Cheesy Tuna Air Fryer Flautas has been sponsored. All opinions are mine.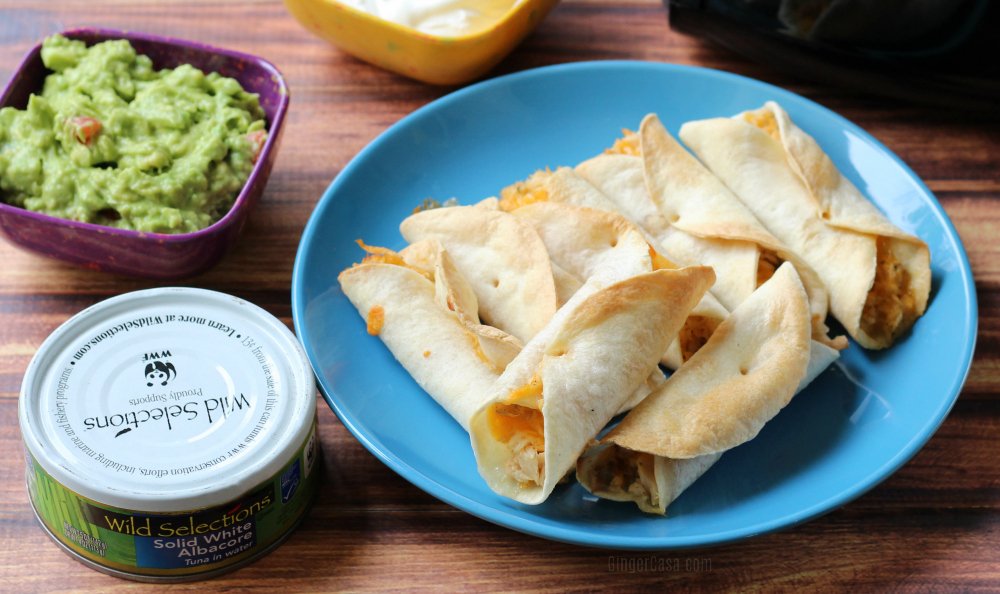 Our family loves Mexican food! I do not like to stick with traditional "Taco Tuesday," however, and like to switch it up all of the time. Some days, I just want to try a new recipe. After buying Wild Selections Solid White Albacore Tuna in Water at the store, I had the idea to make Cheesy Tuna Air Fryer Flautas.
Cheesy Tuna Air Fryer Flautas
I like using the Air Fryer because food gets crispy without having to deep fry it in oil. We love tuna and use it often in dishes, and Wild Selections is a brand that I trust because not only is it always delicious, it is the only brand that deeply acts on sustainability.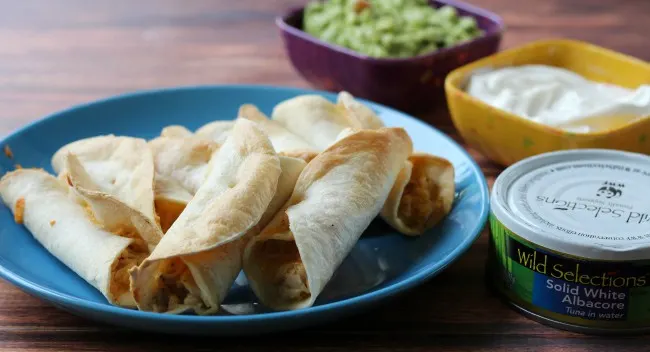 Wild Selections sources its wild-caught seafood only from ocean areas that have been certified sustainable to the Marine Stewardship Council Standard. This ensures that fish stocks are healthy, well managed, and plentiful.
Something else cool about Wild Selections is that each product is traceable to the ocean where it was caught. You can quickly figure out where your food comes from.
So when you get the best ingredients, you have to make it the best! I added in a few spices, but you could certainly change it up and add in garlic, onion, peppers…whatever your family loves.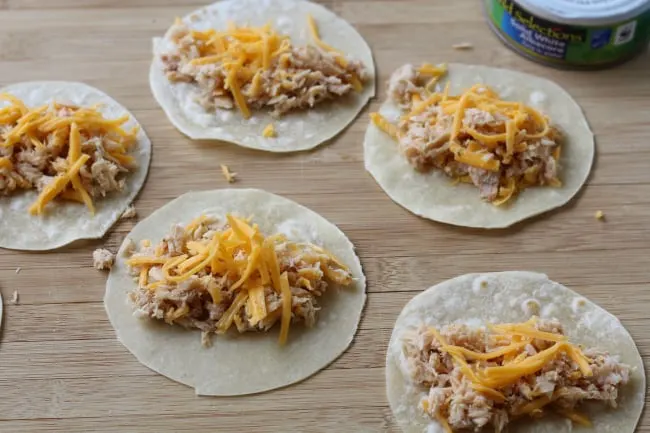 The Air Fryer makes it easy to get the flautas nice and crispy without dripping in oil.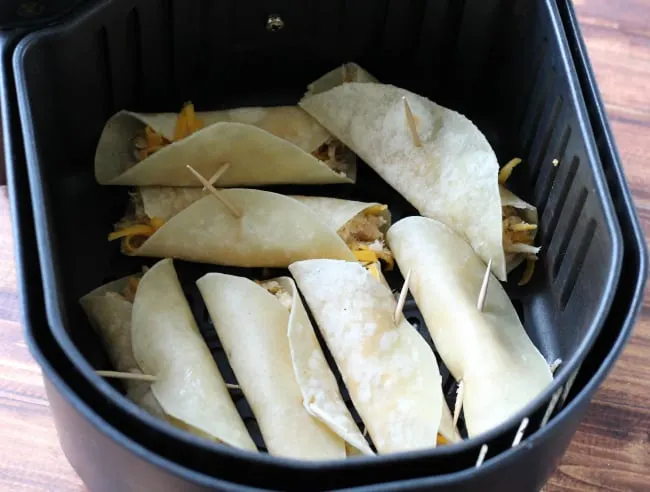 They turned out AMAZING! Just dip them in a little guacamole,
salsa
, or sour cream and you are good to go. These would be perfect for a Cinco De Mayo celebration!