It is not often that I shop for myself, but when I do, I want to buy quality clothes that are soft, comfortable, and will serve many purposes. When researching some options for the best clothes to purchase, I kept coming up with prAna. Not only are their clothes pretty and functional, but they are also making HUGE steps to incorporate fair trade and 100% organic cotton clothes and accessories in their lineup.
Why is 100% organic so appealing?
You can read up on 100% organic cotton here, but there are many reasons to make the switch. A big reason that may not always seem obvious is that 100% cotton is softer than regular cotton. If you have not felt organic cotton, you must. It is SO luxurious! Three more reasons:
Farmers and their families are no longer exposed to harmful chemicals.
Regenerate life and biodiversity in the soil to improve the health of our planet.
Save 115 gallons of water when you switch one t-shirt to organic cotton!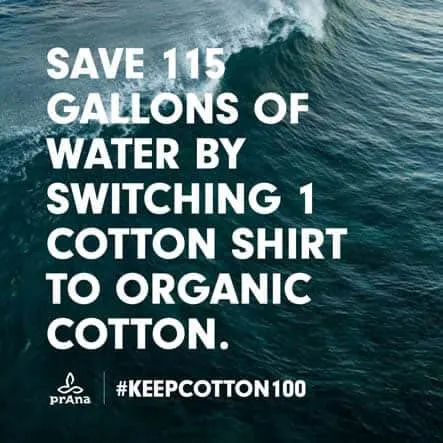 If you stop and think about the HUGE impacts that just switching to organic cotton for some of your clothes can make, it is clear what a huge difference we can make.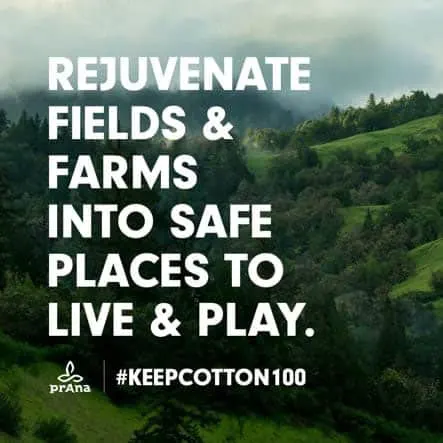 If you are worried that organic cotton means drab clothes, then you need to check out prAna. They are not only making strides to improve the environment and our closets, but they are staying up with the top fashion trends and producing what we really want to buy.
yoga clothes? check.
hats? check.
jeans? check.
cute dresses? check.
You must check out the 100% organic line at prAna. Isn't this top amazing?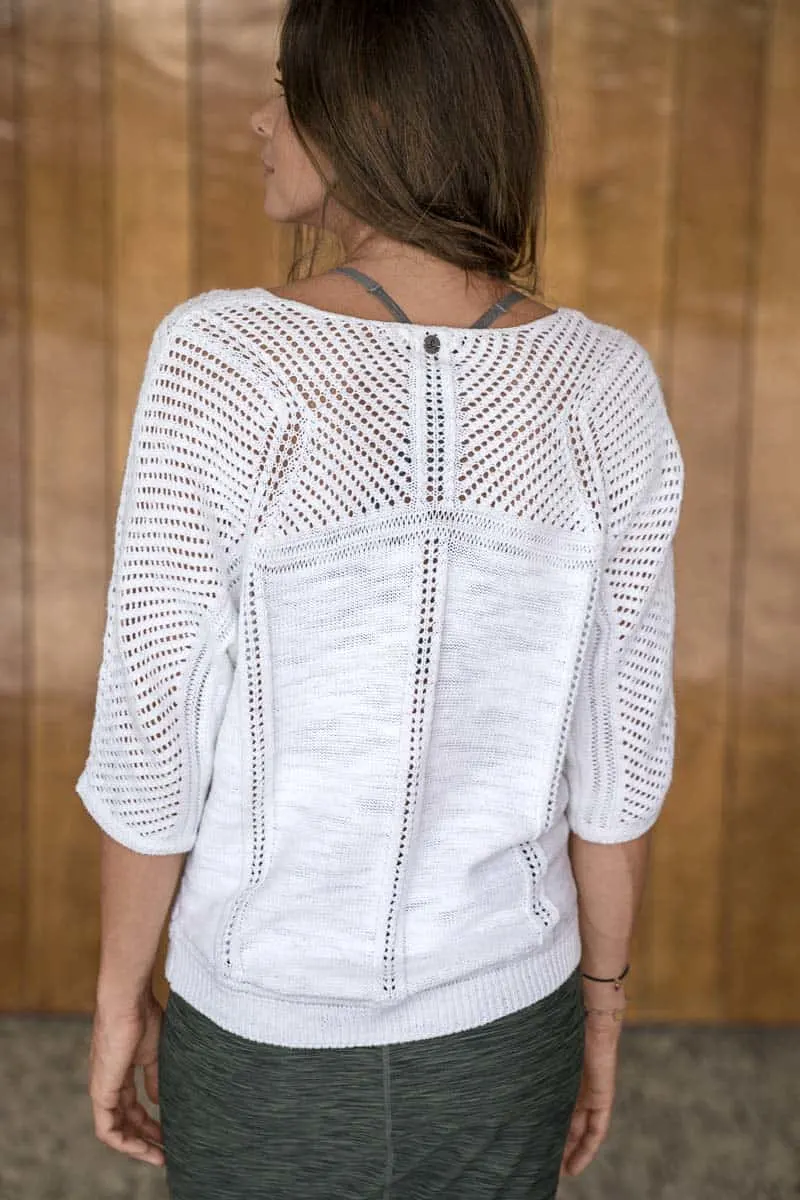 I was sent this luxurious organic cotton Ostara top. It is available in 3 different colors, has natural odor reducing features, UPF 50+, is relaxed fit for just about any activity, and has lace up placket detail with embroidered eyelets.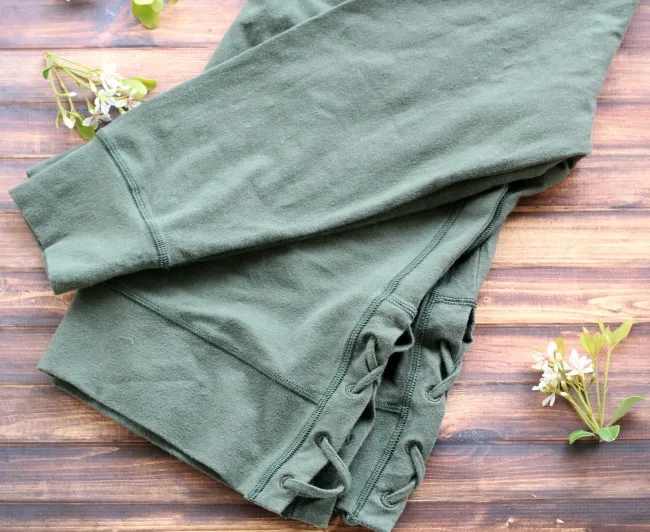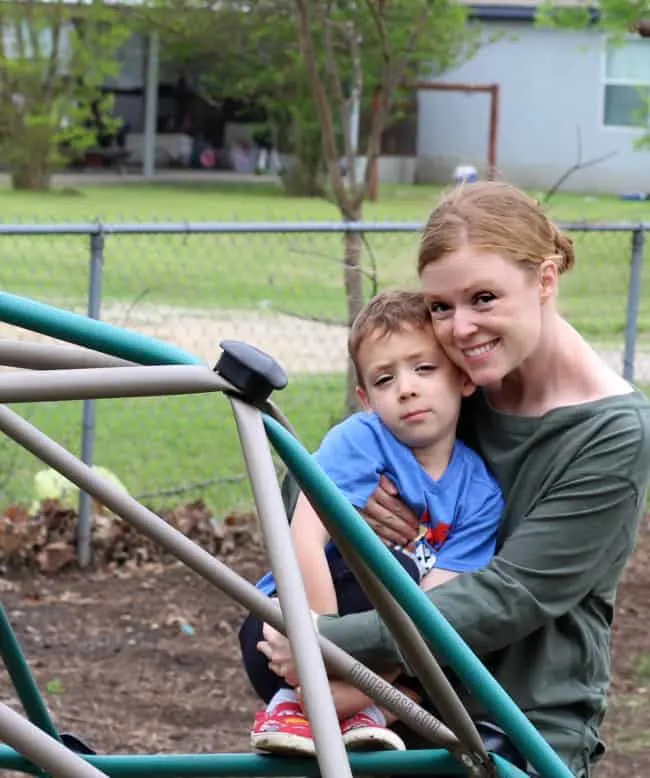 There are also different fabrics available. This is one of my favorite tops: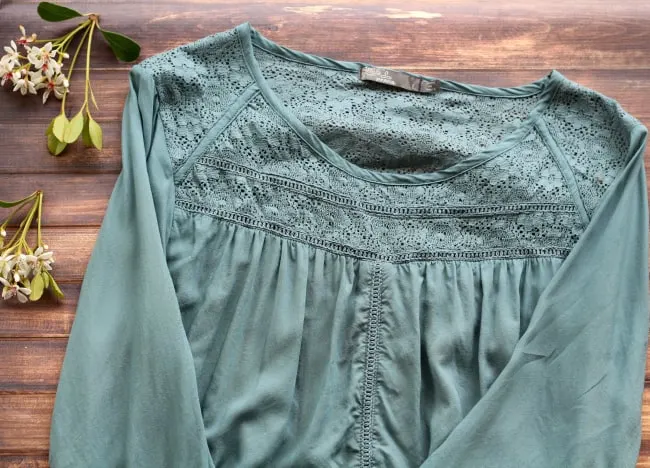 The outfit choices are endless at prAna. There is something for every body type, every activity, every season…and they are all built to last.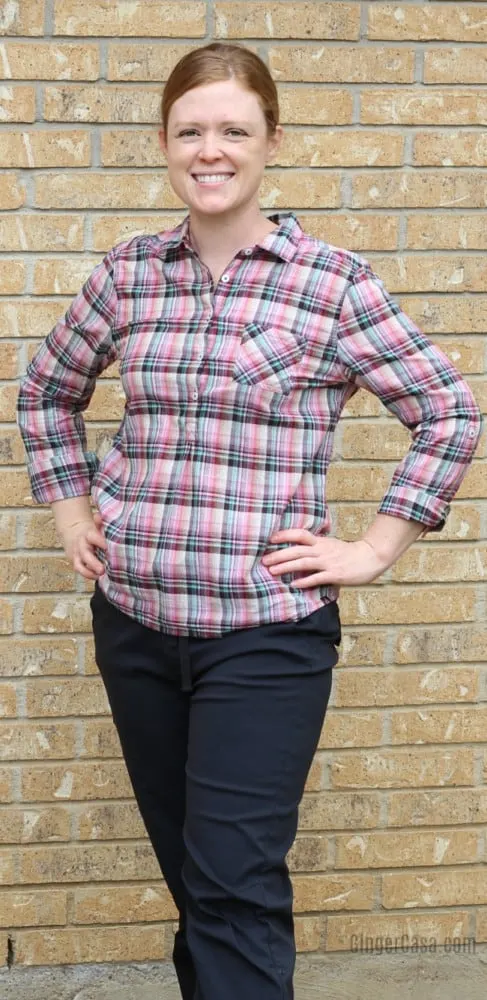 Which pieces will you choose?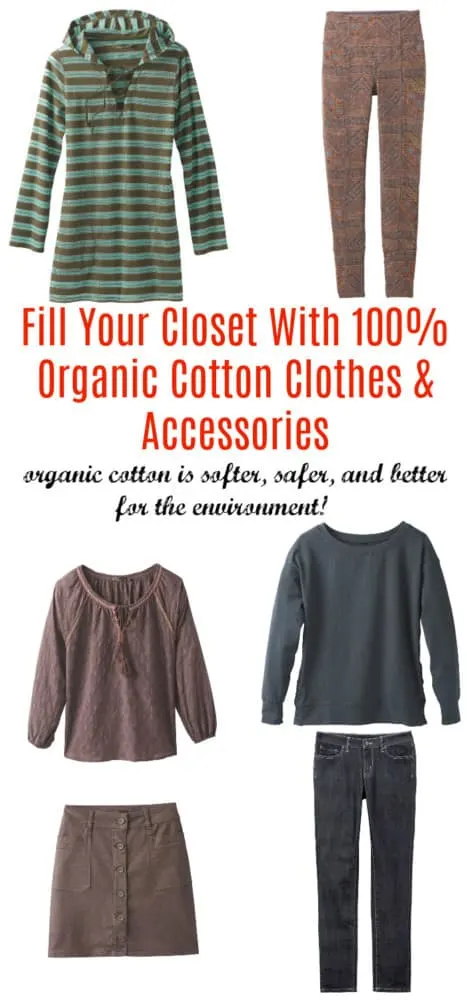 SaveSave
SaveSave
SaveSave
SaveSave