Not to sound cliché, but it is THE most wonderful time of the year! The sounds, sights, scents, and tastes of the holiday season are just so exciting and joyful! I just cannot get enough of the holidays. My favorite taste of the holiday season is none other than peppermint mocha. There is just something about this delicious combo of flavors! I love peppermint mocha lattes, peppermint mocha frappuccinos (for when Texas is pretending it isn't December,) and also peppermint mocha cookies.
What about breakfast? I am about to share with you the perfect breakfast recipe for Christmas morning….Peppermint Mocha Glazed Donut Holes. They are easy for little ones to eat and adults are guaranteed to love them, too!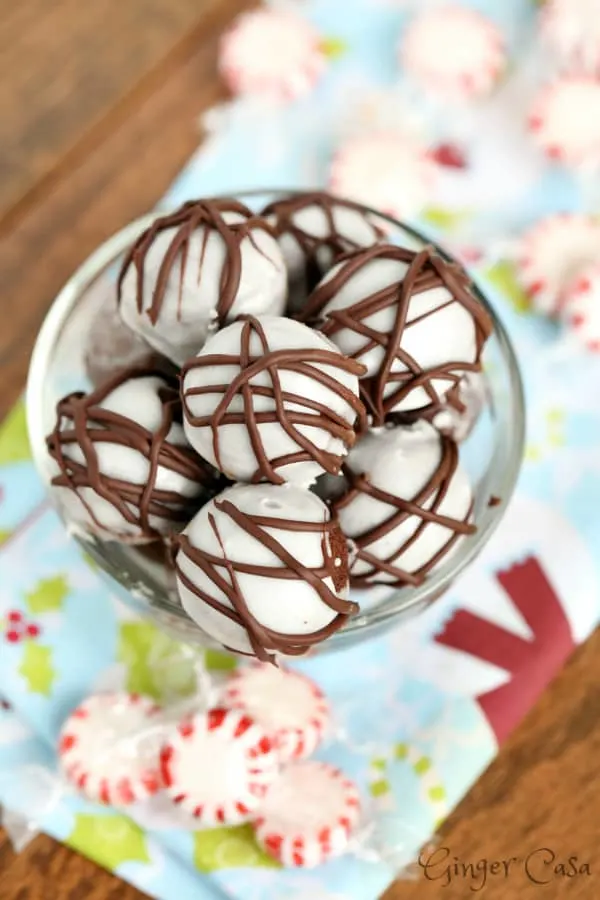 Have a great holiday season and make Christmas morning extra special with these Peppermint Mocha Glazed Donut Holes!