This home water filter post was brought to you by Aquasana. All opinions are mine.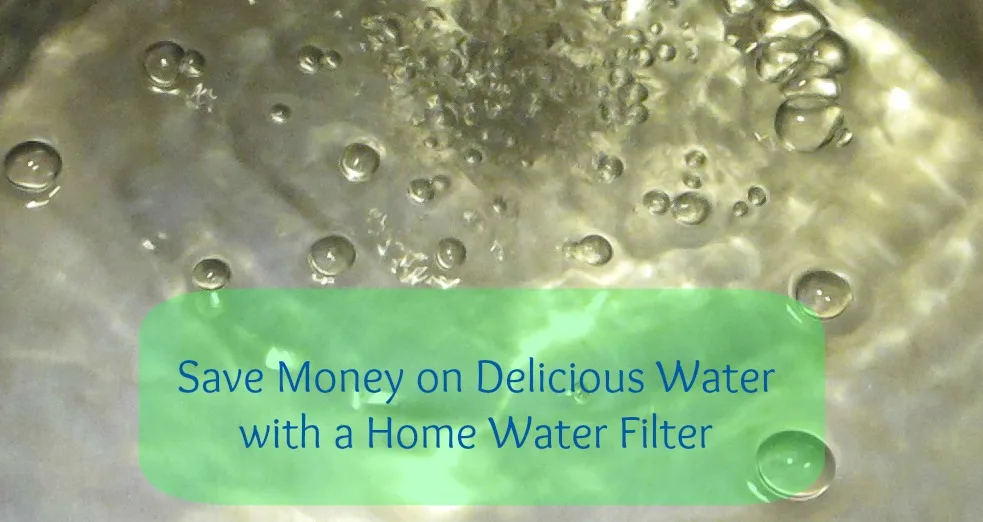 Captain Fussybuckets and I are both, what I like to call, water snobs. I really loathe the taste of tap water and as much as I hate to admit it, I would rather be a little bit thirsty than have to drink tap water and he is the same way. For awhile, I would buy gallons of purified water at the grocery store. Then I realized how horrible that is for the environment, especially if I don't recycle the plastic containers. And really, who wants to lug those heavy jugs into the house and have to go to the store for water, if you don't have to? Our refrigerator has a water filter, but we have had bad luck with replacement filters making the water taste…funky.
We all love water and I don't want that to change, so, I went in search of a simpler solution to our water problems and I was thrilled to find Aquasana under counter water filter. We don't have much cabinet space at all, so I knew something that fit under the sink, out of sight, was such a great option for our house.
Hubby installed the Aquasana 3 stage water filter for us. He did run into an issue because our house is a bit older, so it didn't fit quite right, but he just went to a hardware store and talked to a worker there and quickly found an extra piece he needed. I love that all the filtering is done under the sink and all that you can see is a beautiful brushed nickel faucet.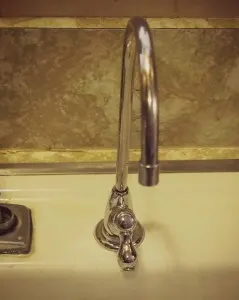 The filter fits nicely under the counter and out of sight. Here are the specs:
filters 60 contaminants

filters chlorine and chloramines

removes97% of lead, asbestos, herbicides, pesticides and other contaminants

lasts for 6 months or 600 gallons

9 cents per gallon (with the Water for Life option)

choice of faucet finish – brushed nickel, chrome, or oil rubbed bronze

0.5 gallon per minute flow rate

easy installation

filters are easy to change

performance indicator

rust, sediment, and silt pre-filter, which is good for high sediment areas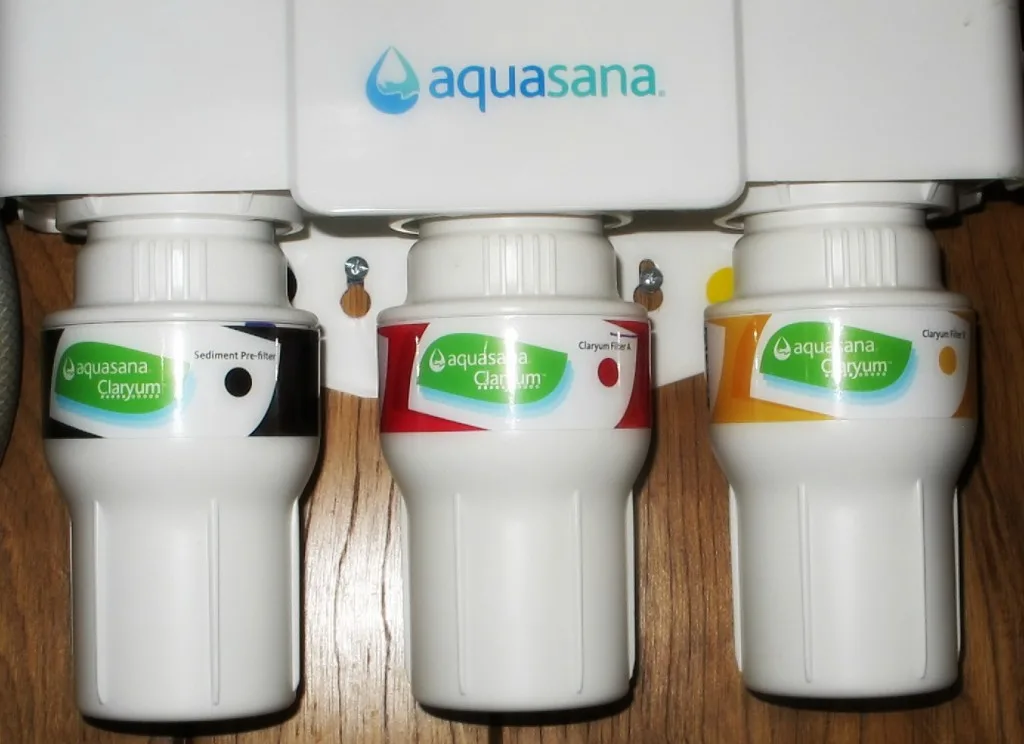 There are countless benefits to using the Aquasana under counter filter for your family's drinking water. Not only is it better for your health than regular tap water, you're saving money, time, and the environment by doing away with the plastic water jugs. So you can feel good about what your family is drinking! I know I do.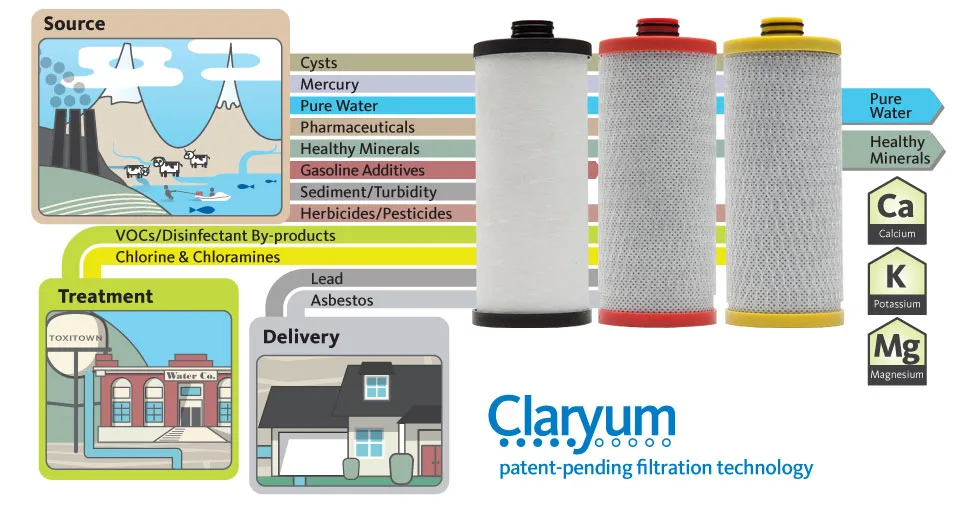 Find out more about this and other water filters at the Aquasana website, Twitter, or Facebook pages!
Aquasana is giving one Life With Captain Fussybuckets reader their own under counter 3 stage water filter system. Just enter in the Rafflecopter below. Good luck!