This post contains affiliate links.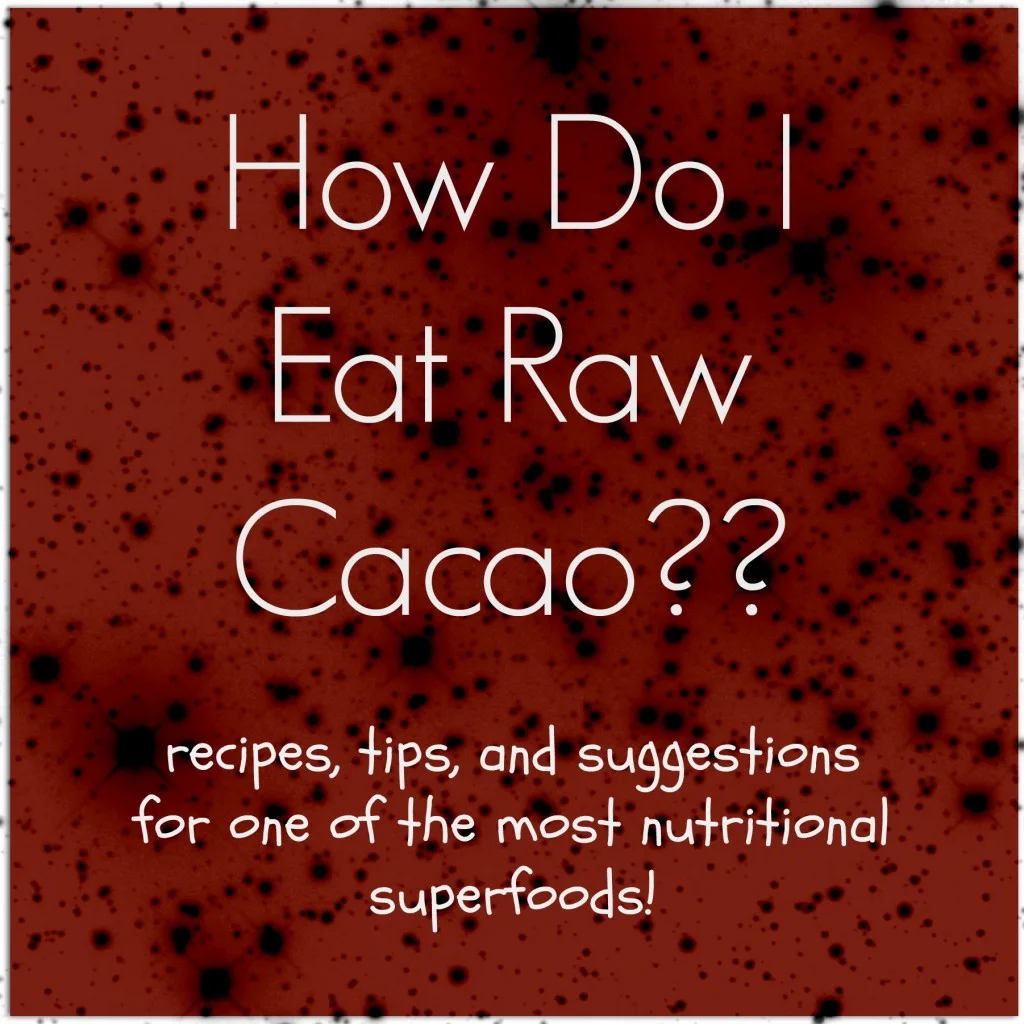 A few weeks ago, I was ordering a few essentials from Amazon, but needed something else to put my amount over $25 to get free shipping because well, I don't enjoy paying for shipping. I'm sure you understand! So, I found raw cacao nibs, knew they were good for me, and thought: "chocolate? yes please!" and added it to my cart. Well, when they came in the mail, I opened up the package and had a brief thought of "I bet these are going to be gross," but I tossed a couple in my mouth anyway and yup, I was right. They aren't good by themselves. But well, neither is cocoa powder, so I knew I needed to give them a chance. But how? I went in search of recipes and asked my friends for recommendations. The number one thing I love to use raw cacao nibs in is Overnight Oatmeal. I don't know where I found the recipe first, but I saw that Mama Goes Bam has it on her blog today! Basically you put oatmeal, milk, Greek yogurt, and any extras in a jar and leave it overnight to have a yummy, healthy, protein packed breakfast in the morning. I added 1 tsp of raw cacao nibs to a recipe for chocolate overnight oatmeal and it was delicious, of course. The cacao nibs provide a crunch and a bit of a dark chocolate flavor. It was perfect. And it's one of those "a little goes a long way" breakfasts because a small jar of this stuff lasts me until lunch time and that really is saying a lot because I'm usually hungry an hour after breakfast!
Benefits of raw cacao:
full of iron, dietary fiber, calcium, zinc, potassium, and antioxidants

raises levels of serotonin and acts as an anti-depressant

can help reduce symptoms of PMS

stimulates secretion of endorpins (source: Livestrong.com)

one of the highest dietary sources of magnesium

reduces appetite

supports cardiovascular health​
lowers blood pressure
improves digestion
Other ways to use raw cacao: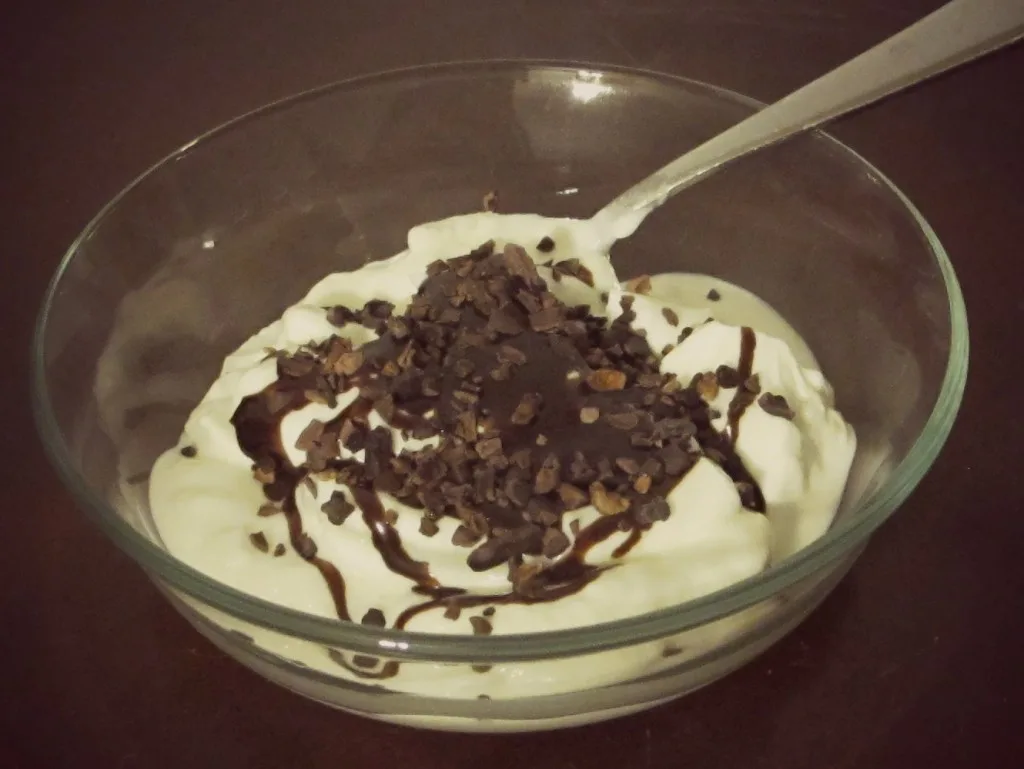 For a sweet, healthy treat, I top plain Greek yogurt with organic chocolate sauce and raw cacao nibs on top. They provide a bold crunch that makes a nice snack!
Chrystal from Happy Mothering suggests putting raw cacao in granola bars and muffins. Yum!
​​Recipes containing raw cacao nibs:
These recipes use cacao powder, which is raw, unsweetened powder from the cacao bean: (Note that it is different from "cocoa powder.")