The reviewer has been compensated in the form of a Best Buy Gift Card and/or received the product/service at a reduced price or for free. Disney Circle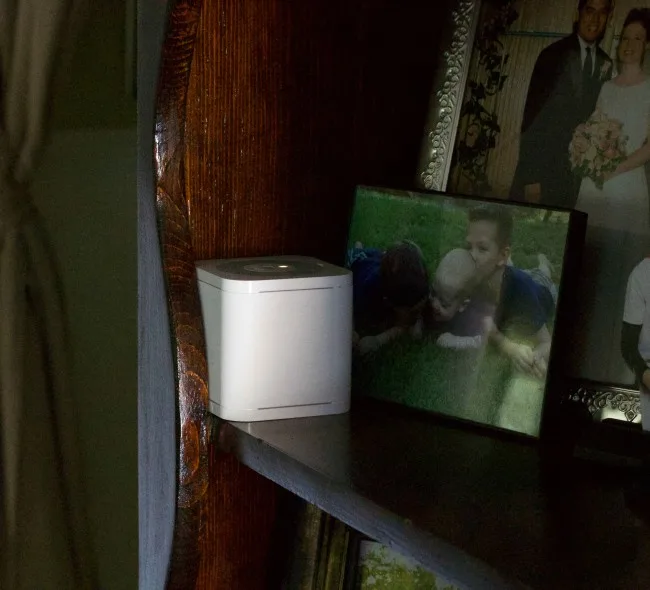 Screen Time. This is something we hear many times throughout the day in our house, especially during the summer. We have decided on certain amounts of specific screen time for the boys and thankfully, they have done well and not fussed much about it. They seem to like having guidelines and expectations set for them. There have been times in the past when it was just a "free for all" with no end to screen time in sight (we all know "those days!") and I can definitely tell a difference in the boys' demeanor and attitiude.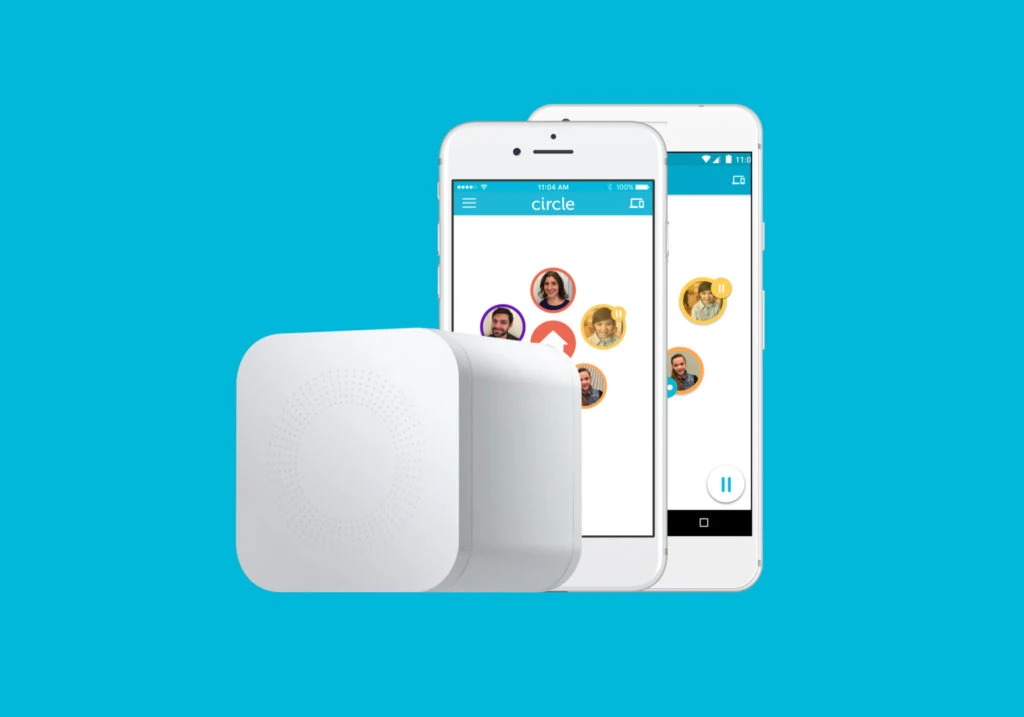 We have been using Disney Circle for a few weeks now and I am very impressed with it's capabilities. One of my absolute favorite features is being able to set time limits for every person and every app. You can set a certain time for every app, but you can also set a daily time limit. So, say you want your tween to play games only 1 hour a day, but their total time is set for 3 hours. If they spend only 30 minutes playing games, but 2 hours and 30 minutes on YouTube, then if they try to play more games, even though their game time is not used up, their total time has been used, so they will have to wait until tomorrow. Genius!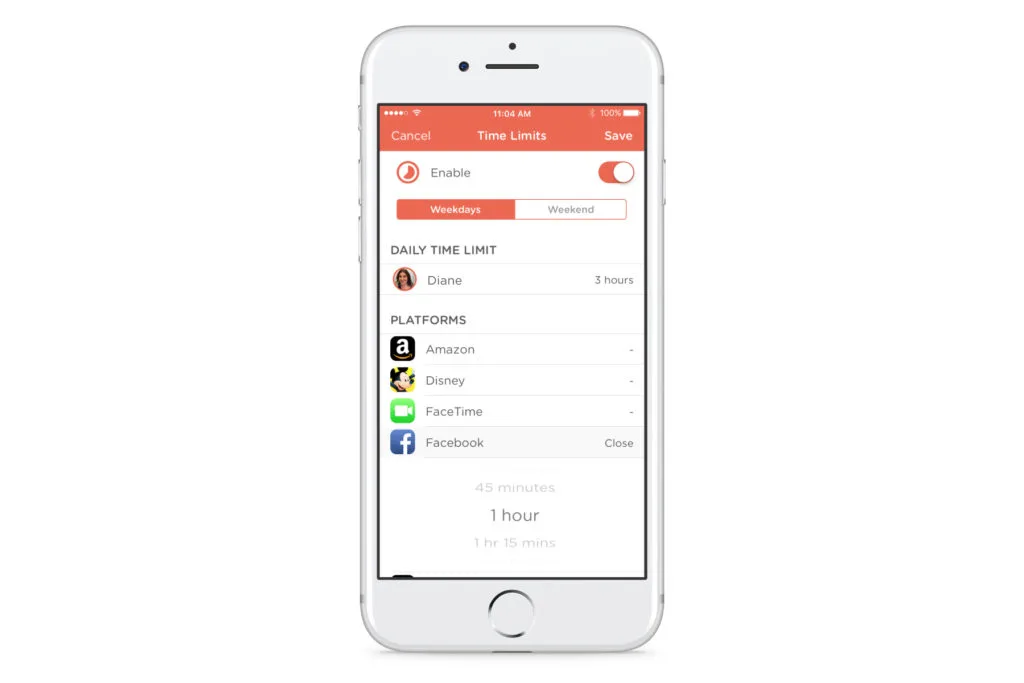 I like the time limit aspect for adults, too, because how many of us really know how much time we are spending on our phone? We can set a time limit for 1 hour for Facebook and quickly find out how much time we are wasting!
Circle also allows families to filter content for each member of the family, by age. Everything is able to be customized so you can be more aware of what your child is doing and seeing online.
Parents can select a bed time for devices in the household. Devices cannot be used after their "bed time." You are able to set awake time, as well, and every day can be different.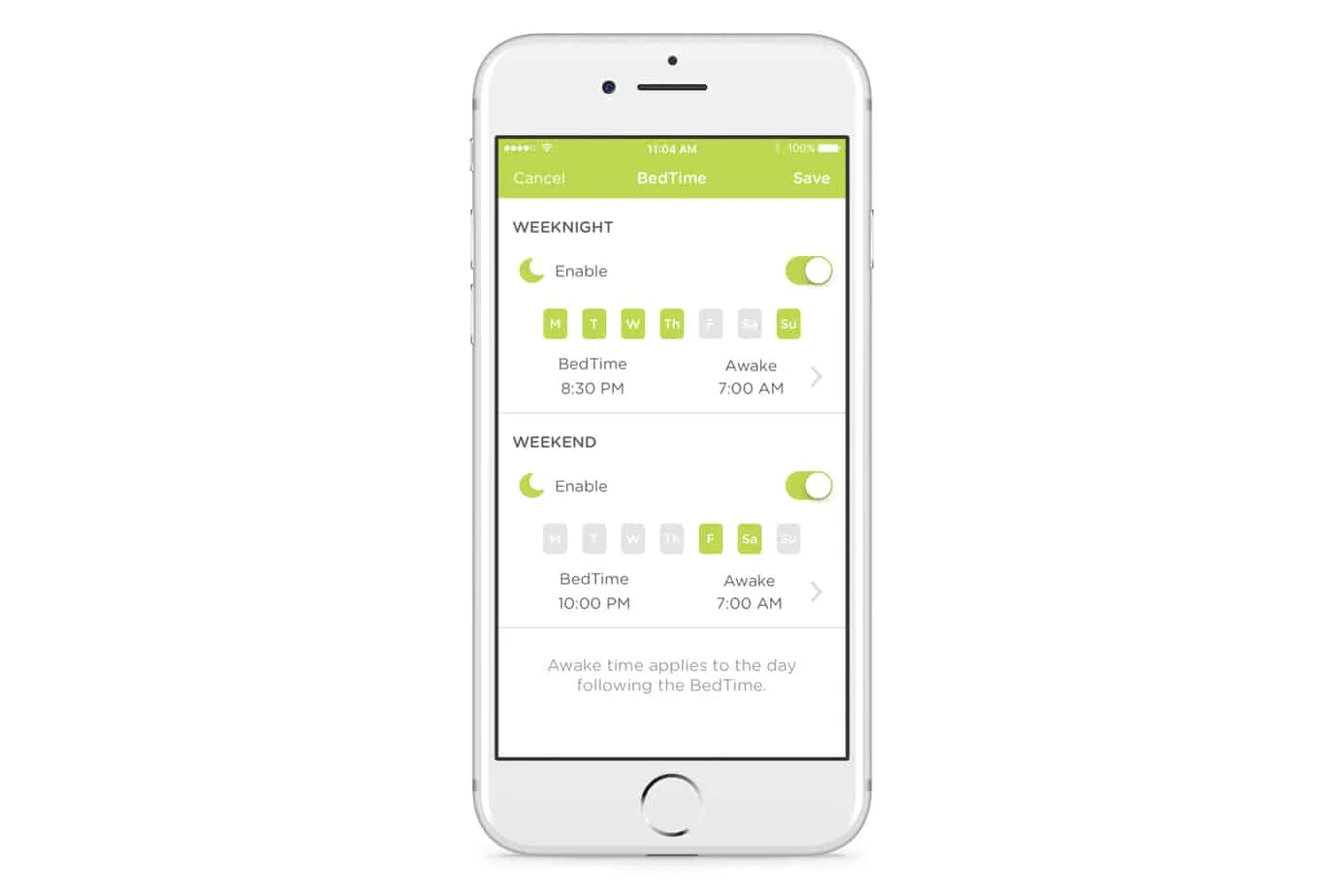 With a single tap, you can pause all internet activity. This overrides all bedtimes and time limits. When a parent decides it's time to take a break and enjoy the great outdoors, that is what will happen. Sometimes we just need a break and Disney Circle makes it super easy.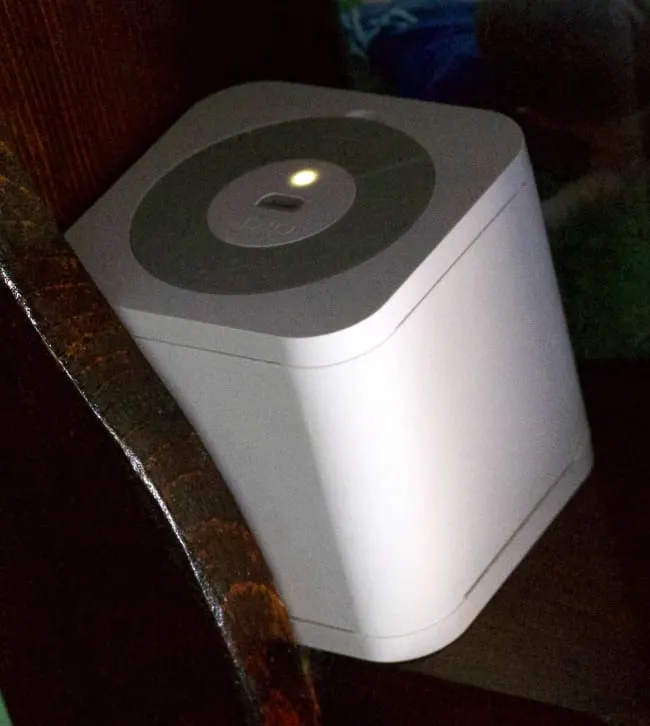 The Circle is not a router. It is a hardware and software system that helps families to manage online content and time across all devices. The Circle Home app works on iOS or Android.
The Circle device costs $99 at Best Buy and nothing more to set up and use on a home WiFi network with no subscription costs. If you want more options, however, Circle Go extends all of the settings of your home devices to 4G LTE and any other WiFi network they join outside the home. Circle Go is available for $9.95 a month for up to 10 devices.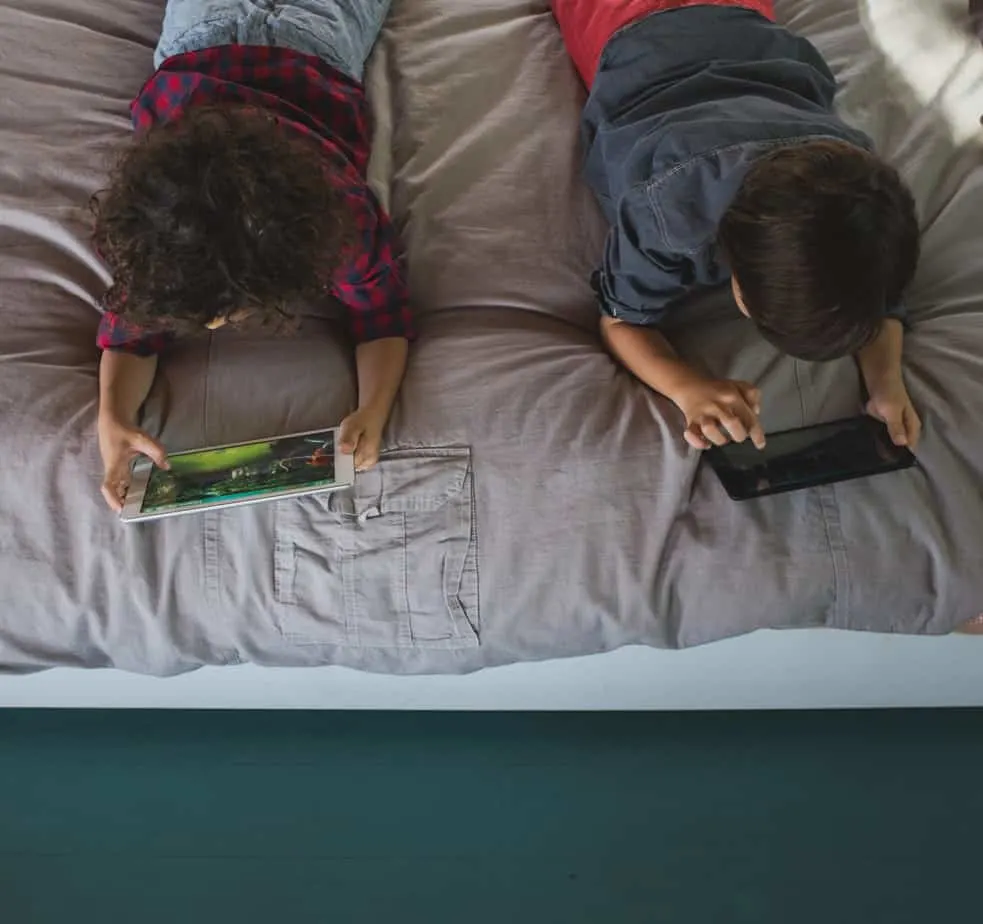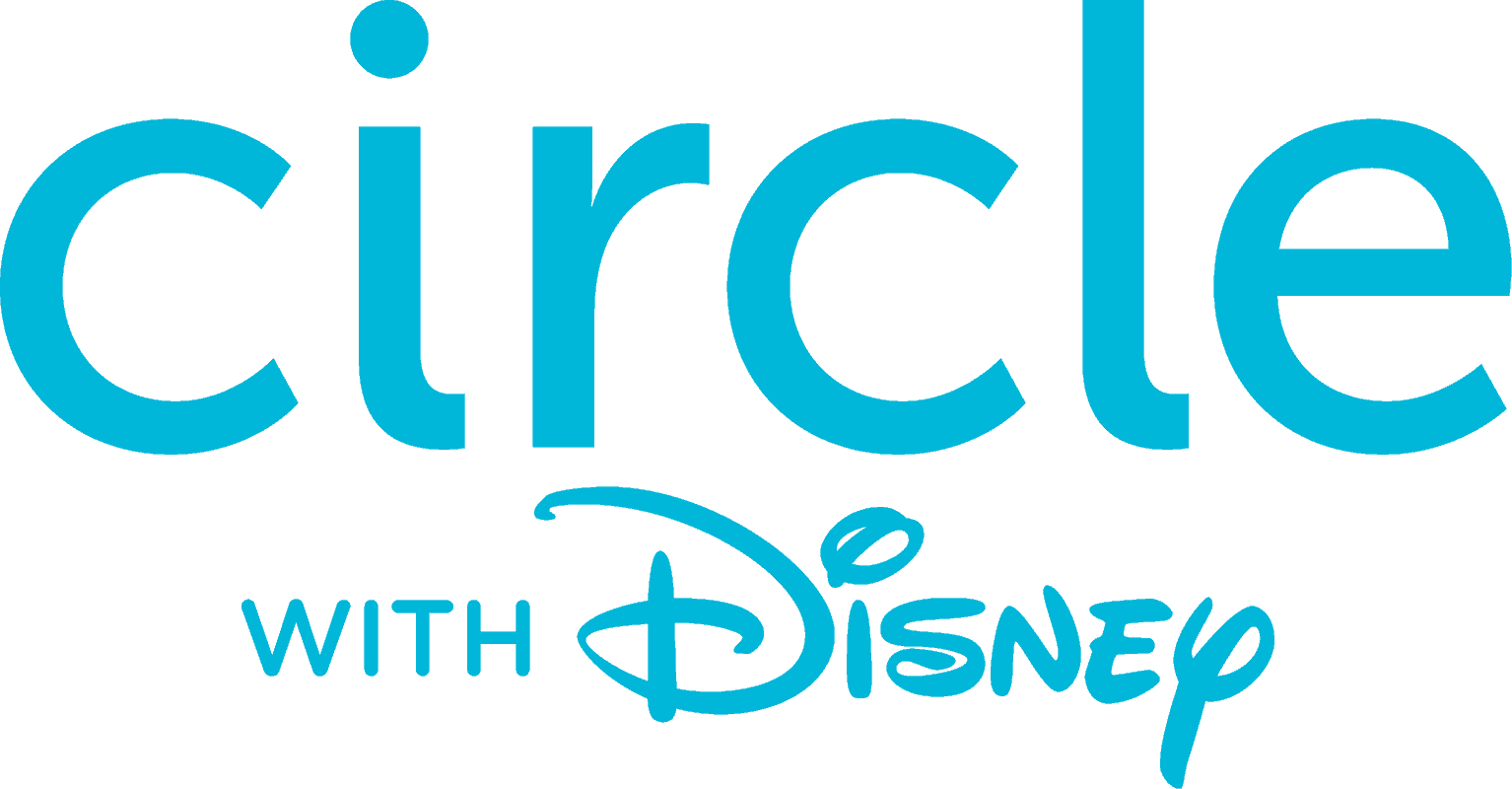 SaveSave