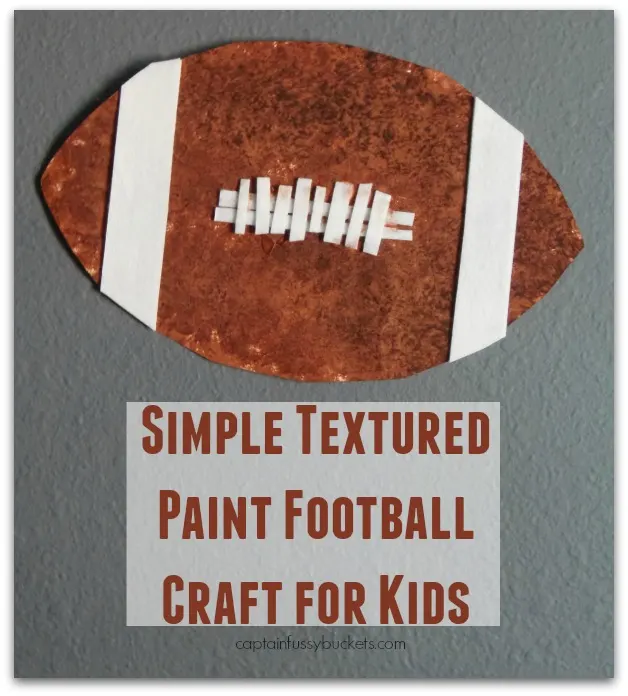 We are gearing up for the youth group Super Bowl party at our house on Sunday. The boys want to decorate and have made a few posters for the big event already, but we needed some more football decor. The Captain created this adorable textured paint football craft for kids and it turned out great!
This craft is good for any age and it is easily adaptable. Switch out your craft supplies, let the older kids have more freedom, etc. It's fun for everyone!
The older kids really love this as well as the little ones. I mean, who doesn't love bubble wrap and painting?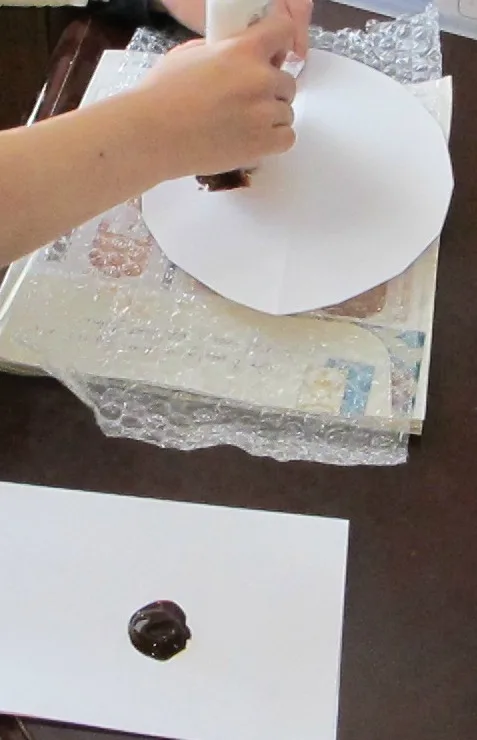 The bubble wrap is what creates the texture effect.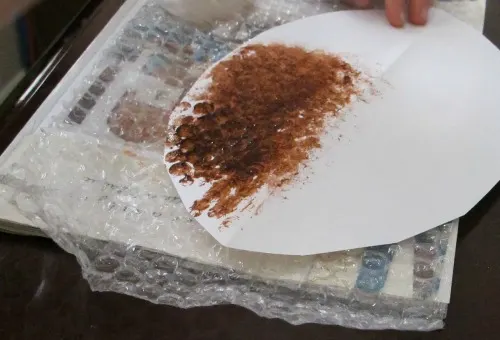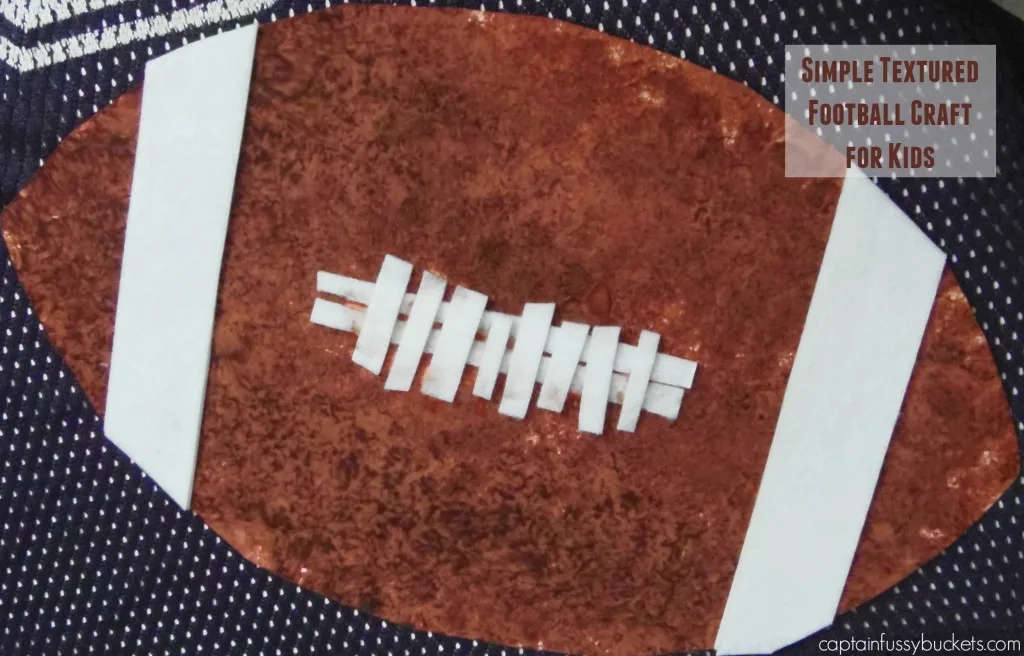 Check out us making this craft on Facebook live:
Don't miss the textured basketball craft, too!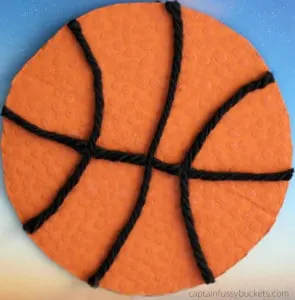 Save
Save
Save
Save
SaveSave