Is it too soon to start talking about holiday gifts for men? Once October hits, I feel like I am making mental lists, thinking and re-thinking what to buy the men in my life. I have a pre-teen and a husband that are really into technology. I love listening to music, too, but these two watch a lot of sports games, movies, Netflix, and also play games and listen to music. They are audiophiles by every sense of the word. They love music gadgets, the latest speaker systems, and they are never satisfied with just listening to something on the phone. No, it has to be connected to some high powered speaker system or headphones for superior sound quality. Even while working out, they are listening to music!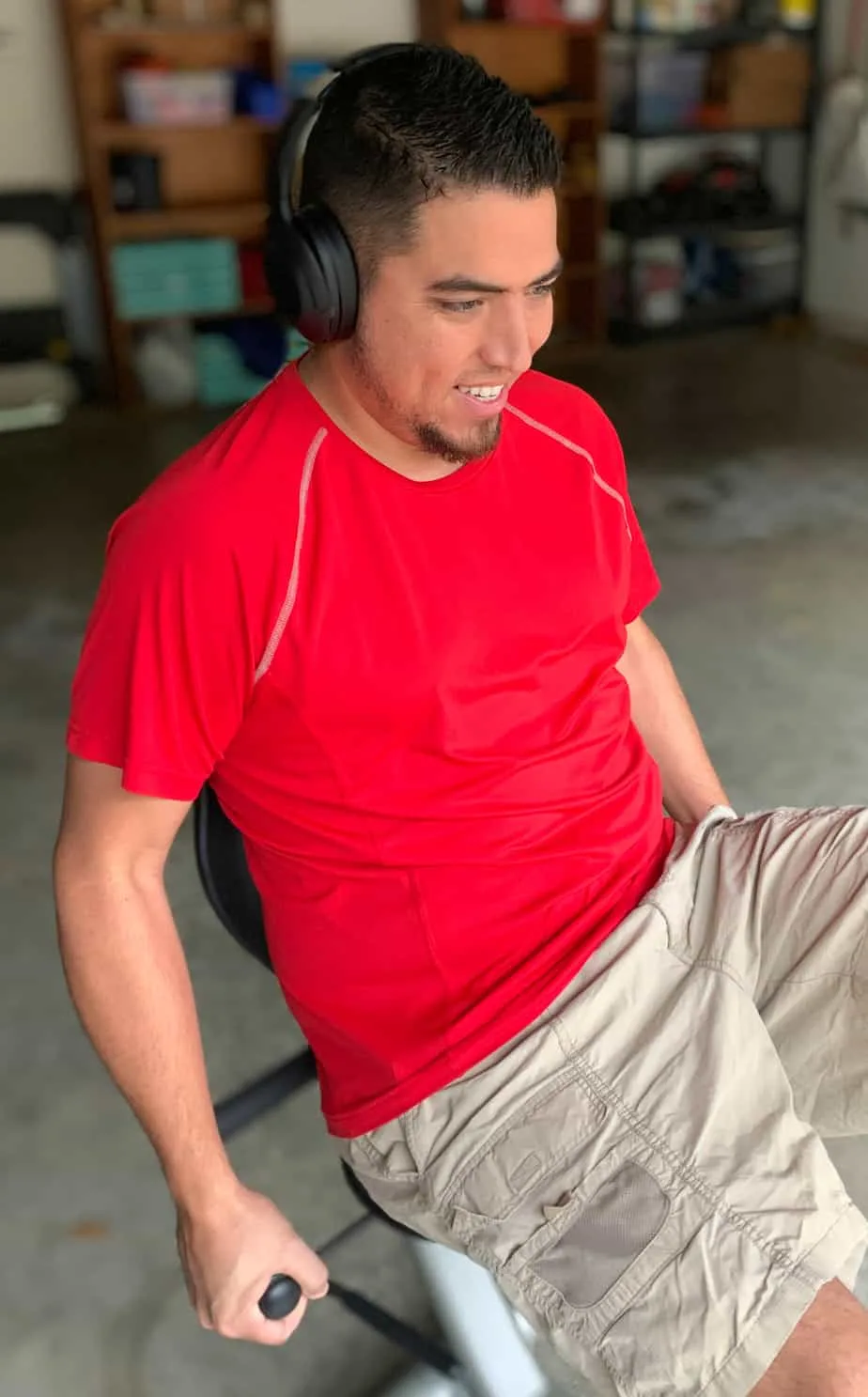 I am SO thrilled that I have THE perfect gifts for all lovers of high quality audio. Sony Wireless Noise Canceling Extra Bass Headphones and True Wireless In-Ear Noise Canceling Headphones are what men (and women!) want, without a doubt. They both provide clear, crisp sound that is true to the Sony name.
Sony Noise-Canceling Headphones

The
Sony True Wireless (
WF1000XM3)
is industry-leading noise canceling in a truly wireless system. 24 total hours of battery life with quick charging, touchpad controls, premium sound quality, and features like Wearing Detection and Quick Attention Mode.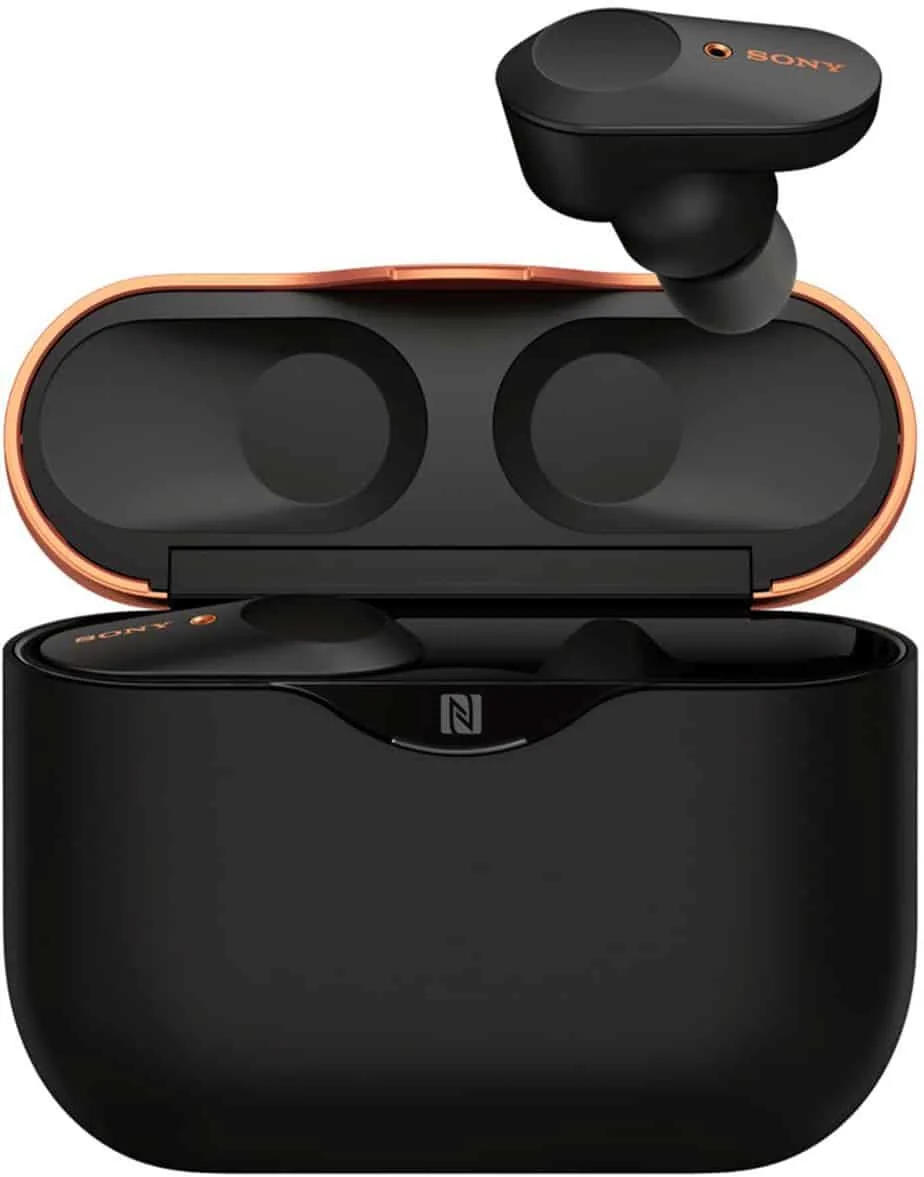 For the battery life, 6 hours (with Noise Canceling), 8 hours (without Noise Canceling) per single charge. AND, you can charge 3 times with charging case and also has quick charge. (10min charge -> 90min playback.)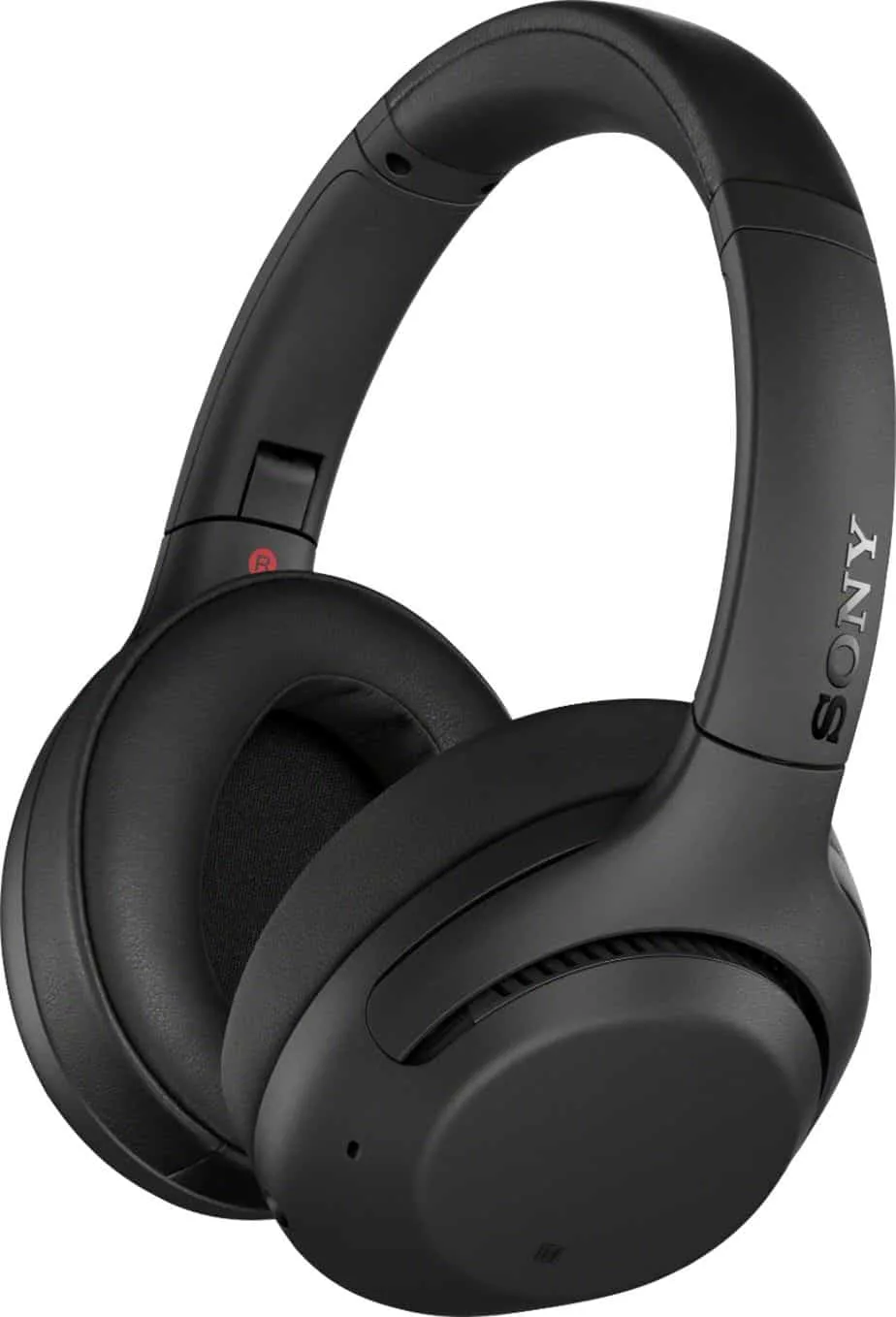 The
Sony Incredible Noise Cancelation (XB900N)
provides EXTRA BASS™ and next-level noise canceling in a comfortable headphone. Long-lasting wireless connectivity brings up to 30 hours of battery life. Touchpad controls bring advanced functionality to your music. Amazon Alexa and the Google Assistant are even built in!
Which noise-canceling headphones will you add to your wish list?
Check out this post for a surround sound experience in your living room!