Having a garden is fabulous. All summer long, if we needed a vegetable for our meal, all I had to do was simply go to the garden, pick a few okra, squash, or zucchini and quickly cook them up with our meal. At least once a week during the summer, we had a delicious mixture of these veggies, plus onion or garlic and a little salt, sauteed in a pan with a little bit of grapeseed oil or olive oil. Yummy!
When I heard about STAR usage pairings olive oils, I was curious as to why I would need a different olive oil for cooking different foods. The STAR website gave me all the information I needed to want to try it:
Like with wine, specific varietals of olive oil pair best with certain types of dishes thus enhancing the flavor and overall experience of a meal. Star Usage Pairing Oils are a selection of three different single varietal extra virgin olive oils, each designating on the label which type of dish they pair with best.
There you go! I was intrigued and wanted to experience the Arbequina extra virgin olive oil for the vegetables we love to cook…and eat! This olive oil is made from the first cold-press, made from only arbequina olives.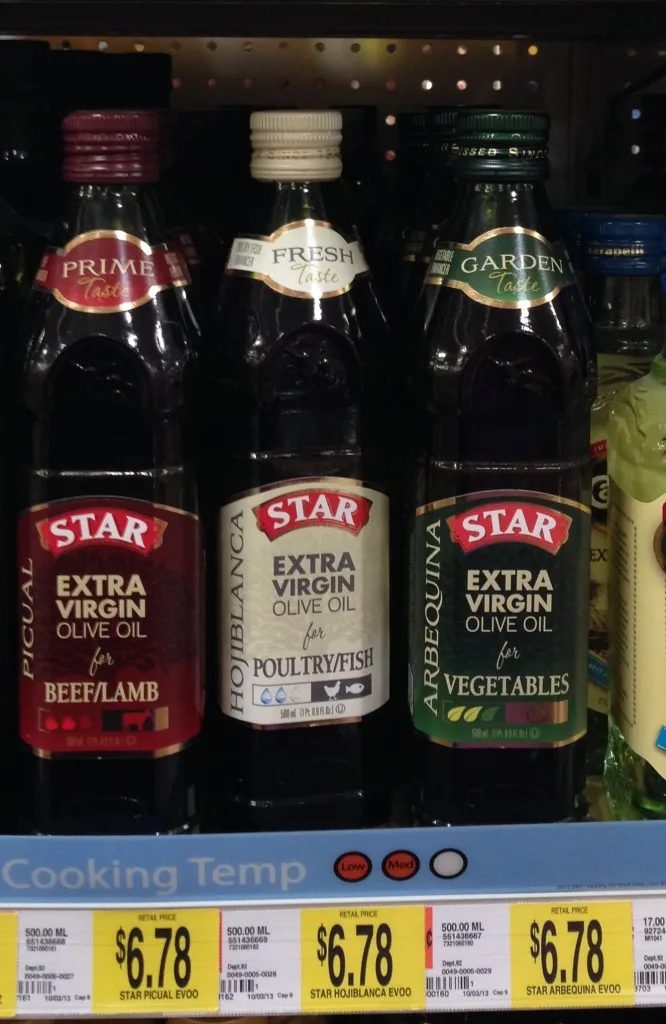 I couldn't wait to try the STAR extra virgin olive oil for vegetables with some fresh squash, okra, and asparagus. I drizzled the olive oil over asparagus and salted it lightly, cooked it in the oven on 350° for about 15-20 minutes.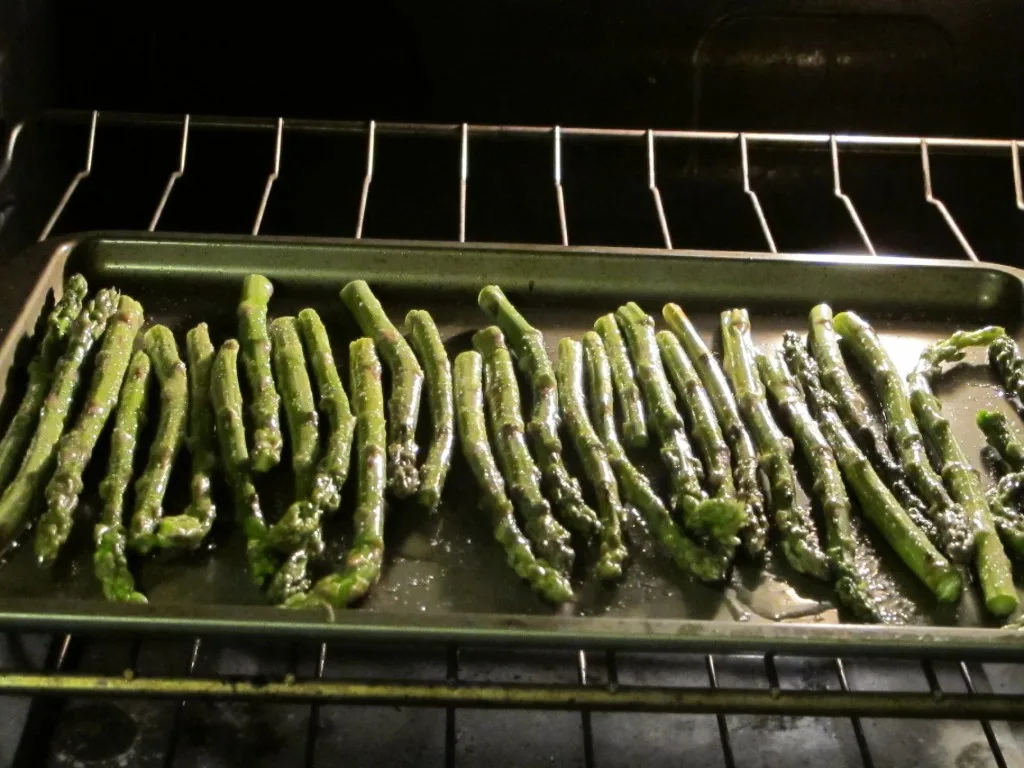 While the asparagus was cooking, I sauteed the squash, okra, and onions in the Arbequina olive oil: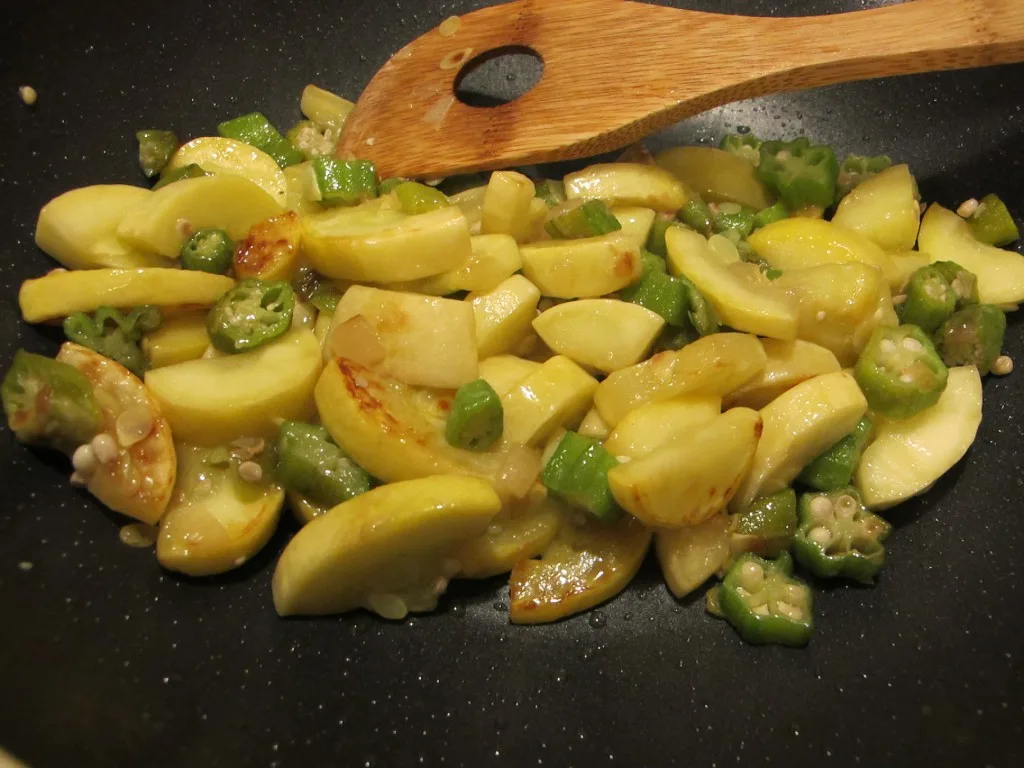 I'll admit, I still wasn't convinced…it cooked like regular extra virgin olive oil, it seemed. I served up the veggies to my family and my husband was the first to comment that he really, really liked the flavor of the vegetables. I had done nothing different except for the STAR Arbequina olive oil, so I knew that if my carnivore husband noticed the flavor of the vegetables, then it really must be something special. I had to agree with him…the flavor was more than traditional olive oil, grapeseed oil, butter, margarine…anything you could possibly cook vegetables with. It was simply delicious and just perfect. (And….D even ate FIVE pieces of asparagus that night!)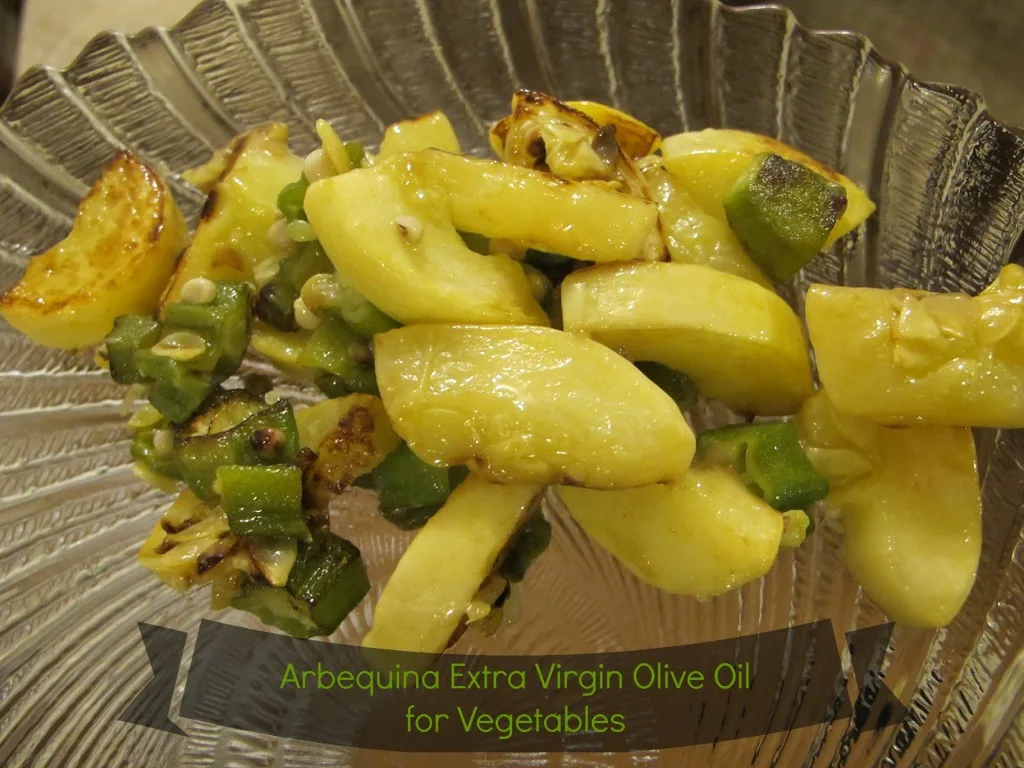 We are definitely fans of this new, delicious STAR Arbequina evoo and I want to try the Hojiblanca evoo for poultry and fish, as well as the Picual evoo for beef and lamb, too! With the holidays coming up, all three of the flavors would be great to have on hand!
STAR usage pairings olive oils have great health benefits, as well as being delicious. (If you needed more reason to try them.)
100% natural

carbohydrate free

sodium free

cholesterol free

gluten free

no trans fat

no added preservatives, flavorings, or colorings
​You can purchase one or all of the STAR usage pairing olive oils at Walmart for less than $7 each.