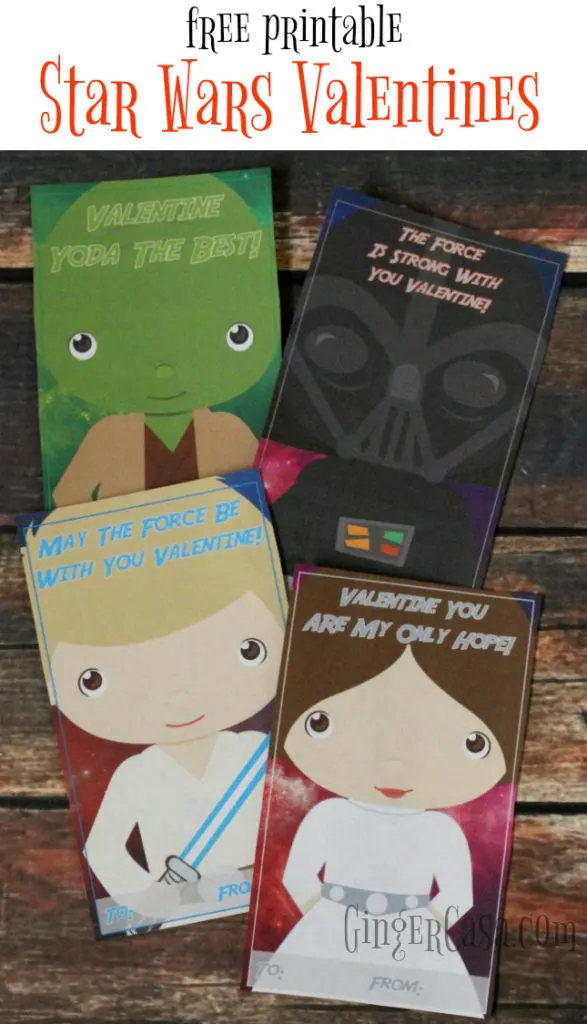 Valentine's Day is always a fun day, but it is definitely interesting in a house with three boys! My boys think this day is for…of course…only candy and other sweet treats, but they also love making and decorating Valentine's Day cards for their friends and teachers. And in the last year or so, Daddy has introduced them to the older Star Wars movies. So, these printable Star Wars valentines are right up their alley!
Each printable page comes with 6 identical valentines, so print out all four pages on card stock, cut, and let your child fill in his or her name and the names of their classmates. There are 24 valentines in all! You can attach a Star Wars sticker, tattoo, or piece of candy, or just leave them because they are a treat as is! Kids will be delighted with these cartoon rendition of the popular original Star Wars cast – Yoda, Leia, Luke Skywalker, and Yoda!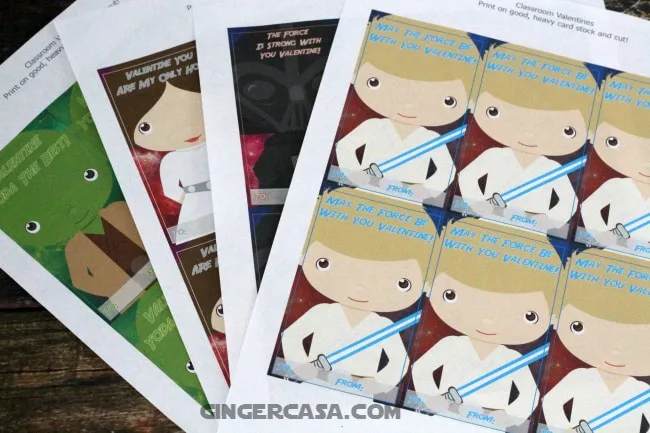 Download your FREE Star Wars Valentine's Day cards below. Just click on the character name and it will open up in a separate PDF file. Download them all and you will have 24 total valentines!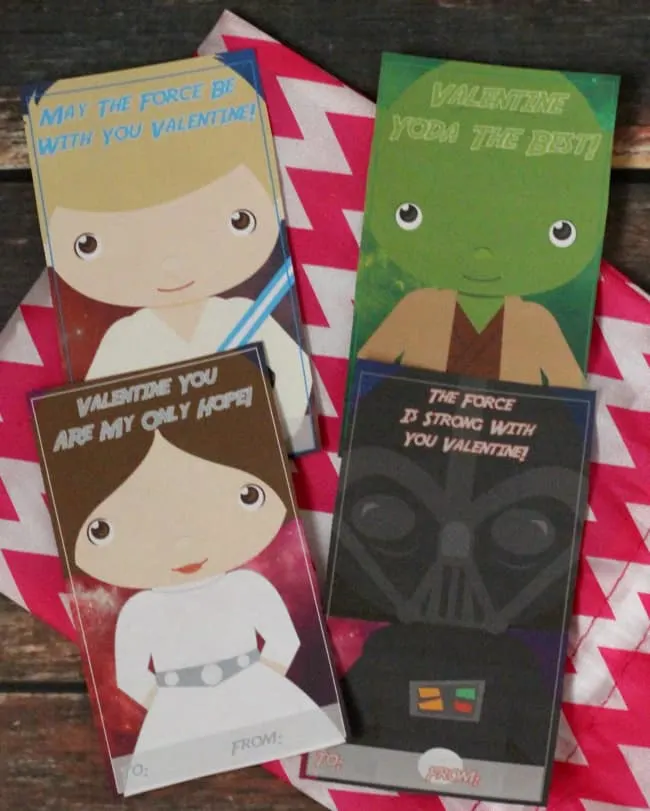 Don't miss these other treats!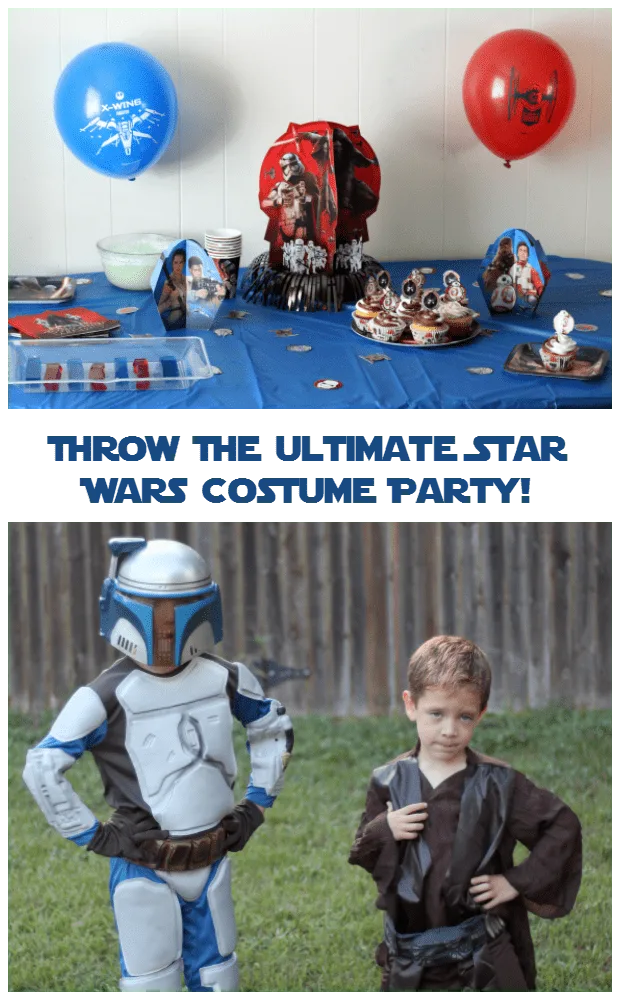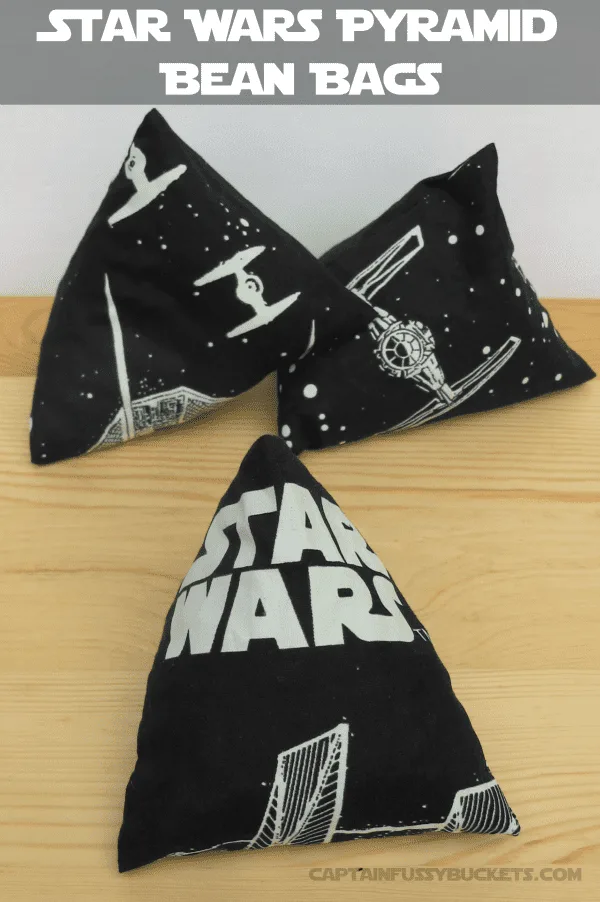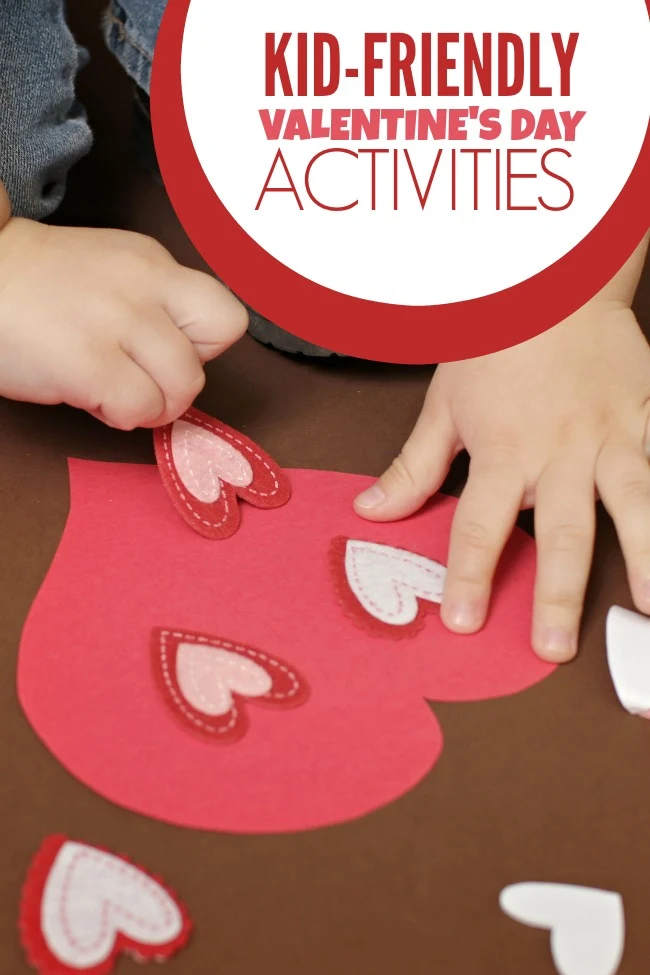 SaveSave