This post was brought to you by Swiffer Sweep & Trap and SheSpeaks. All opinions are mine.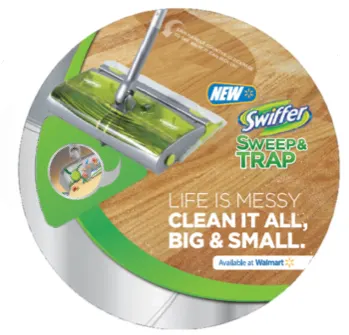 Life with three boys is messy, but this mommy doesn't like to clean messes. So when I was given the opportunity to try a new way to clean big messes, the Swiffer Sweep & Trap, I jumped at the chance! The Sweep & Trap promises to clean big and small messes, and my trial kit came with exactly that, big and small messes, to test out my new snazzy Swiffer!
My boys are constantly dropping things on the floor. Rocks, cereal, and leaves are some of their favorite things to leave lying around on our floors. When I saw that the new Sweep & Trap could pick up nuts and bolts, I seriously had my doubts.
But, wouldn't you know it, it really did trap these little guys in the Swiffer! It effortlessly picked up every single piece: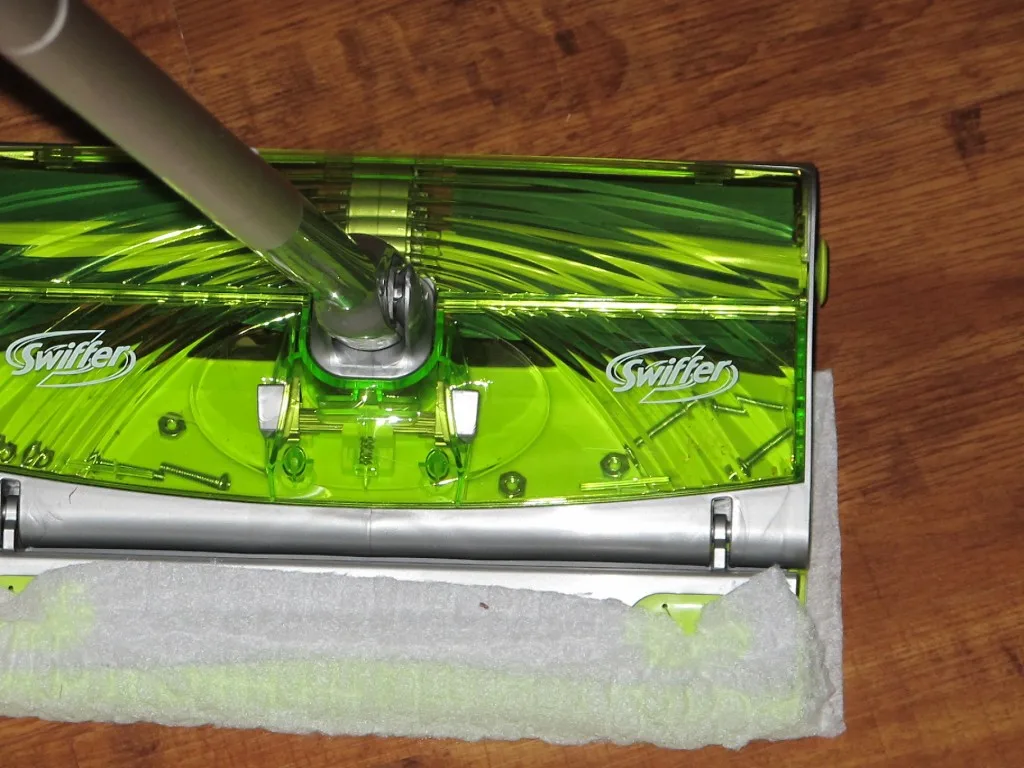 The secret is this little invention: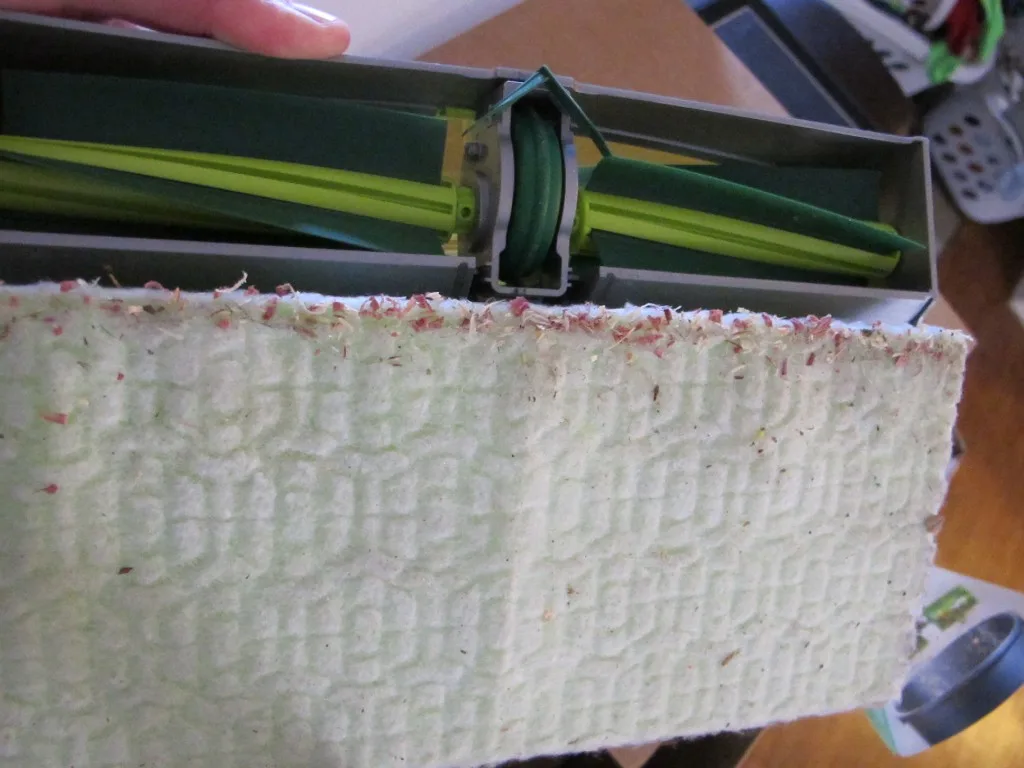 The new Swiffer Sweep & Trap glides over big particles and sweeps them right into the chamber for easy disposal. Next up in the toolkit were some sort of wood shavings. Now, my husband and boys know that I don't like crumbs or little particles all over the floor, so this was exciting, too. Again, the Swiffer picked up the big shavings and the cloth swept up the little pieces.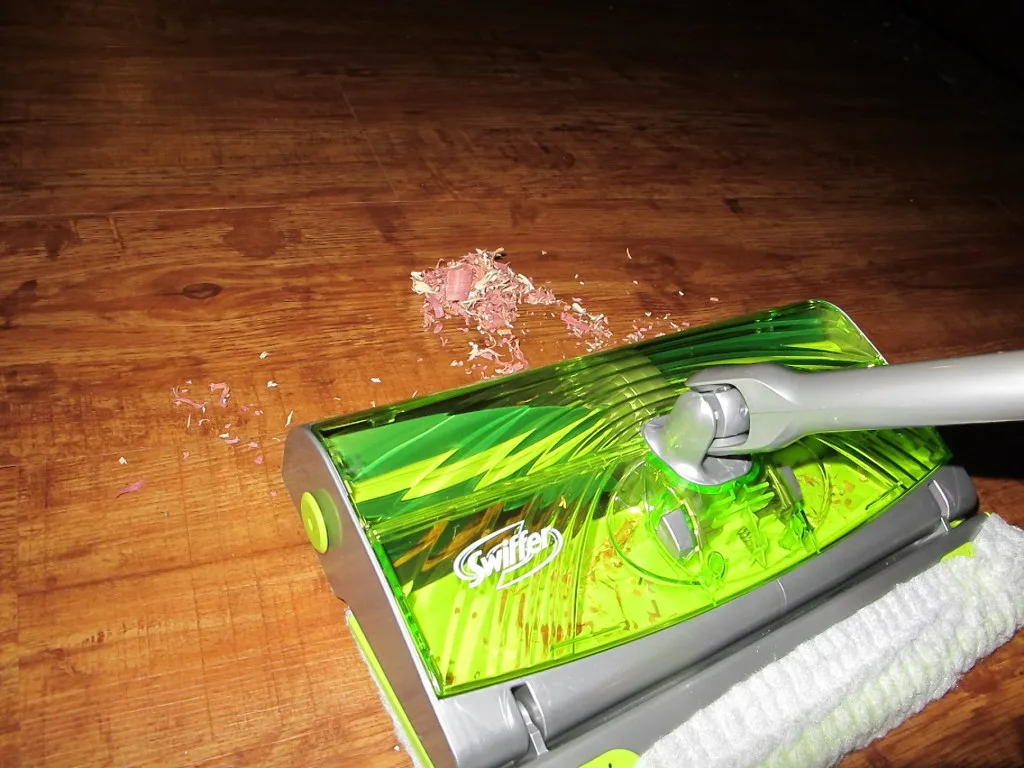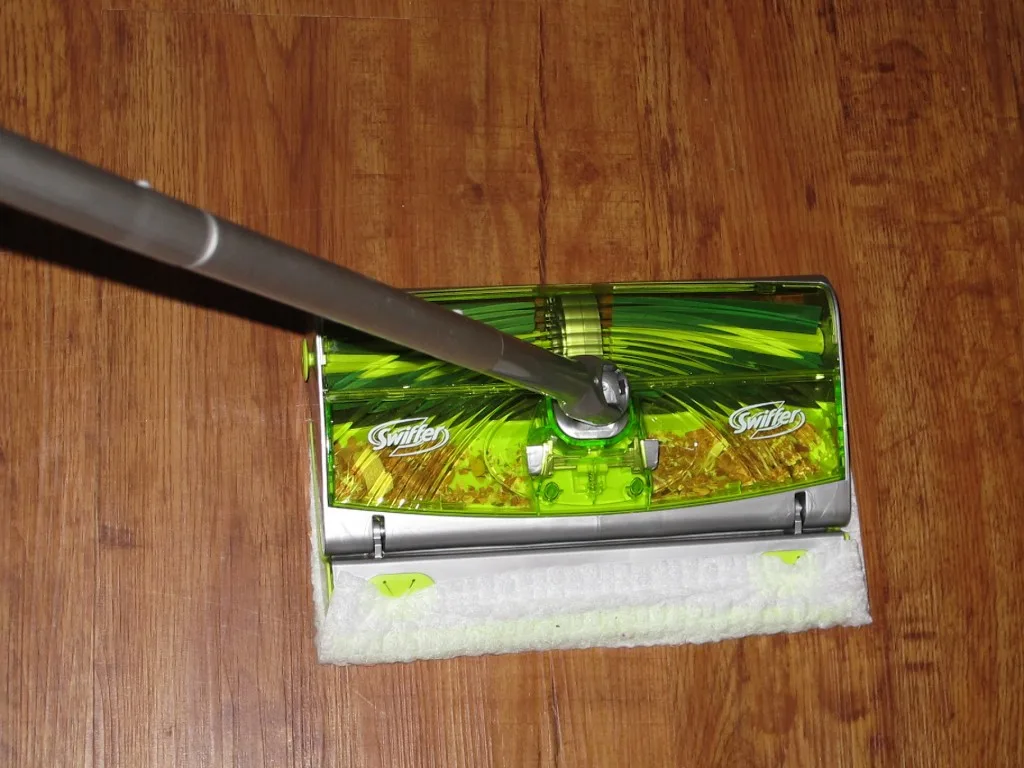 I did find that I had to "chase around" the little pieces a bit more than I would've liked. Since getting this product, I have found that I grab it to pick up big pieces like cereal or food, but I still turn to my broom for the little pieces. That's okay, though, this is still a great product and will be used a lot for the big pieces because we know there will be many of those!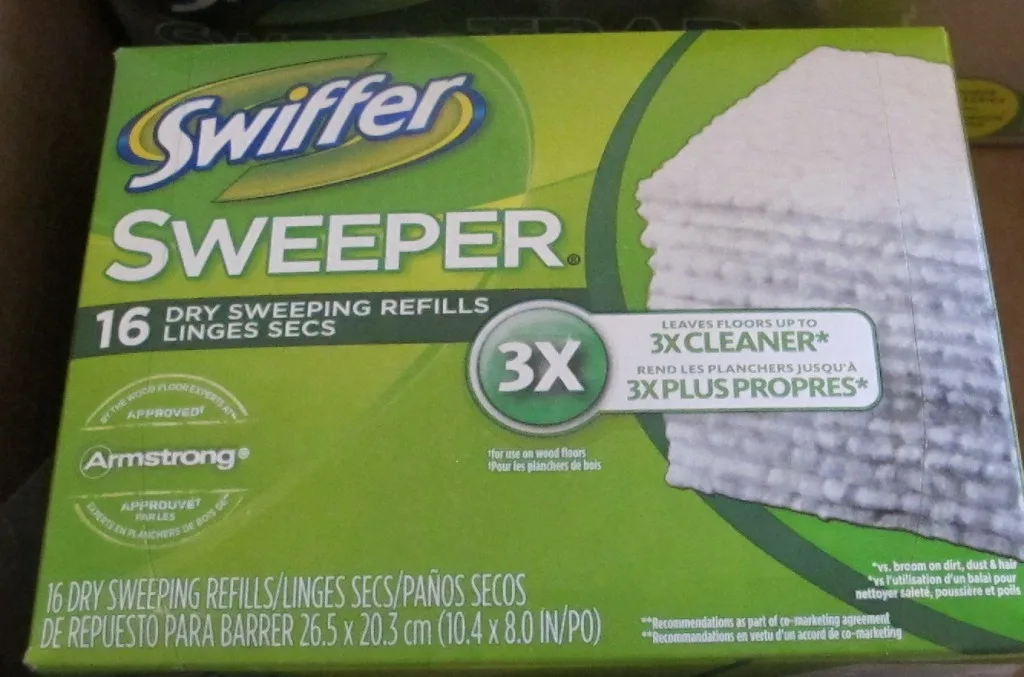 You can find the new Swiffer Sweep & Trap at Walmart!
How could you use the new Swiffer Sweep & Trap at your house?