I have been compensated by the JOHNSON'S® Brand for this post; however, I am sharing my own thoughts. All opinions are my own. Swimming Pool Hair Hack
Our boys ALL love the water. We have spent countless hours swimming in various pools, playing in our backyard splash pad, and at water parks! I was not always such of a fan of the water, but over the years, I have come to really enjoy the time that we spend together, no matter where it is. We recently went to one of our favorite water parks and I even went down the 2nd most intense water slide there! It was so much fun!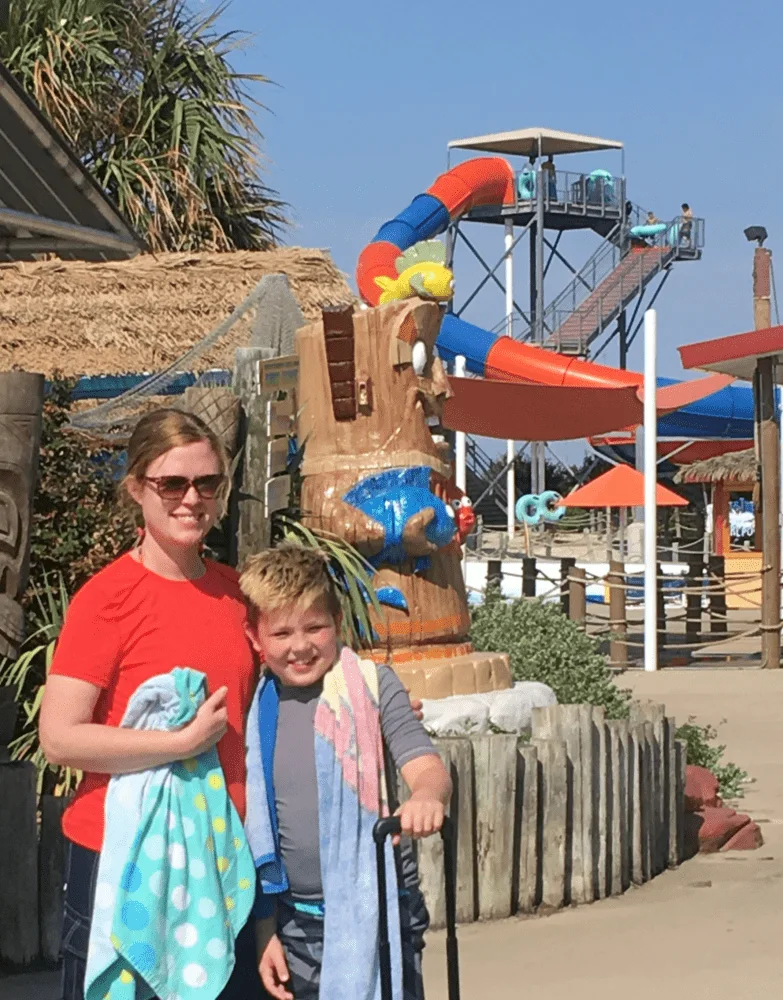 When we all get done playing in the water, my hair can be pretty crazy. Despite trying to contain my frizzy hair in a ponytail, the flyaways can get pretty intense after being soaked multiple times in chlorinated water then dried in the sun. We usually do not head straight home after the pool or water park, so I had to come up with a way to tame the pool hair so I do not look like a crazy person going into the store to pick up food for dinner!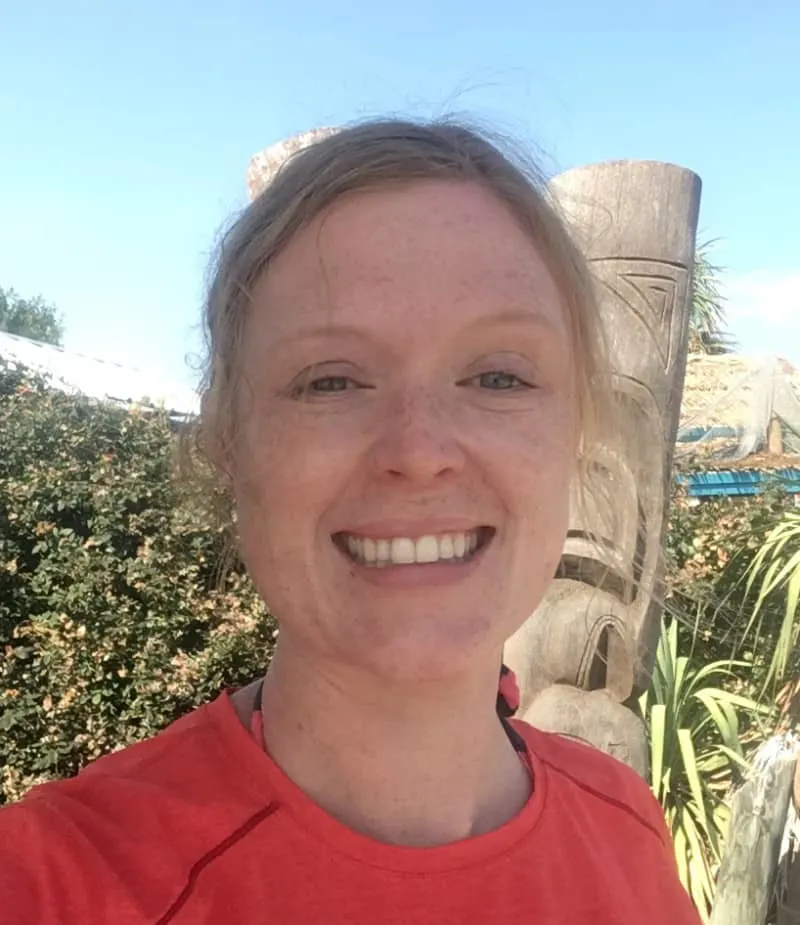 When the summer started, I stocked up on JOHNSON'S® Baby Hand and Face Wipes JOHNSON'S® Baby HEAD TO TOE™ Cleansing Cloths at Walmart. Not only do they clean up sticky hands, faces, and bodies, they also do a great job at taming flyaways and crazy pool hair!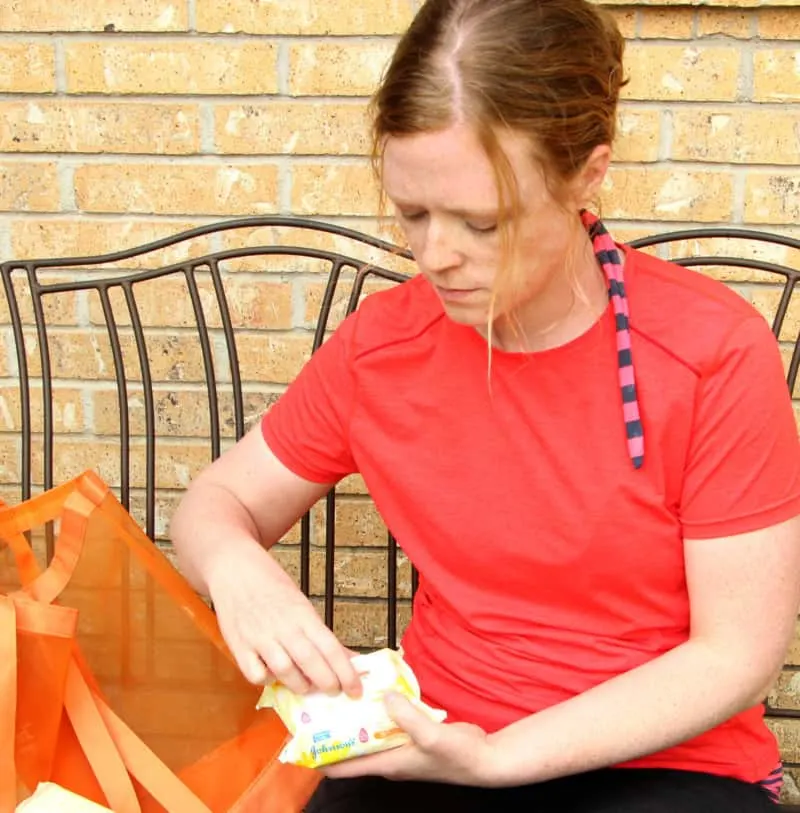 I was able to log on to Walmart.com, order what I needed, and it was shipped to my local store. I picked it up at the kiosk at the front. I went in, scanned the barcode, and the package was delivered. We were in and out in less than 5 minutes with just what I needed.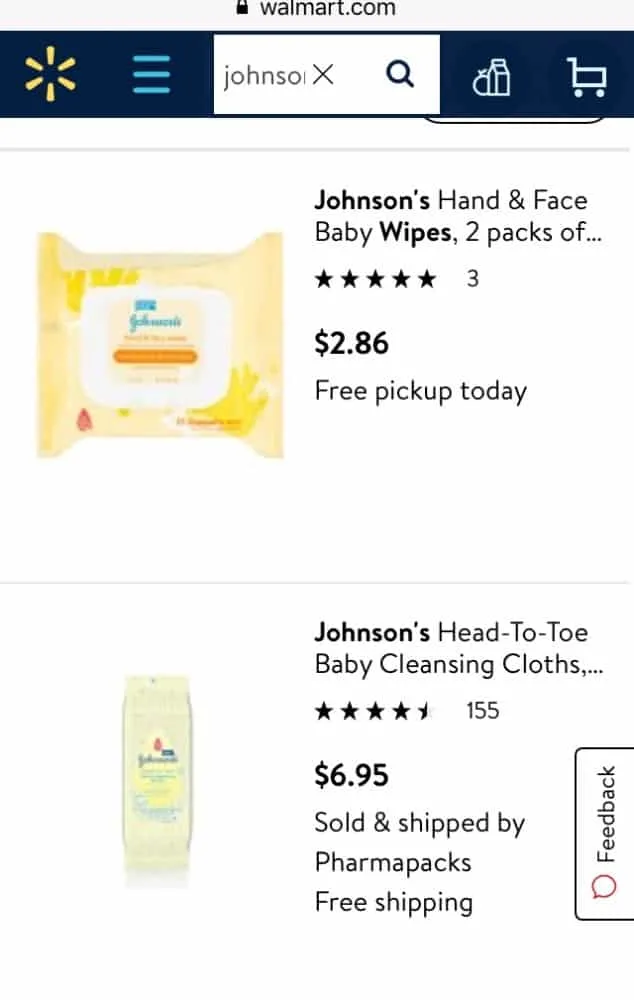 Swimming Pool Hair Hack
To calm the frizzy hair, all you need to do is smooth it down with a JOHNSON'S® Baby Hand and Face Wipe or a JOHNSON'S® Baby Cleansing Cloth. Just add that to your swim bag and you will be good to go. You do not need to mess with combs or brushes…just use the wipe on your frizzy hair or unruly 'do and make it look better and more presentable. This really comes in handy if you are going to the store or out to eat after your swim!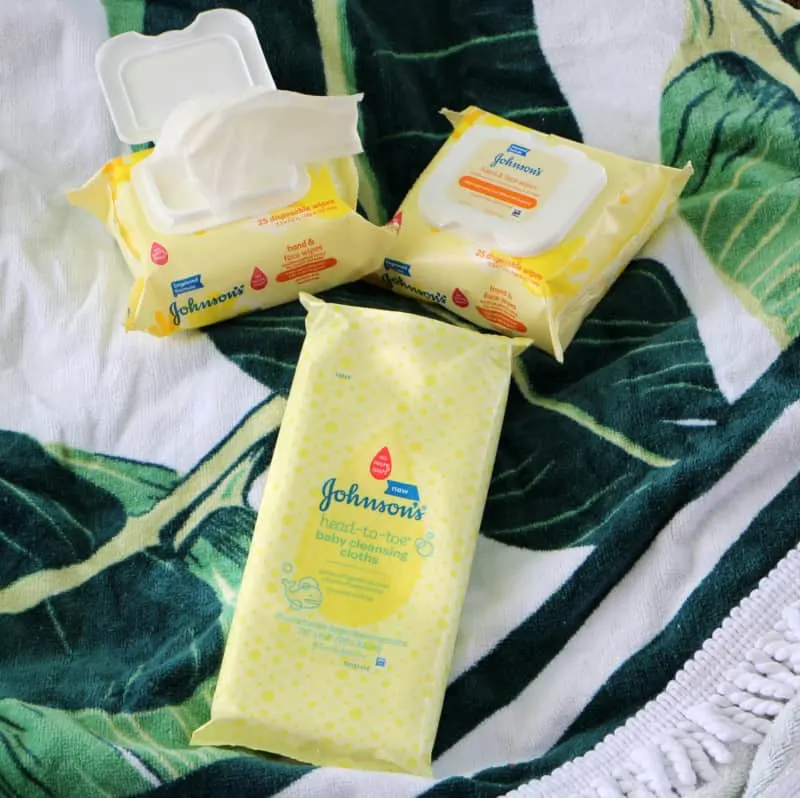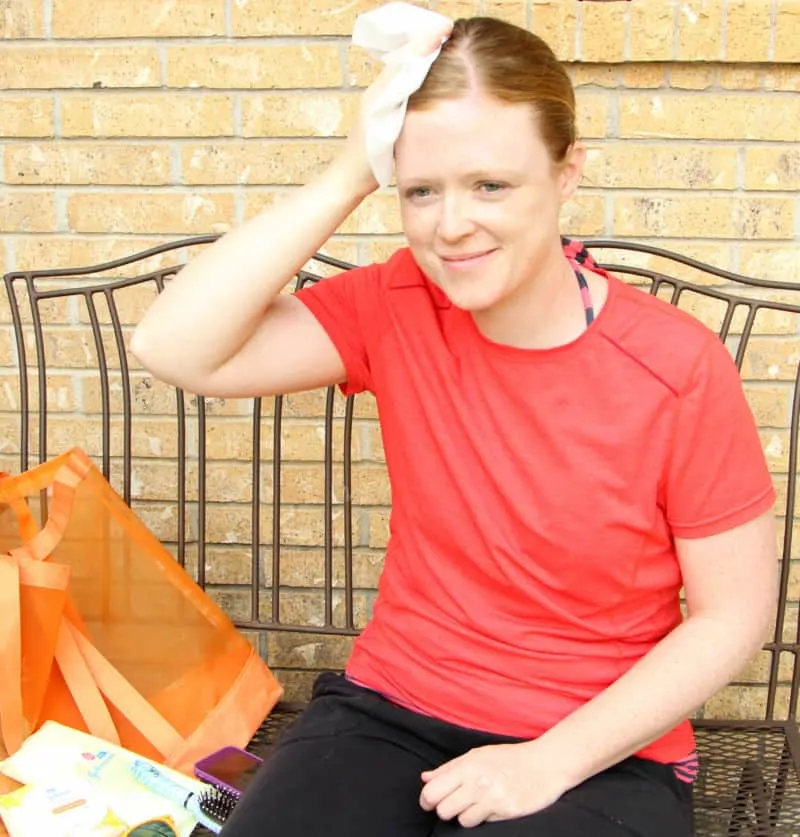 A little sunburnt, but after smoothing down the flyways with a JOHNSON'S® Baby Hand and Face Wipe, cleaning up the makeup smudges, I feel more confident about heading into public! This works great because my boys do not slow down for anything and a full shower at the pool or water park just is not feasible for this busy mom of three!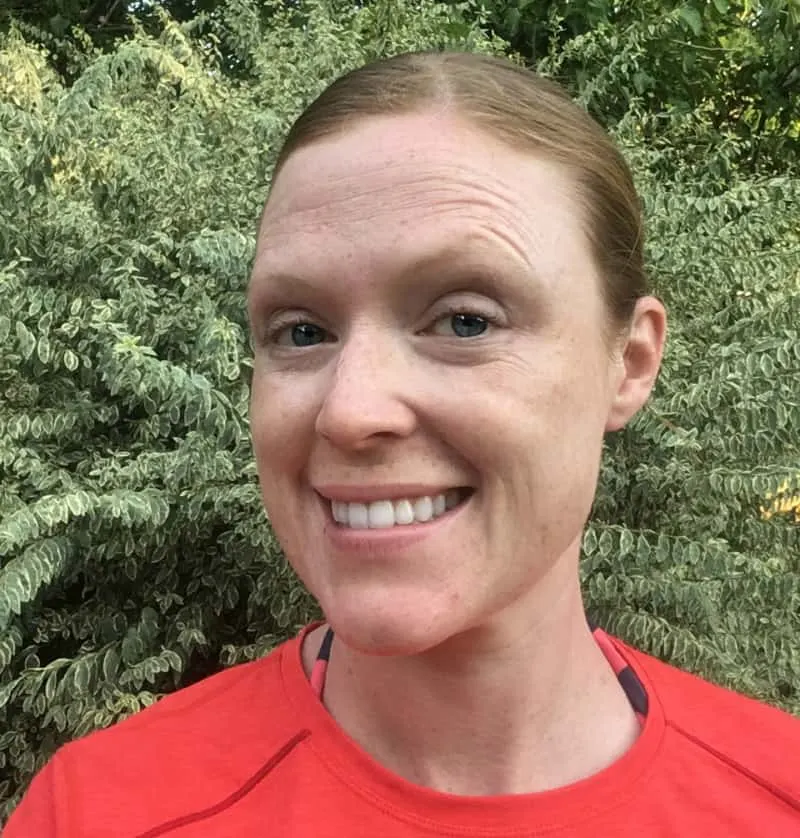 What hacks do you have for summer water days?
If someone is reporting an adverse event or a product quality complaint, please tell them to call the Johnson & Johnson (J&J) North America Consumer Care Center at 800-361-8068 during normal business hours of operation: Monday through Friday, 8 a.m. to 8 p.m. ET. After normal business hours, they can report adverse events or product quality complaints through www.jnj.com Contact Us page.
SaveSave
SaveSave
SaveSave