Our family loves fruit juice, so while shopping at Target for back-to-school the other day, I had a great idea! A non-alcoholic, family friendly spritzer made with R.W. Knudsen Organic Just Tart Cherry® Juice or Organic Just Cranberry® Juice, both found in the juice aisle at Target. We really love non-alcoholic drinks with tart cherry juice!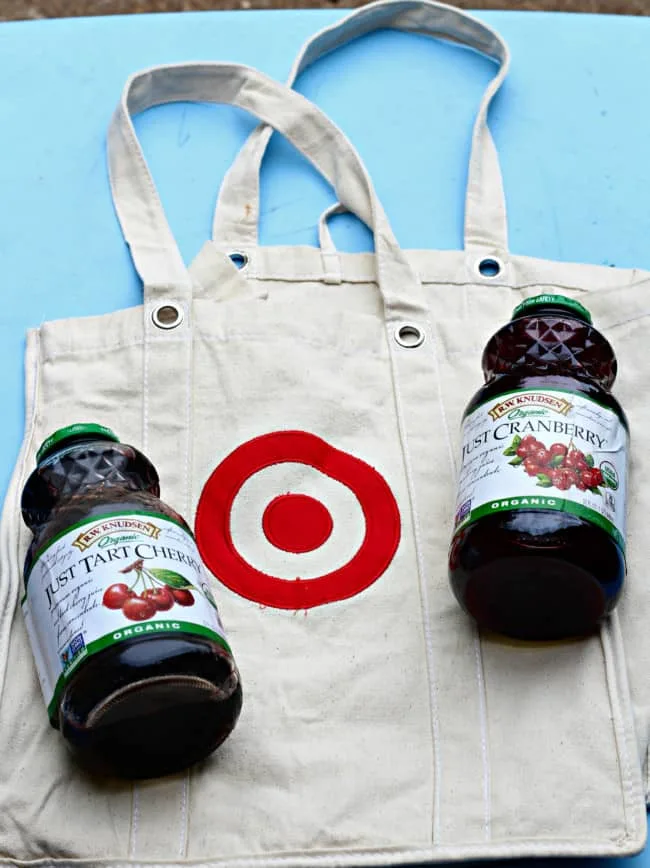 I had these silicone ice ball molds and I thought they would be perfect for this project. The ice chills the drink, which is perfect for summer, and it slowly melts into the sparkling water, creating a fun, delicious drink that everyone in the family can enjoy.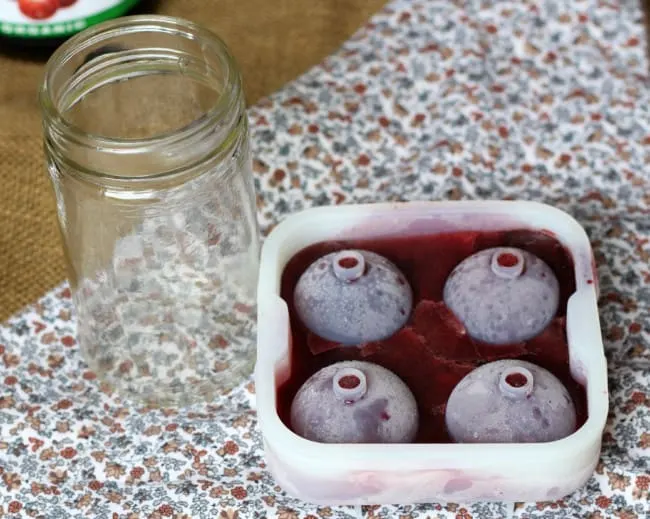 Adding a little sugar to the sparkling water for extra sweetness is an option, but totally up to the individual.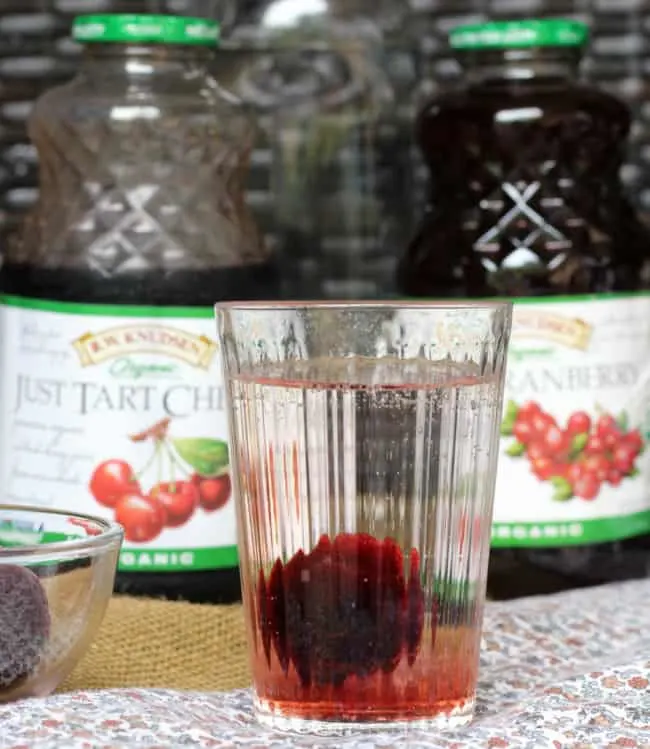 The drink looked really cool as the tart cherry juice ball melted into the water. And fizzy bubbles always make everything more fun!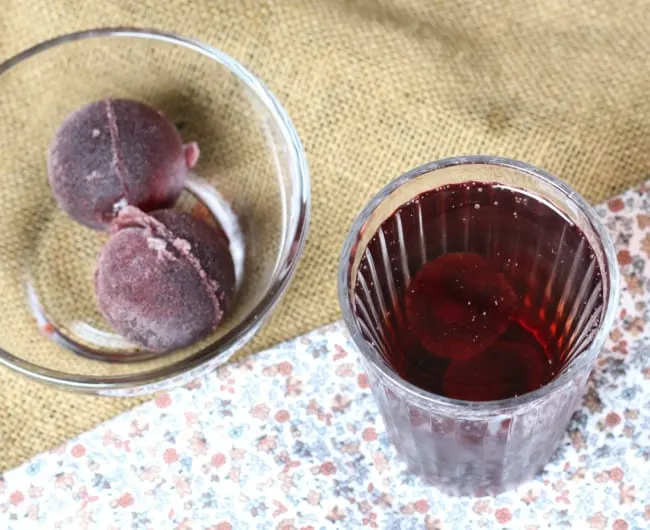 These single-fruit, unsweetened, 100% juices from the R.W. Knudsen Family are undiluted to provide the maximum taste, which makes them perfect for these fun non-alcoholic spritzers. Both the Organic Just Tart Cherry Juice and Organic Just Cranberry Juice are non-GMO Project verified, USDA organic, contain artificial flavors or preservatives, contain all natural ingredients, and are unsweetened.
Try this delicious Chapman Drink, a non alcoholic Nigerian mocktail!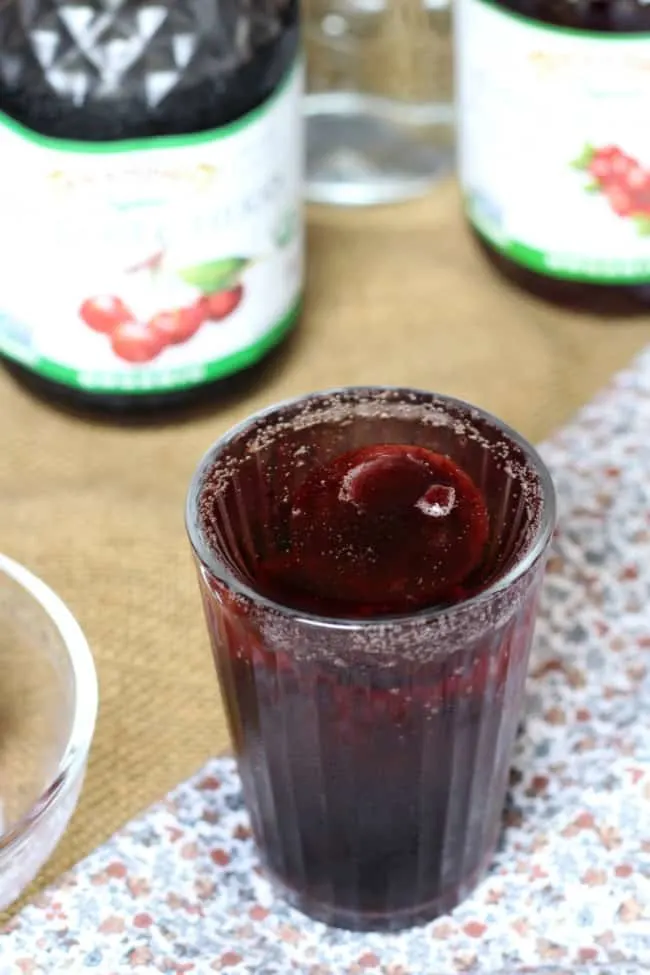 These juices are great to have on hand for smoothies, cream sodas, or other fun recipes where one juice is needed. If you like a little flavor to your water, these are perfect. A glass of juice is also a fantastic way to start the day, alongside your favorite breakfast meal!