Did you know that three of the four original Wiggles are retiring? Yes, after this final world tour, Jeff, Murray, and Greg will be retiring and three new Wiggles will be joining Anthony as the new generation of The Wiggles! The 2012 Summer Tour called "The Wiggles! Celebration Tour!" will be the last time you will get to see the orginal four Wiggles sing and dance to your favorite Wiggles songs!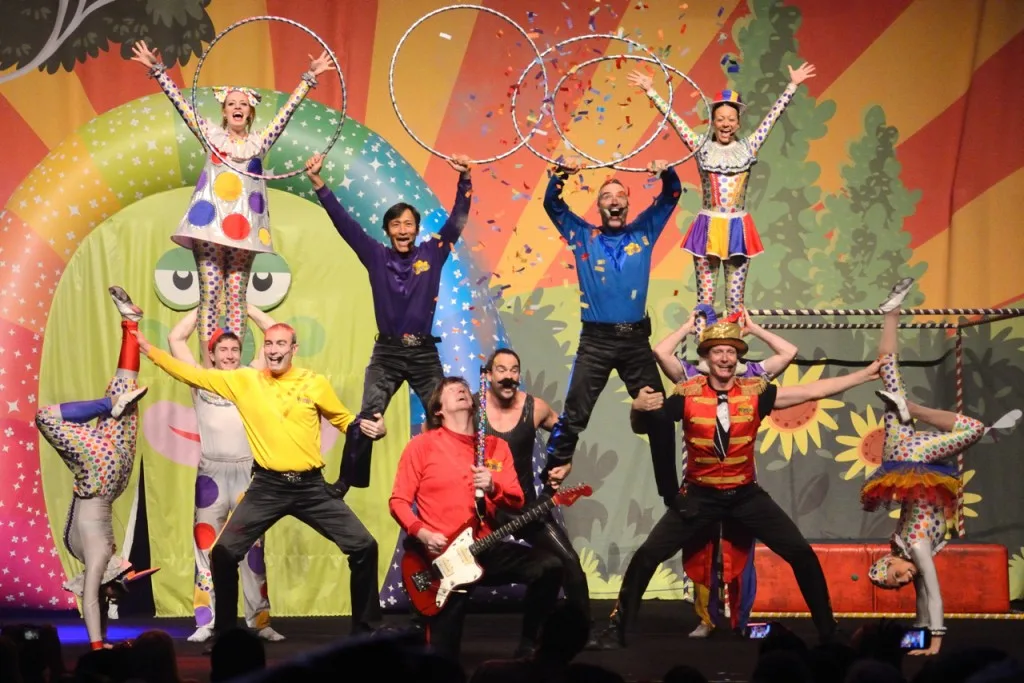 The Wiggles! Celebration Tour! is guaranteed to get you up and wiggling! Their fun, interactive, and educational message is sure to entertain kids and parents alike. Audience members are encouraged to participate by:
creating a fun, giant sign at home to bring to the show

having fun with your favorite Wiggly friend as they sing and dance through the audience

dress up as your favorite character

yelling "Wake up, Jeff!" whenever the loveable Purple Wiggle falls asleep on stage.
If you need a little fun to pass the time until the Wiggles come to your town, visit WiggleTime.com, specially created for preschoolers and their parents. Parents can monitor their child's progress and have access to premium promotional offers, contest, merchandise discounts, and presale Wiggles tickets! You can also follow the Wiggles on Twitter or become a fan on Facebook!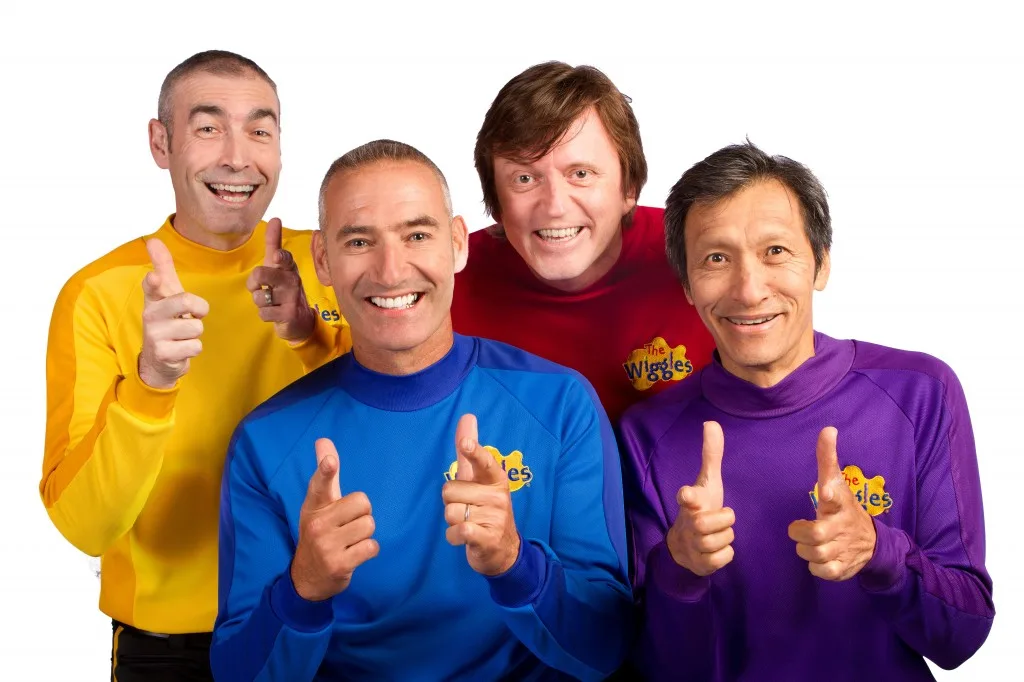 The USA Celebration Tour begins July 12th in San Diego, California. I'm excited because the Wiggles will be making a couple of stops here in Texas, too! Check out the full listing of tour dates and places!
The Celebration Tour corresponds with the release of the Wiggles' new DVD and CD, "The Wiggles Big Birthday," which will be released on July 17th: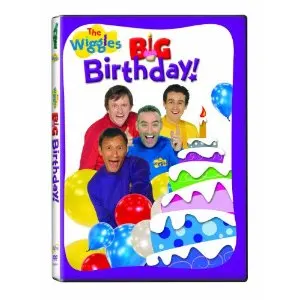 Preorder the Wiggles' "Big Birthday" DVD on Amazon today!
Are your kids Wiggles fans? Are you planning on attending a concert in the Celebration tour???