Top Gifts for Boys 2015
Are you ready for the holidays? The boys have asked for so many different things for Christmas, but I have made a collection of gifts that I think will be the biggest, top gifts for boys ages 5-8 this year. Some of them are NOT brand new toys, but are still loved favorites. And, it should be noted that these toys are NOT just for boys. Since I am a boy mom, I cannot speak for the girls, but my guess, though, is that boys and girls alike, and even grown up boys and girls will love these gifts!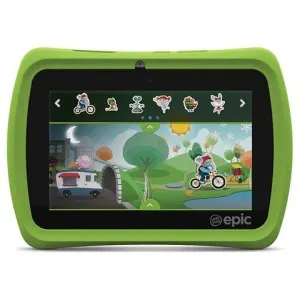 When I first compiled this list of awesome gifts, I included the VTech InnoTab MAX. However, since the security breach, I feel it important to let you know that if you bought a brand new InnoTab for your child, it will not work until the security breach is fixed. We have tried many things, but it's just not connecting at all. So, my next top choice is the LeapFrog Epic. We have not tried it, but my kids are getting this instead and from now until Christmas Eve, you will save 15% off using Cartwheel at Target!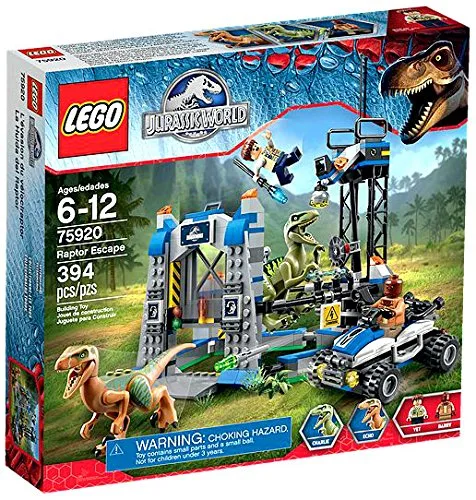 This is a fabulous LEGO set for the dino lover. It probably will be a parent-child activity, since it is meant for kids ages 6-12, but maybe not! Hours of building fun can always be guaranteed with LEGO sets.
If your kids love taking hot spaghetti in their lunchboxes, the GO4TH insulated container is absolute perfection, complete with a folding spork! My boys LOVE it!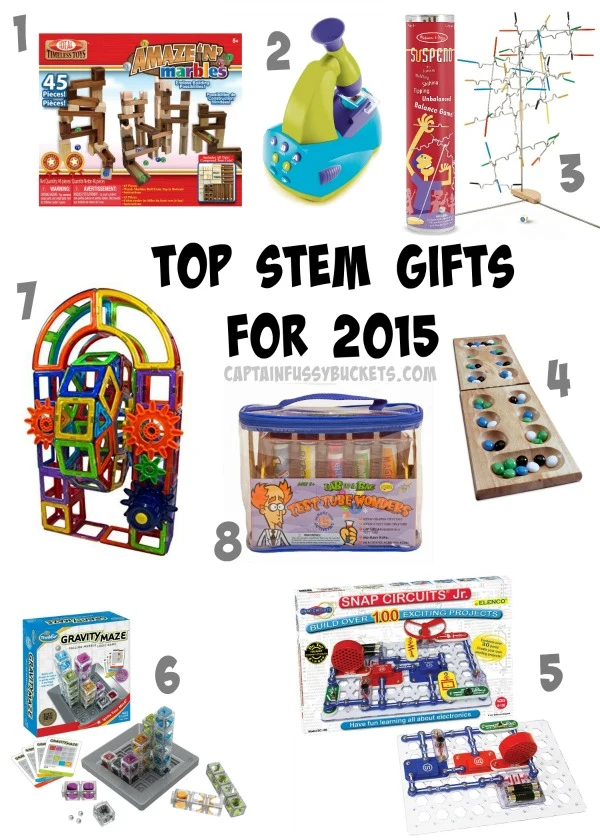 STEM (science, technology, engineering, math) has quickly become a focus in the education world. Not only are these toys totally fun, they encourage kids to use their brains in different ways and expand their thinking, which will prepare them for classes in school and quite possibly a career!
1) Ideal Amaze 'N' Marbles 45 Piece Classic Wood Construction Set
2) Educational Insights 8800 Geosafari Jr. Talking Microscope
4) Mancala
I added this fun game in because both the 7 and 4.5 year old LOVE this game. It's fairly easy to learn, uses math, and is great for kids and grown-ups, as well.
6) Gravity Maze
7) Magformers Magnets in Motion 83 Piece Power Set
Magformers are a MEGA hit in our house. They're great for all of the boys and they can use their imaginations to build just about anything.
8) Be Amazing Lab-in-a-Bag Test Tube Wonders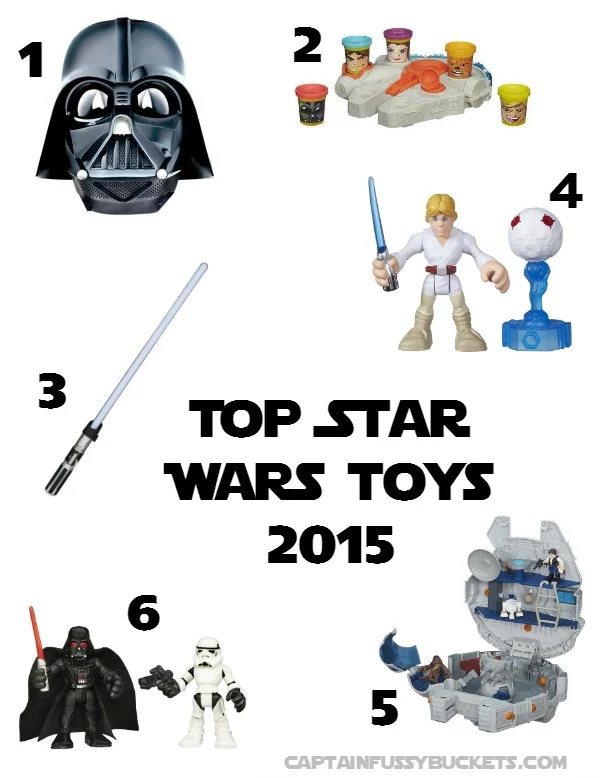 1) Star Wars Darth Vader Voice Changer Helmet
2) Play-Doh Star Wars Millennium Falcon Featuring Can-Heads – Create your own Star Wars adventures
3) Star Wars Anakin to Darth Vader Color Change Lightsaber
4) Playskool Heroes Luke Skywalker
5) Playskool Heroes Star Wars Galactic Heroes Millennium Falcon and Figures
6) Playskool Heroes Darth Vader and Stormtrooper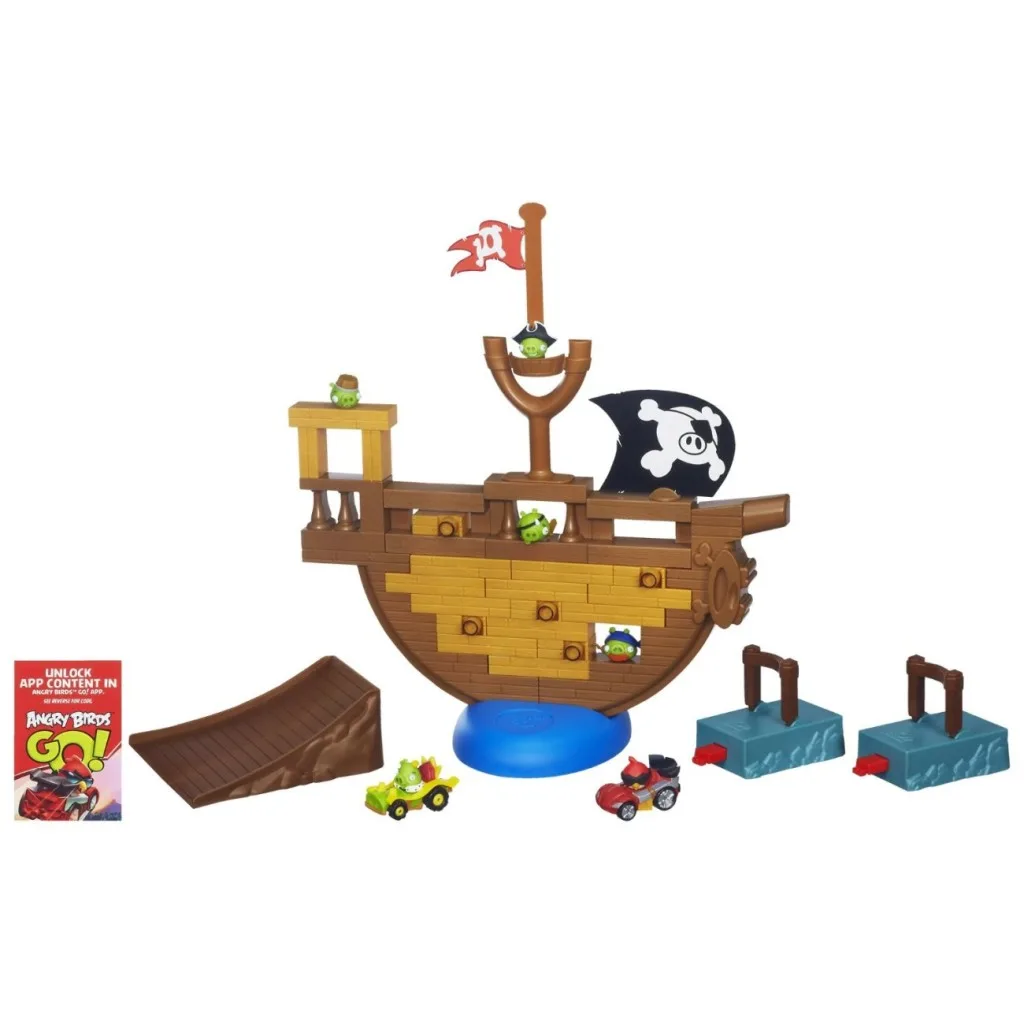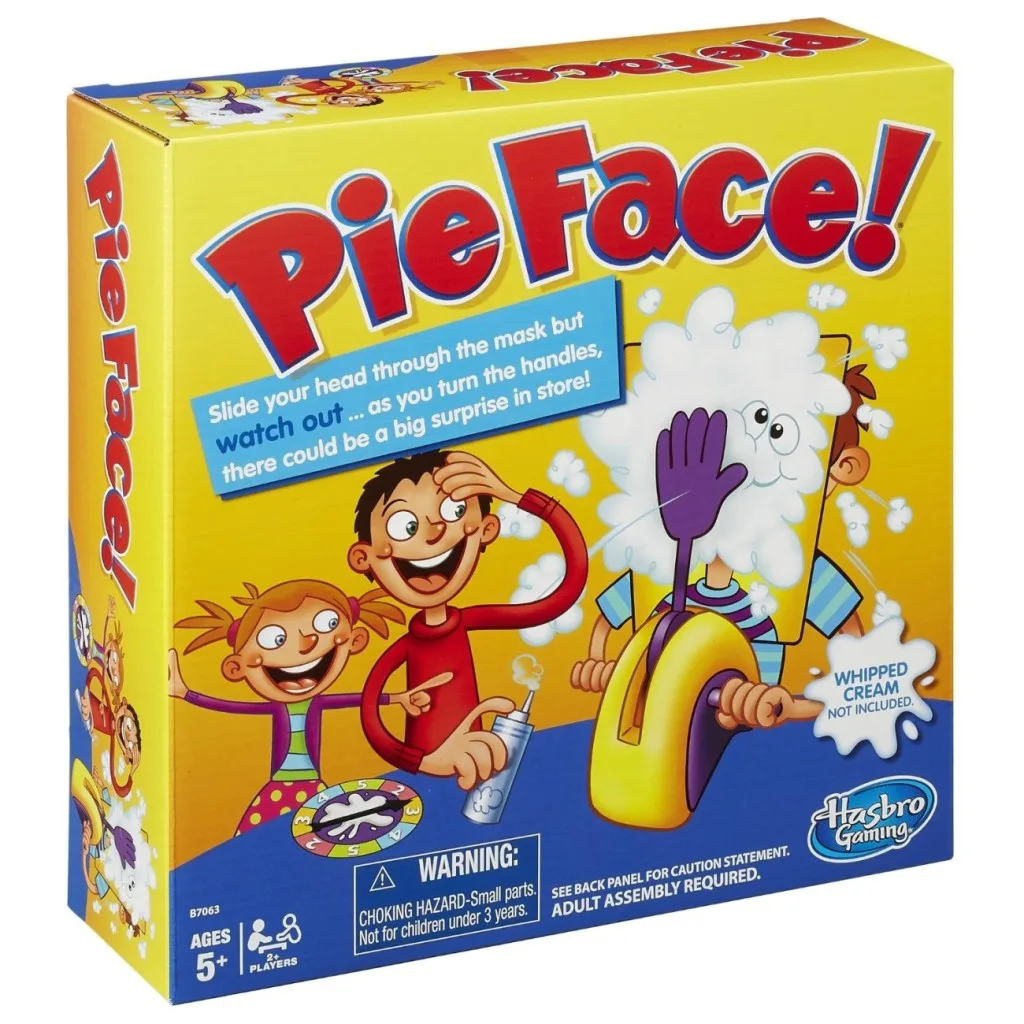 The boys saw this game and immediately started squealing about it. How much fun is this??? Not that many people would actually WANT a pie in their face….but, it would be lots of fun for everyone else! THis is perfect for little boys!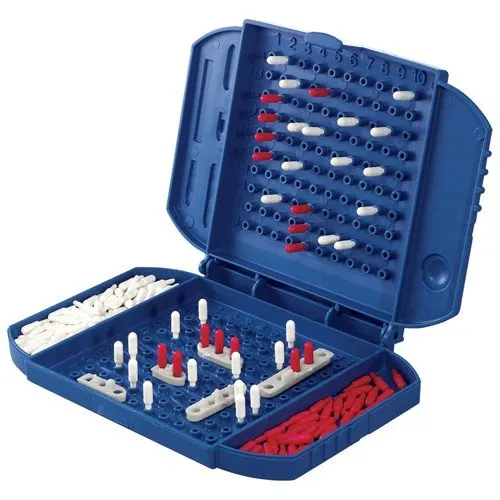 This is the Captain's favorite game, and a travel version is perfect for holiday traveling!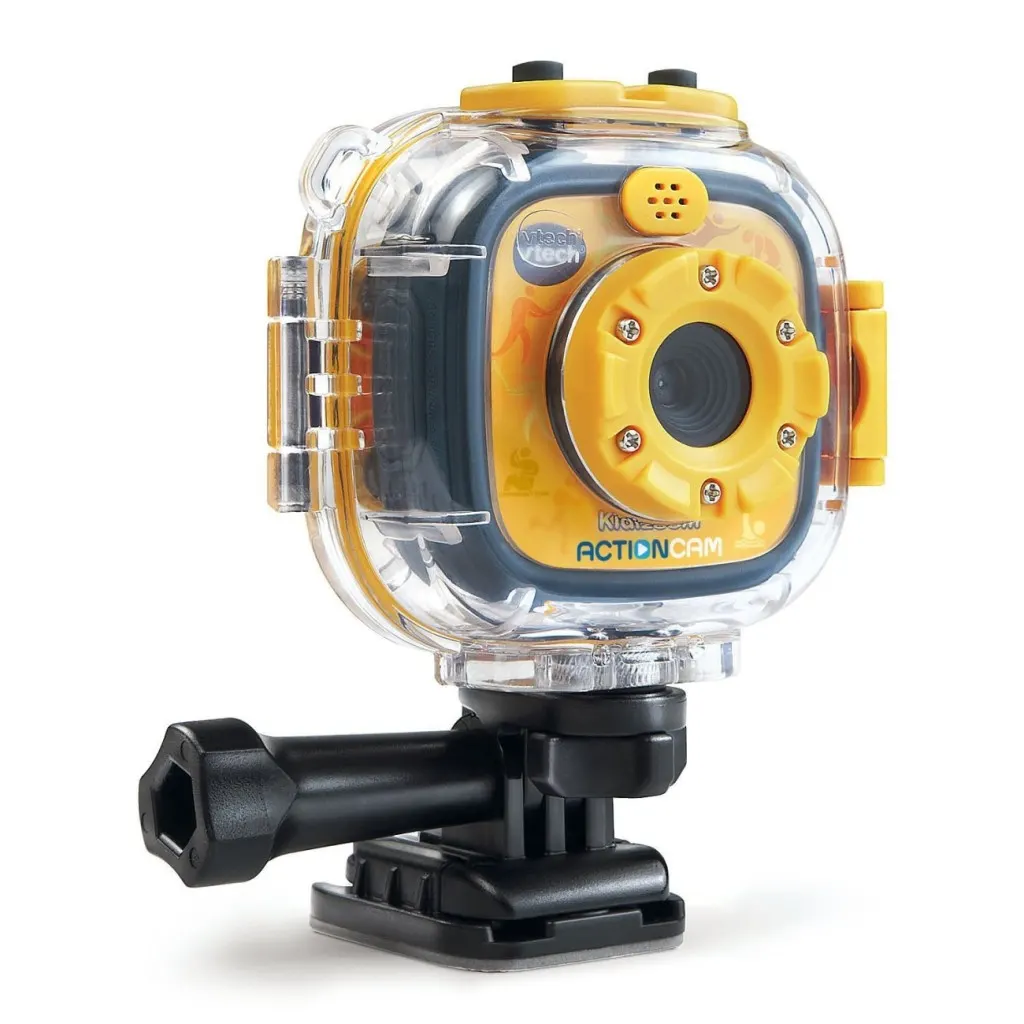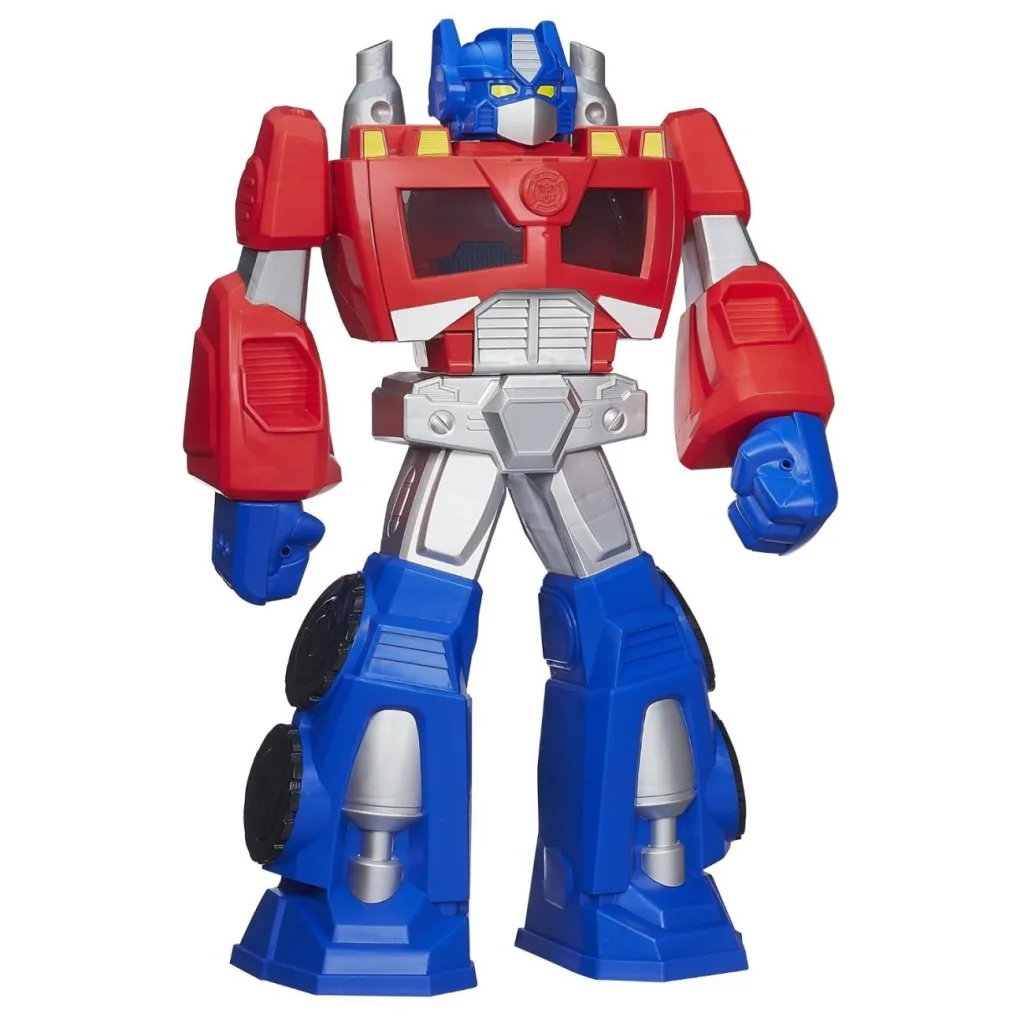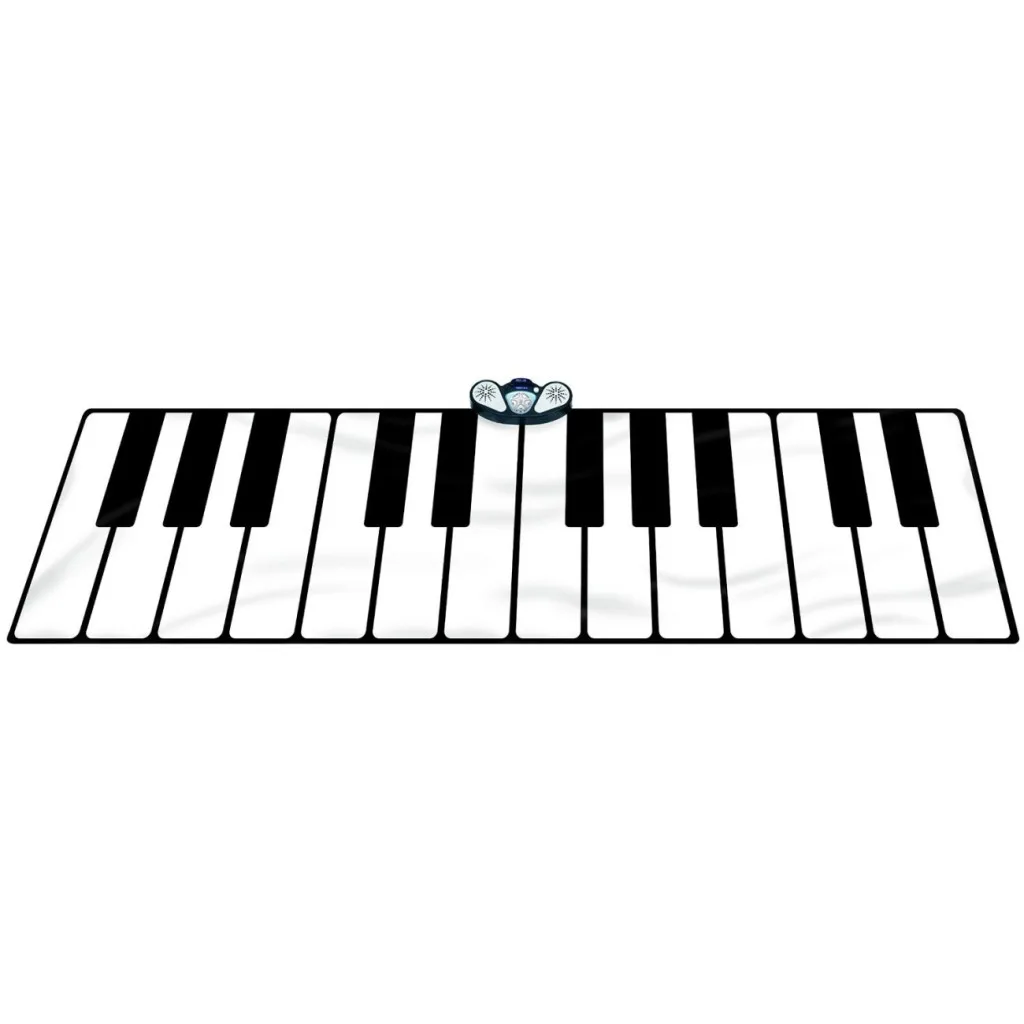 What did I miss? What gifts is your son looking forward to this holiday season?