Top Gifts for Preschoolers
Preschoolers are so much fun to shop for! They are becoming more independent, are generally more excited about Christmas than the previous years, and with my kids, this is the age where they are happy with just about whatever they get! The possibilities are truly endless when shopping for preschool-aged kids, but I've collected some of our very favorites for this holiday season. Check back often because I'll be adding more of the best gifts for preschoolers throughout the season!
Books are always a great gift, no matter what the age of the child. D is four and loves being read to. Personalized books from Crayon Crunch are great because they ignite a love for reading, let kids explore a world of imagination, and make each child feel special because of the customization options available.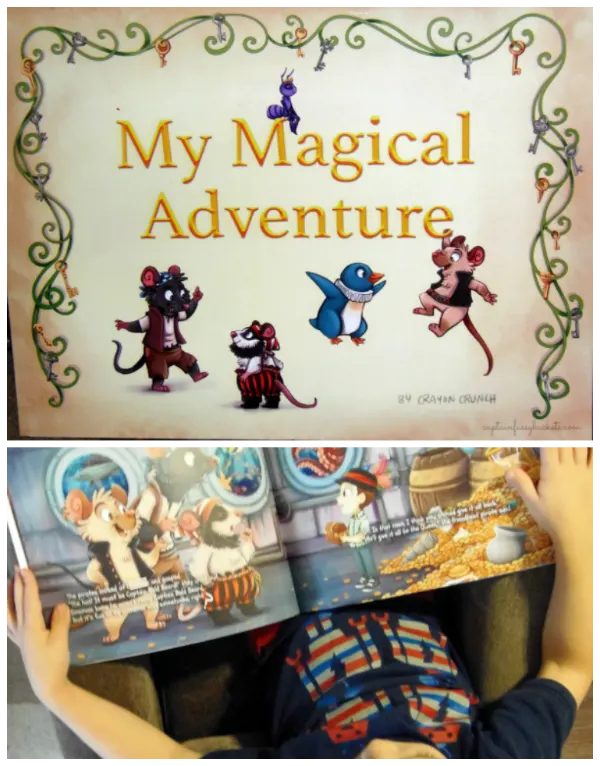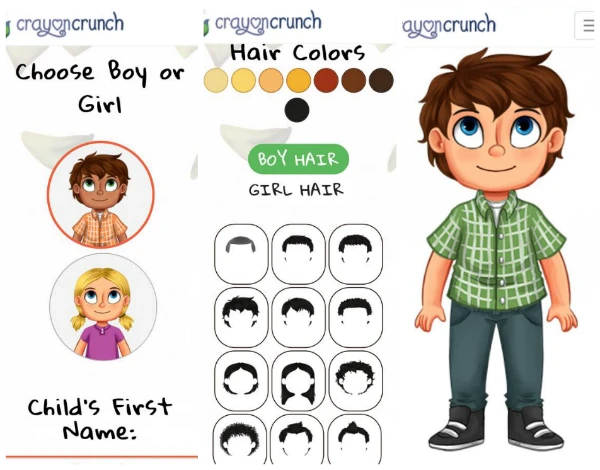 Crayon Crunch has upped the game of personalization with their many options. Not only can you customize the books with your child's name, but you can choose hair color and style, eye color and shape, skin color, clothes, and even unique attributes like wheel chairs, AFO leg braces, bebionic arms, and hearing aids.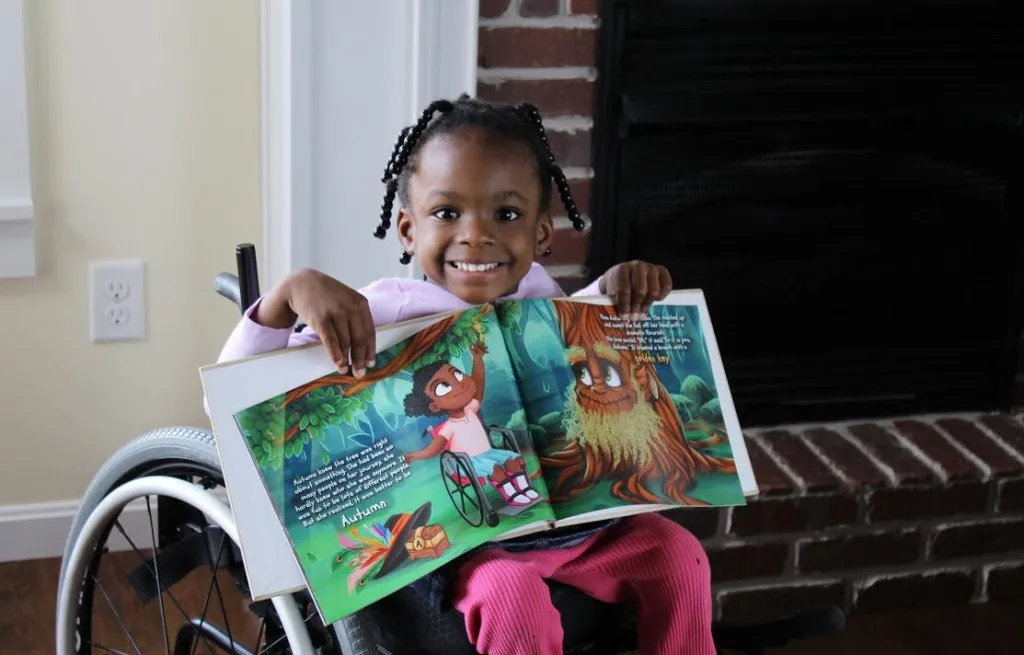 It's amazing how fun Play-Doh is for kids. Add in plastic scissors, pretend shaving tools, a barber's chair, and hair and it's hours of endless fun. All three boys really loved this set. (Remember, it's okay to mix the colors!) There are three characters and many options for hair colors and styles!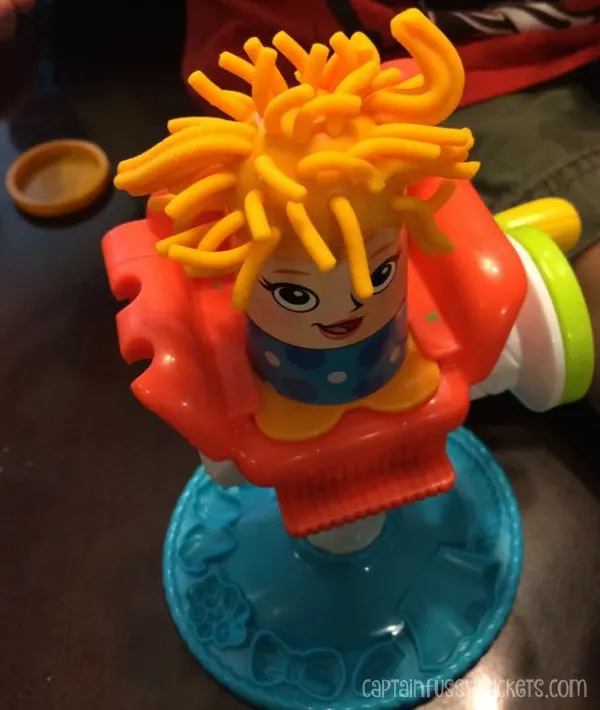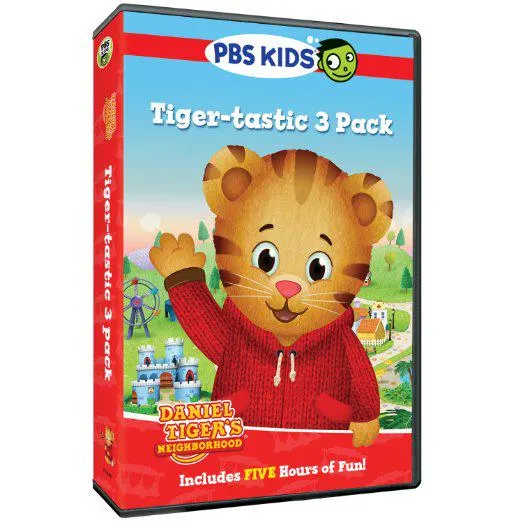 I love "Daniel Tiger's Neighborhood" because it teaches values and life skills, plus it brings back sweet memories of "Mister Rogers' Neighborhood" from my childhood. D loves Daniel Tiger because of the songs, stories, and funny things that happen along the way. This 3 DVD set would be great for holiday roadtrips or a special gift under the tree.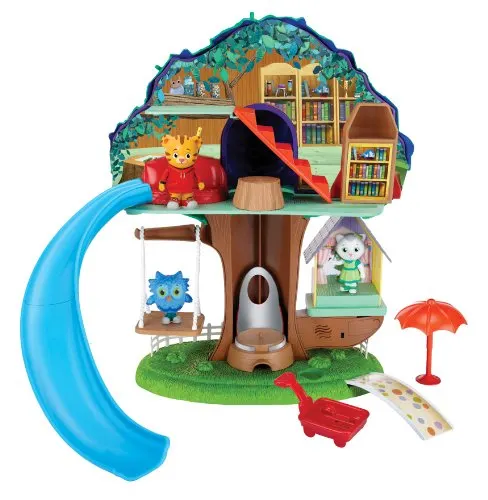 Daniel Tiger, Katerina, and O are all here to play! Make believe and imaginative play are encouraged for hours of fun with Daniel Tiger and his friends!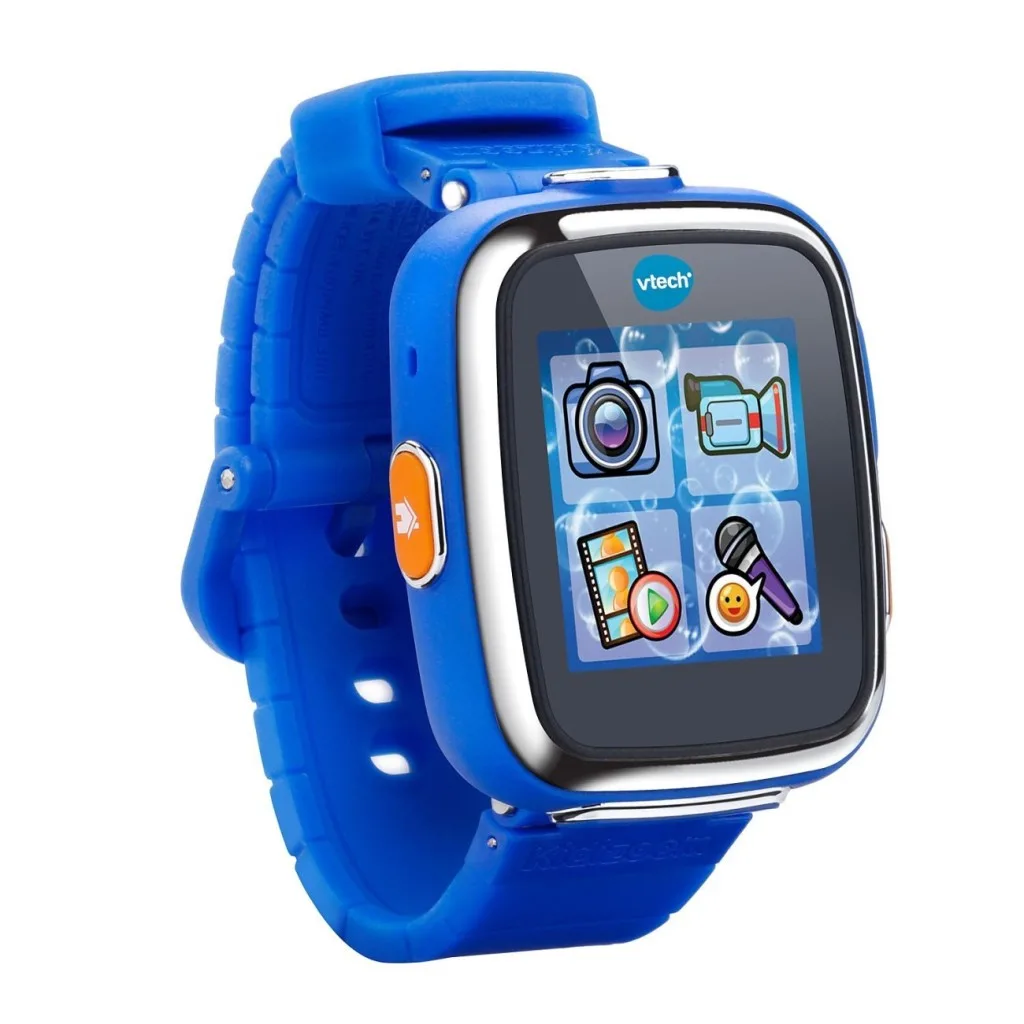 The newly updated Kidizoom Smartwatch DX comes in violet or blue and is a great accessory for any kid. It offers three fun activities, five games, action challenges, a motion sensor, alarm, timer, stopwatch, camera, and much, much more. It's also splash proof, which is great for sweat and everyday play.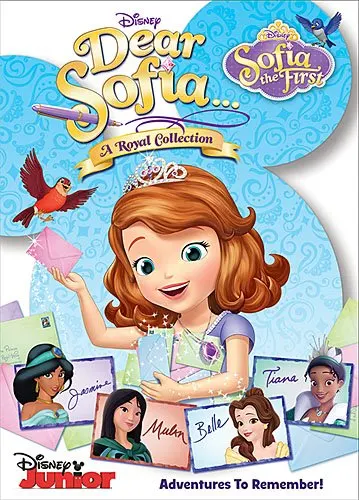 "Sofia the First" is a sweet, lovable show on Disney Junior. It's not just about princesses, Sofia goes on adventures and saves the day with her kindness and smarts. We love this show! This DVD comes with special stickers, a letter that you can write to Sofia, and a Sofia pen, as well. You'll see some of your favorite Disney princesses in this DVD collection, too!
It is SO much fun to play and pretend with these interchangeable figures! It's Mr. Potato Head, gone Super Hero!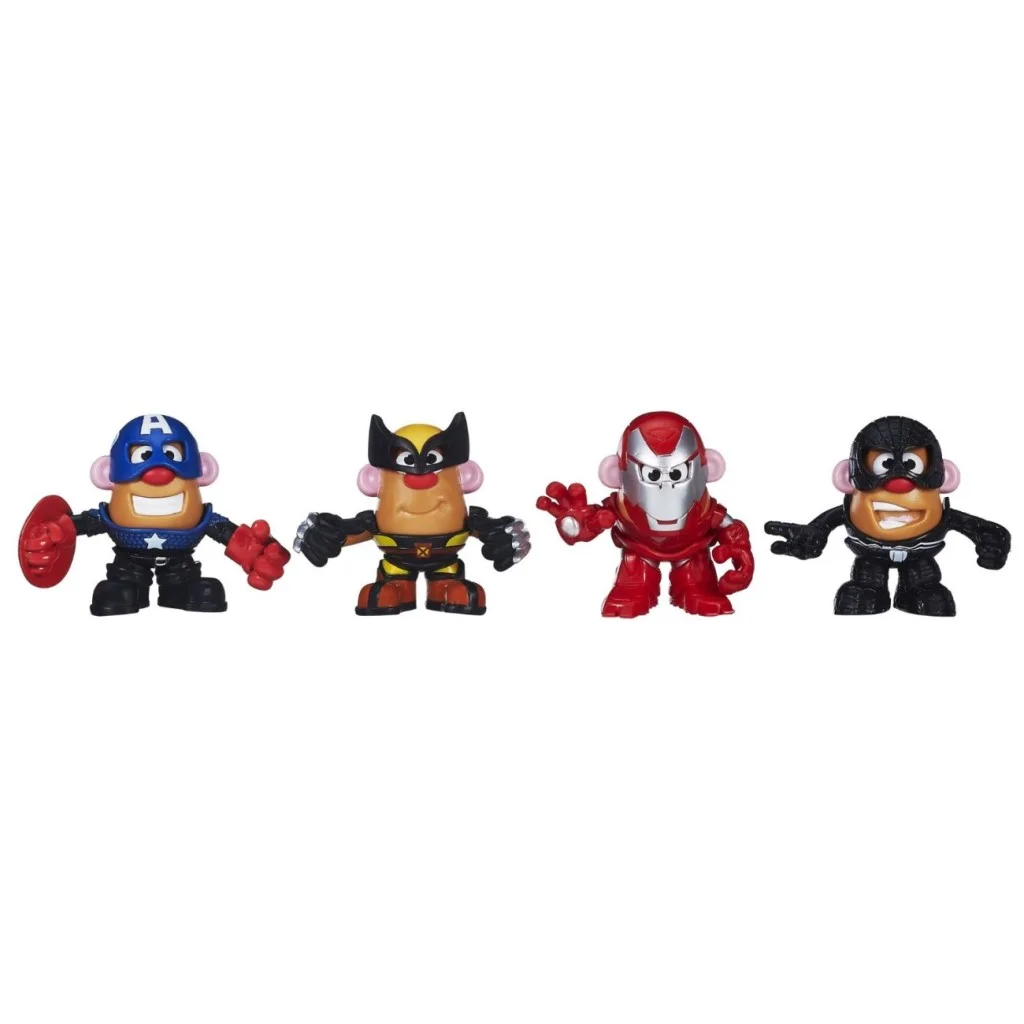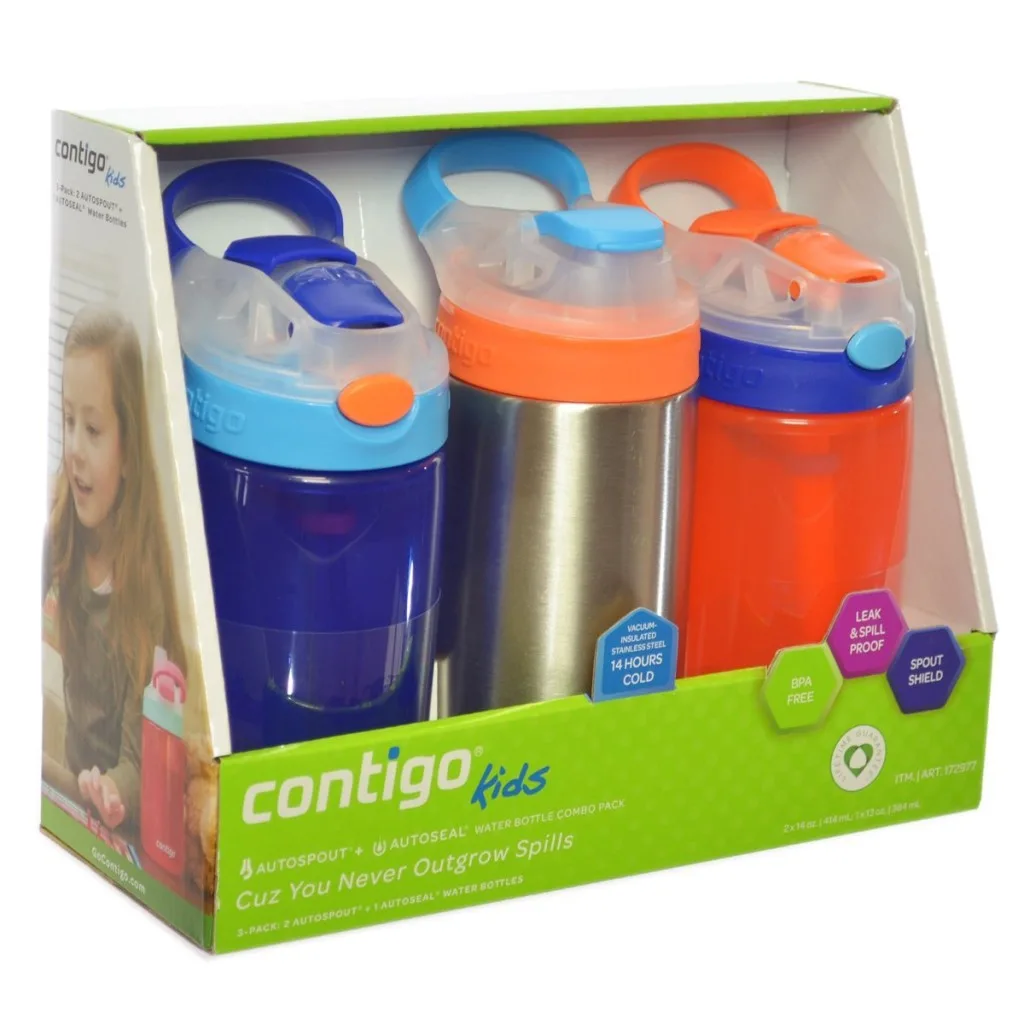 I hate leaks. I have bought and thus, gotten rid of so many cups that have promised to not leak, it's ridiculous. I've FINALLY found a straw cup that doesn't leak and that's Contigo. The boys take a Contigo full of water to school every day and only once has it leaked and that is because the straw wasn't attached properly (my fault.) I thought I was the first to know about this awesome cup, but looking around at my first grader's lunchtime, most of the kids have one! They're just that excellent!
The boys went with Daddy to see "The Good Dinosaur" from Disney/Pixar and they said it was awesome! We love Arlo and Spot already!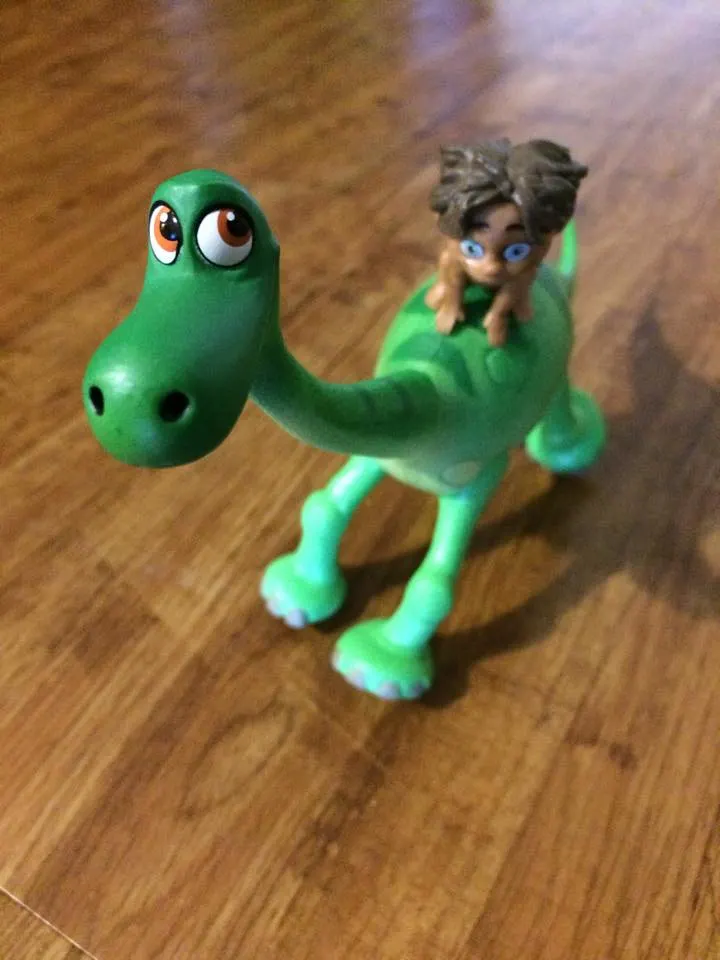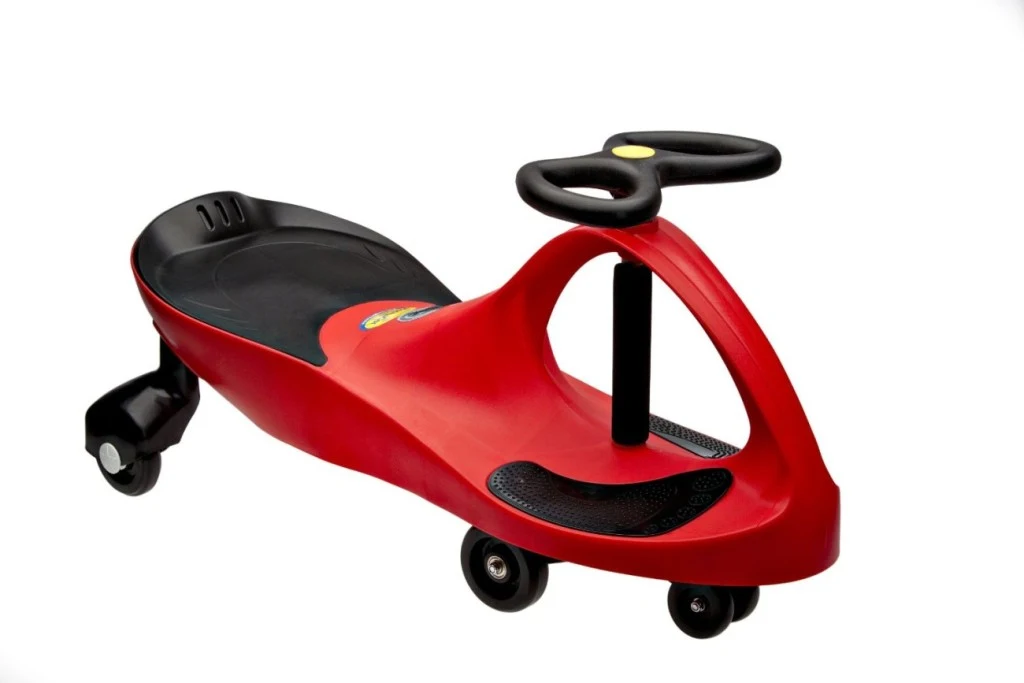 The Plasma Car has been out for a few years now, and there are even some cheaper knock-offs, but this is one ride on toy that has stood up to three boys and still gets played with daily! Check out my Plasma Car post from a few years ago.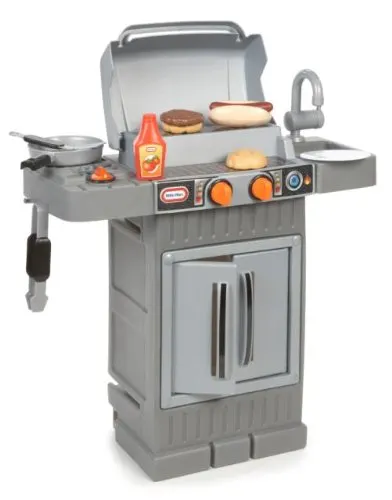 Pretending is so much fun! The boys love to use their pretend grill when Mommy or Daddy is outside grilling. They always cook up a special treat!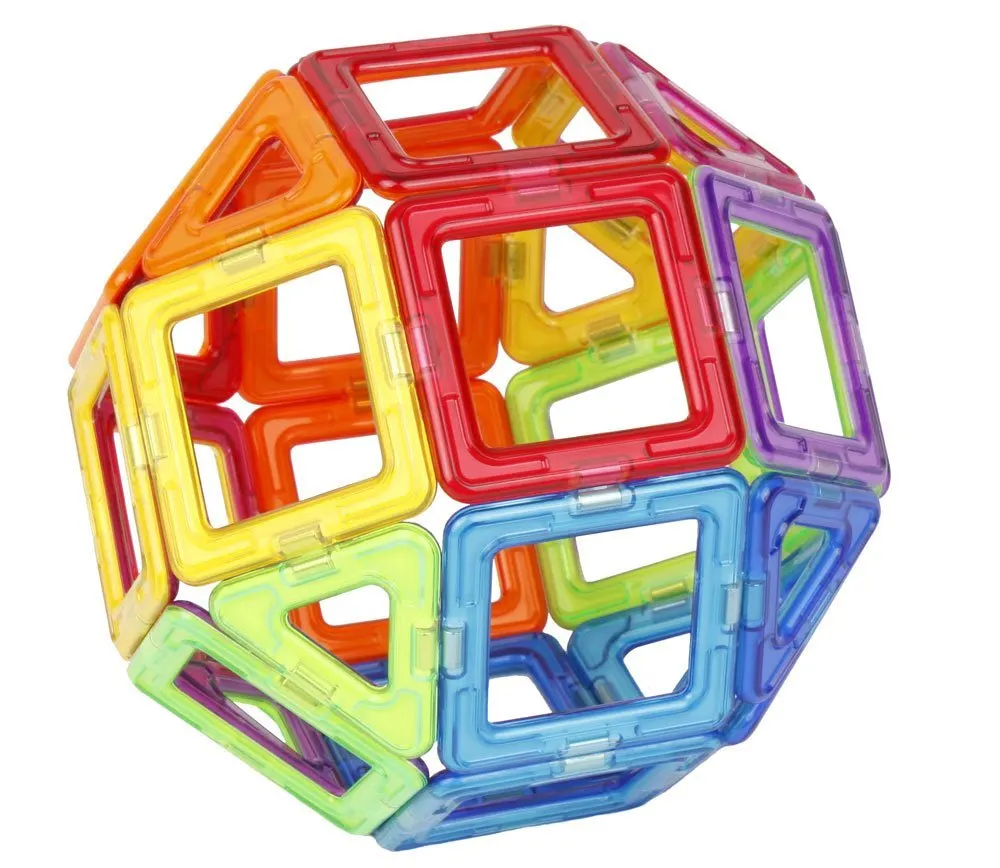 Magformers are one of D's favorite gifts from last Christmas. The boys LOVE playing with these magnetic toys. You can build different things and learn while playing! Magformers are excellent STEM toys!
Doc McStuffins is the cute doc in training on Disney Junior. She helps all of her stuffed animal friends get better! This sweet DVD is filled with 2 hours of fun and songs!