Baby Brother is almost two, and being the third boy, it has been a struggle to know what he might like that the older brothers already have. I have made a collection of some of the top gifts for toddlers to help others in our situation! These toys have all been tested and approved by Baby Brother, so enjoy! I will be adding to this throughout the season, so check back to see some more great gifts of 2015!
This interactive and oh so cuddly Elmo has two modes: toddler and preschool. Elmo has over 150 responses, eight games and activities, and also has a "nap" mode for encouraging little ones to wind down and fall asleep with a gentle lullabye.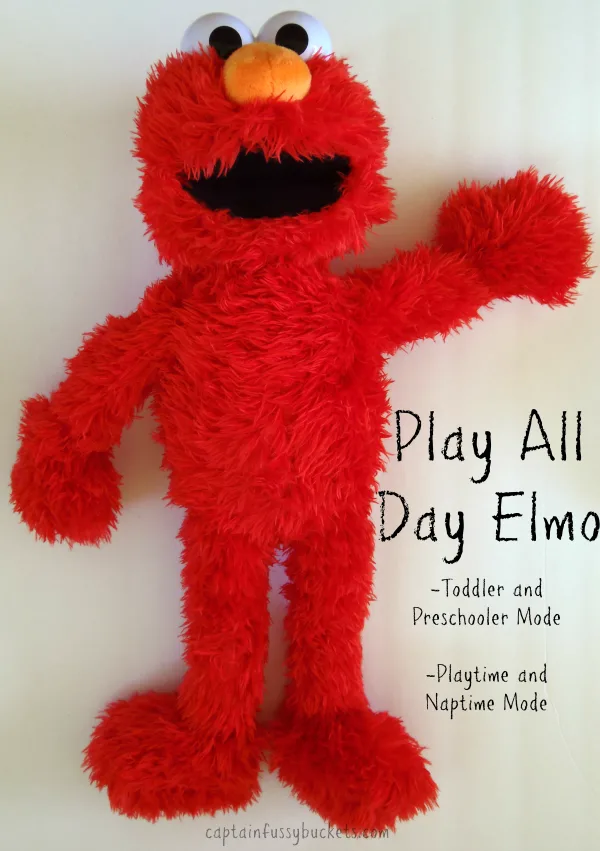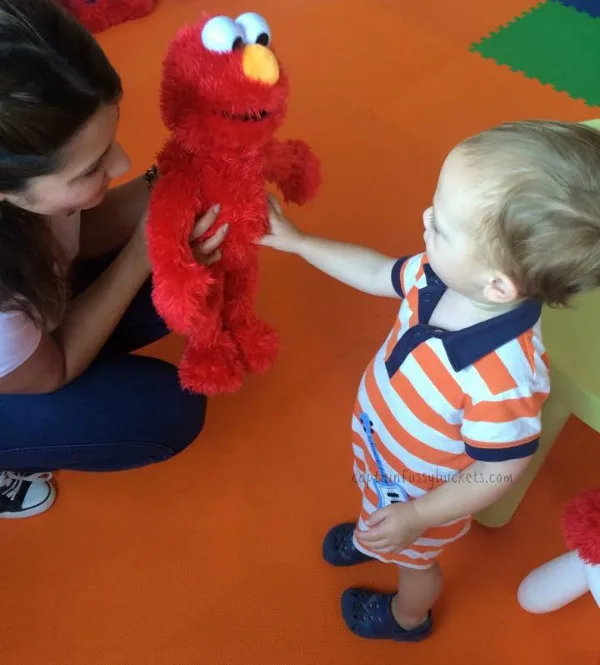 This is a great toy for My Little Pony lovers! There is so much for little ones to do, and the adorable Pinkie Pie and Starsong are the perfect size for little hands.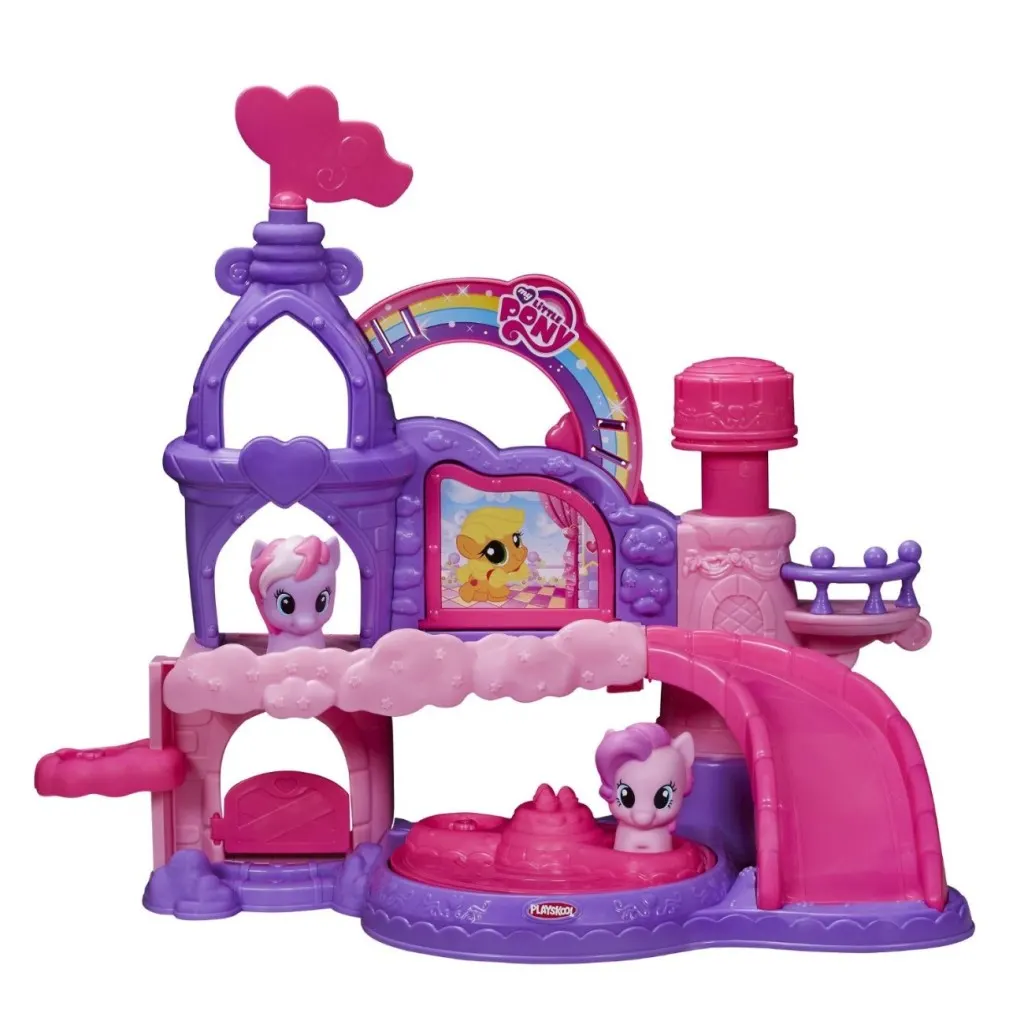 A great way for toddlers to explore letters! Under each letter is a picture of a word that starts with that letter. Perfect for on the go fun!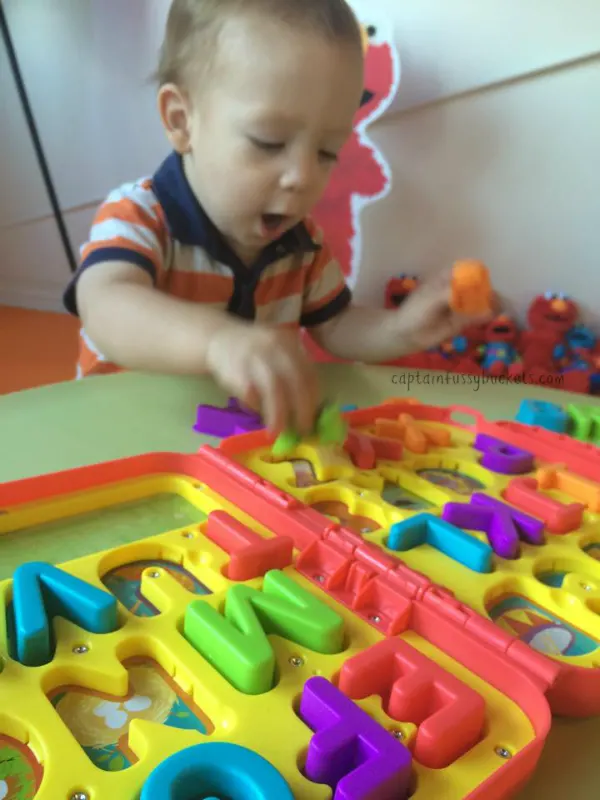 Baby Brother spotted this Jake doll in the store and went ga ga over it! It is the perfect size for little ones to hug and love, and it's very durable, too. He says 19 phrases, has a hard head and soft body. (Since creating this list, I see that it is out of stock on Amazon, but we got our doll at JC Penney!)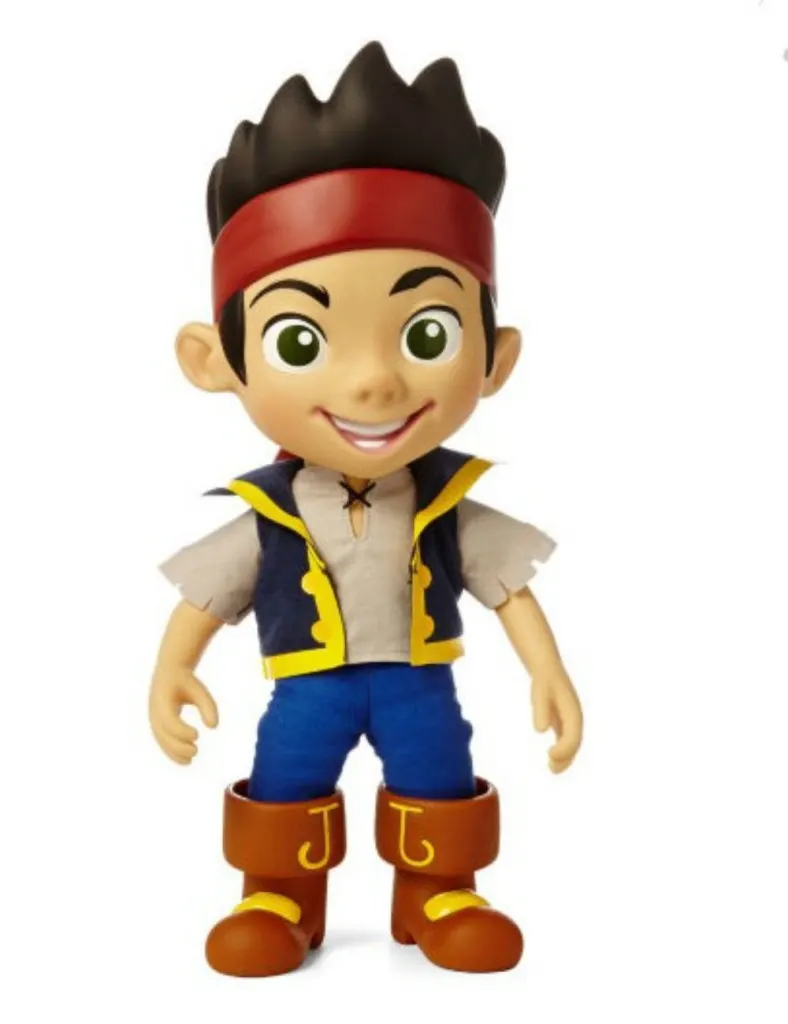 This toy provides hours of learning fun! The light up buttons introduce numbers, colors, insects, and playful songs. Toddlers can drop the balls inside the tower and watch them spin and drop down the track. So fun!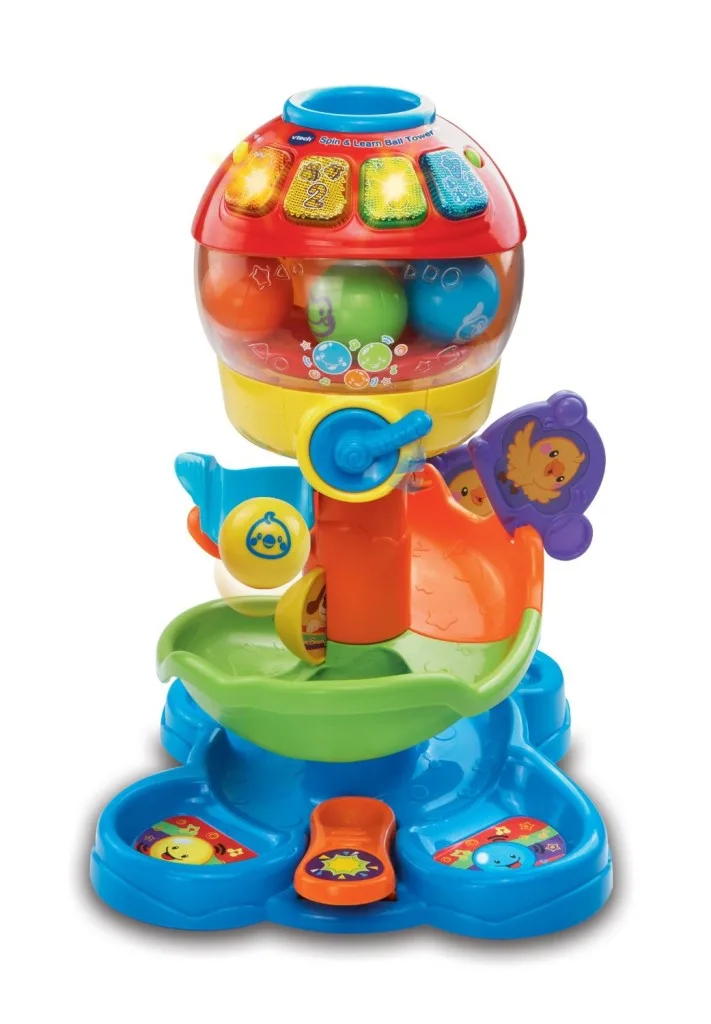 This little guy helps toddler practice their skills and he's super cute, too!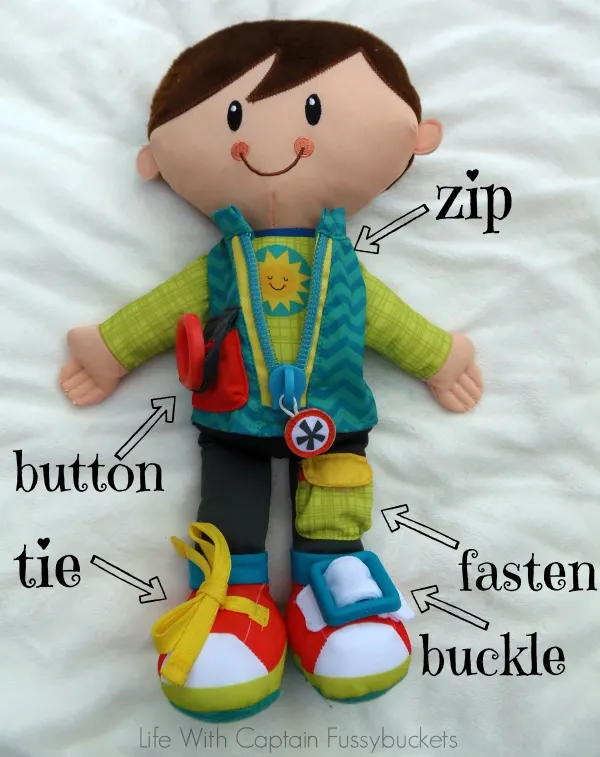 All three of the boys loved this! I mean, who wouldn't love a ball popper that plays fun songs? This one is definitely a keeper.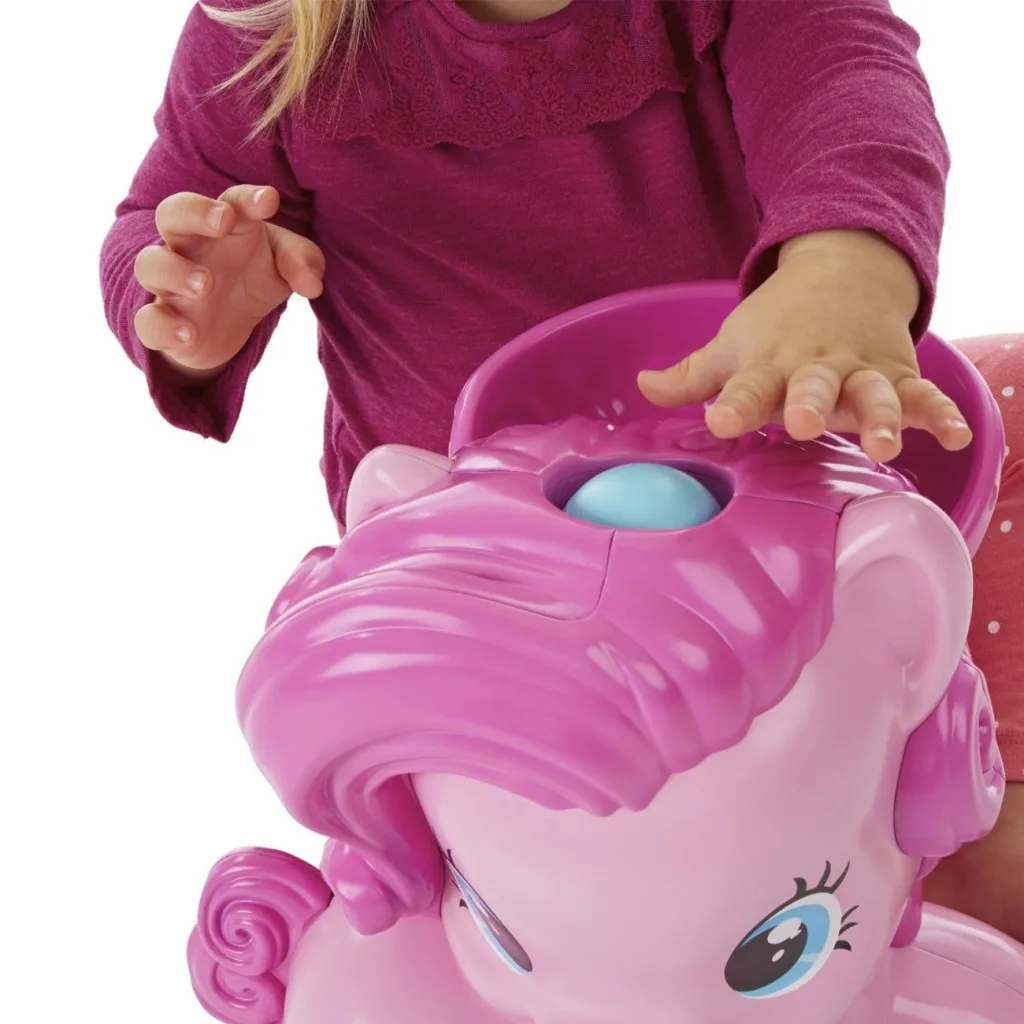 Celebrate Christmas with this nativity set from the brand we all know and love, Little People. Learn about the true meaning of Christmas and all the fun animals and colors!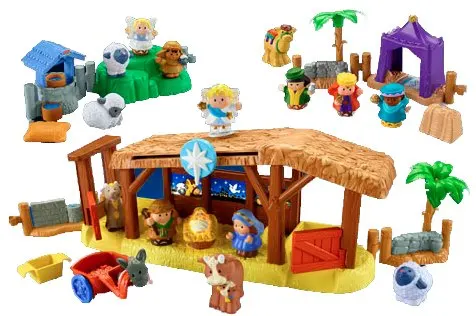 The bubble mower is an oldie, but a goodie! Toddlers love bubbles and it's cool to mow like dad (and mom,) so this is a top gift for any little ones!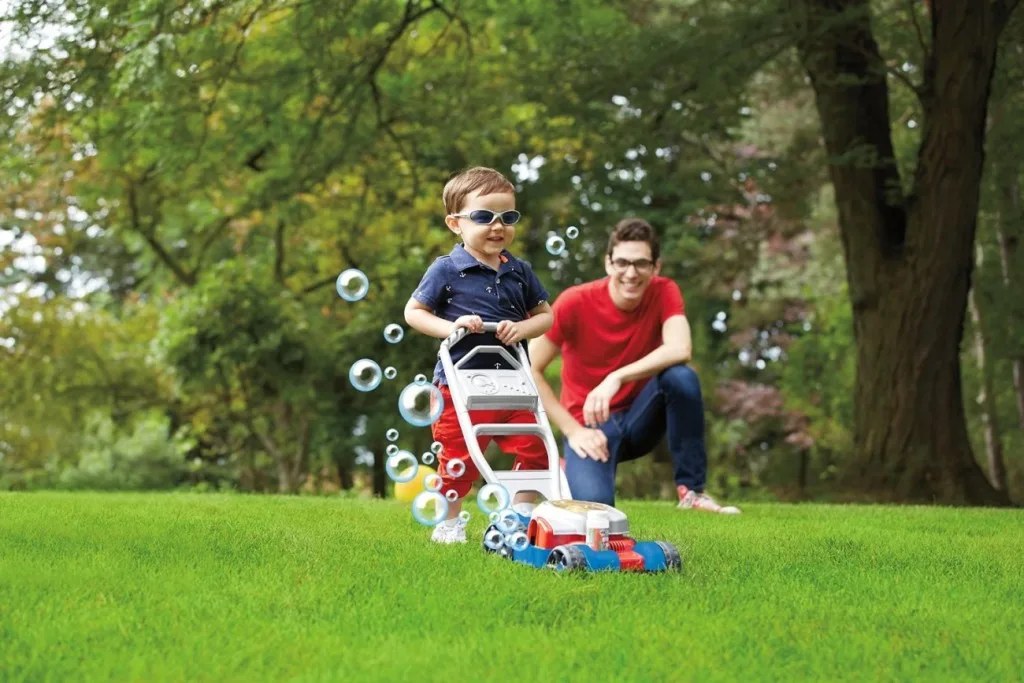 With toddlers, potty training can be near or far away. Our practice with the older two is to get out the training potty at about 18 months and just make it about play and let them "get to know" the potty. Since sometimes gifts have to be necessity items, this is it! It's fun and functional!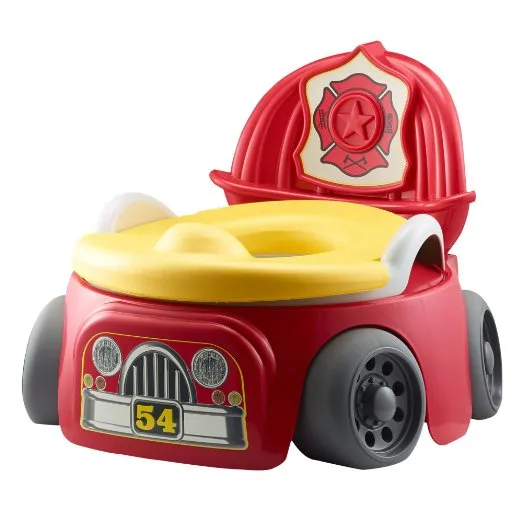 The Captain got his Neat and Tidy Cottage as a gift from his grandparents when he was one. All three boys love it to this day, AND they can play in it together. It has seen lots of rain, dirt, and wind, but it's still a favorite.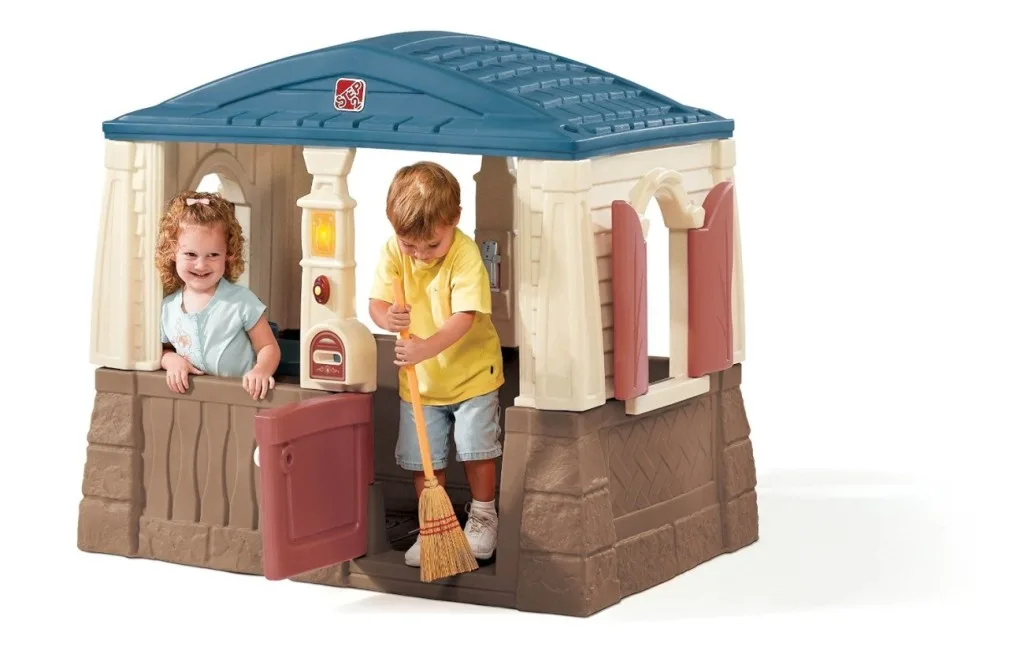 I believe the Captain got this basketball goal when he was 2 and it stayed inside for a long time. It's now sitting outside next to our regular sized basketball goal and D and Baby Brother both love to shoot on it. It grows with the kids and is really been awesome for all three kids.