2023 Holiday Gift Guide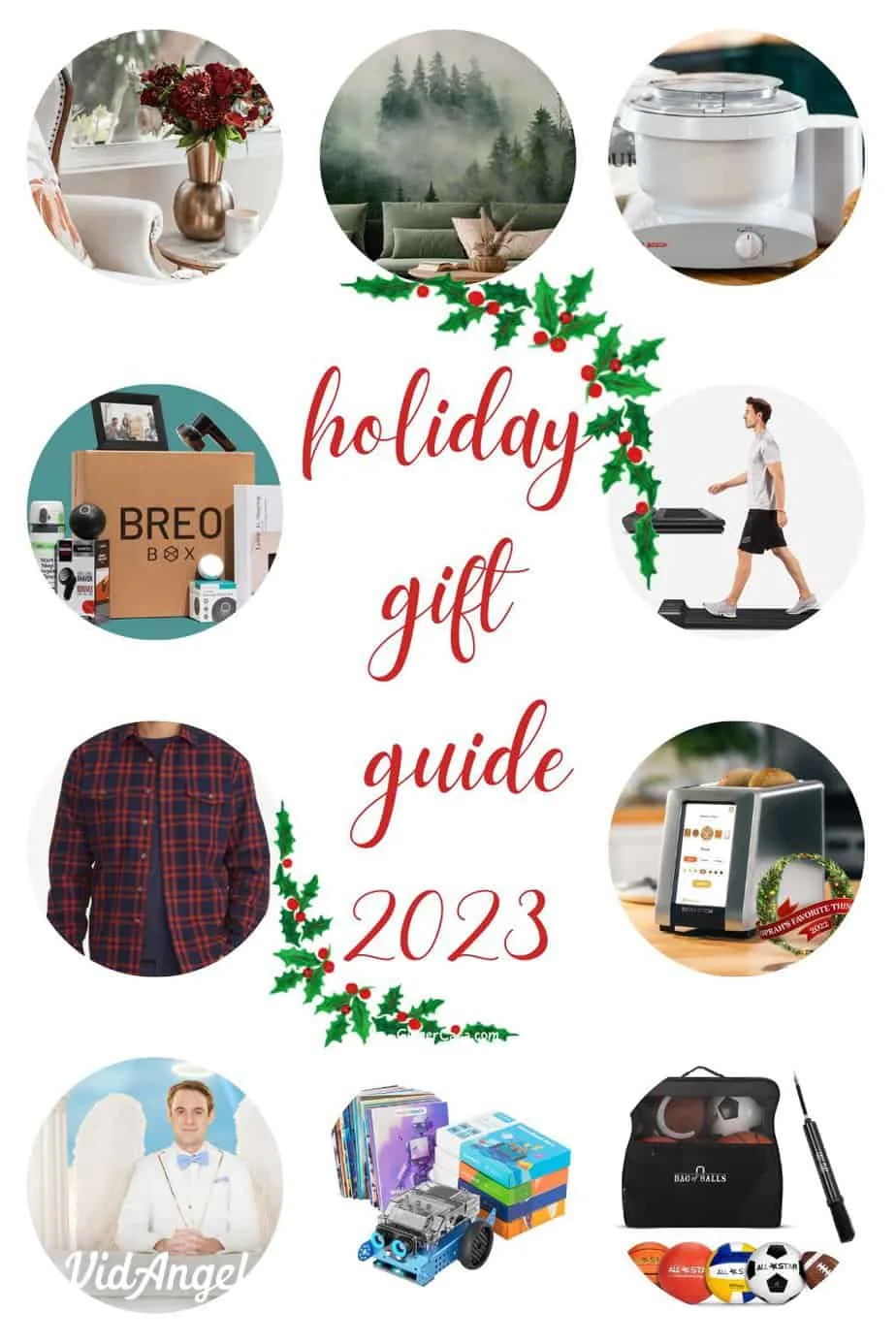 The holiday season is a time for joy, warmth, and the spirit of giving. It is a time when we come together with family and friends to celebrate the traditions that make this time of year so special. At the heart of these celebrations are the gifts we exchange, tokens of our love and appreciation for one another. That's where this 2023 Holiday Gift Guide comes in, ready to assist you in finding the perfect presents that will bring smiles, laughter, and a touch of magic to your holiday festivities. Whether it is a pair of cozy slippers, a silk scarf, or gift cards, finding the perfect gift is important. It can be hard, but it is worth it to show someone that you care. Thoughtful gifts and unique gifts make the perfect present!
Our team has scoured the market to bring you a carefully curated selection of the best gifts for 2023. Whether you're shopping for the fashion-forward trendsetter, the tech enthusiast, the foodie, or even the person who seems to have everything, our guide is designed to cater to all tastes and interests. We understand that finding the right gift can be a challenge, especially with the abundance of options available. That's why we've taken the time to handpick the most thoughtful and unique items, ensuring that your holiday shopping experience is as enjoyable as possible.
Throughout this guide, you will find a diverse range of the best gift ideas that cater to various budgets and preferences. We believe that the best gifts are those that convey a deep understanding of the recipient's tastes and interests, and our goal is to make your gift-giving experience as personal and heartfelt as possible. So, whether you're seeking inspiration for stocking stuffers, meaningful gestures, or extravagant surprises, you will discover a treasure trove of options that will make your loved ones feel cherished and valued.
The holiday season is about more than just material gifts; it's about creating lasting memories and nurturing the bonds that matter most. These top picks aim to help you do just that. We hope this one-stop shop, full of the holiday spirit, not only simplifies your holiday shopping but also adds an extra layer of joy and excitement to your festivities. So, let's embark on this gift-giving journey together, and may your 2023 holiday season be filled with love, warmth, and the very best gifts that bring smiles to all who receive them!
Come back often because I am adding new gifts every single day! Stay tuned for giveaways, too! Also, don't miss these holiday appetizers!
Scroll down to the bottom to enter a giveaway!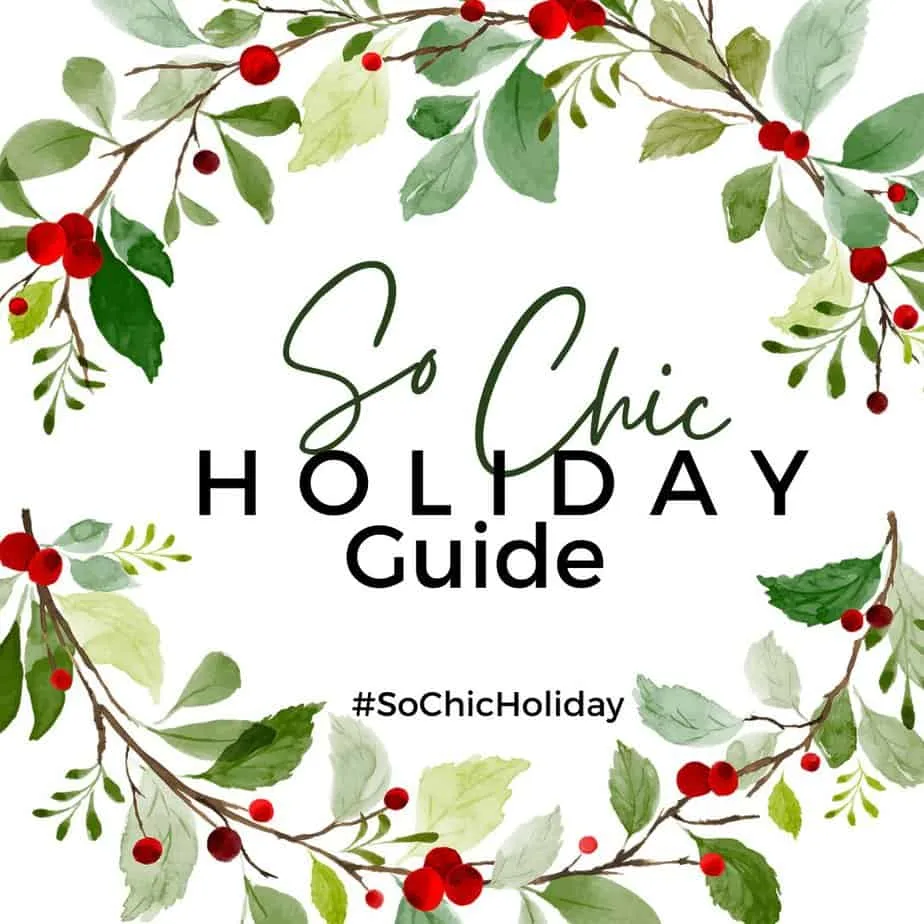 Check out these other amazing gift guides for more ideas:
Top Gifts for 2023 - Holiday Gift Guide
Welcome to the ultimate 2023 Holiday Gift Guide! The holiday season is just around the corner, and there's no better time to start thinking about the best gifts to make this Christmas unforgettable. Whether you're in search of thoughtful presents for your loved ones or seeking the perfect token of appreciation for that special someone, our curated guide is here to provide you with a wealth of holiday gift ideas. In this comprehensive guide, we've handpicked the best gifts for Christmas in 2023, ensuring that you will find something to delight everyone on your list. So, without further ado, let's dive into this ultimate gift-giving extravaganza and get ready to spread holiday cheer!
Enter to win a $20 Amazon Gift Card!