Valentine's Day is coming up quickly! I had a few minutes to spare, so I went to Pinterest to look for some super cute Valentine's Day crafts that we could make! Do you like to make Valentine's Day crafts with your kids? Many of these could be adjusted, depending on age and ability of your child. I love the creativity that I found! Check out what I pinned: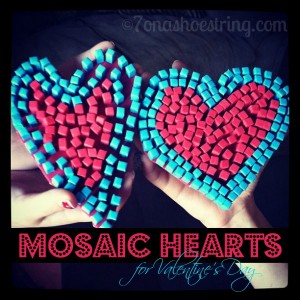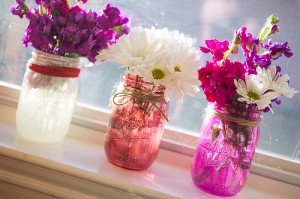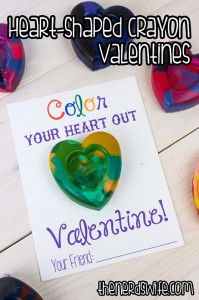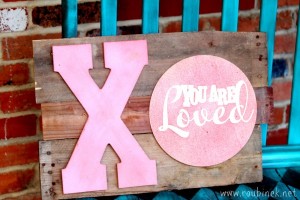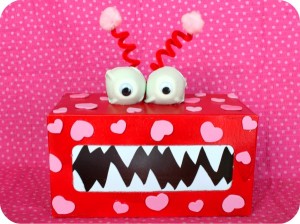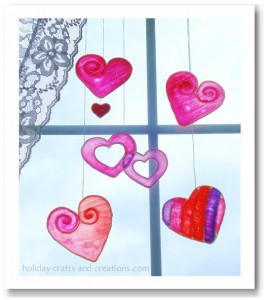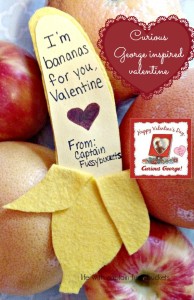 Check out some of our favorite Valentine's Day books for kids and other fun things to celebrate the holiday!
Happy Love Day, Daniel Tiger!: A Lift-the-Flap Book (Daniel Tiger's Neighborhood)
Little Critter: Happy Valentine's Day, Little Critter!
The Biggest Valentine Ever by Kroll, Steven (2006) Paperback
Amelia Bedelia's First Valentine
The Very Fairy Princess: Valentines from the Heart
Pete the Cat: Valentine's Day Is Cool
Kisses 25 cents shirt Valentine's Day Kiss t-shirt – Kids 4 – Cranberry
The I LOVE YOU Book
Mickey Mouse Clubhouse Minnie's Valentine
Alvin and the Chipmunks: A Chipmunk Valentine
The Berenstain Bears' Valentine Party
Valentines Day Activity Book for Kids
All New Crafts For Valentines (All-New Holiday Crafts for Kids)
My Little Pony: Hearts and Hooves (Passport to Reading Level 1)
Dear Valentine Letters Mad Libs (Mad Libs Junior)