Watermelon Strawberry Orange Smoothie Bowl
Is it just me or is May INCREDIBLY busy? End of year field trips, field days, meetings, awards ceremonies, end of season soccer games and parties, and much much more. No wonder we are all so tired once summer begins!
I am always shopping for not only our household, but for these events. The other day when I was shopping at Albertson's, I picked up a few things to make breakfast and snacks more easier for me. I mean, I need breakfasts that are quick and yummy.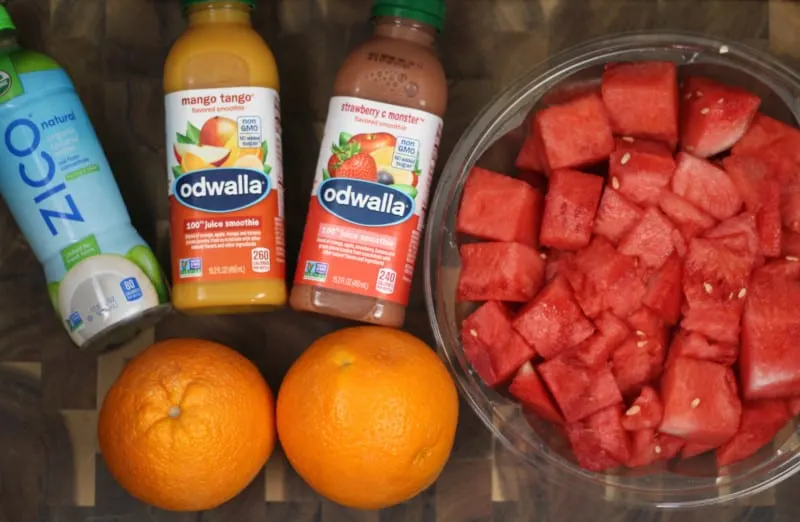 I found some delicious choices of Odwalla 100% Juices, 100% Juice Smoothies, Proteins, Almond Milk Shakes, and Quenchers in the refrigerator section at Albertson's, right next to the fruit. This inspired me to pick up some fresh navel oranges and fresh cut watermelon to make a delicious Watermelon Strawberry Orange Smoothie Bowl and also have some other options on hand for the week. I also found some ZICO coconut water for a quick thirst quencher or ingredient for smoothies.
The Fresh Cut Fruit options are SO helpful for me. We all love watermelon and I love that it's already cut!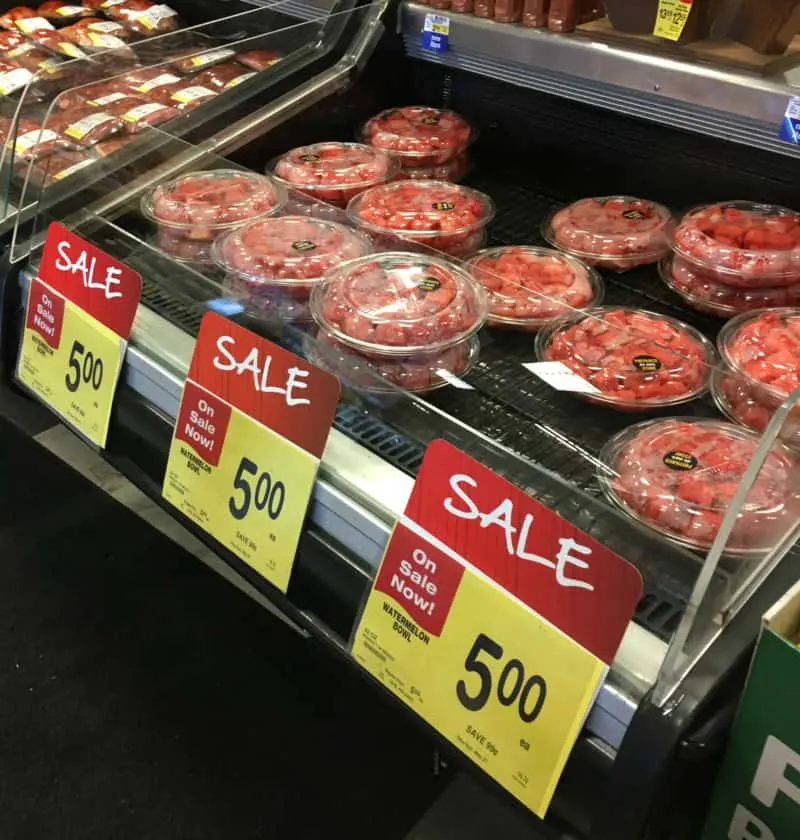 Odwalla has great-tasting options that are made with non GMO ingredients. They are great for on-the-go snacks for adults and kids, too.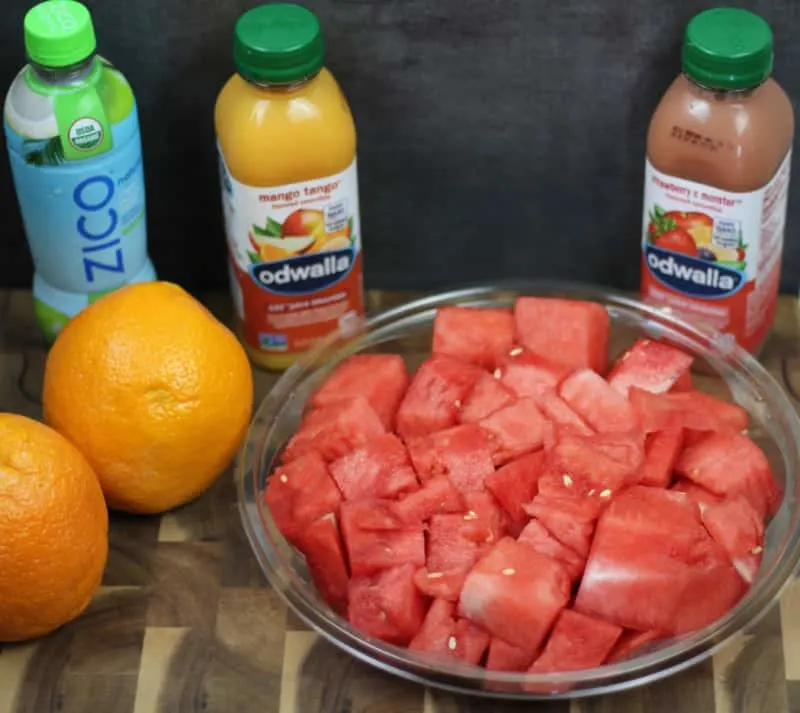 This Watermelon Strawberry Orange Smoothie Bowl was easy to put together and delicious to eat! Just use the orange rind as your bowl!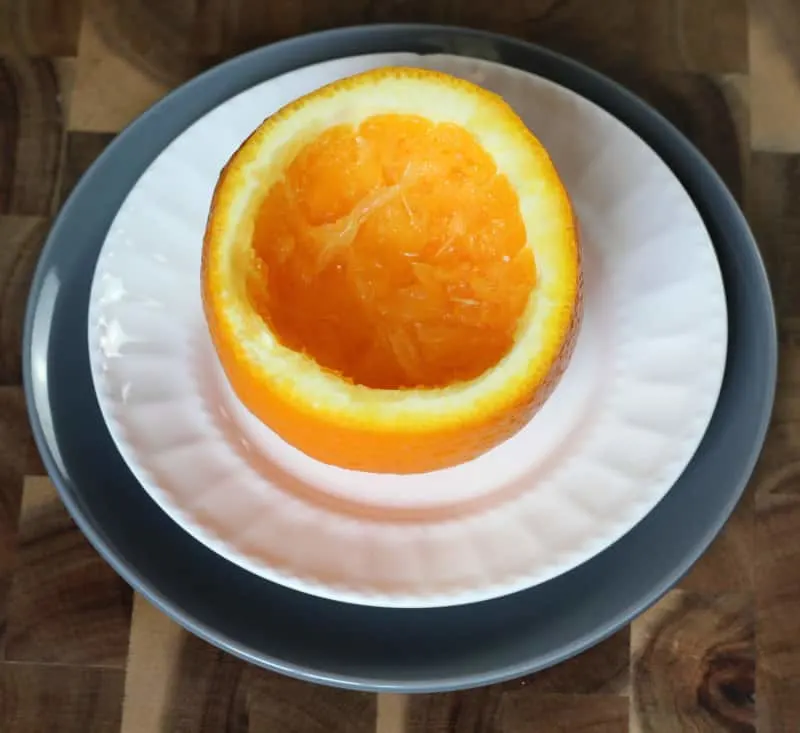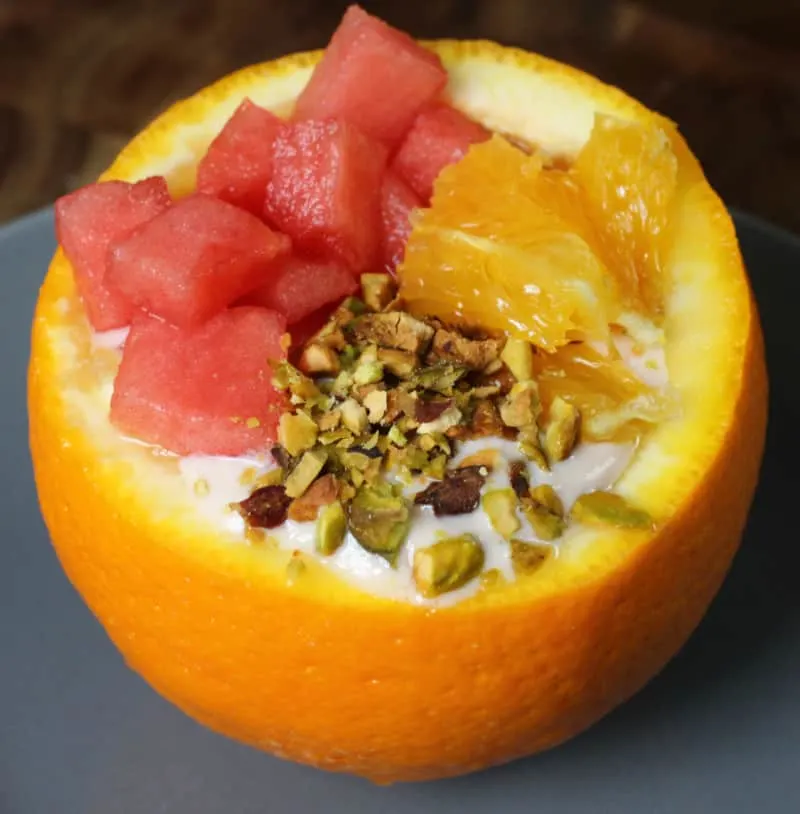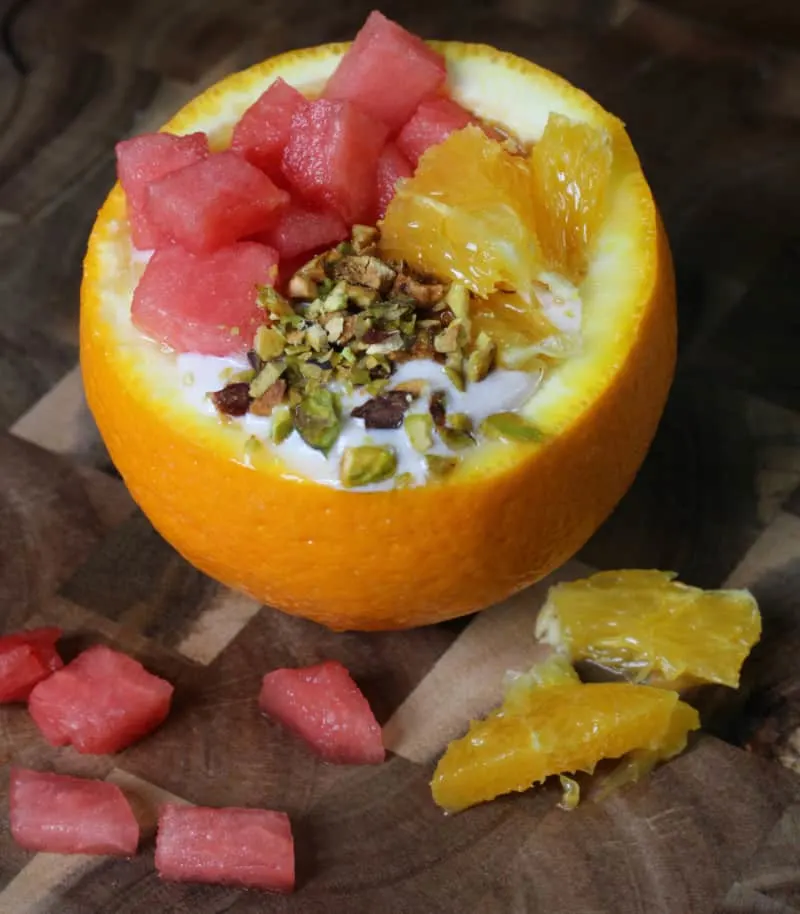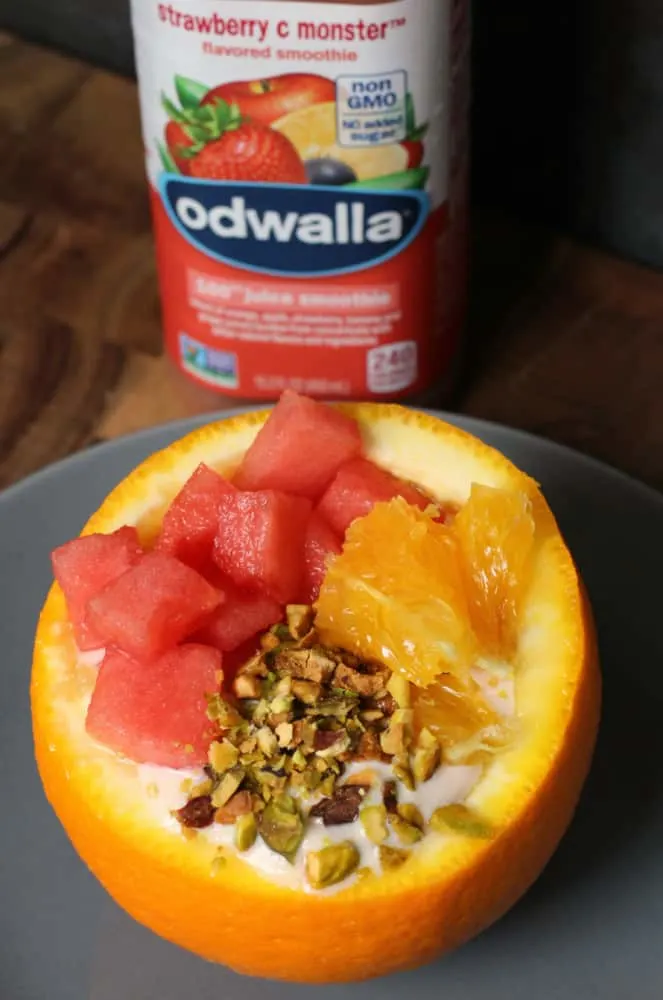 What is your favorite smoothie bowl ingredient?