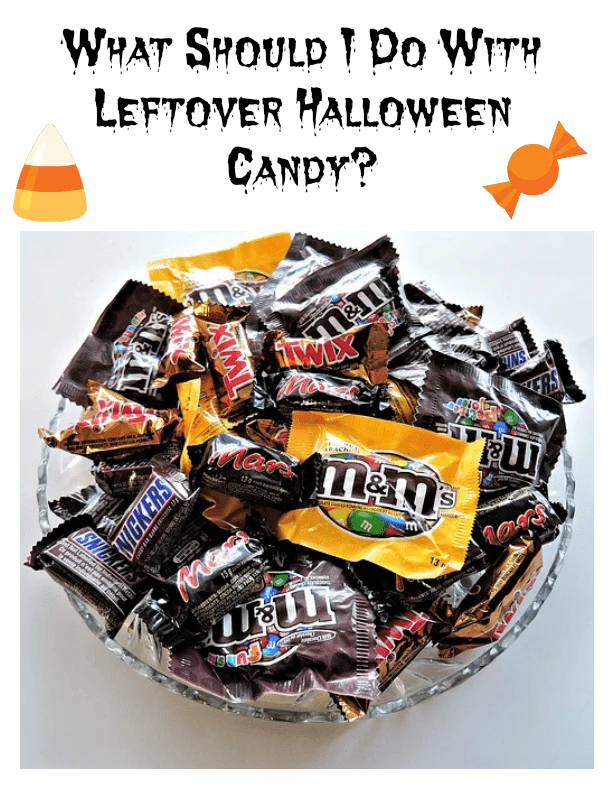 The boys are all HUGE candy lovers. They all like sour candy and chocolate. Yeah, I know, that doesn't leave much that he doesn't like. Candy is everywhere and people love to give kids candy. And that's fine, but we all know that too much candy is not good.
With three kids with buckets this year….I was pondering the question…what am I going to do with all the CANDY that we are sure to receive? Here are some suggestions!
1. Donate it!
In some places, you can drop off your unopened, generic (no pumpkins, etc) candy to have them shipped to soldiers for Christmas! I think this is a FANTASTIC idea! So check to see if there's anywhere like this in your area!
2. Give some to children's homes, orphanages, etc
Obviously check with the director first to make sure that candy is wanted because sometimes it just isn't! (which is why you're trying to give it away in the first place! :o)
3. Put some really good stuff in a Treasure Box or Emergency Kit, for very special occasions.
4. The "Candy Fairy"
Just bag up the unwanted candy and leave it for the Candy Fairy to pick up and take it to people that need it! (if they'd be more receptive to a fairy than donating it to others!)
5. Before Halloween, go to your neighbors' houses and give them Play Doh, crayons, etc to give to your kids.
Sometimes extra junk like that is just as bad as candy, so maybe fruit, real fruit snacks or cute little bottles of water or 100% juice? Even Fruit Roll-Ups and Fruit Leather are better than 100% sugar candy!
So, don't trash the candy, even if you just want it out of your sight! Go ahead, get a few pieces for yourself and then bag it up (double knot!) and throw it in your car to donate it.
Happy Halloween!