This post, all about peanuts, has been sponsored by the Texas Peanut Board. All opinions are mine.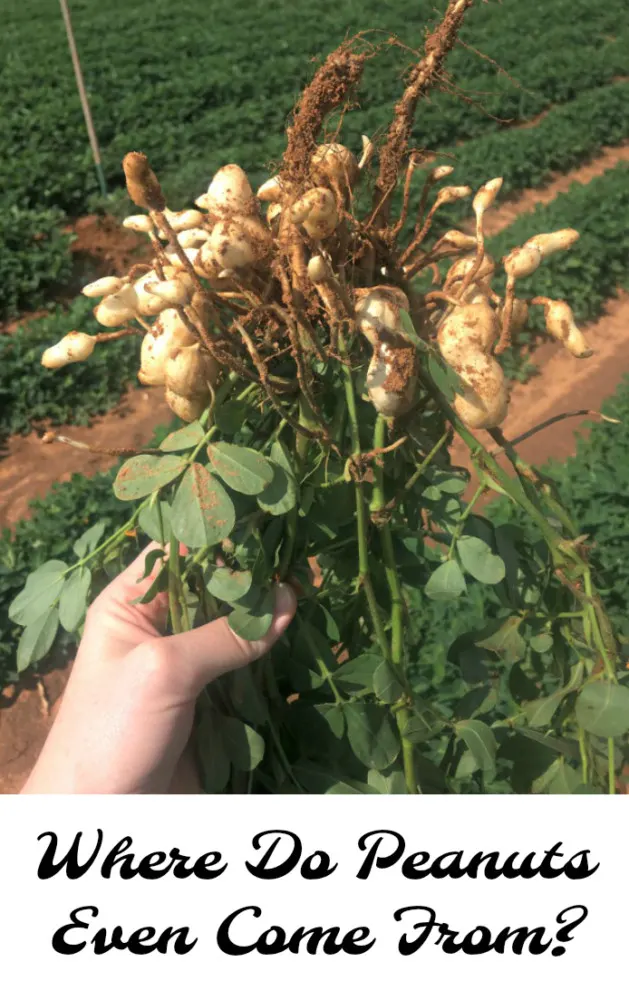 I grew up in rural west Texas, near Abilene. Which. Isn't really west Texas, but if you haven't noticed, Texans sometimes have a weird way of describing where they are from. (North Texas isn't the panhandle, in case you didn't know.) If you drive north of Abilene, you will soon see farms as far as you can see. That's where I'm from. My parents were both school teachers, but most of my friends were farmers or had something to do with the farm industry. About 2 1/2 hours from where I am from is Lubbock. Lubbock is the home to Texas Tech University but beyond that, I couldn't have told you a few weeks ago, even though I had been there a few times as a kid.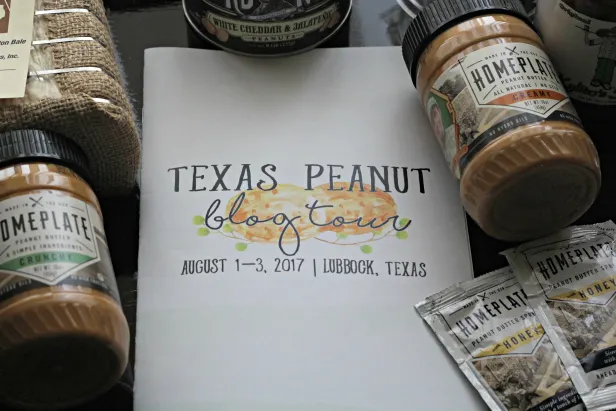 I was able to travel to Lubbock from our home in Dallas as a guest of the Texas Peanut Producers Board, along with 12 other Texas lifestyle bloggers. We were given a big west Texas welcome with a peanut themed gift basket at the Overton hotel, which would be our home for the next two days. We enjoyed a delicious meal that night at Las Brisas Steakhouse, prepared by Chef Matt Lopez. Everything had peanuts in it and it was absolutely amazing!
My favorite foods that night were the Street Tacos, prepared with Ancho Filet, pickled red slaw, feta, and a delicious salsa de cacahuate (Spanish for peanut, of course!)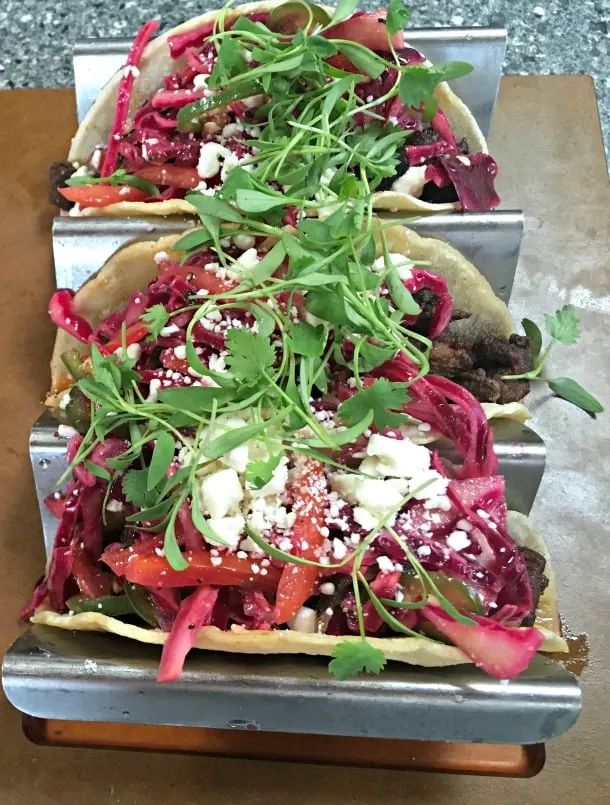 The entree was lobster and steak, served on a peanut and sweet potato puree and top with a Thai Style peanut sauce. So good!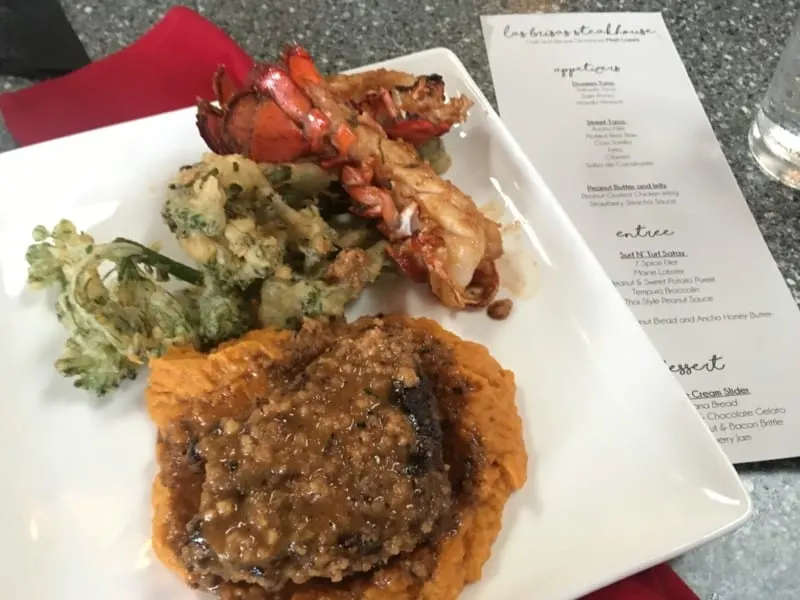 The dessert was exceptional, too! The Elvis Ice Cream Slider was peanut butter & chocolate gelato over banana bread and raspberry jam. And the absolute best part? Chipotle Peanut & Bacon Brittle! Yes! It was out of this world!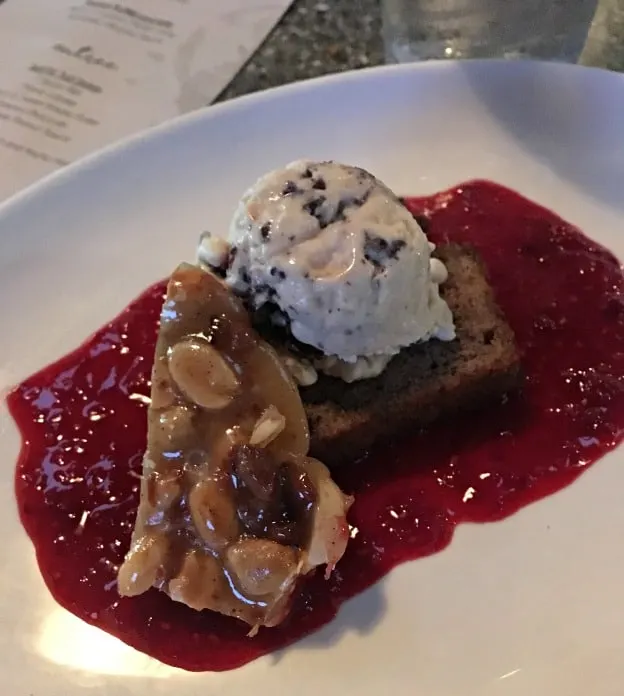 The next morning, we set out on our tour. We drove to a peanut field where we met up with peanut farmer, Mason Becker. Farming has been in Mason's family for many generations, and he and his wife (and kids!) are all actively involved in farming.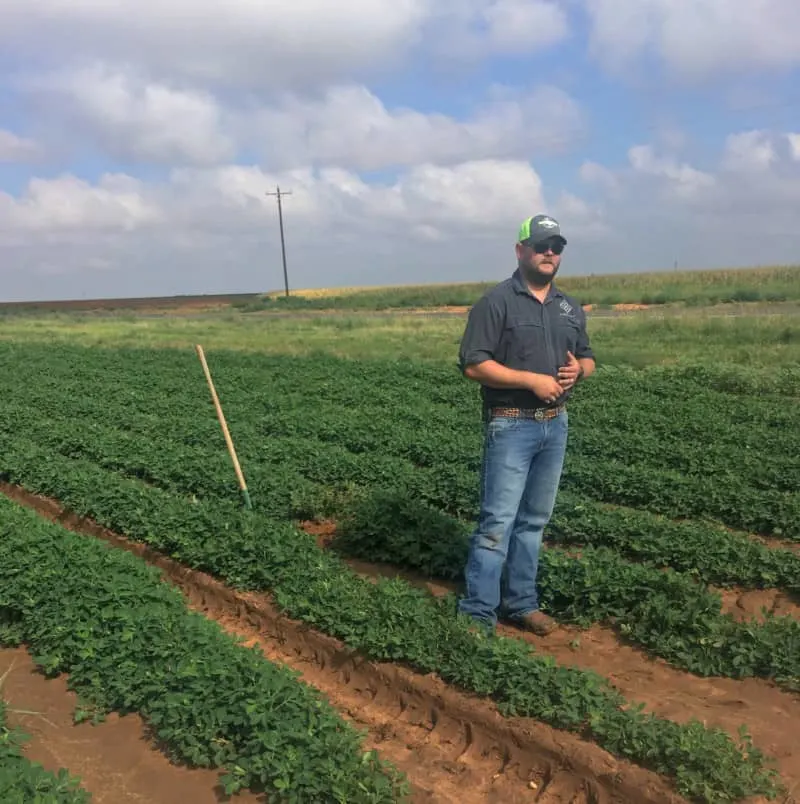 He taught us all about peanuts and surprised some of the group by digging up peanuts. Did you know they grow underground? These are about halfway to being fully grown, delicious peanuts: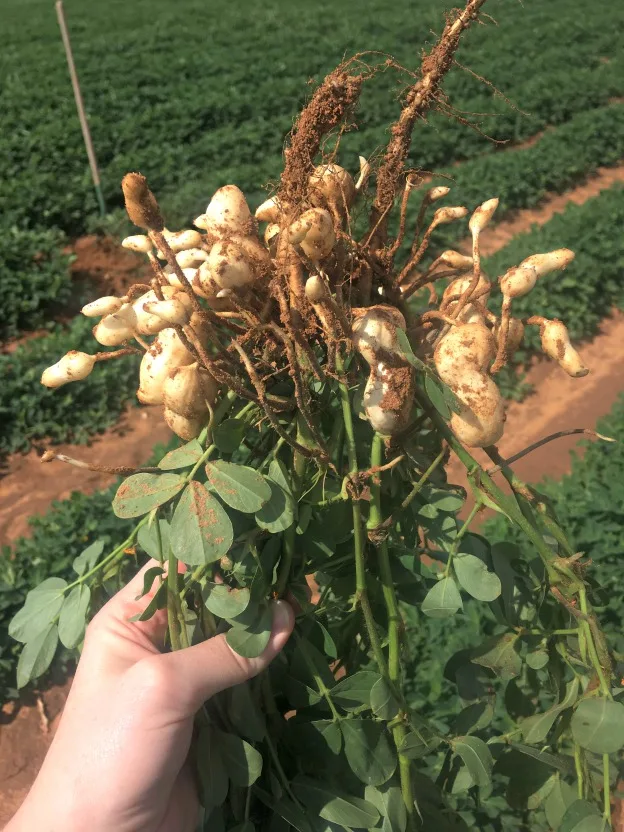 The flowers of the peanut plant grow above ground (see the little yellow flowers?)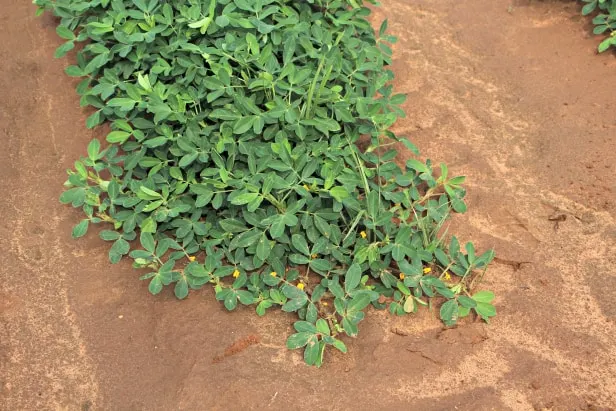 The small yellow flowers and self-pollinate, then lose their petals. Then they grow downward and the pegs turn into peanuts!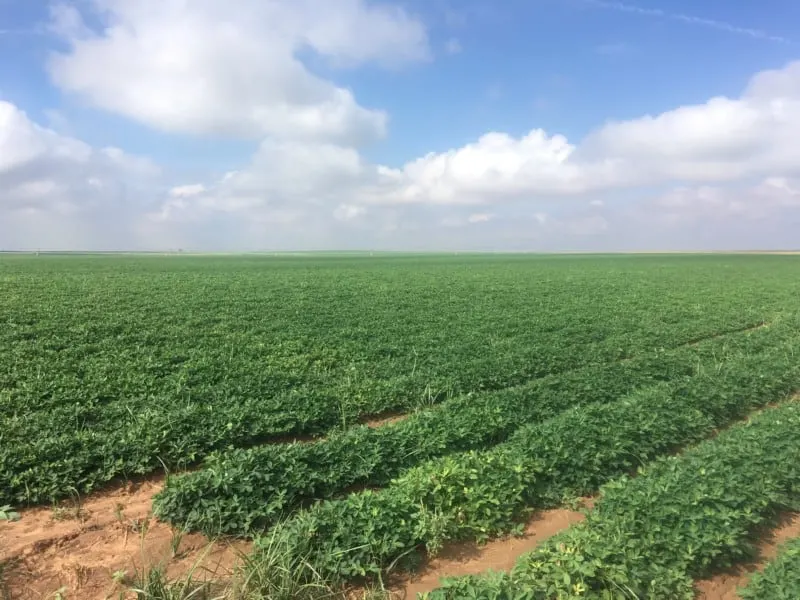 After visiting the peanut field and visiting with Mason, we had the awesome chance to tour Birdsong Shelling Facility in Brownfield, TX.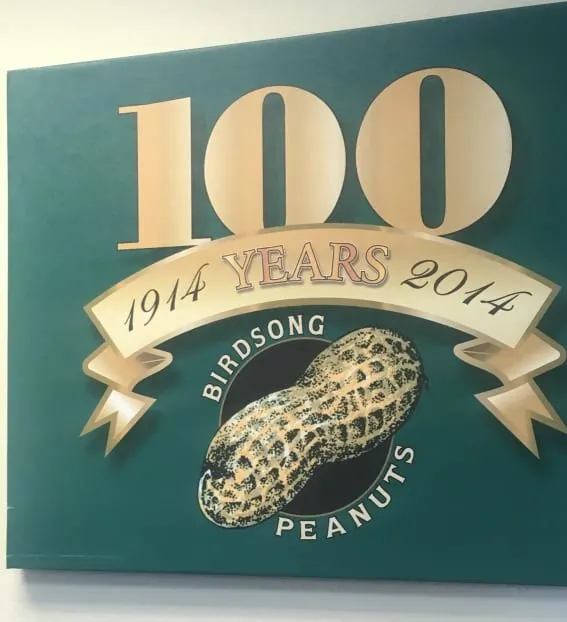 We were able to take a tour of the facility, all the way from the peanuts arriving at the facility, through the sorting and cleaning, to the shelling and finally, packaging and shipping. For safety reasons, we were not allowed to take pictures inside the facility, but it was a fascinating place! It is always remarkable to me how much work and planning goes into the food that we eat.
Speaking of food, after the tour, we were pretty hungry! We enjoyed a delicious meal at a vineyard of Trilogy Cellars from the A-MAZING Farm To Fork Gastrotruck.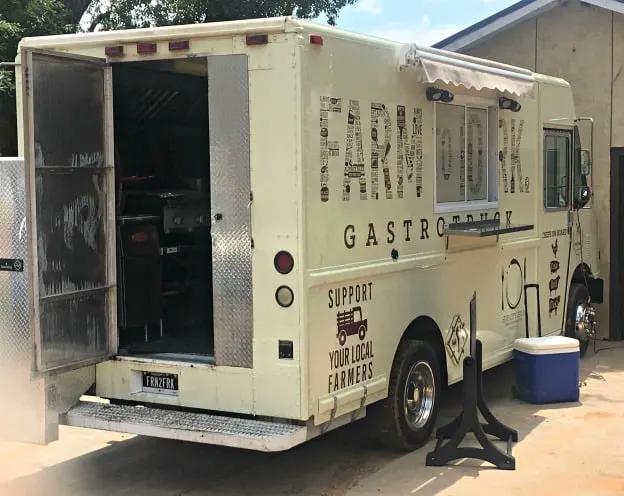 We ate an out of this world three course meal that consisted of Short Rib Ancho Mole, Korean Fried Chicken, and this Miso Glazed Chilean Seabass (seen below.) We then had a delicious peanut gelato!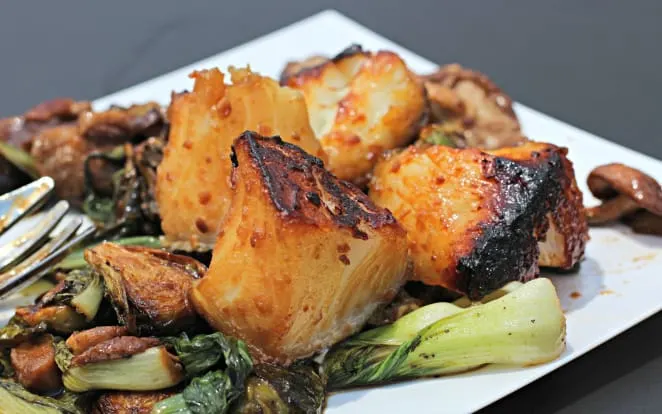 After our meal, we were able to tour different vineyards of Trilogy Cellars owners Steve Newsom and Chace Hill. We saw new vineyards and older vineyards, all producing grapes for their high quality Texas wines.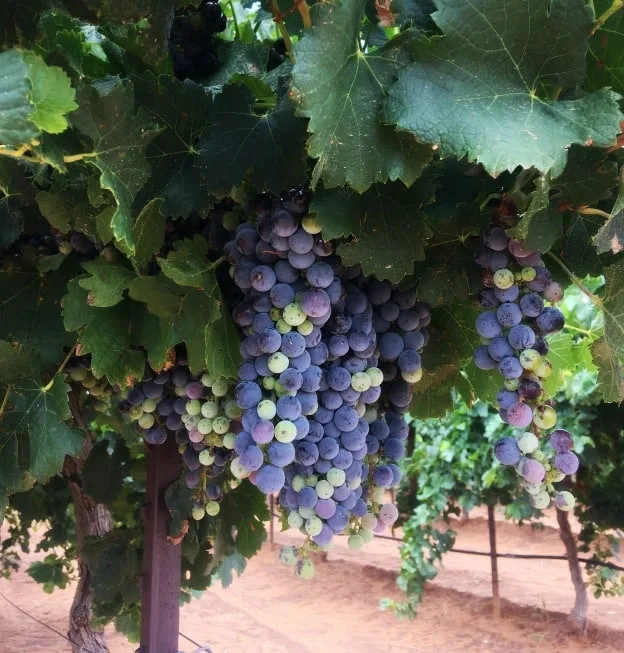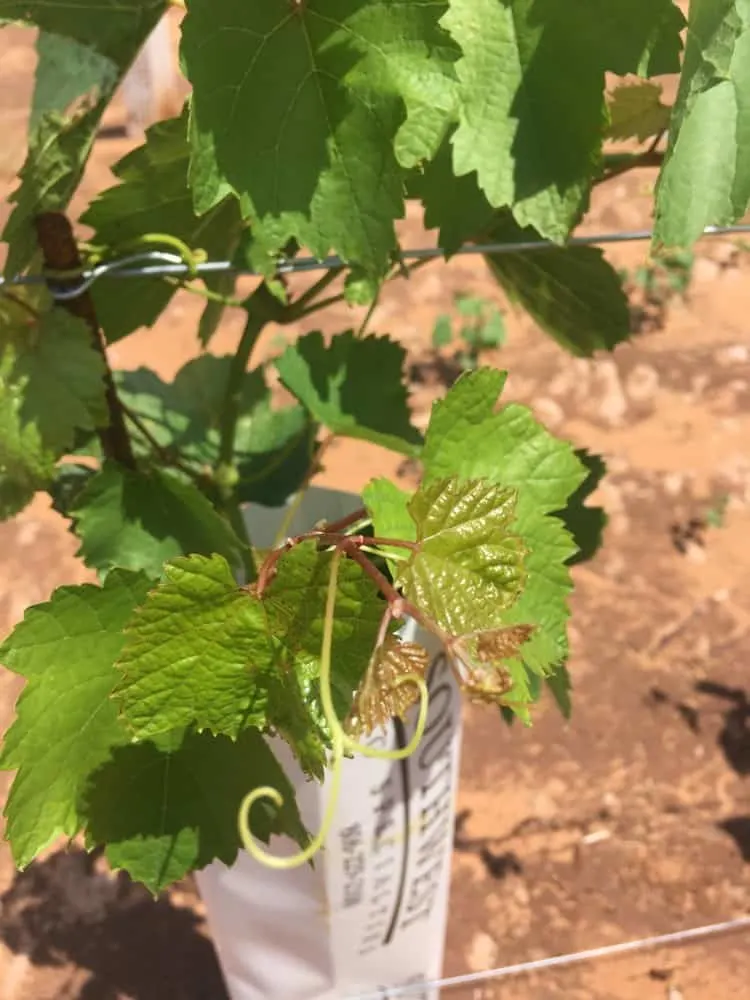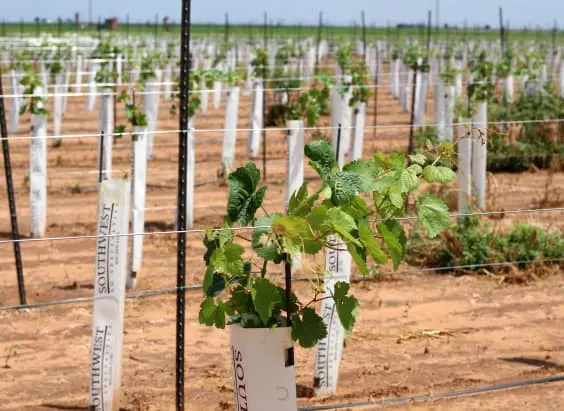 It was so cool to hear Steve Newsom speak with love about his background and the generations of farmers that have led him to this place. He is also a peanut farmer, as it is very common for farmers to grow both peanuts and grapes due to the West Texas temperatures and sandy soil. These are perfect growing conditions for both of these crops!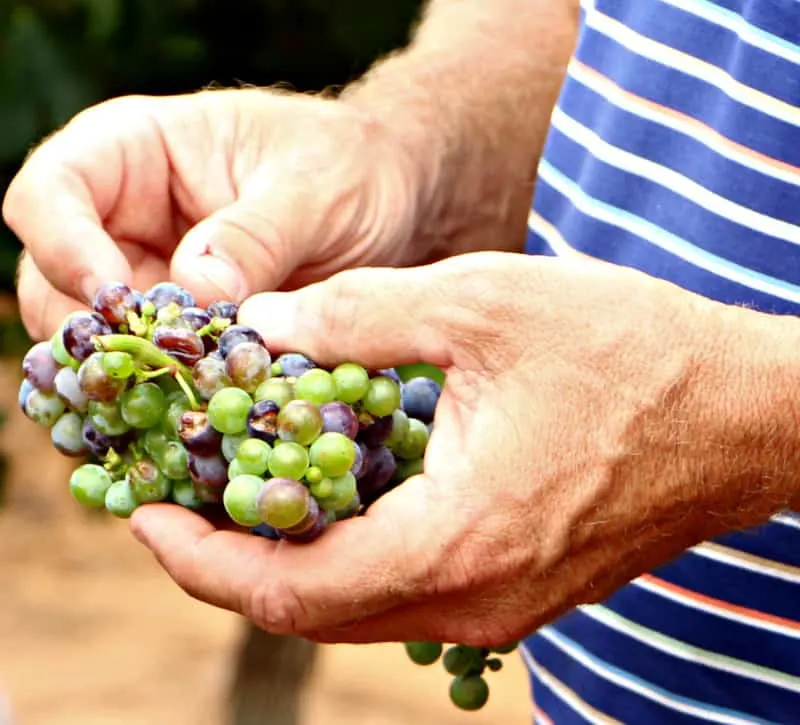 We then visited Trilogy Cellars Winery in Levelland, TX to see the final product! We learned more about the labor of love that the Newsom, Hill and Bolen families produce.
After this busy day, we rested up in the hotel for a bit. On the way up to my room in the Overton, I saw this beautiful work of art that I came to respect much more, because the life of a farmer is a hard, but rewarding labor of love.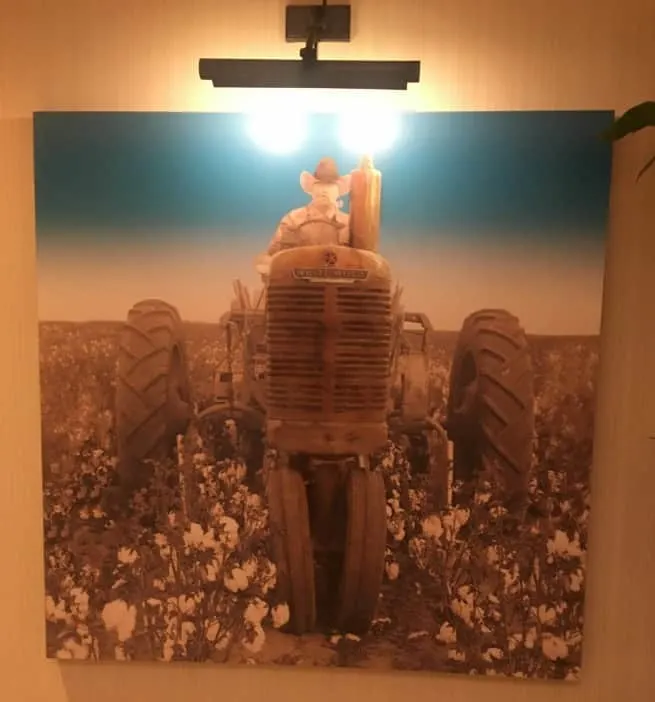 That night, we were treated to tapas at La Diosa Cellars in Lubbock. This little restaurant was so fun and we just sat around talking, mostly about peanuts, farming, and everything we had learned that day.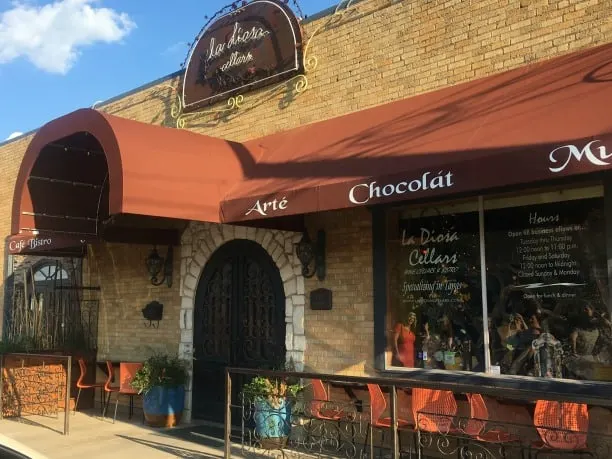 If this was as fascinating to you as it was to me, learn about the Texas Peanut Producers Board, Lubbock, or the amazing farmers that are working long hours, sacrificing their time and money, and oftentimes, risking it all for the food that we take for granted, search for the other pictures and blog posts on social media using the hashtag #TXPeanutTour17.
The Texas Peanut Producers Board is doing great work for Texas peanut farmers. They provide peanut research, consumer and grower education programs, and market development and promotion. They are working hard to make sure that there will be peanut farmers in the generations to come, which makes all of us peanut lovers very happy!
Don't miss my Peanut Butter Pudding Pie Recipe!
And don't forget to thank a farmer!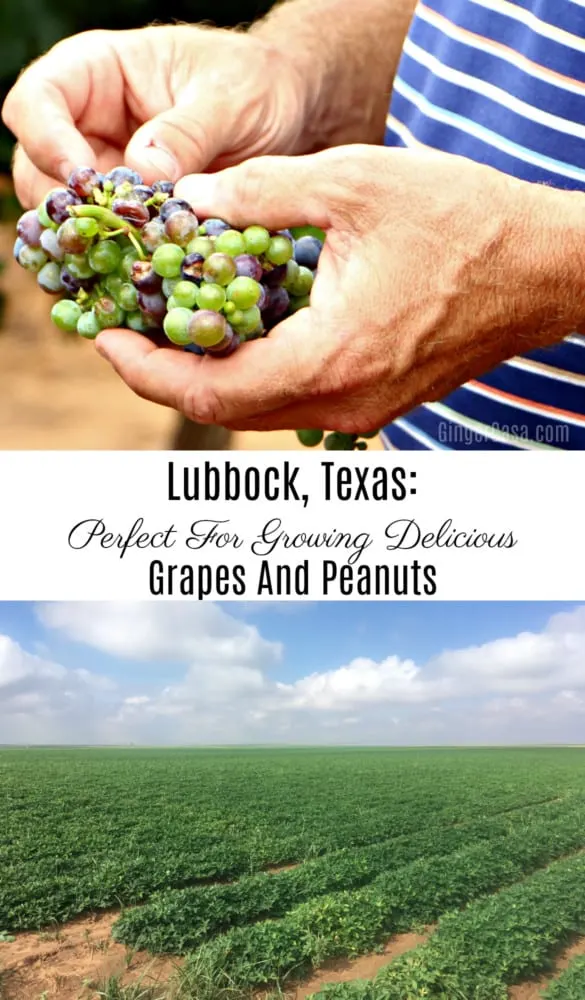 SaveSave
SaveSave
SaveSave
SaveSave
SaveSave
SaveSave
SaveSave
SaveSaveSaveSave
SaveSave
SaveSave
SaveSaveSaveSave
SaveSave
SaveSave
SaveSave
SaveSave
SaveSave
SaveSave
SaveSave
SaveSave