This post was sponsored by the Texas Peanut Board. All opinions are mine. Enjoy this peanut butter pudding pie!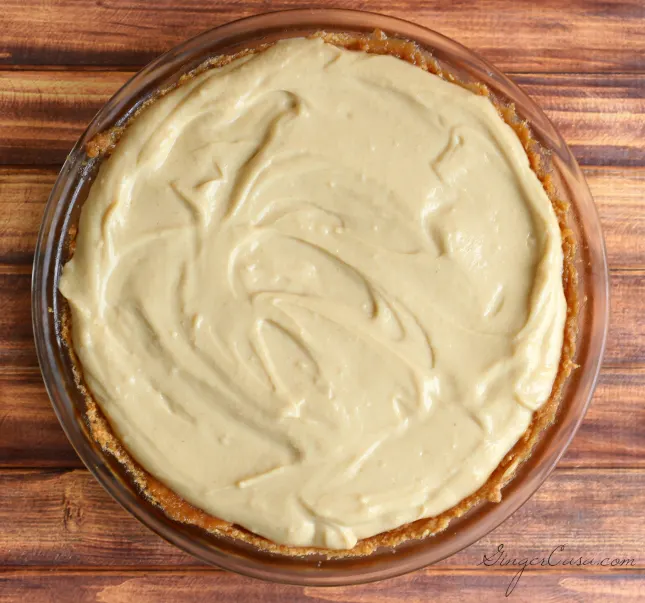 If you read about my trip to Lubbock, Texas for the Peanut Tour, you will know that I am obsessed with peanuts and peanut butter right now! If you have followed this blog for long, you will also know that I love making homemade pudding (chocolate, pumpkin, and hot chocolate pudding..check them out!) Also, check out this super delicious recipe for Chocolate Pie!
I wanted to make a homemade peanut butter pudding pie and it turned out SO delicious! I toyed with the idea of adding chocolate, which chocolate + peanut butter? You cannot go wrong. BUT I wanted to just make this a peanut lovers pie and it totally is. It's SO good!
There are peanuts in the crust, peanut butter in the filling, and it can be topped with meringue or whipped cream, or really, you can eat it without topping and it will be so amazing still!
I should add a disclaimer that while I rock at homemade pudding, I am lacking skills in making crust and meringue but you know what? It doesn't have to look perfect to taste perfect. Keep that in mind and don't let it get you down!
Peanut Butter Pudding Pie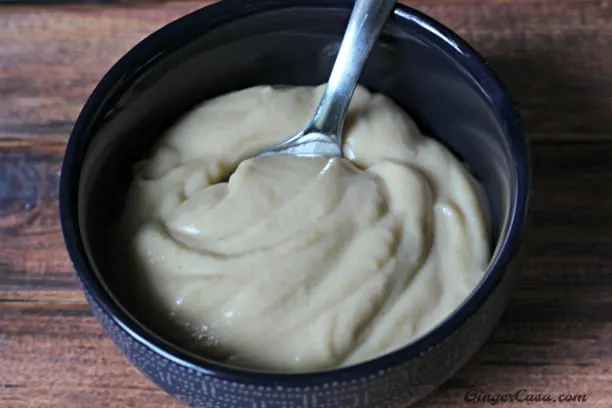 You could totally stop after making the peanut butter pie filling and just eat a delicious bowl of it by itself, but that, of course, would defeat the purpose of this Peanut Butter Pie recipe!
I love the meringue on top. It's just so reminiscent of my childhood, when people made meringue pies often, especially for church potlucks!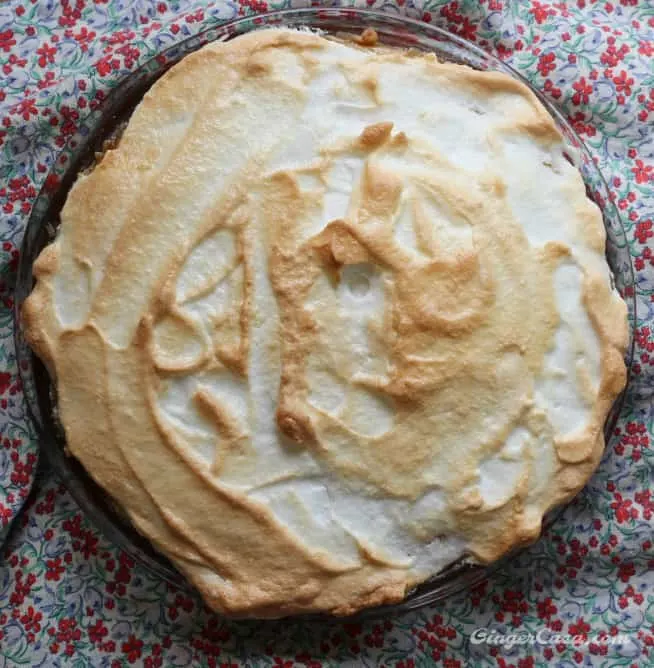 You can make these as mini pies, too, in adorable mason jars or recycled yogurt jars: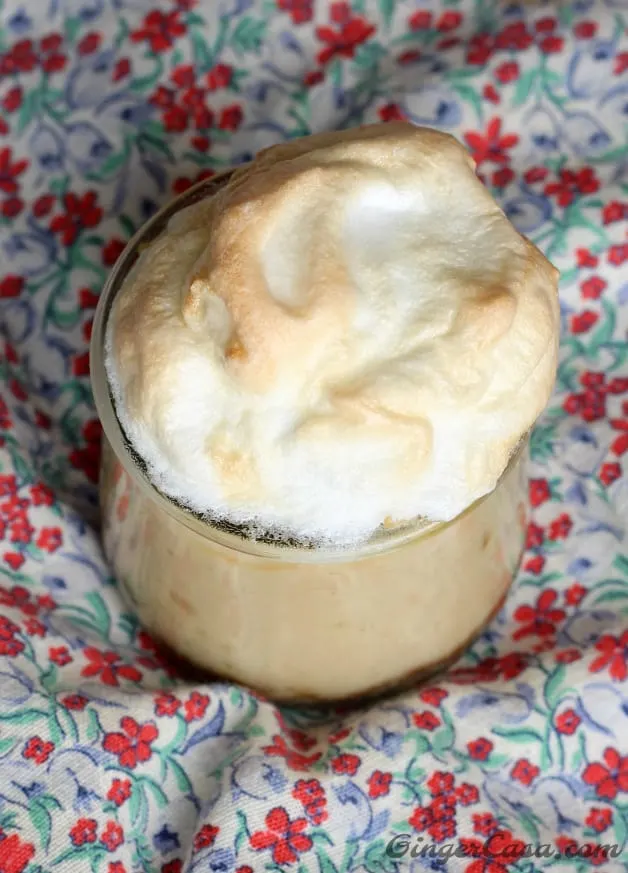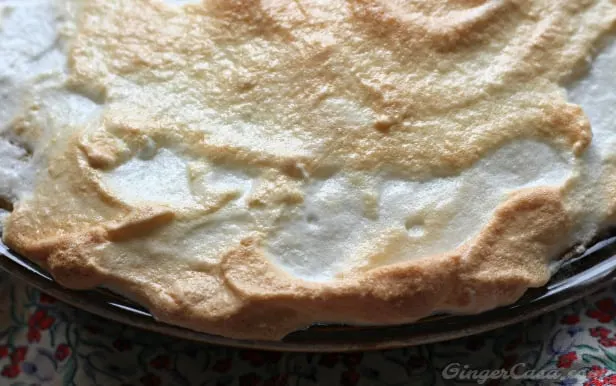 Have a slice of peanut butter pudding pie and enjoy!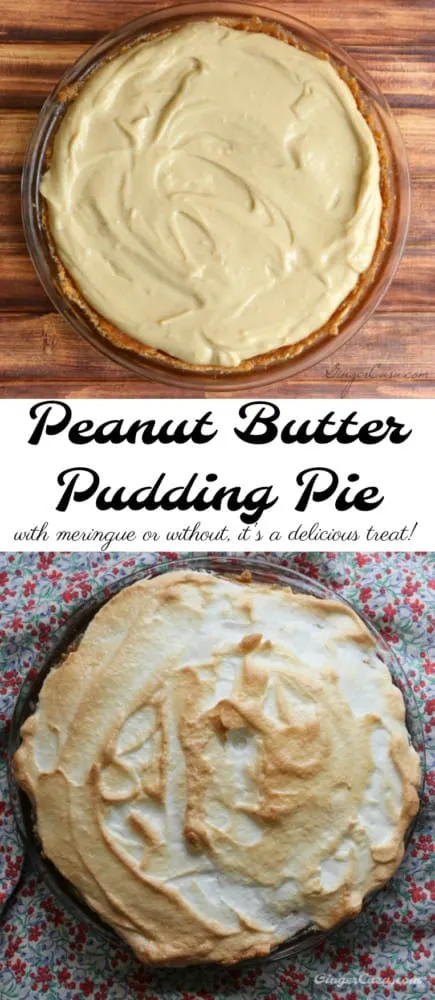 SaveSave
SaveSave
SaveSave
SaveSave
SaveSave