Can I Bake With Olive Oil?
For some reason there is sometimes the thought that you cannot bake with olive oil, but that is really not true at all! You can substitute olive oil in any recipe that calls for oil or butter. There are different flavors to olive oils, so you will want to examine the label before deciding which olive oil to use.
Cooking with Olive Oil
Cooking with European Extra Virgin Olive Oil is a good idea because it has a high smoke point (400° F), so it can handle anything from a light sauté to a deep, flavorful fry.
Extra virgin olive oil has a signature fruity taste and a delicious balance. Each batch is tested for defects and also the presence of fruitiness, bitterness, and spiciness.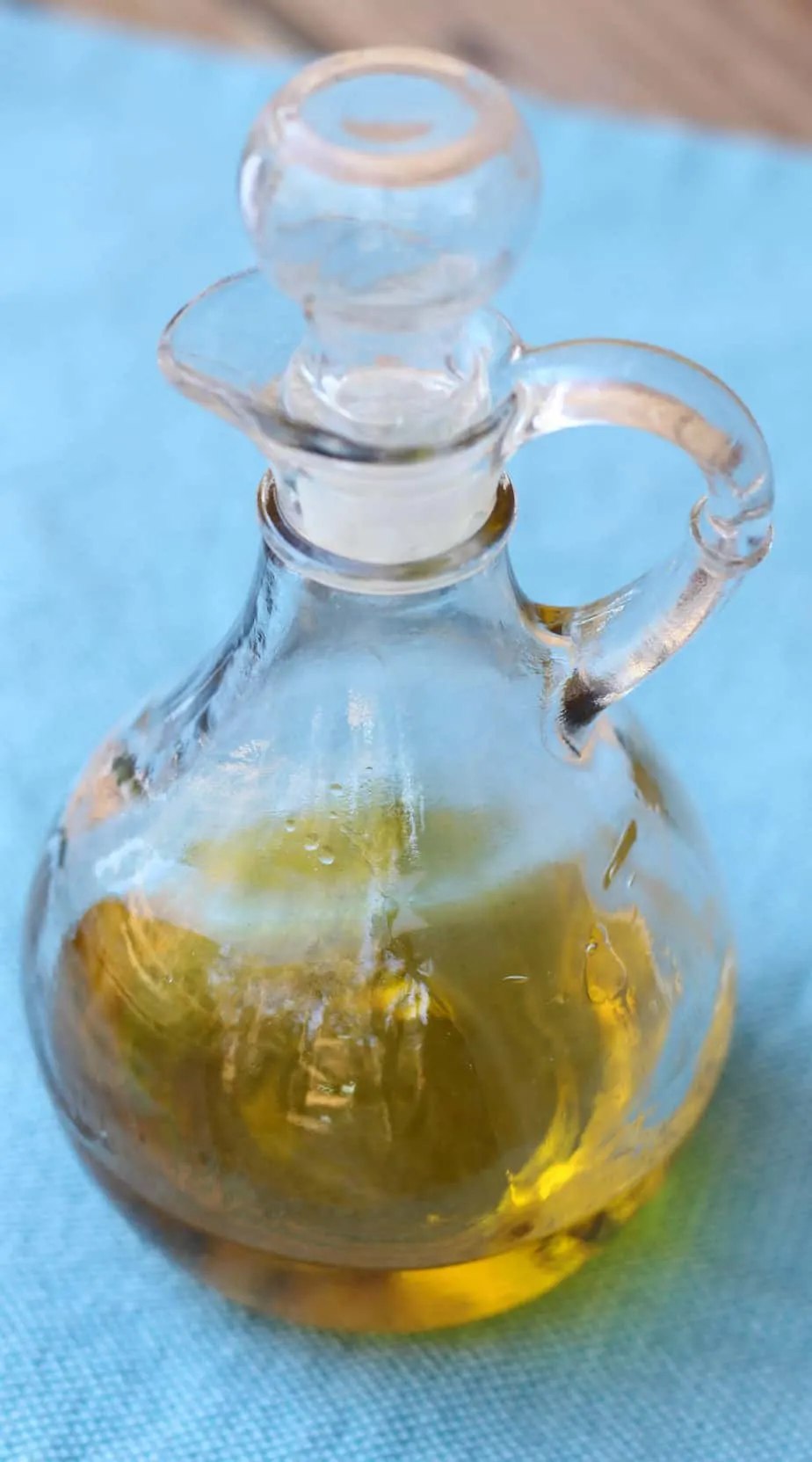 How should you store extra virgin olive oil?
Always store your European extra virgin olive oil in a cool and dark place, but never in the fridge. Keep the lid screwed on tightly and use within six months of opening and 18 months of purchasing.
Olive oil from different regions produce different flavors:
Spanish oil is typically golden yellow with a fruity, nutty flavor.
Italian olive oil is often dark green and has an herbal aroma and a grassyflavor.
Greek olive oil packs a strong flavor and aroma and tends to be green.
French oil is typically pale in color and has a mild flavor.
Olive Oil, Poppy Seed, and Lime Bites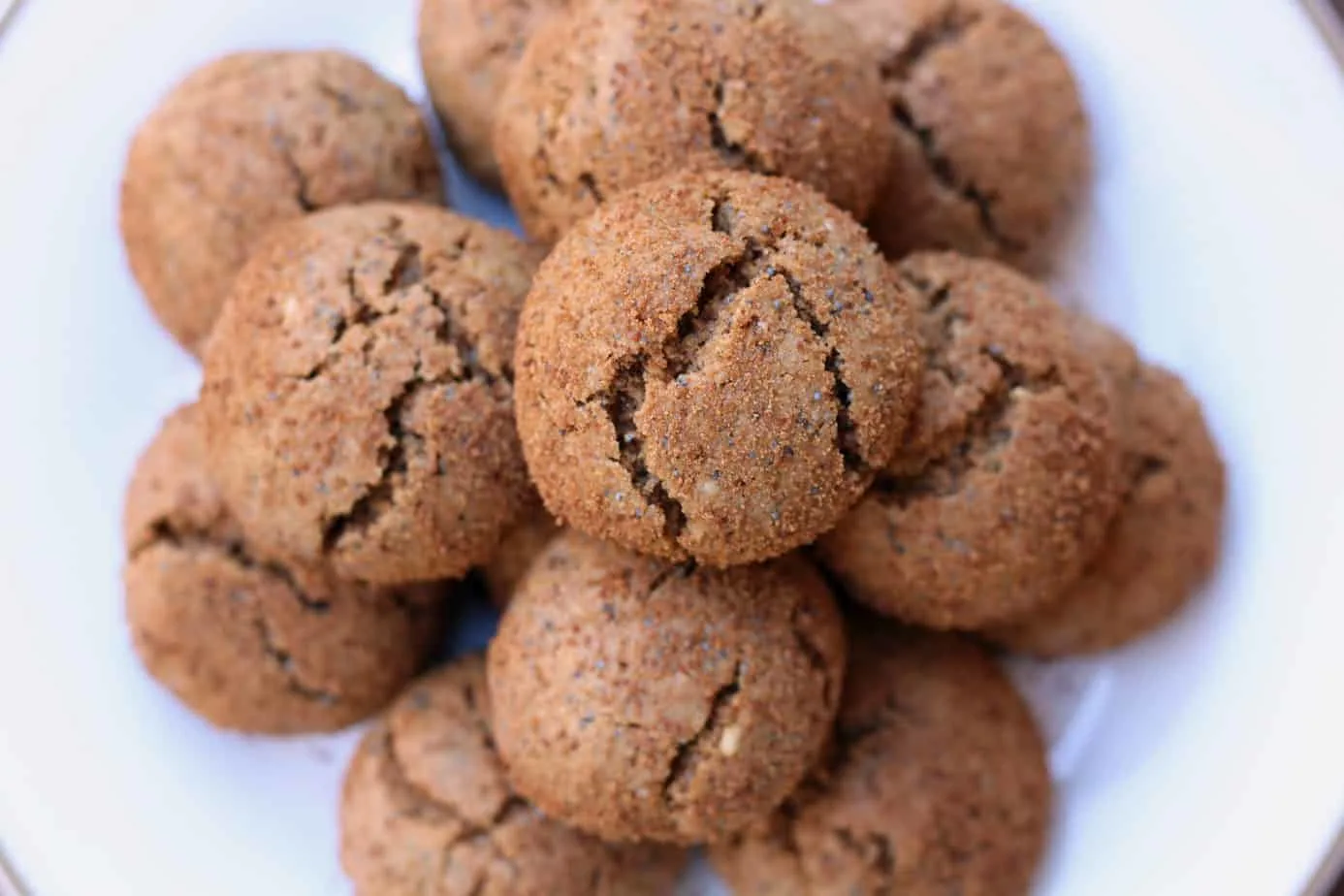 I made this recipe, created from European Extra Virgin Olive Oil team, and they are flavorful, nutty, citrusy, and sweet, all at once. They are more savory than a cookie but more sweet than a bread. You must try them! Get more recipe inspiration here!
>>Try European Extra Virgin Olive Oil in these salad dressing recipes!<<