Call me crazy, but I have always loved to eat black eyed peas. My mom would serve them with meals and I thought they were SO delicious! Fast forward to when I got married and my husband, who quite literally will eat almost anything, does not really care for black eyed peas. Seriously? They are just like beans! Which brings me to the next question…
Are black eyed peas really peas?
No. Black eyed peas are actually beans. So why my husband does not like them is beyond me.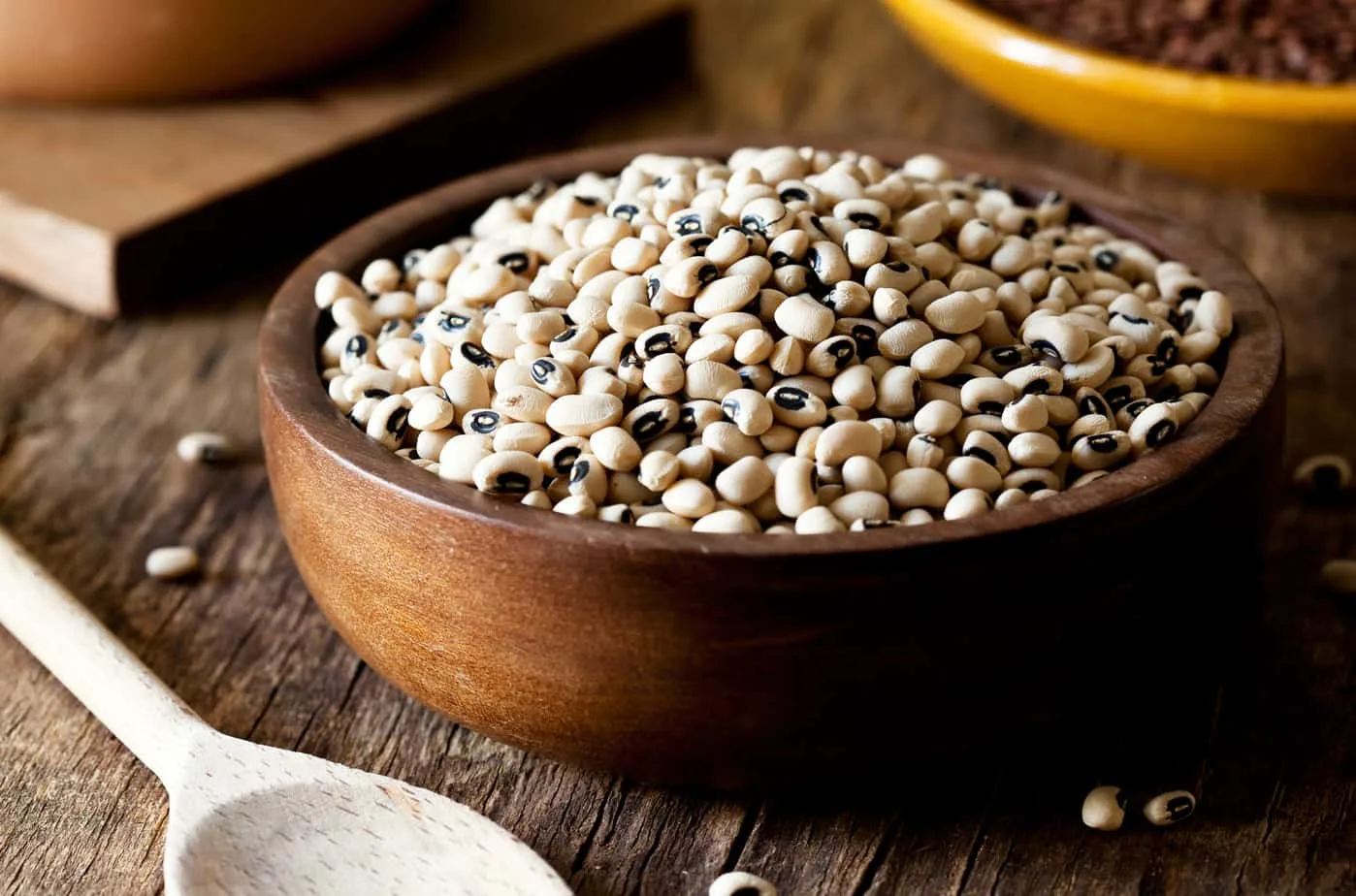 Black eyed peas for good luck on New Year's Day? What?
I find that in different parts of the country and in different families, New Year's Day traditions are very different. We always had black eyed peas on New Year's Day because it was the tradition that if you ate them that day, you would have good luck that year. Of course it's just a fun tradition, but still, black eyed peas should be eaten on New Year's Day!
What's the best way to eat black eyed peas?
Since black eyed peas are pretty much just beans, they can be swapped for any recipe that calls for beans. If you have a spouse that thinks they don't like black eyed peas, serve this recipe for Black Eyed Pea Dip on New Year's Day, or any other day of the year, and they might discover they actually DO like them!
This recipe is so cheesy and flavorful, they will forget that they "don't like black eyed peas."
Looking for a dip with meat? Try this BBQ Chicken Queso!
Black Eyed Pea Dip