BBQ Chicken Queso is sponsored. All opinions are mine.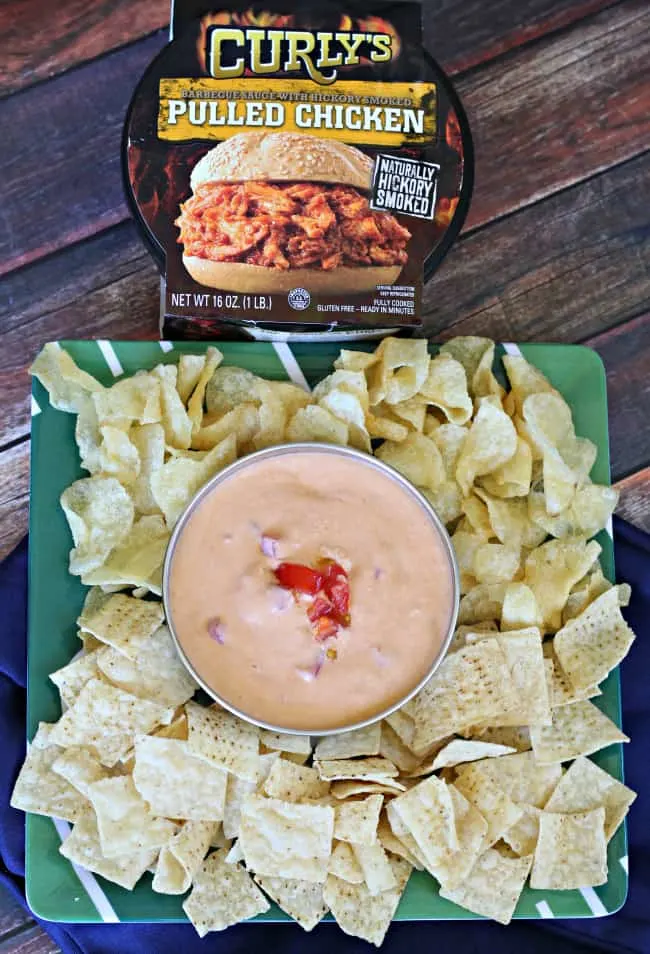 Being from Texas, queso is basically considered a food group! Queso is made in many different ways with many different delicious cheeses. I wanted to change up the game with this delicious BBQ Chicken Queso! It's perfect for tailgating or watching football games at home! The best part is that it can be made ahead of time and warmed on the stove or in a crock pot.
I started this delicious cheese dip with Curly's Pulled Chicken. It's precooked and is great for sandwiches, sliders, nachos, and of course…this queso!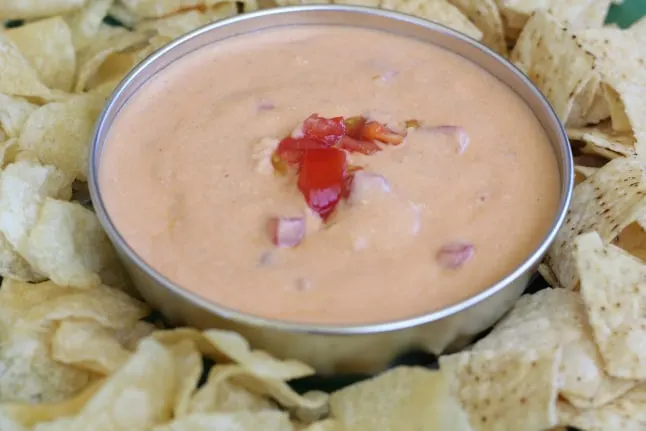 Then I made the easy to make base from my Queso con Carne recipe. Since the BBQ flavor in Curly's Pulled Chicken is already delicious, I cut the spices and peppers and switched up the types of cheeses to make this magical BBQ Chicken Queso. Now, don't knock it until you try it because it is out of this world! And the best part is….it tastes delicious with tortilla chips OR potato chips. YES!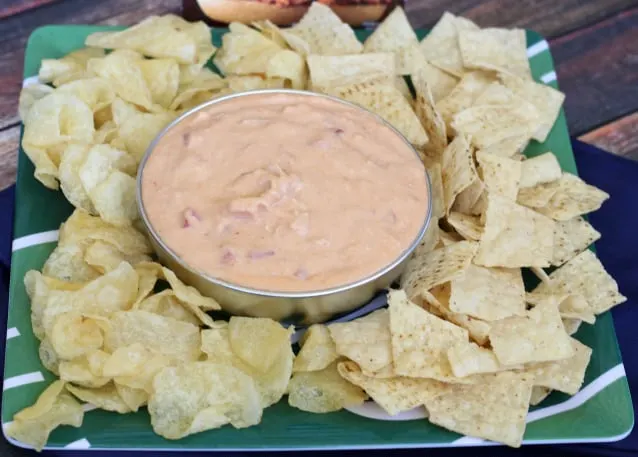 SaveSave
SaveSave
SaveSave
SaveSaveSaveSave
SaveSave
SaveSave
SaveSave
SaveSave
SaveSave
SaveSave
SaveSaveSaveSave