The Best Air Fryer Calzones!
I have been using an air fryer for awhile now, and have found a few favorites that we love. I wondered for a long time…what is the best air fryer for my family? The model that I first bought was on sale, so I went with that one and while that has served us well, it does not hold much food at ALL, and definitely not a whole meal for an entire family!

What is the best air fryer for my family?
I love that Frigidaire saw that there was a need for parents like me with a busy family and a crazy schedule to have an appliance that would fit their needs and work hard for us. They released a new Frigidaire Gallery 30" Front Control Range, available in Gas, Electric, or Induction, each, that has Air Fry technology, incorporated into the oven! That is enough room for food to feed the whole family!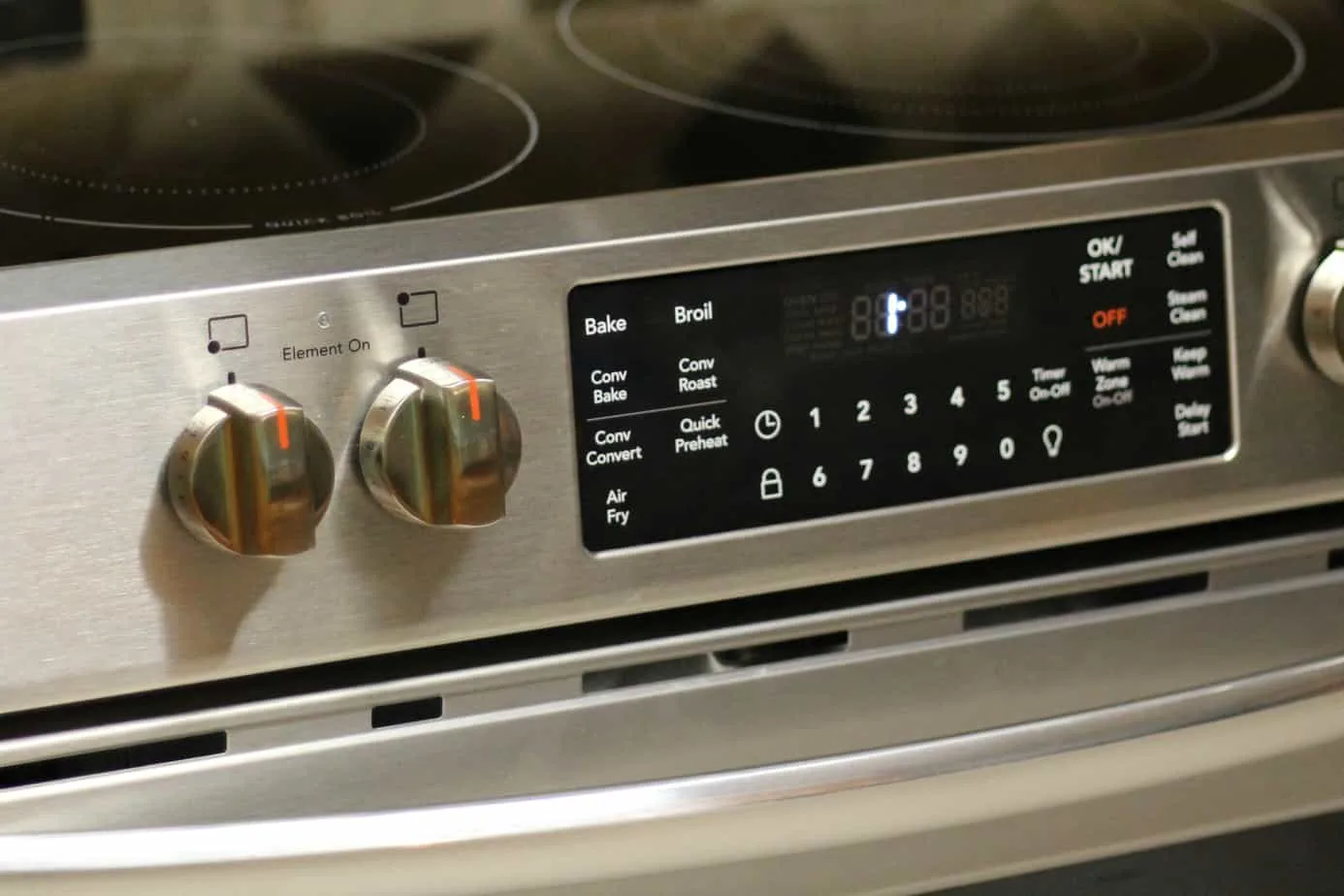 The new Frigidaire Gallery Front Control Ranges are the first range to include Air Fry– at the touch of a button. The Air Fry option allows cooks to make delicious, crispy, healthier versions of favorite foods using little or no oil. You won't miss the deep fried foods with air frying! We have the electric range and it is so easy to use. I feel better about feeding my family foods that are healthier for them. The range also includes True Convection technology, which allows me to get faster, more even multi-rack baking.
You can also purchase a Frigidaire ReadyCook™ Air Fry Tray to get the most out of the capability of the range. It's definitely not necessary, as you can use a dark non-stick pan as well, but I love that it holds SO MUCH and is perfect for air fryer chicken wings, which is my favorite thing to make in the air fryer! I cook frozen chicken wings in the air fryer and they're ready and perfect in about an hour…from frozen!
I also love cooking frozen french fries on the AirFry Tray.
Tell me this meal doesn't look like PERFECTION? Like I said, you won't miss the oil AT all. And there's no prepwork for these wings. Just toss them in frozen, maybe spray them with cooking oil, and cook!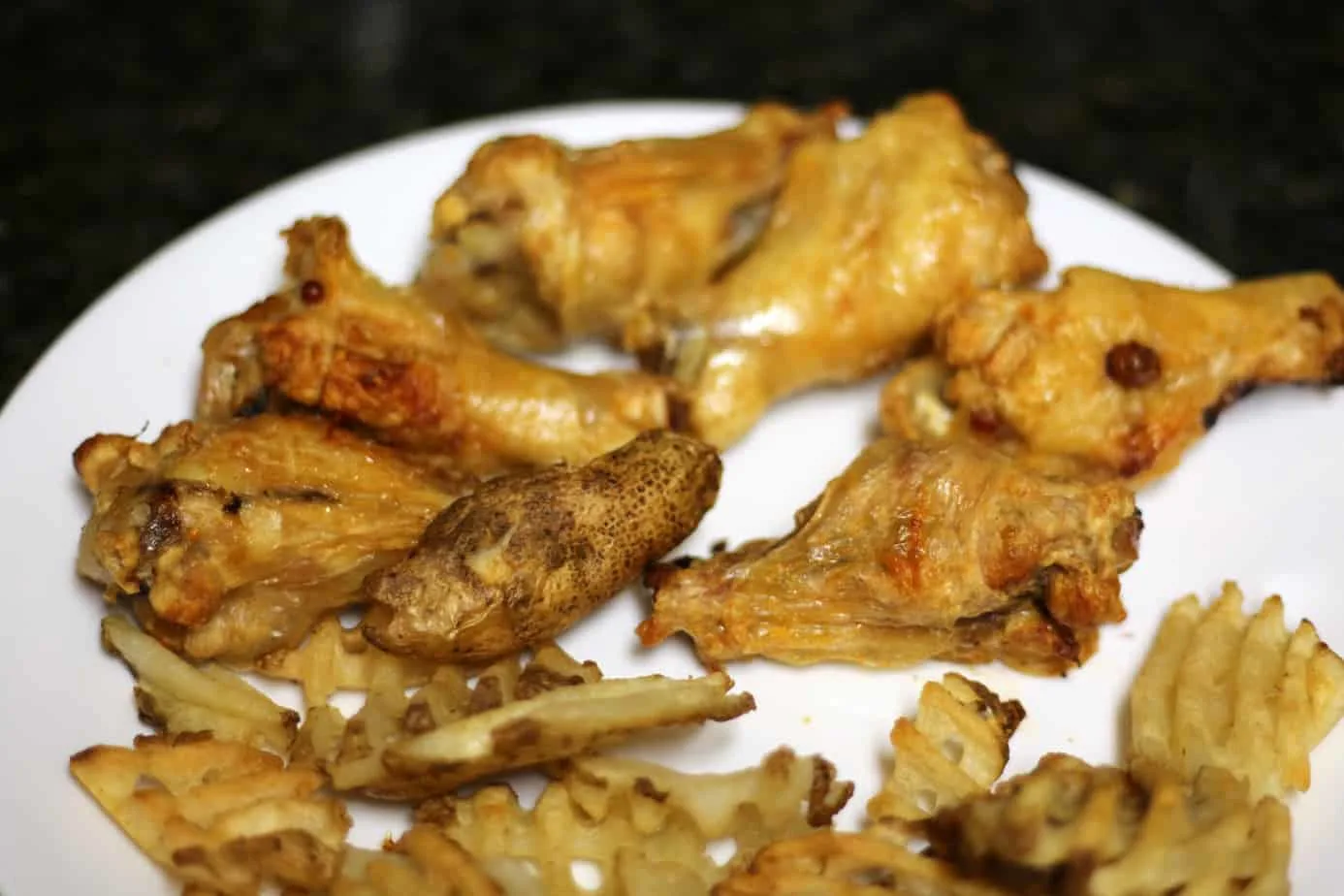 A meal I made for the family the other night with my Frigidaire Gallery Front Control Electric Range with Air Fry is a simple and easy air fried calzones meal with air fried zucchinis. I prepped the zucchinis first, which was just slicing them and then cutting the slices in half.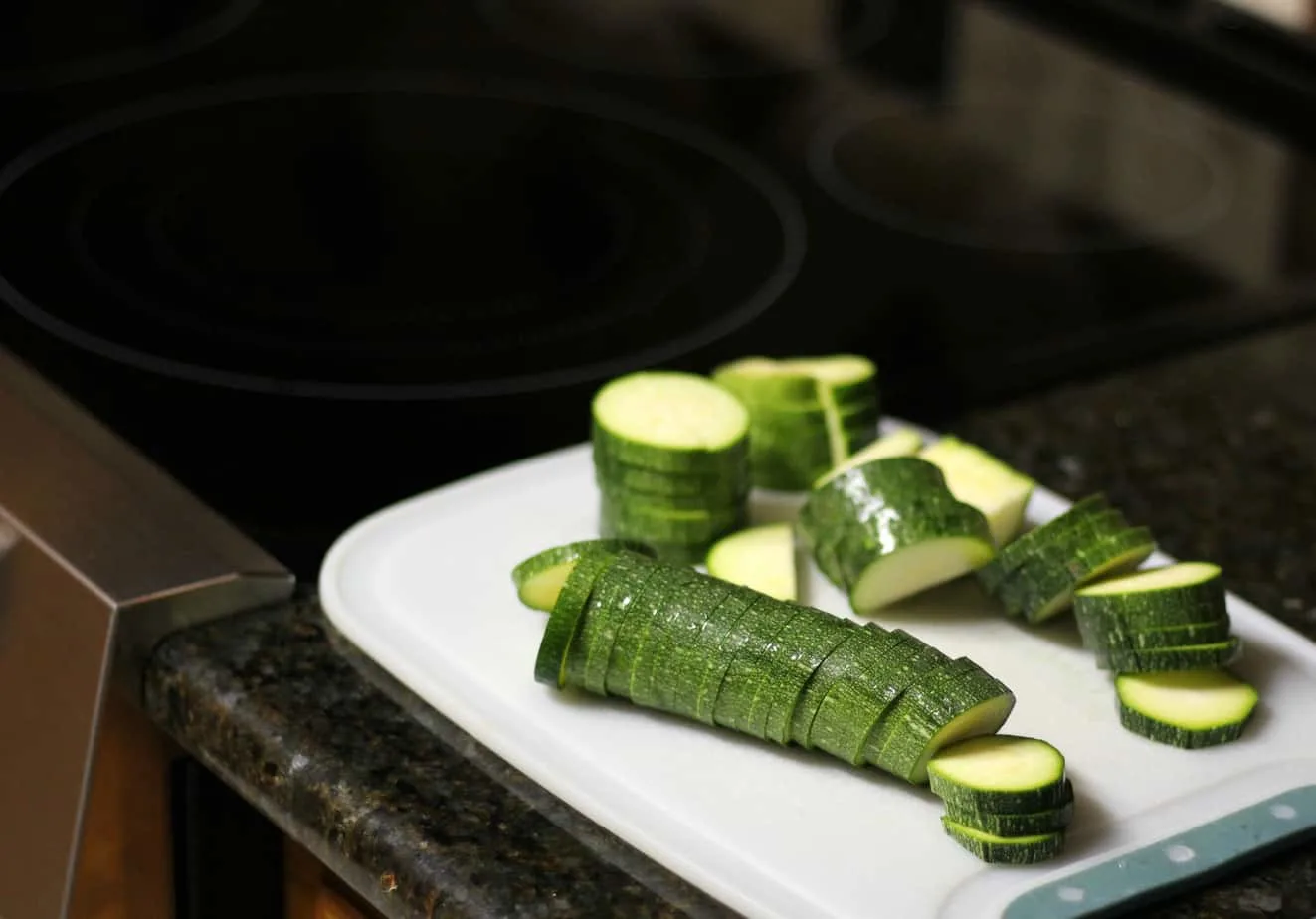 I lined up the zucchini half moons on a cookie sheet and sprayed with oil and seasoned them, and popped them in the oven!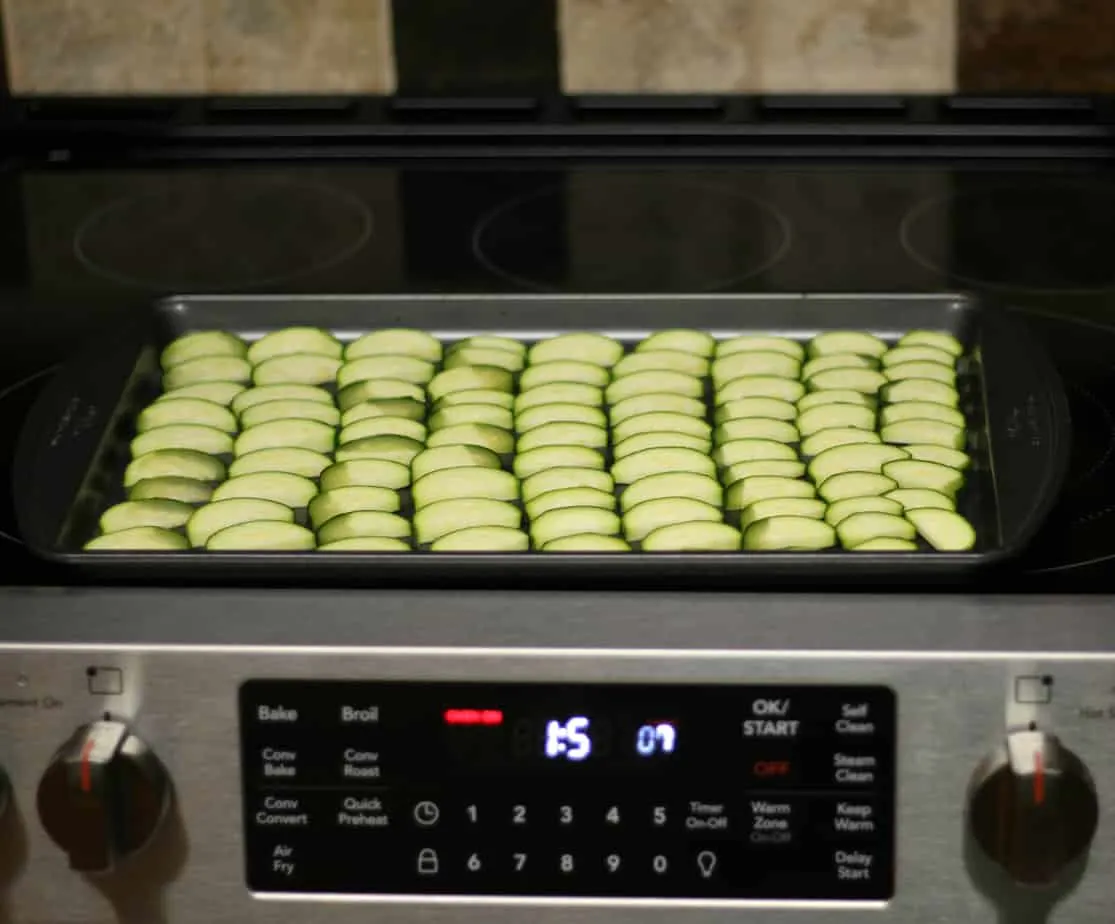 While the zucchinis were cooking, I prepped the air fryer calzones, which are quite simple, using refrigerated pizza dough.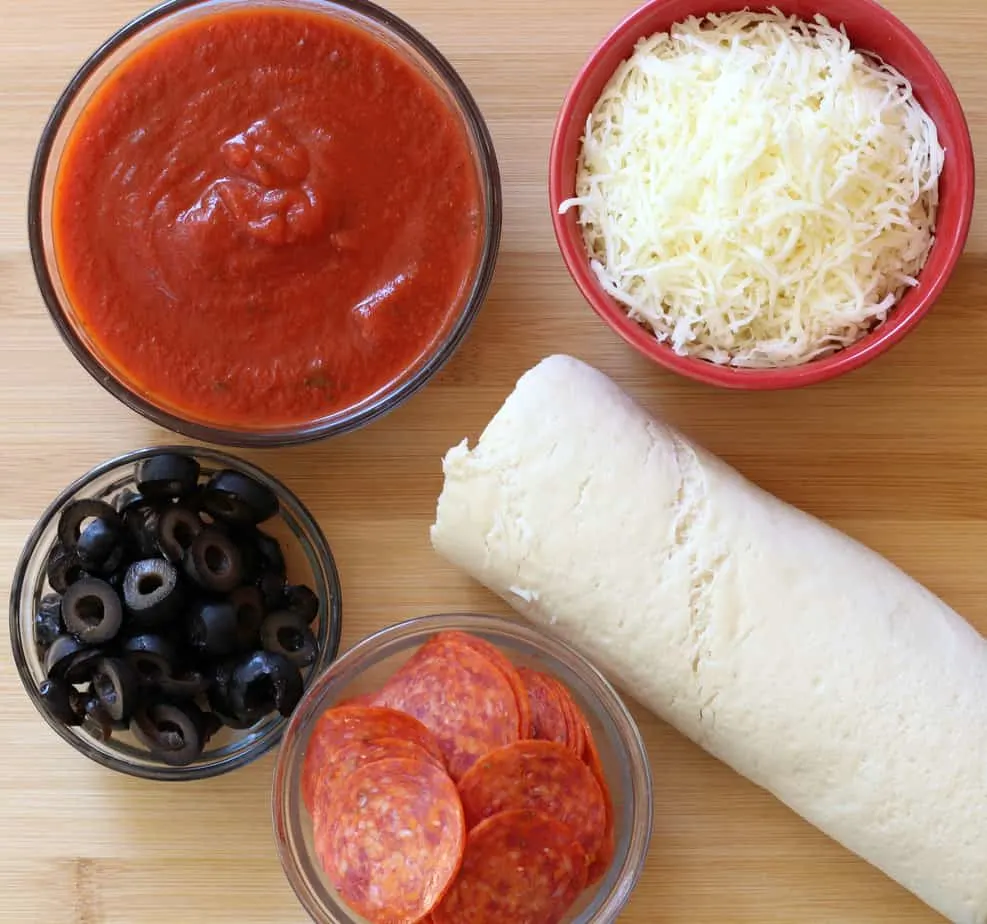 I used a bowl to make the circles, then cut them out using a pizza cutter.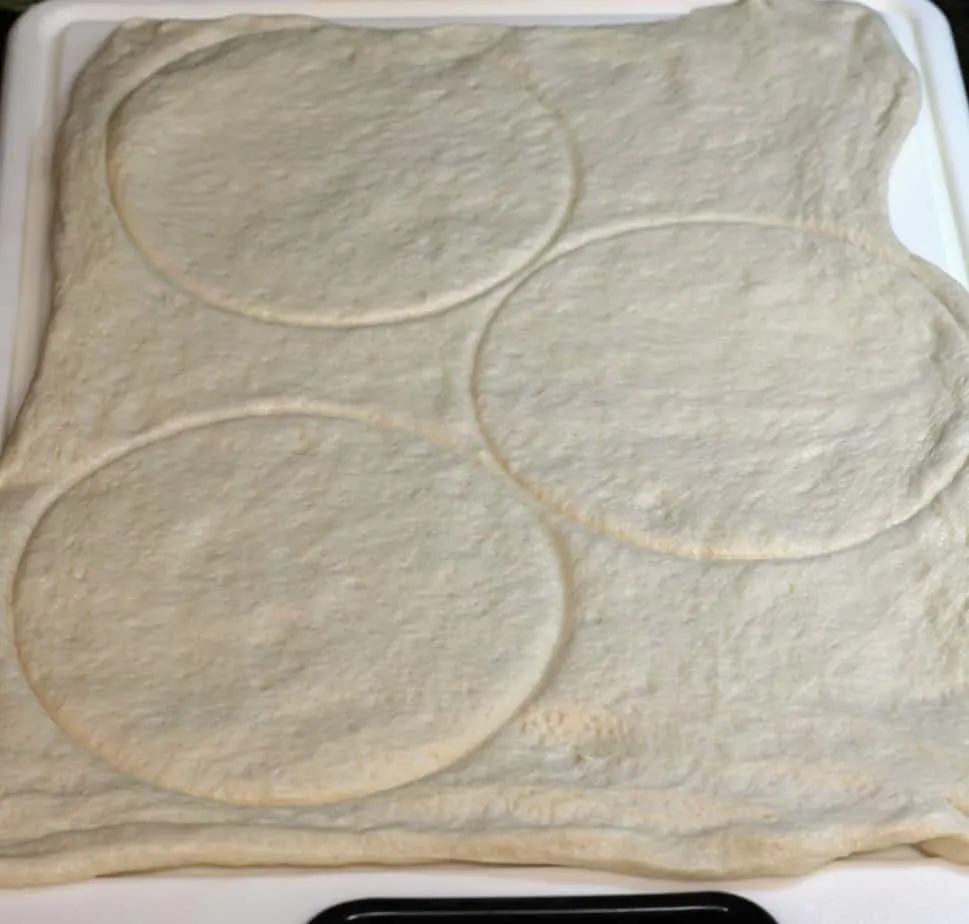 Just top them with your favorite pizza toppings.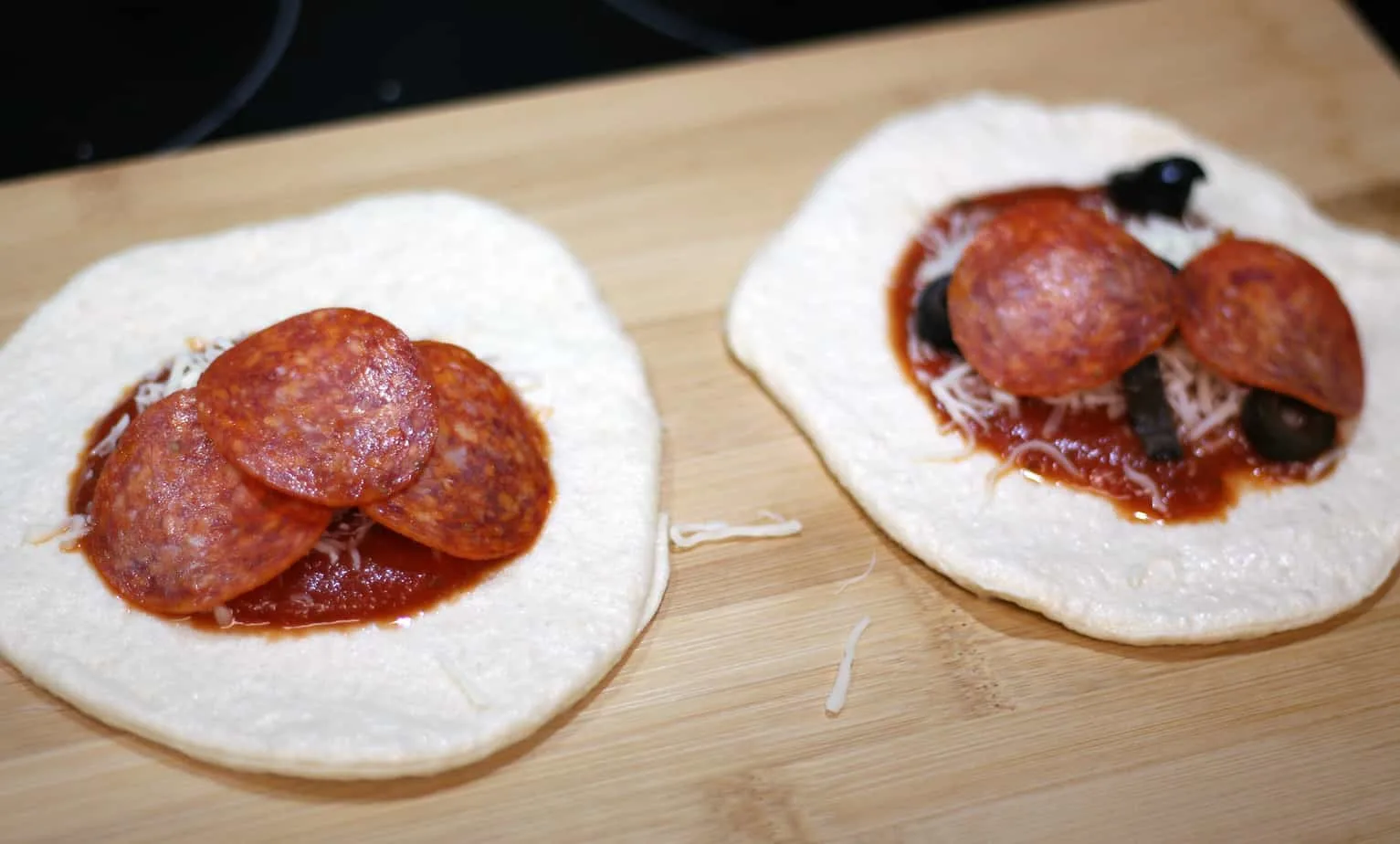 Fold them over, crimp the edges with a fork, and they are ready to be air fried!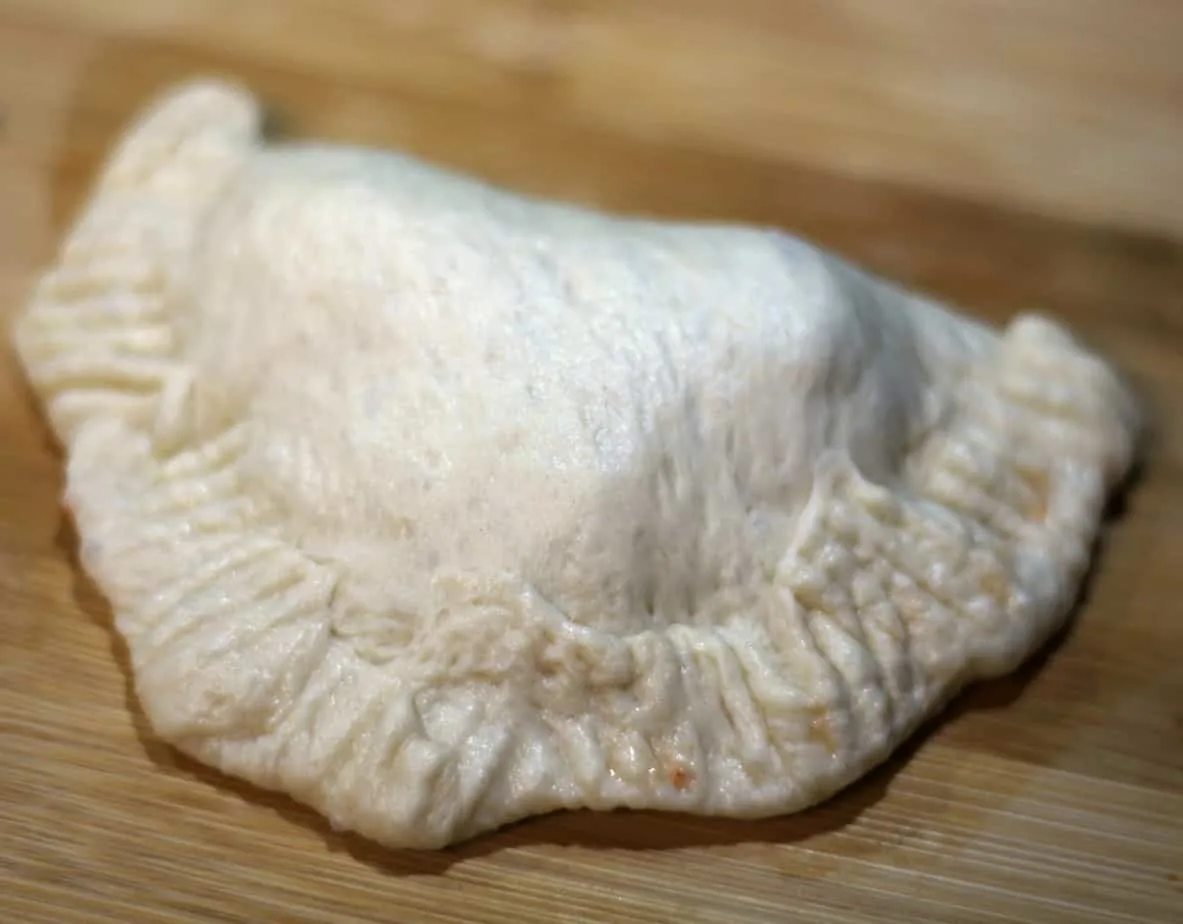 I would have never been able to make a whole meal in my countertop air fryer, but both the main entree and vegetable side dish fit in the oven perfectly.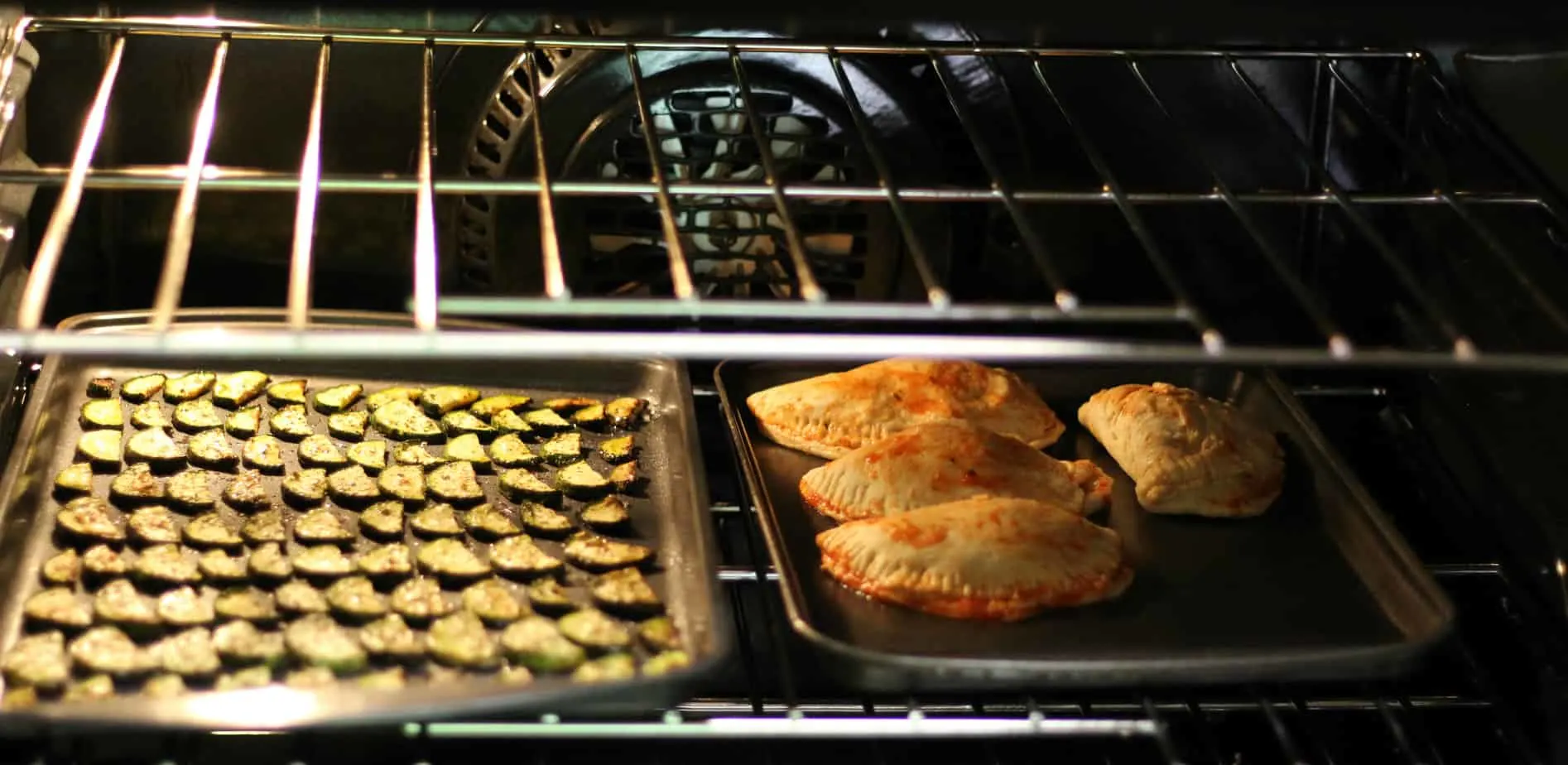 This meal turned out SO yummy, and everyone was a fan! Served with a bowl of pizza sauce for dipping both the calzones and zucchinis, I could not ask for an easier, tastier family meal, all made in the air fryer range! Serve up a batch of Air Fryer Pepperoni Pizza Peppers to go alongside these calzones!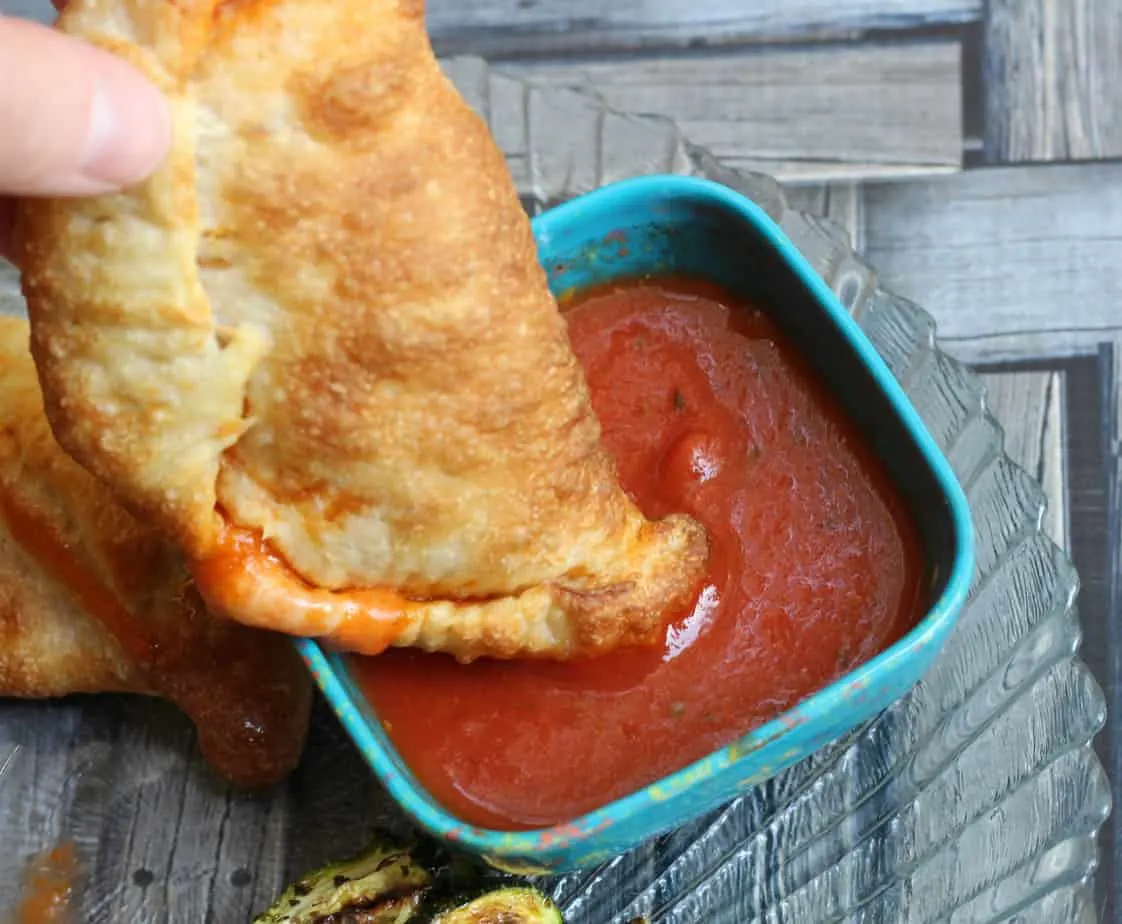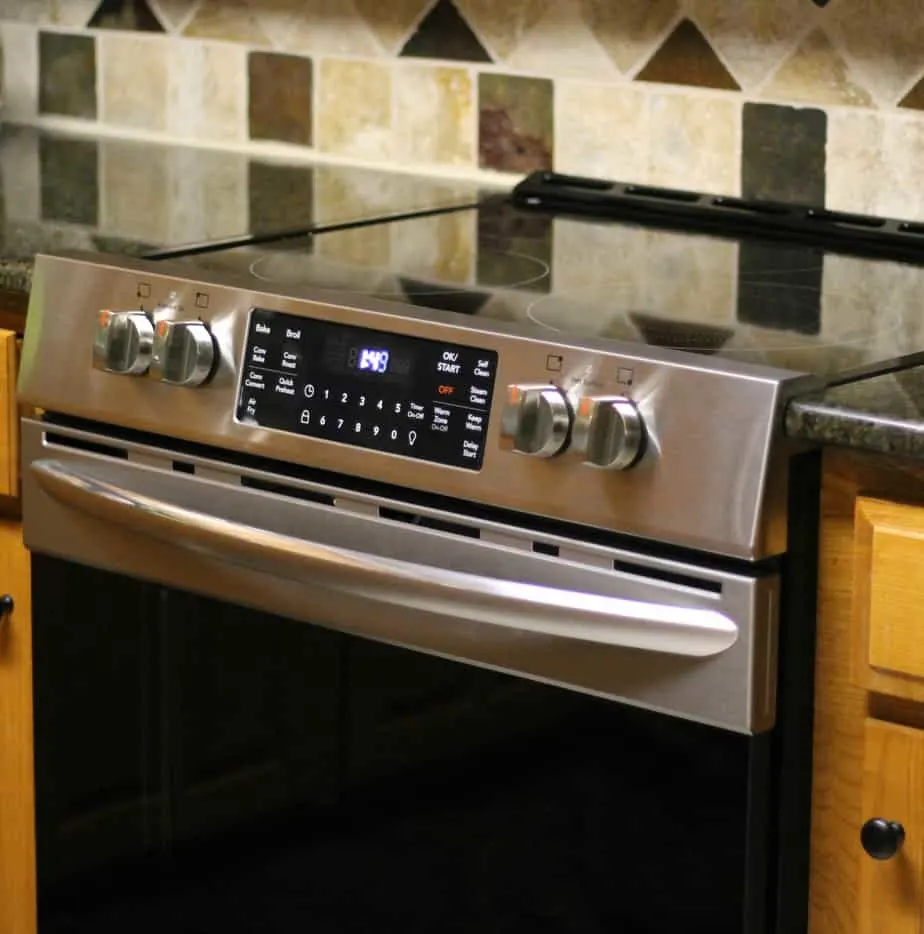 Make all of my Air Fryer Recipes in the your new Frigidaire Range!
*originally posted Oct 2019, updated Jan 2022