Chocolate Cheesecake Fruit Dip

and Garlic Chicken Fettuccine & Kefir Sauce

If there is one thing our family loves, it is yogurt. I remember shopping the yogurt section of the grocery store, looking for something new and delicious, when I saw a bottle of blueberry Lifeway Kefir. I had never heard of kefir before, but I read all of the health benefits on the back of the bottle and decided to give it a try. After I got home and unloaded the groceries, I gave it a try and it was oh so good. That was almost two years ago, and I have been hooked on kefir ever since. It has been especially great for me to get a quick, mess free, protein rich snack in a hurry….no spoon required! You don't know how truly important that is until you have an infant demanding your time and energy. We are expected to feed them and care for them at any moment of the day or night, but good luck finding enough time to feed yourself healthy food and get all of the protein and nutrients your body requires to feed them! Kefir has been a great solution to this problem for me!

If you're not the adventurous food type and you want to know what kefir is before trying it…just think of it as a sweet and tangy yogurt drink, the "Champagne of Dairy." Kefir originated in Eastern Europe over 2,000 years ago. It contains 12 live and active probiotic cultures that help support the digestive and immune systems. It is high in calcium and protein, as you would guess, and such a delicious way to keep your body healthy!

Hubby and I love to indulge in cheesecake, so I created a delicious Chocolate Cheesecake Fruit Dip, made with Lifeway Kefir. So it has the satisfying cheescake flavor with all of the goodness that kefir provides!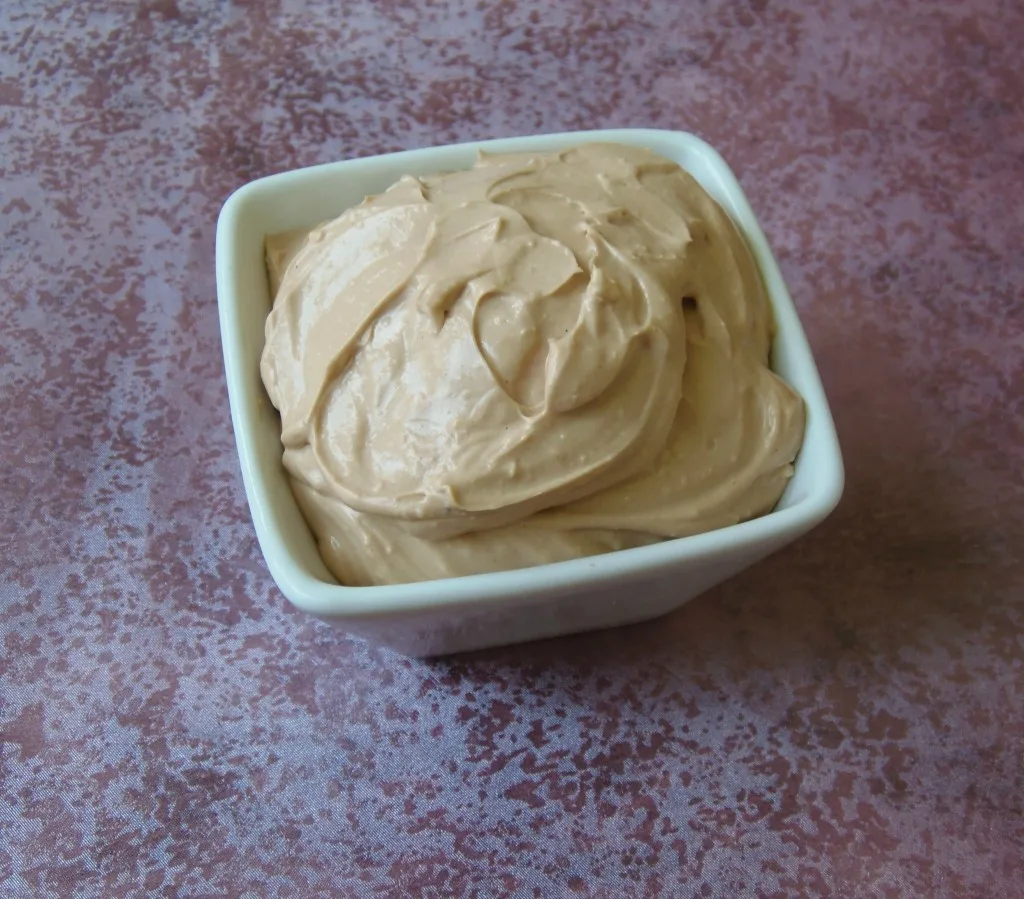 >>Scroll to bottom for Chocolate Cheesecake Fruit Dip Recipe<<
I have found that any recipe that calls for milk, buttermilk, or yogurt, kefir can be substituted instead. Keep in mind that when you cook kefir, the probiotic benefits are lost, but Lifeway Kefir is still gluten and GMO free, 99% lactose free, and never contains artificial sweeteners, which makes it a healthier option for my family. We have made banana muffins with kefir, and also this delicious Garlic Chicken with Fettuccine & Kefir Sauce: