Peanut butter is good morning or night, breakfast or dinner, on a piece of bread or in a smoothie. Growing up, we ate peanut butter on bananas and while that was SO good, I don't always want banana with my peanut butter. And I don't always want a banana in my smoothie. Sure, it adds vitamins and extra nutrition, but smoothies can be made without bananas and I think it's time the world realized that! You also don't have to add processed sugar to make your smoothie delicious. See how I made this delicious chocolate peanut butter smoothie with no dairy, no banana, and no processed sugar…it is naturally sweetened!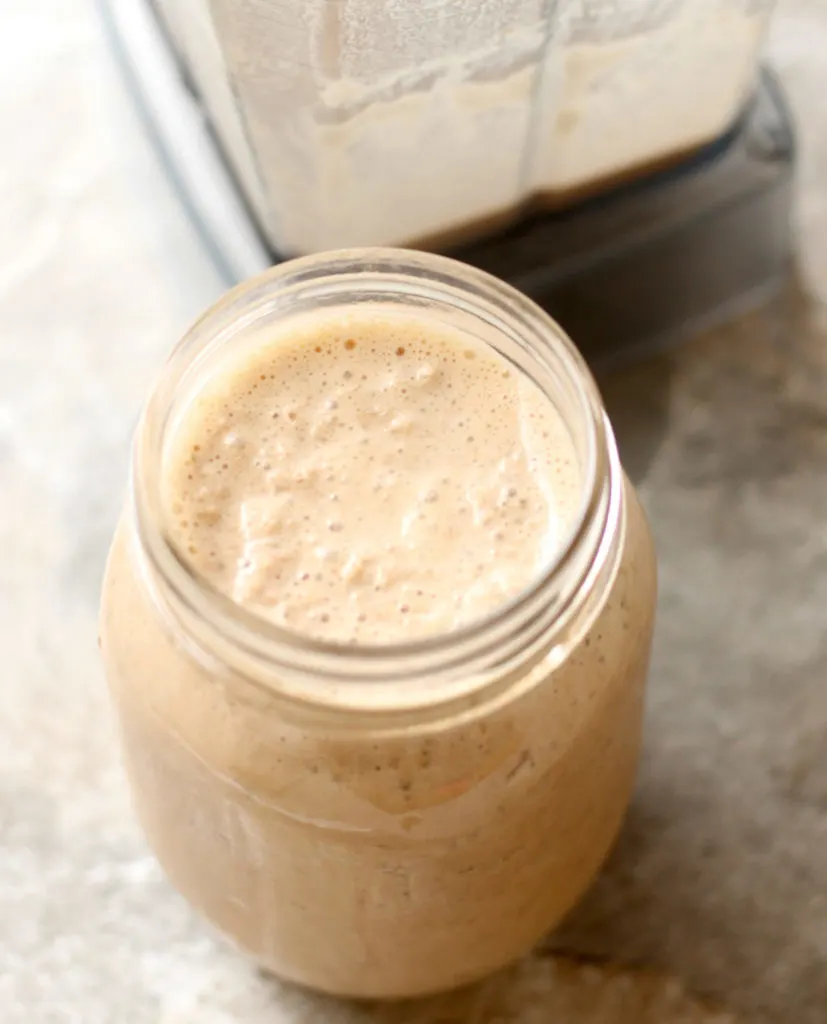 Yesterday I was craving peanut butter, so I decided to make a healthier, better for you, almost too good to be true smoothie! I have been using dates to naturally sweeten things, and they are a great source of fiber and sweetness without the negative effects.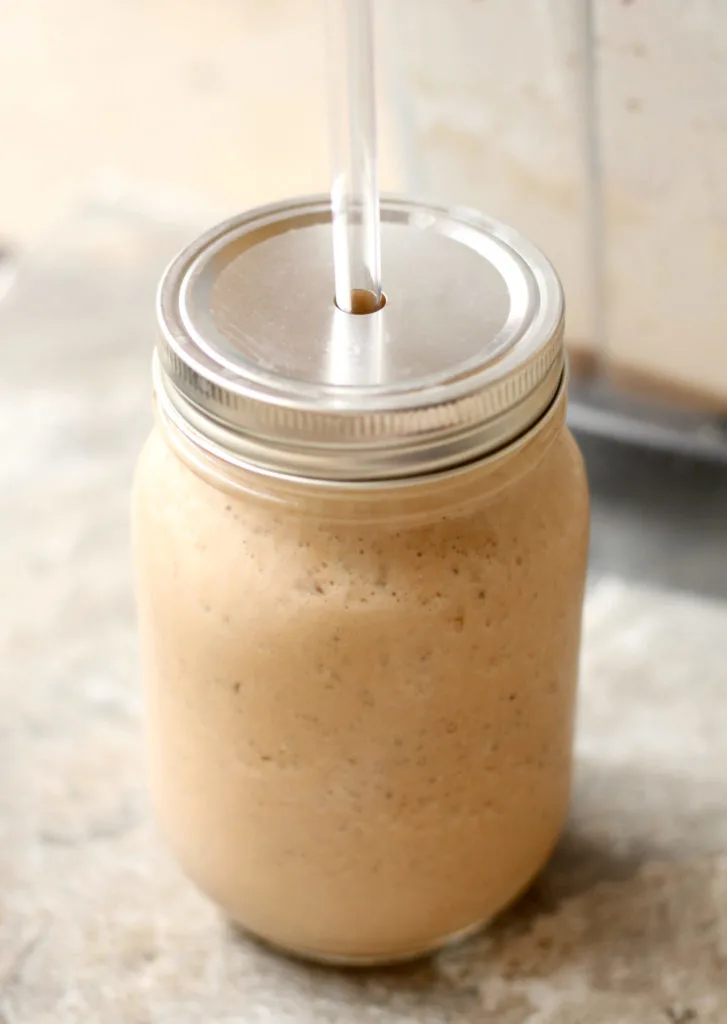 Chocolate Peanut Butter Smoothie
Add all of your ingredients to the blender. Make sure your dates are pitted or remove the pit! That could be bad on your blender! Dates are somewhat hard to combine anyway, so if your blender cannot handle them, consider chopping them before adding them to the blender. (Just make sure not to buy them pre-chopped, because oftentimes they will add sugar to chopped dates, for some reason.)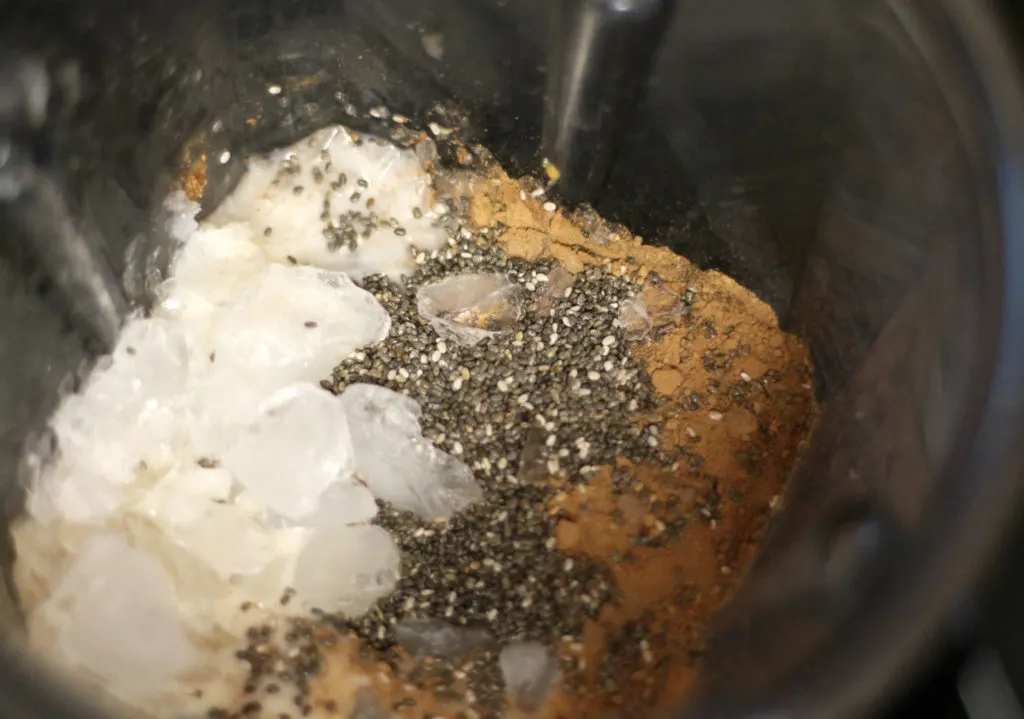 This dairy free, processed sugar free, banana free smoothie is good for you and great for breakfast or after school snack!
Check out these chocolate coated peanut butter balls!