This delicious cornbread casserole is a hot, delicious meal the whole family will love!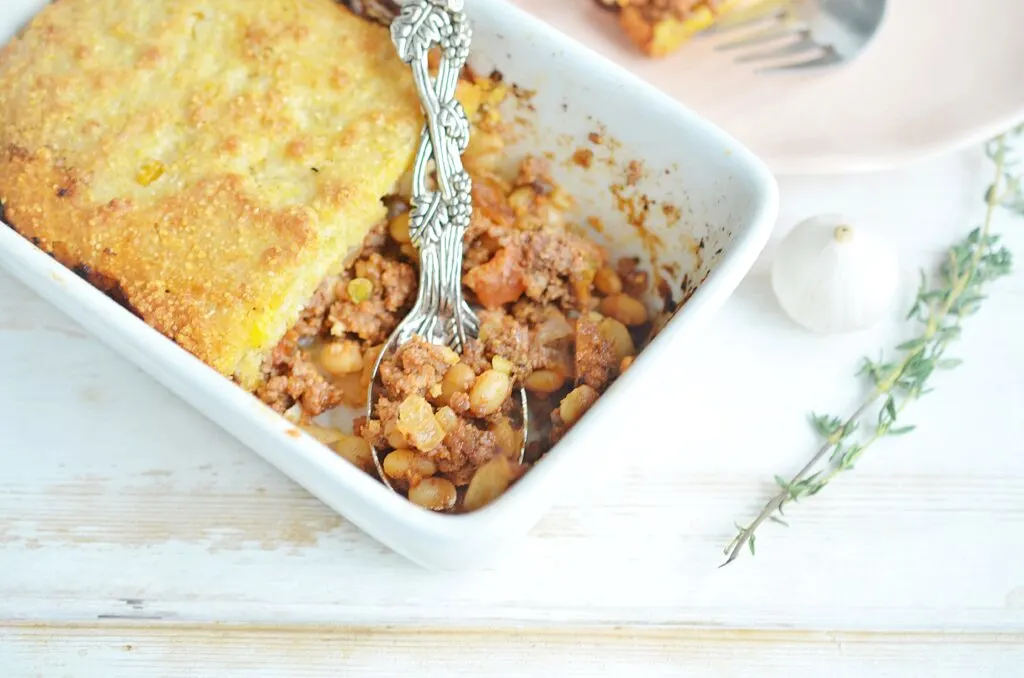 Cornbread has always been my favorite type of bread. I love eating a slice with a warm bowl of chili. This cornbread casserole is perfect for a cool fall night. It is a hot and cozy meal that is easy to put together and full of nutritious components, as well!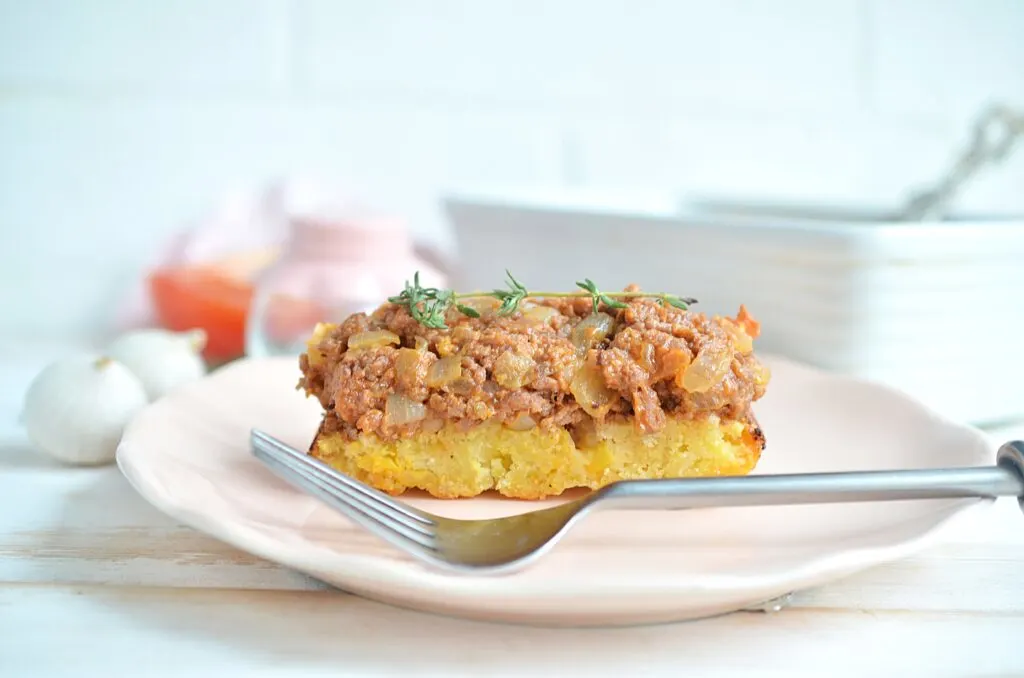 If there is one dish that perfectly exhibits comfort and flavor, it is this cornbread casserole. It is a delightful combination of fluffy cornbread, beans, meat, and spices. This mouthwatering recipe will surely become a staple in your kitchen and a family favorite.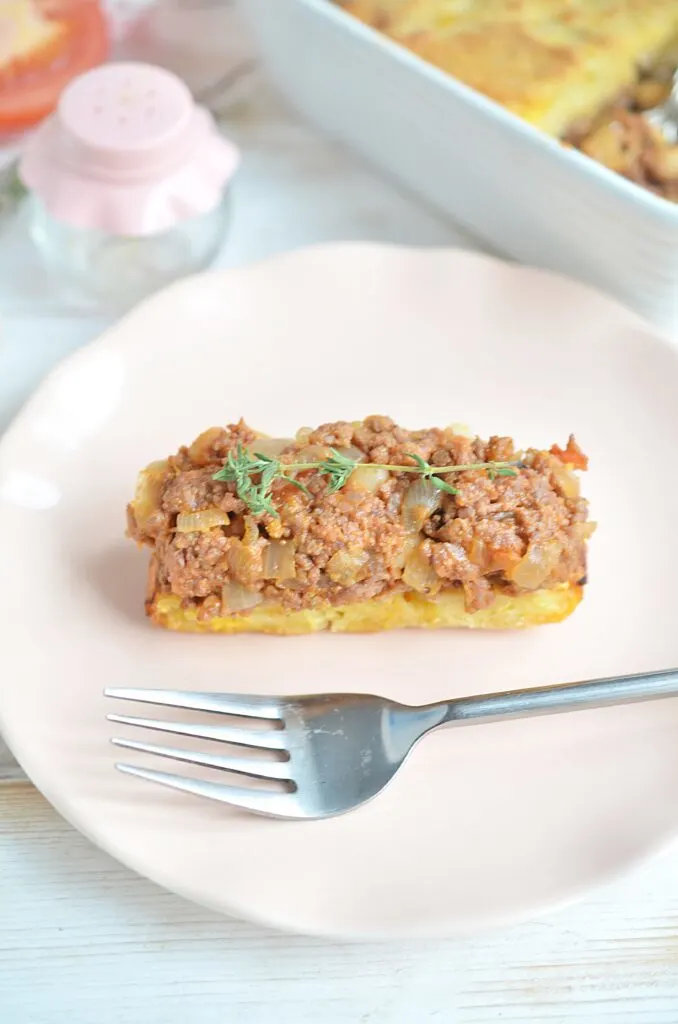 One of the best features of cornbread casserole is the flavorful layers. I love the colors in the layers, but more importantly than being visually appealing is the flavor, of course. Diced onion and garlic give it some intense flavors. These could certainly be omitted and the casserole would still be delicious, of course.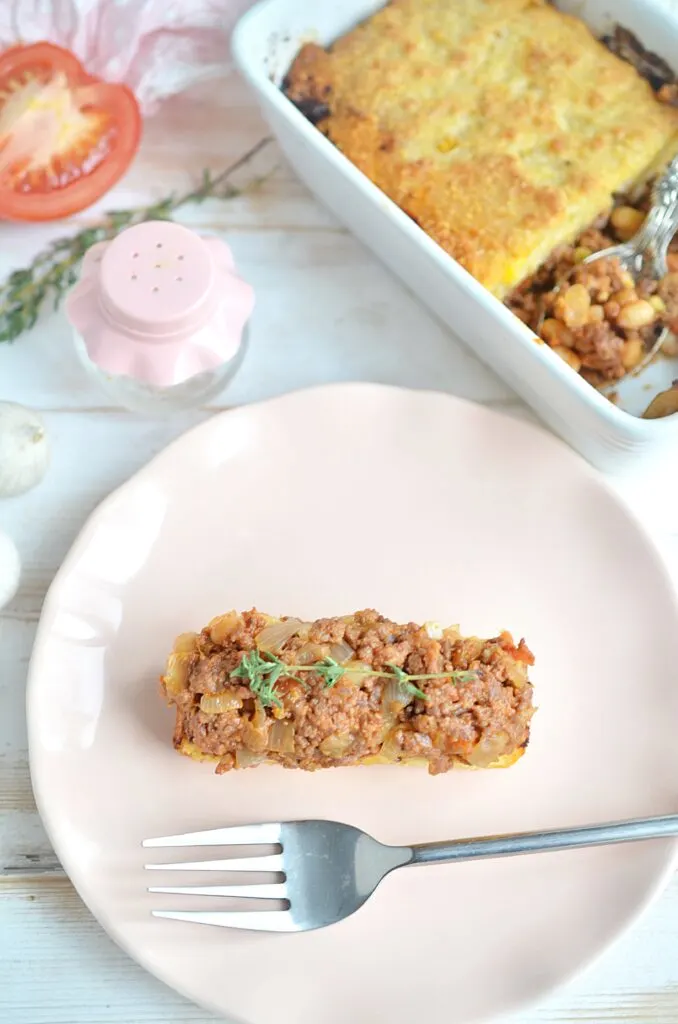 Whether it is a family dinner, potluck, or special meal, cornbread casserole has the versatility to be the star of the show or even a comforting side dish. So the next time you are looking for a dish that combines tradition, flavor, and warmth, consider making this delicious cornbread casserole to share with your loved ones!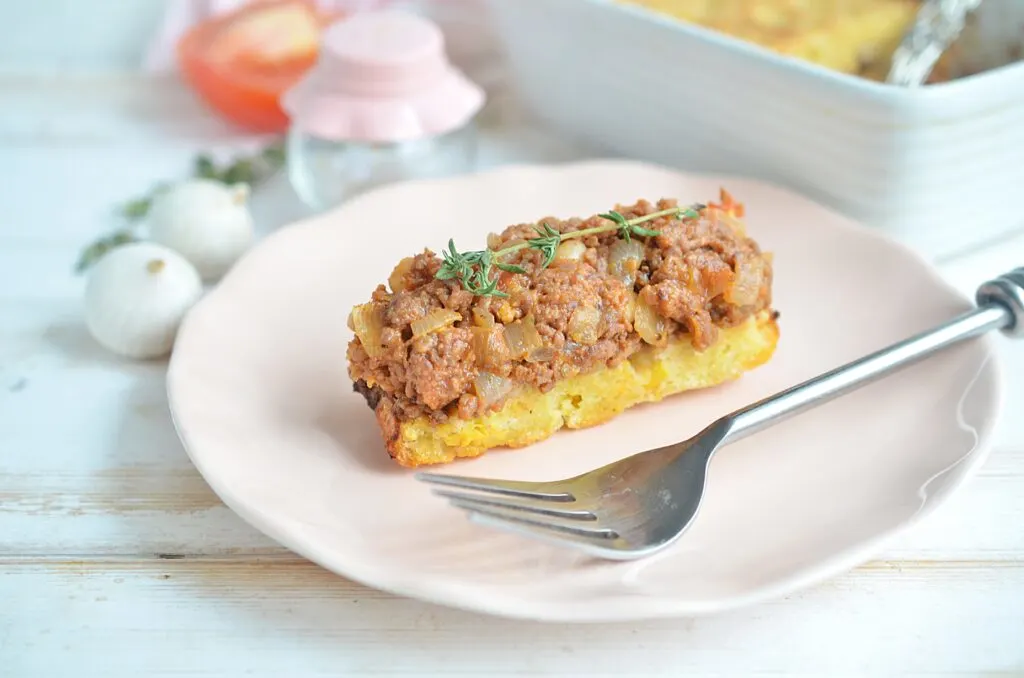 Let me know in the comments if you make this cornbread casserole!