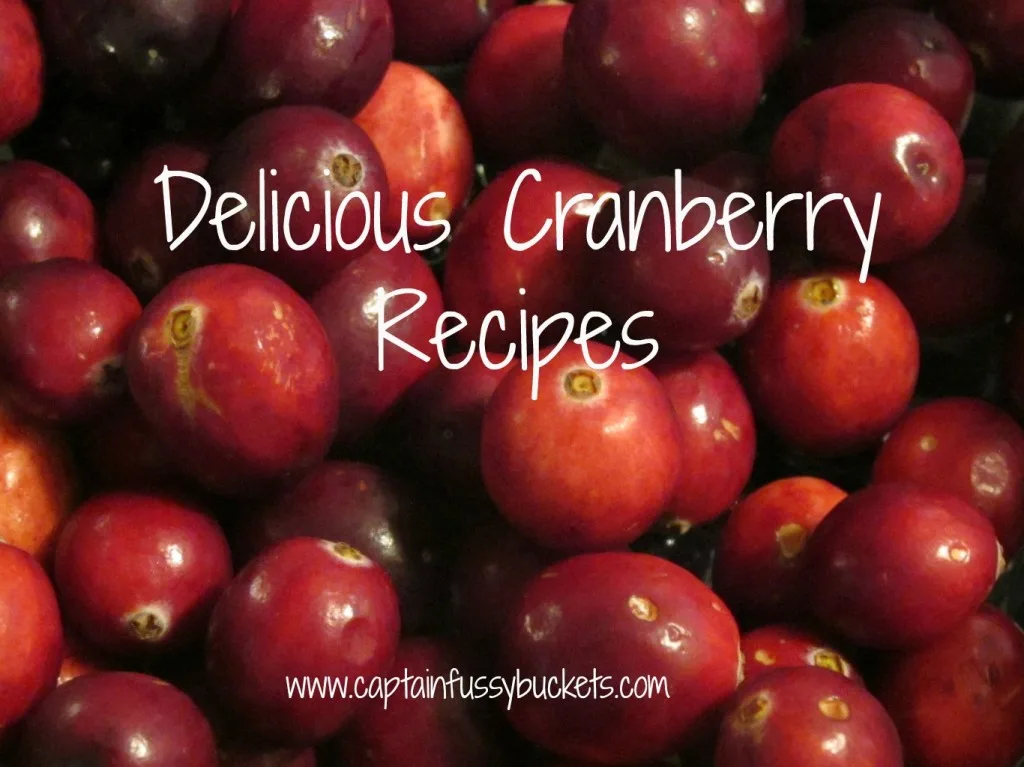 I have decided that cranberries are my absolute favorite fruit. I just love them, whether it's jellied cranberries at Thanksgiving, dried cranberries in a salad, or cranberries in desserts. They're sweet and tangy and just delicious and add the perfect flavor to just about anything. Plus, they are good for you! There are so many cranberry recipes, too!
My boys also have a love of cranberries and between the both of them, they can go through a bag of dried cranberries very quickly. With cranberries being in season now, I wanted to share some yummy cranberry recipes with you!
Dried Cranberry and Chocolate Chip Cookies
Cranberry Jellies Candy (made with cranberry juice)
Share your favorite cranberry recipes with me!