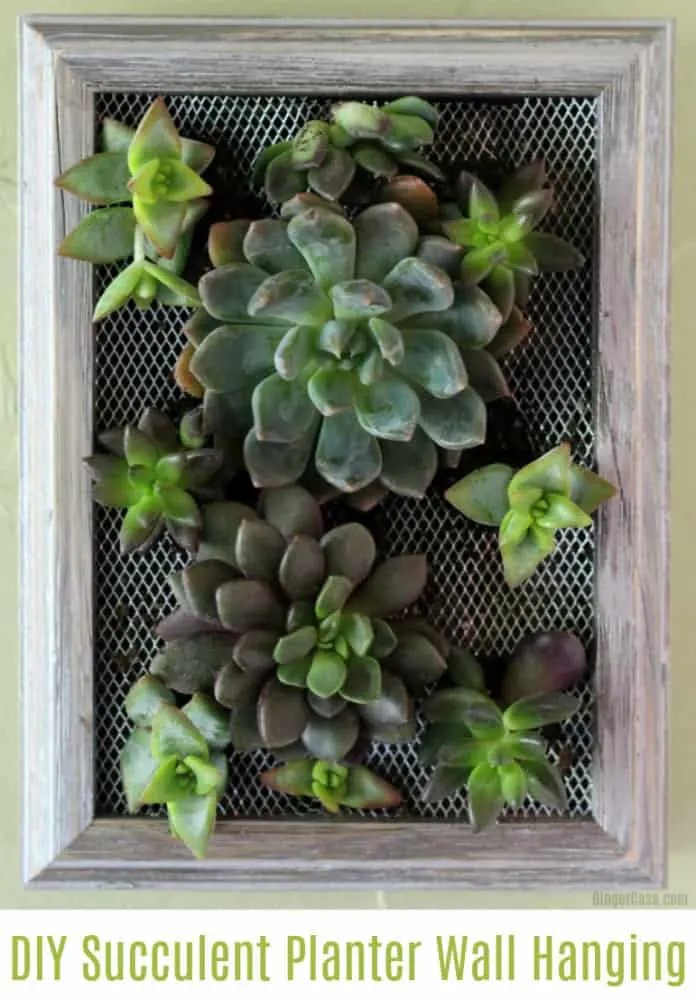 As a mom of three little boys, I find myself struggling to keep the bathroom clean. Some days I just want to shut the door and not think about it. And this week, that is exactly what I did! I shut the door and worked on something that I wanted to work on. I had seen beautiful succulent projects on Pinterest and wanted to make my own succulent wall hanging.
Here's how I made my DIY succulent wall hanging!
I made a quick trip to the craft store and picked up some easy to use wire mesh. I had been looking for something more durable, but it turns out this was perfect and I will tell you why in a minute! I also picked up a shadow box at the craft store. I picked out 5 plants at Walmart because my frame was fairly small.
When I got home, I had to grab a hammer and well, bust out the glass pane from the shadow box. It was a bit sad, but slightly fun at the same time. (Just break it into the trash bag to save cleanup.)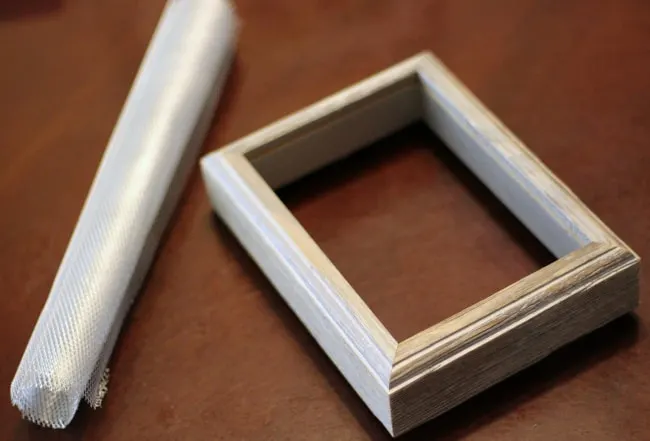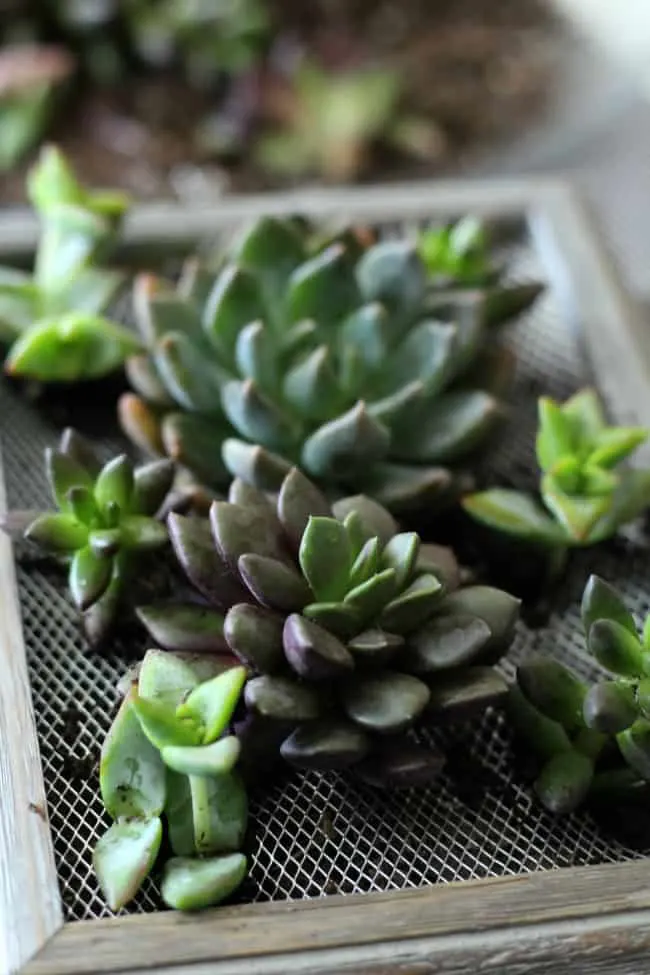 I think it turned out beautifully and should only fill in more with time!
What would you add to this succulent wall hanging? Check out my DIY Succulent Planters, too!
SaveSave
SaveSave
SaveSave
SaveSave
SaveSave
SaveSave
SaveSave
SaveSave
SaveSave
SaveSave