Buying in bulk is a great idea for the environment, as well as your bank account! I love to reuse things like soap dispensers and just refill them instead of throwing them away, but sometimes it is good to give them a little upcycling to spruce them up a bit! See how I made this adorable DIY twine soap dispenser and learn about the Persona VitaminPacks I have been using, too!
Add Persona VitaminPacks to your Routine
Sometimes it is hard to know what your body needs for optimal health. I recently found Persona Nutrition and I love their approach to personalized health. When you first visit Persona Nutrition, you will see a link to take a personalized assessment. It will then customize a supplement plan for you based on your responses.
After I took the assessment, within a couple of weeks, I received my personalized VitaminPacks.
The packs come in a roll inside of an easy to use dispenser. There are Morning vitamins and Evening vitamins. It really cannot get any easier! Included was a picture guide for what each vitamin was. This is especially helpful if you find you are not tolerating something well and need to remove it from your pack.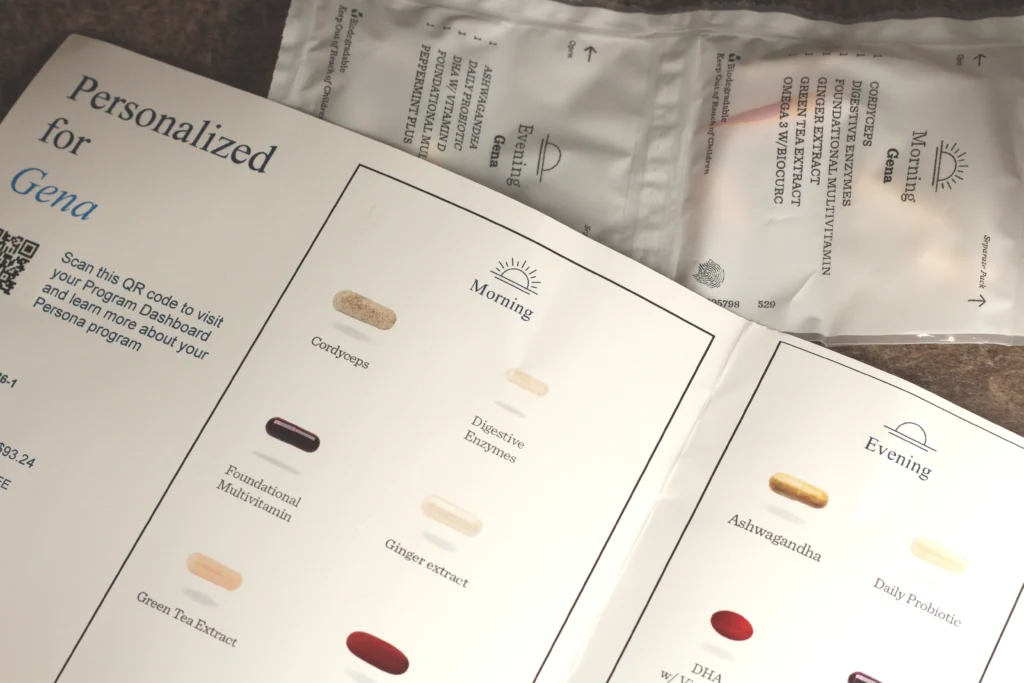 Persona offers over 85 high quality supplements including vitamins, minerals, amino acids, herbs, and other botanicals. The personalized daily vitamin packs are delivered to your door every 28 days.
I also love that Persona analyzes over 2,500 prescription medications to ensure that there are no interactions with any of the supplements.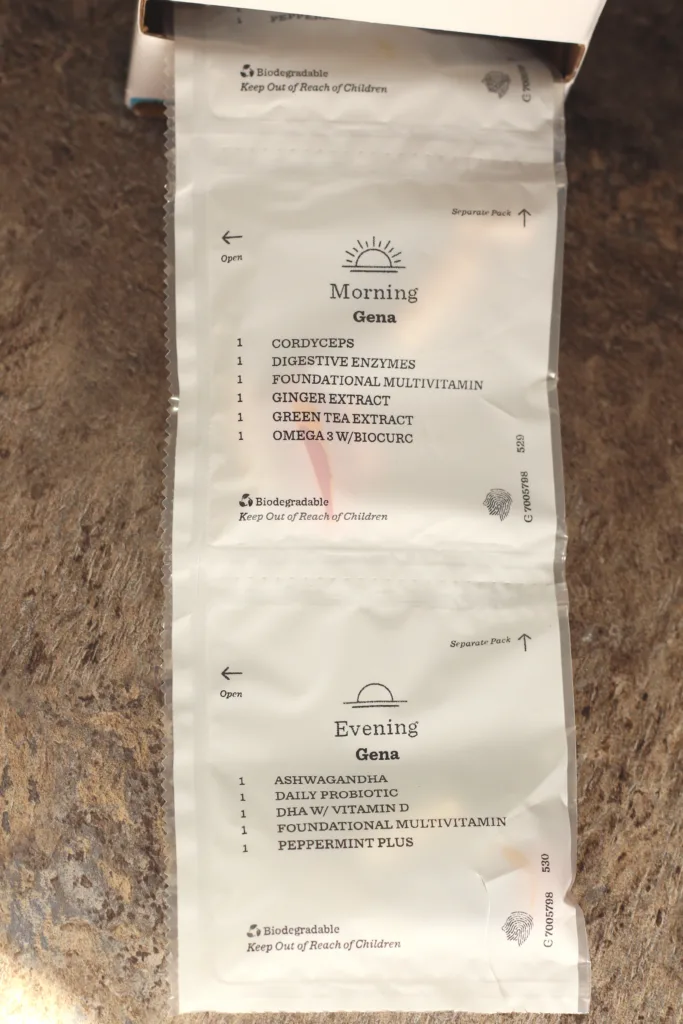 I love that Persona delivers personalized supplements and one-on-one expert advice! Just clean nutrients that are tailored to my specific needs!
How to Make an Easy DIY Upcycled Twine Soap Dispenser
While crafting is not something that comes as easily to me as cooking, I do enjoy an easy DIY! I had leftover twin from my twine succulent planter, so I decided to upcycle a metal soap dispenser that I had bought at Target.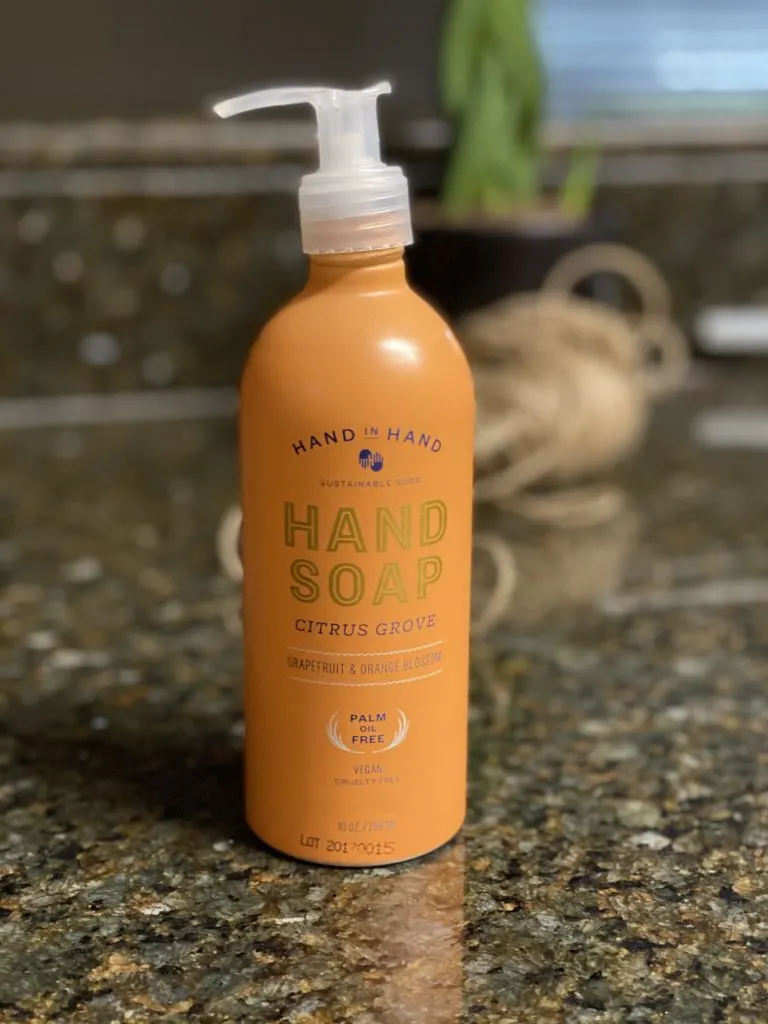 You can use any soap dispenser that you have, even plastic will work. I just liked the sturdiness of the metal and did not want to throw it away!
This DIY does take a little while, but it is easy as long as you are careful with your hot gluing and wrapping.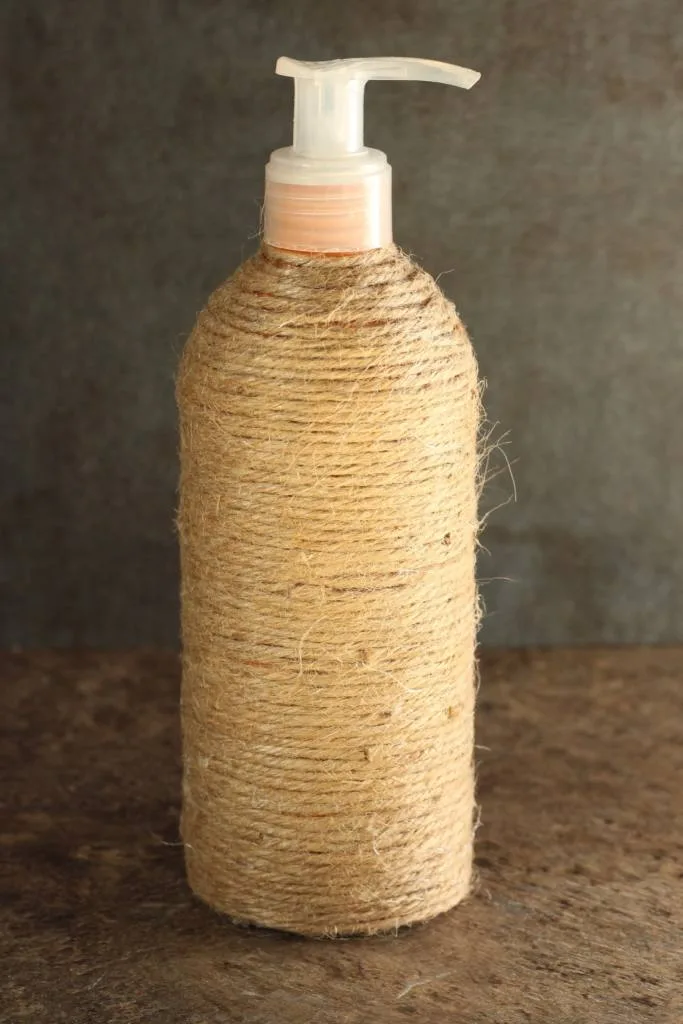 Any color of twine will work well. You will love seeing this soap dispenser in the mornings and it can even serve as a great reminder to take your morning Persona vitamins!