This Earth Day post was brought to you by Oriental Trading.
All opinions are mine. This post contains affiliate links.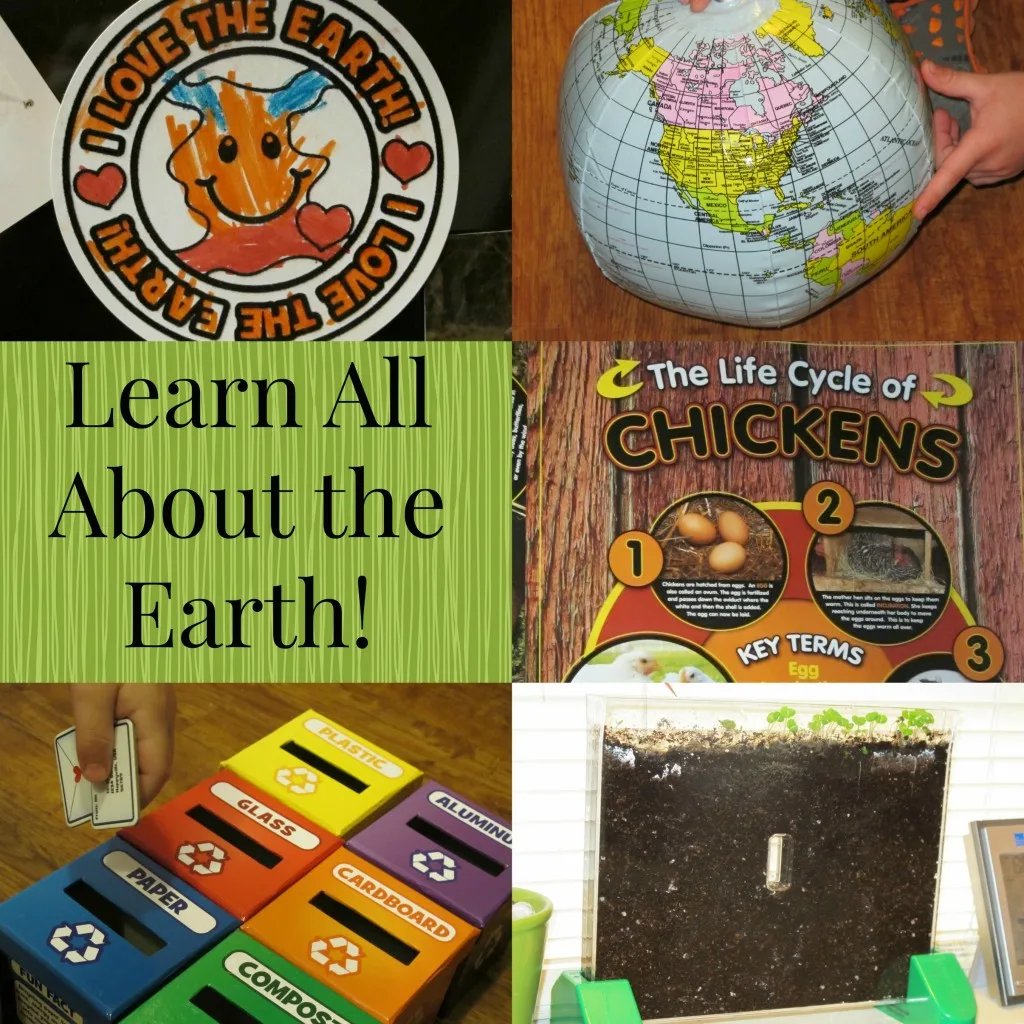 Earth Day is April 22nd and we are prepared to learn! Oriental Trading provided us with complimentary educational materials to facilitate plenty of lessons about the Earth, how to take care of it, and the fabulous things the Earth does. The boys have really enjoyed using this awesome stuff to have fun and learn.
I always thought that Oriental Trading Company was just for parties and Vacational Bible School, but it's so, so much more. I went to check out their recommended products for Earth Day and came up with so much stuff.
We started our Earth Day fun by planting DIY seed pots and the Watch It Grow Plant Viewer: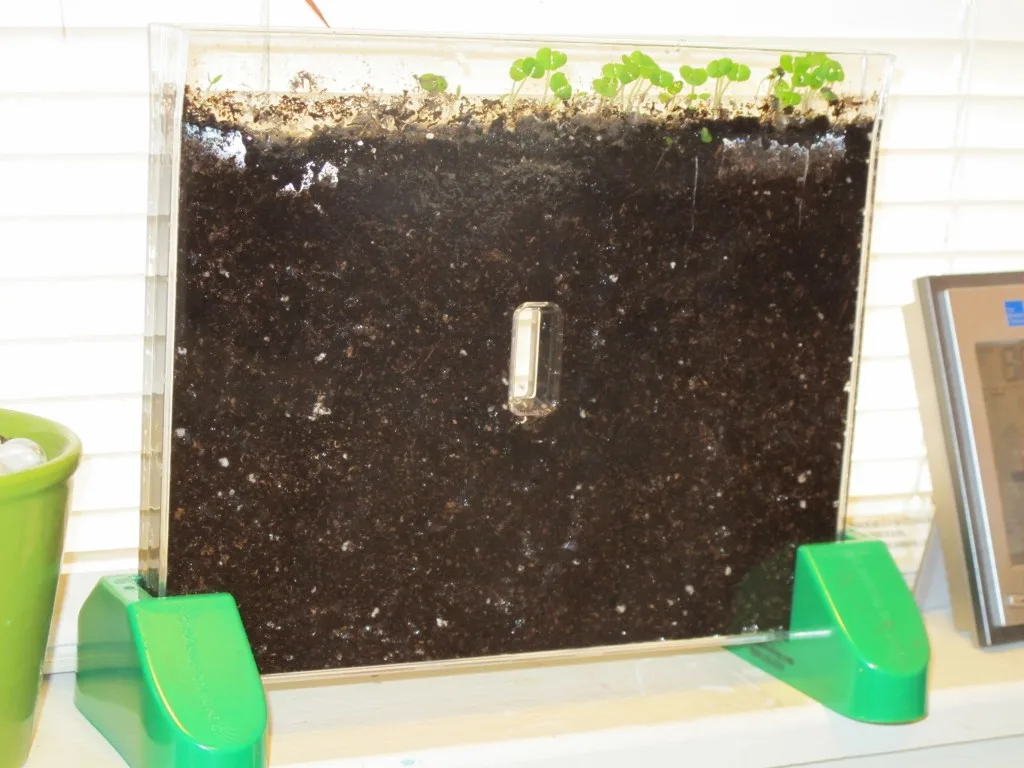 The boys and I loved watching the seeds sprout and roots go down into the soil. We love our garden, and this brought so many more teachable moments concerning the life cycle of a plant!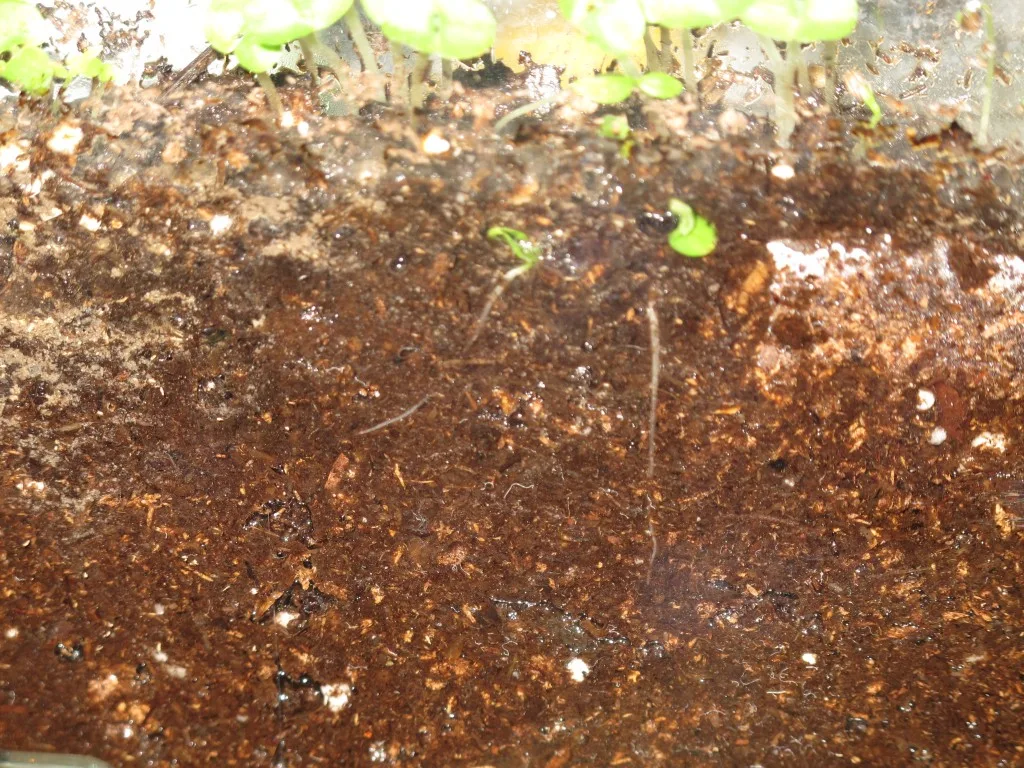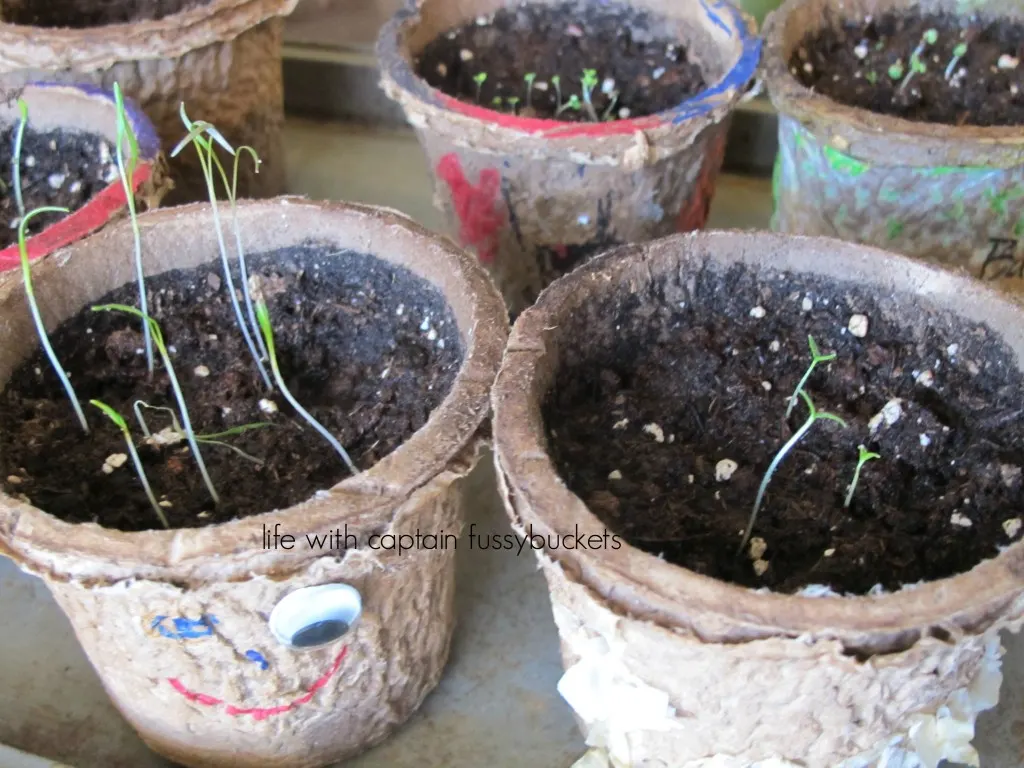 There is just SO much STUFF that parents and teachers can use to teach. Educational products are always so expensive, but I was impressed with the cost at Oriental Trading. A four pack of life cycle posters was only $5.99. Huge, full color posters like this one: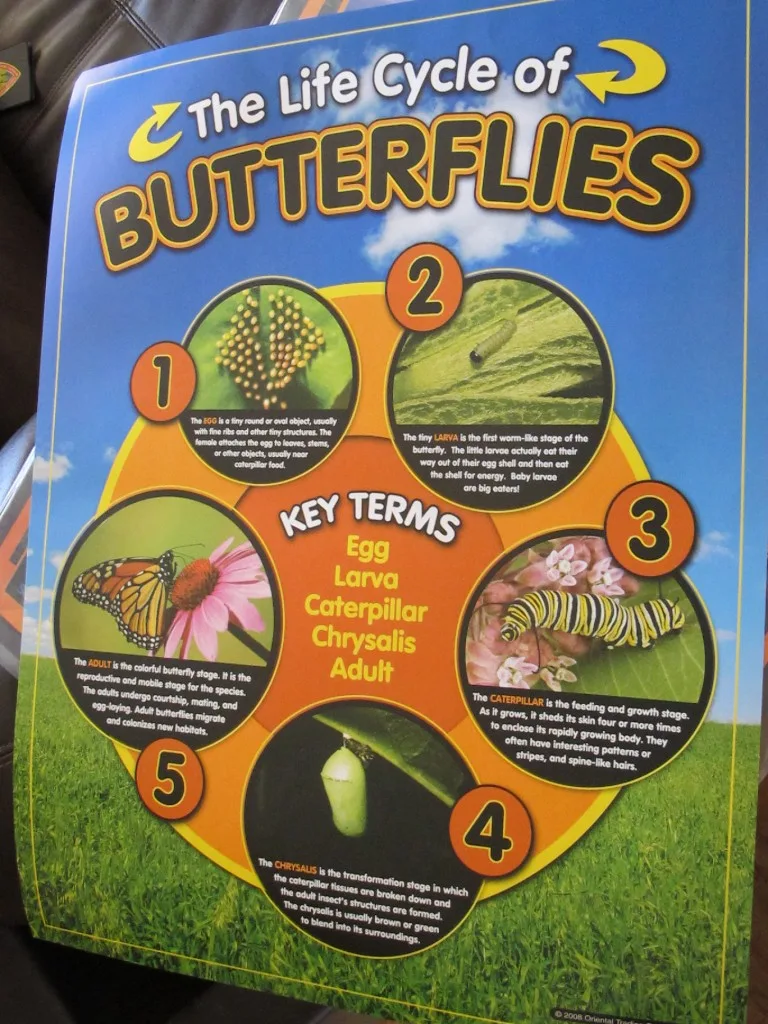 We used each of the posters and created a fun lesson about the life cycles of the butterfly, frog, chicken, and plants! The visual really helped the boys understand it all.
Then we began talking about how it is our responsibility to take care of this Earth that God gave us. The Captain loved coloring these Earth Day magnets for our fridge, to help remind us to recycle and go green!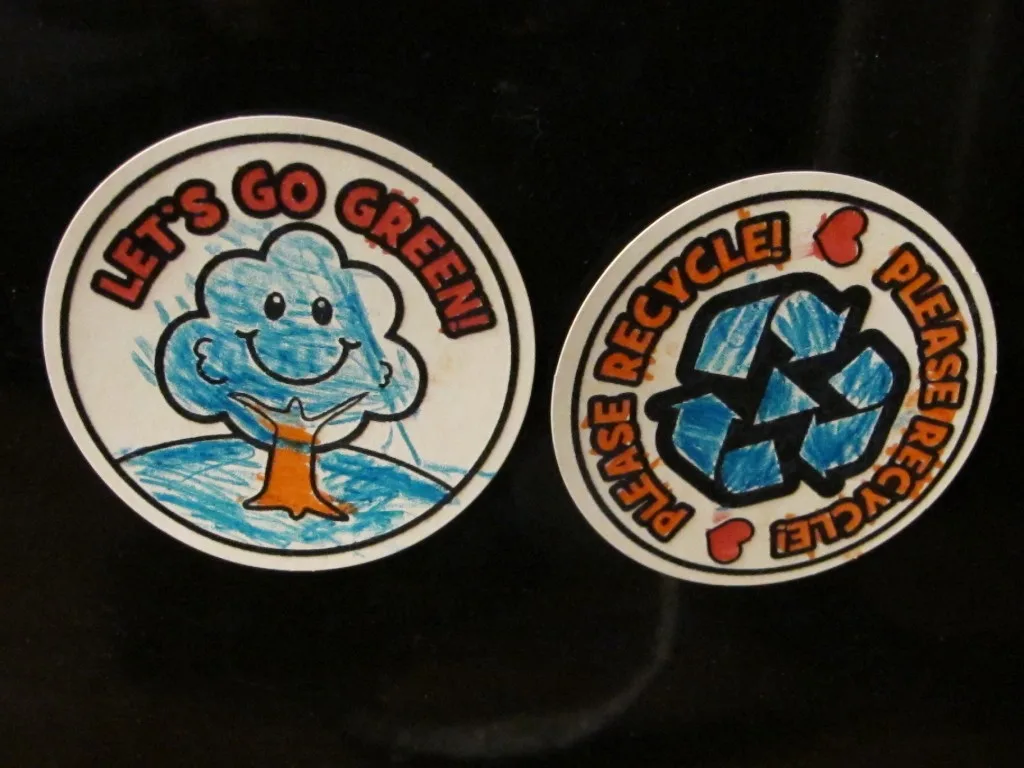 Globes are cool. Every kid loves globes. But an inflatable globe? SO MUCH FUN! We can search for countries and continents on the globe and talk about the oceans, then take a break to toss it in the air. This was the boys' favorite part of our Earth Day study: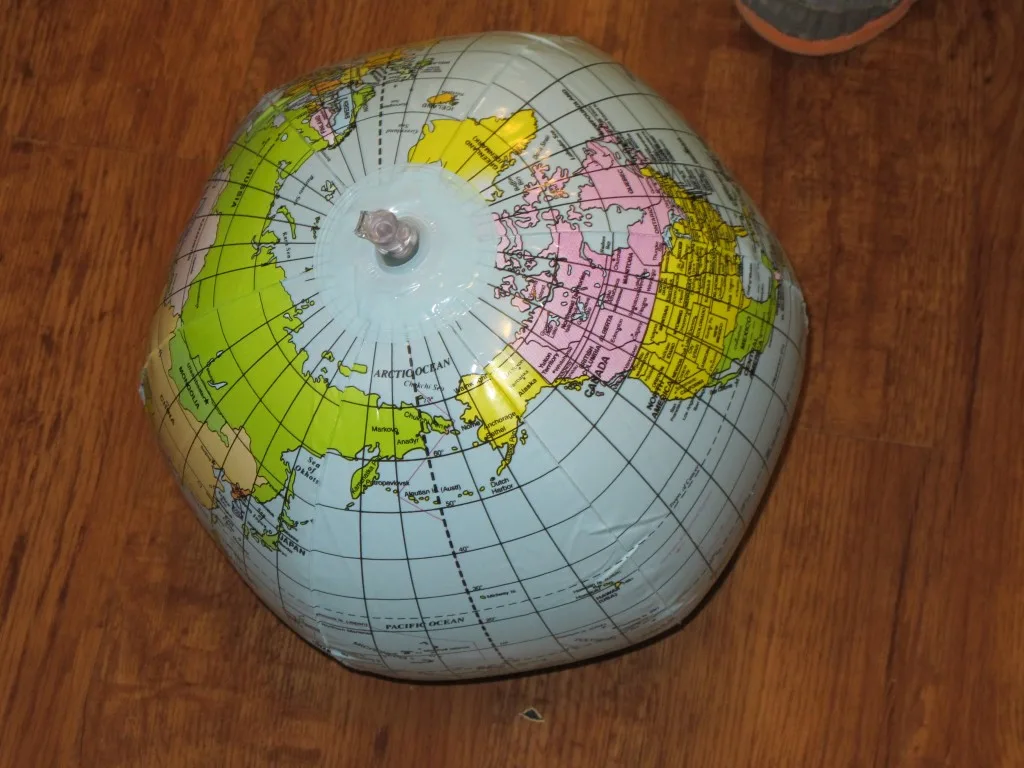 We also found an awesome sorting game that really got us thinking about recycling. The Learn to Recycle Activity Boxes was tricky, but so much fun. We divided up the items to be recycled and talked about each piece and what it was made of.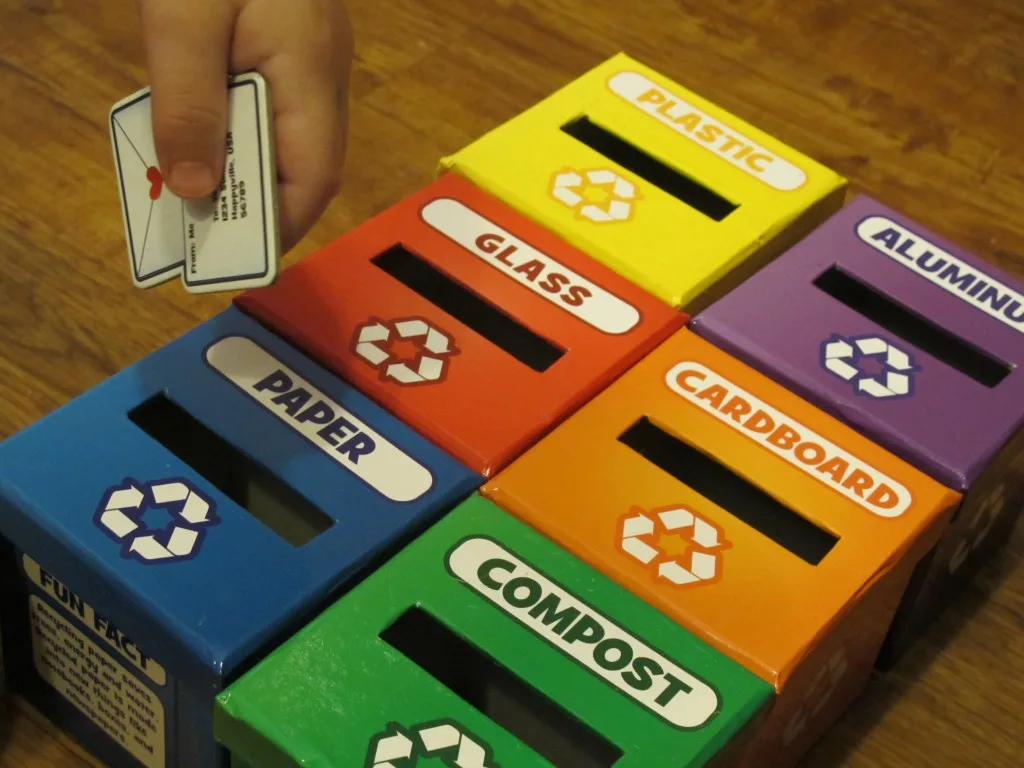 Lightbulbs, cans, and even worms were part of this fun game!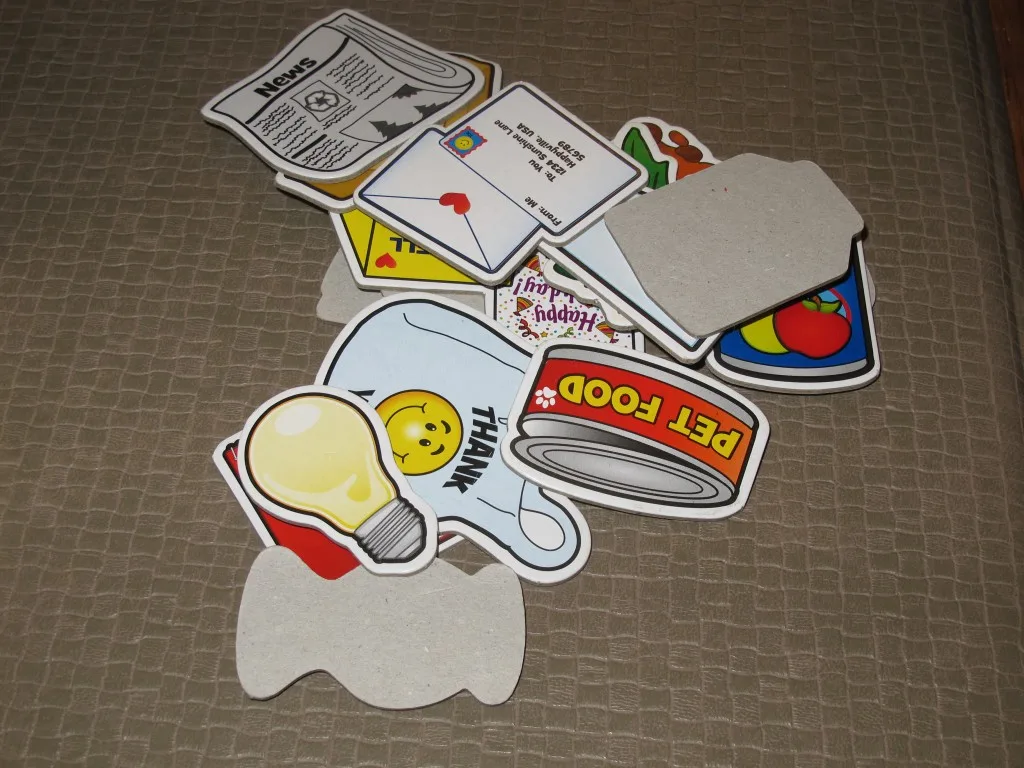 Each box
has a "Fun Fact" on the side to help you decide what to put where: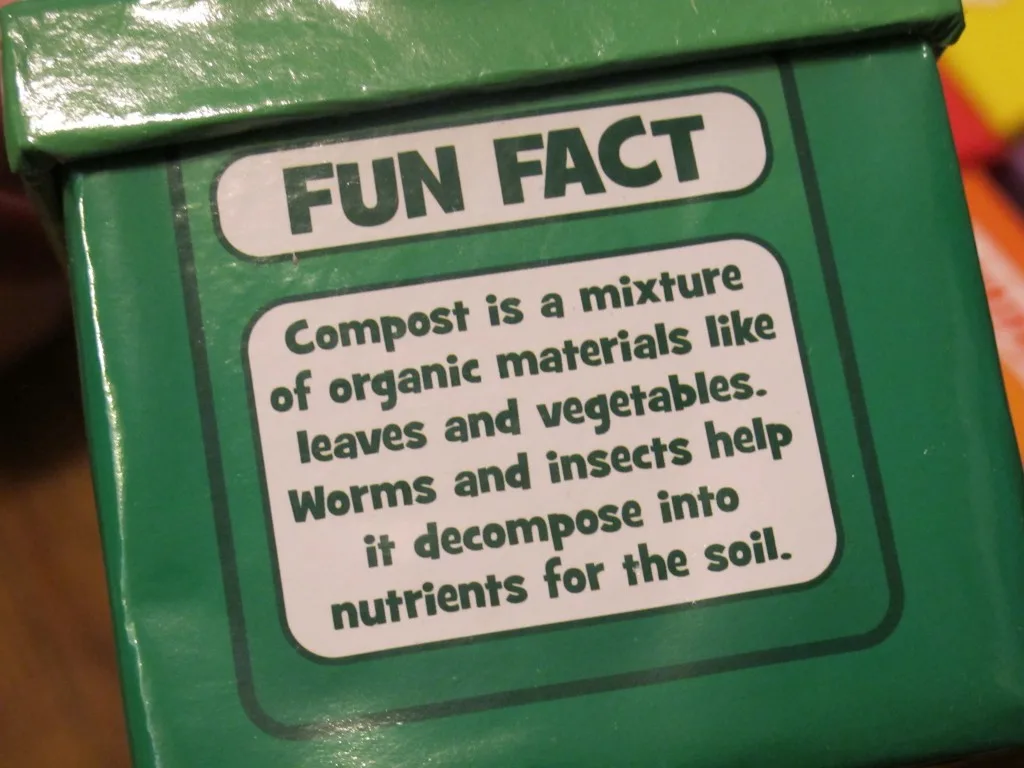 I am so thrilled that I discovered all the great, well priced teaching tools at Oriental Trading. Check it out for all of your supplies needed for teaching, homeschooling, Sunday school, holidays, VBS, and more!
Happy Earth Day!