Easy Grilled Bean Flautas – Take Your Cinco de Mayo Celebration to the Grill!
I was SO incredibly happy to say "so long!" to winter and we are loving the warm temperatures! Just getting outside and feeling the sunshine is so refreshing. Anyone who knows our family knows that we LOVE Mexican food. I used to eat these fabulous flautas at a Mexican restaurant we would frequent…but, they are fried and not so healthy. I wanted to pair our love for grilling and Mexican food with these Grilled Bean Flautas!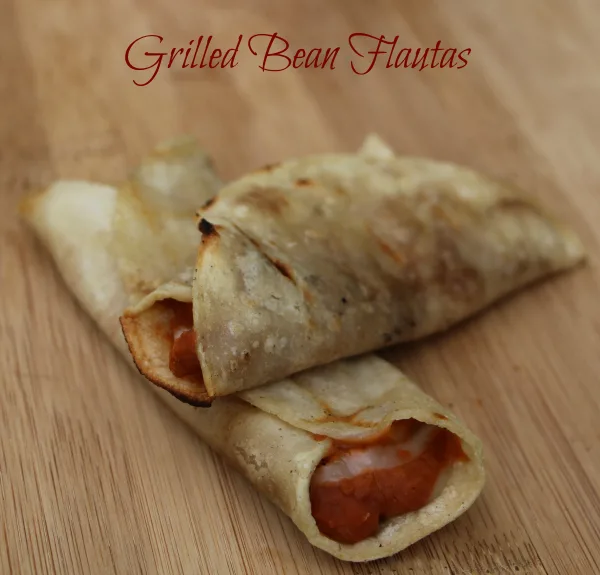 Ingredients:
10-12 corn tortillas

shredded cheese of your choice (I used Queso Quesadilla)

one can of Bush's Cocina Latina Frijoles Charros Machacados

1/2 cup of Avocado or Olive oil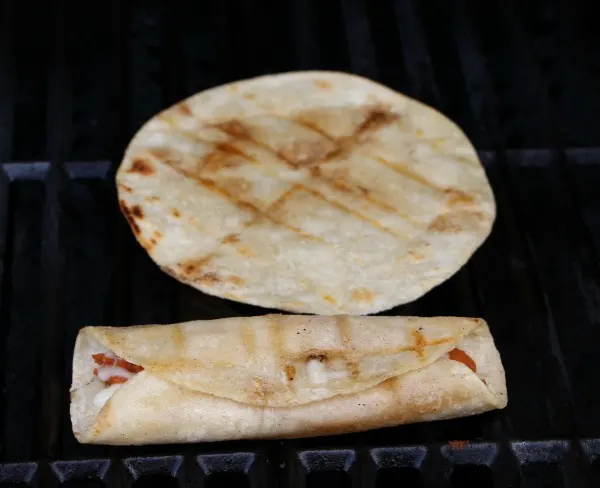 Directions:
Preheat your grill to medium heat.

Brush oil on both sides of a tortilla, and when your grill is hot, place the tortilla on it.

Cook tortilla for about 10-20 seconds and flip over and cook for another 10-20 seconds. (This allows the tortilla to become soft so it won't crack when you fold it up. If it does crack, cook the next tortilla for longer.)

Take tortilla off the grill and spread about 2 TBSP of beans onto your tortillas and sprinkle some cheese on top of the beans.

Roll tortilla up and place on the grill. Cook for about 1-2 minutes, flip and cook another 1-2 minutes. (You can adjust the grilling time according to the heat and your preferences.)

Take off the grill until all flautas have been made and cooked.

Serve hot with sour cream, guacamole, and rice!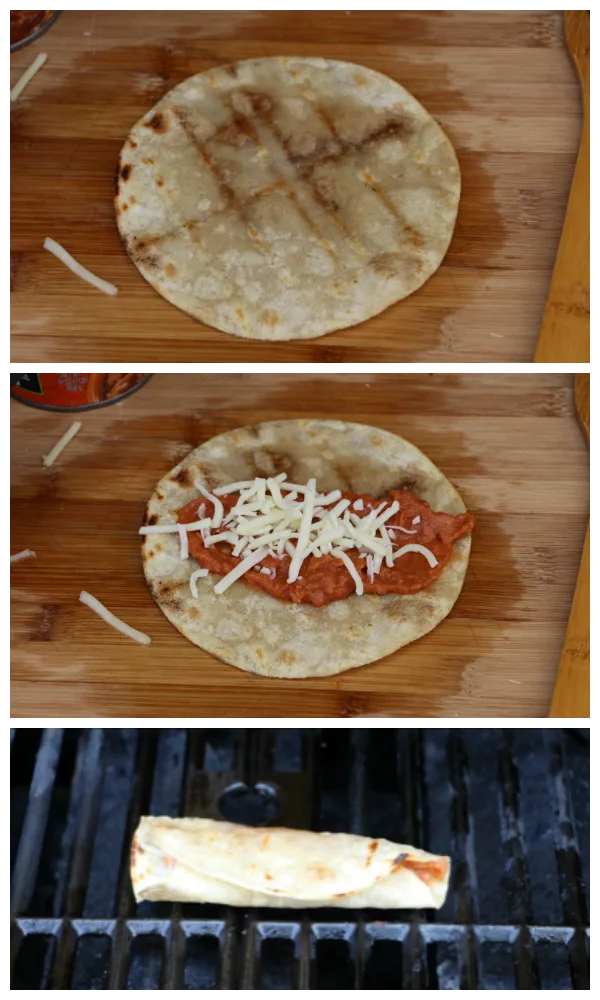 I had never heard of Bush's Cocina Latina beans, but they have become a staple! I love the flavor and difference of every type. You can choose mild beans, slightly spicy, or Frijoles a la Diabla! So tasty and so, so good.

These beans are going to be showing up often in our summer bbq picnics! We had some just the other day with our grilled hot dogs and corn. They complemented the meal so well.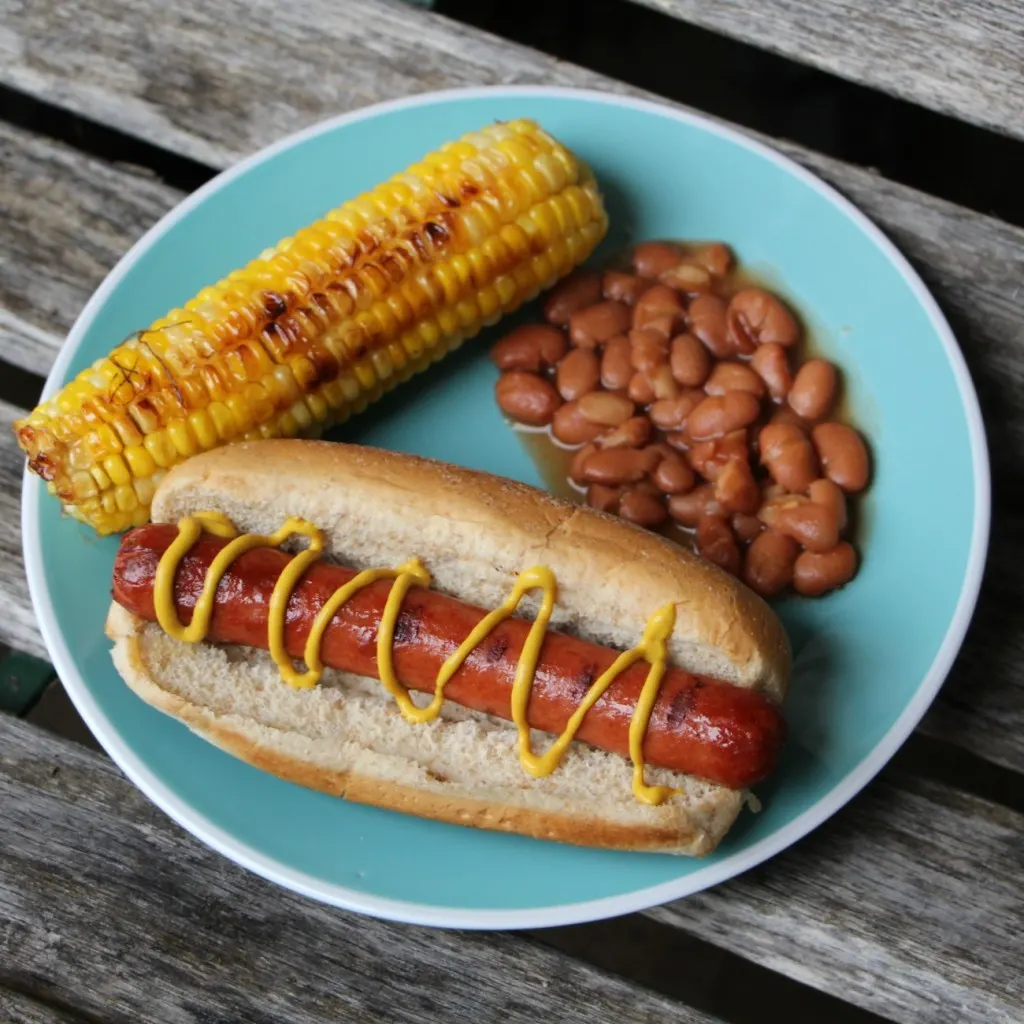 How will you serve your Cocina Latina beans this summer?
We are giving away one $75 cash card to one lucky reader. Get your summer bbq started with a grocery store trip to pick up some Bush's Cocina Latina beans! Enter in the form below. Giveaway closes May 4th at midnight, so check your email on Cinco de Mayo to see if you have won!
SaveSave
SaveSave