Easy Grilled Bean Flautas – Take Your Cinco de Mayo Celebration to the Grill!
I was SO incredibly happy to say "so long!" to winter and we are loving the warm temperatures! Just getting outside and feeling the sunshine is so refreshing. Anyone who knows our family knows that we LOVE Mexican food. I used to eat these fabulous flautas at a Mexican restaurant we would frequent…but, they are fried and not so healthy. I wanted to pair our love for grilling and Mexican food with these Grilled Bean Flautas and salsa!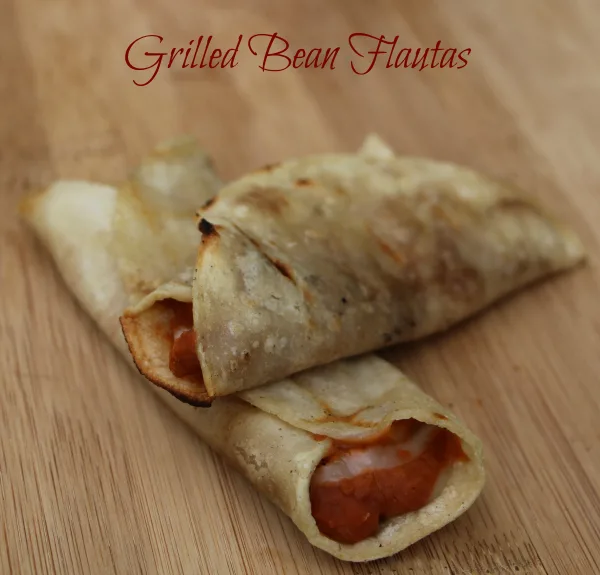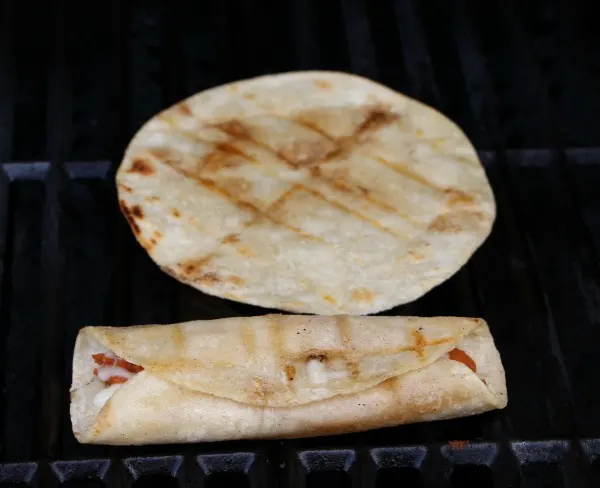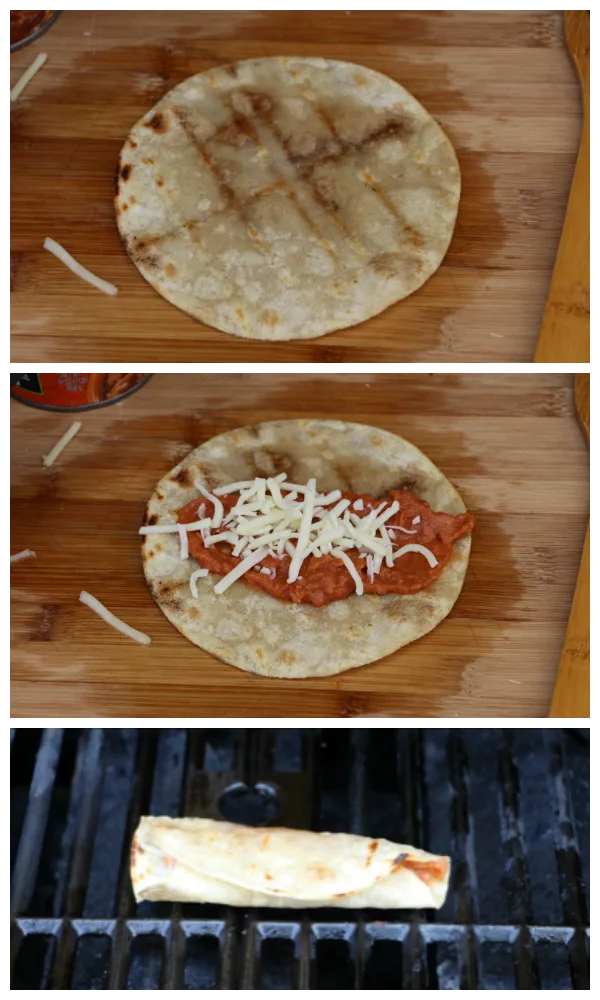 These beans are going to be showing up often in our summer bbq picnics! We had some just the other day with our grilled hot dogs and corn. They complemented the meal so well.
What will you serve with these delicious Grilled Bean Flautas?
SaveSave
SaveSave