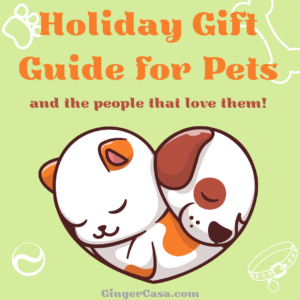 If you are a pet lover, I have collected a few top gifts for your precious fluffy friends! There are also some gifts for the people that love their pets, too! If you have any great suggestions, please leave me a comment!
Here's another great gift guide for dog lovers! If you have chickens, check out my chicken lovers gift guide, too!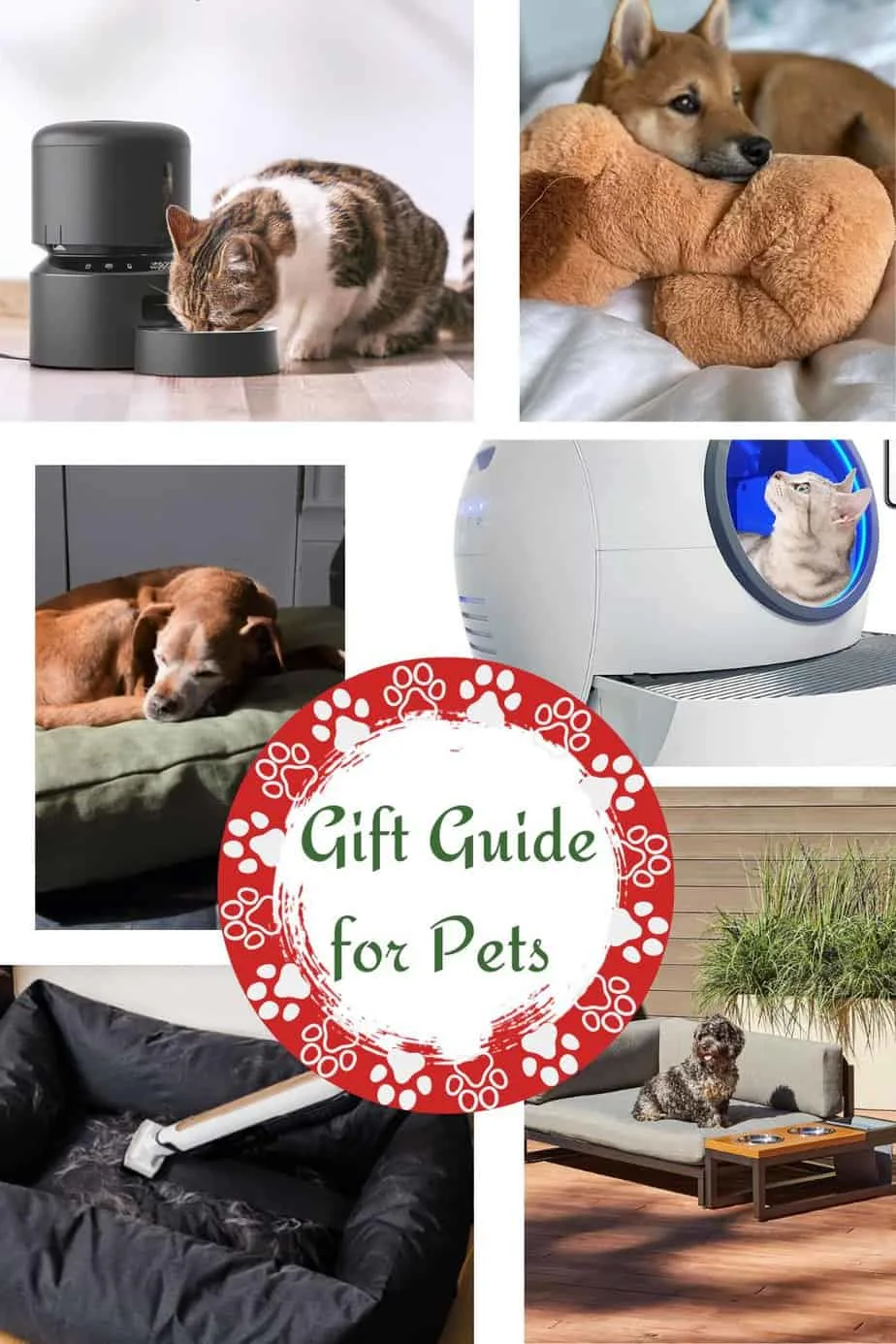 Gifts for Pets and the People who Love Them!
Don't forget the pets this holiday season! Find some great gifts for pets and the people who love them!