This post has been compensated. All opinions are mine. Grilled Teriyaki Corn On The Cob and Pork Ribs for Summer BBQing!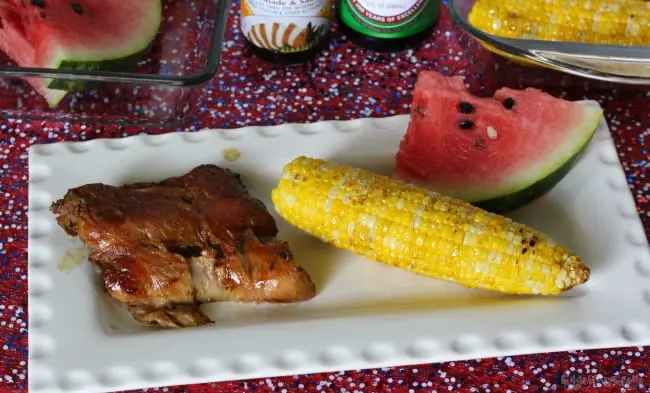 Happy First Day of Summer! I could not be more excited about summer this year. Grilling food in the backyard is one of my favorite ways to cook, and summer is filled with barbecues and celebrations, and the smell of deliciousness on the grill! I have a great idea for changing up your Fourth of July bbq this year….and simplifying it, as well!
Grilling and BBQing is a learned art. It has taken me a few years to learn how to use the grill and not burn everything. Thankfully, I have a great grill master as a teacher and a few tricks up my sleeve, too. One of those tricks is using soy sauce and marinades for just about anything. There is no guessing on ingredients and the flavor is amazing.
Teriyaki Pork Ribs
Since pork ribs take a long time to cook, I always prepare them in the morning. I also find that slow cooking them in the oven and then transferring them to the grill makes them more delicious and tender.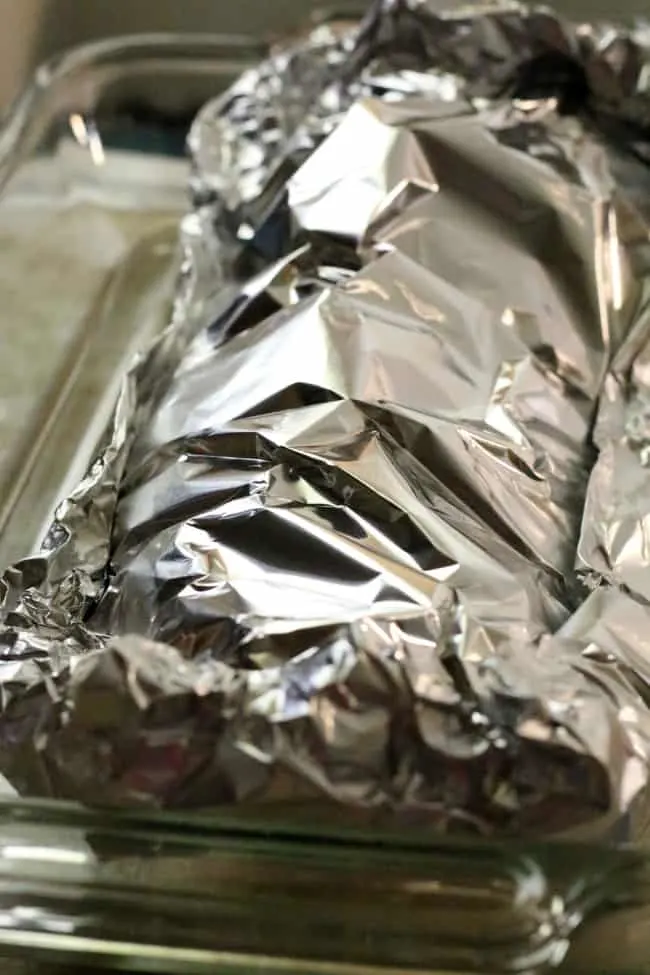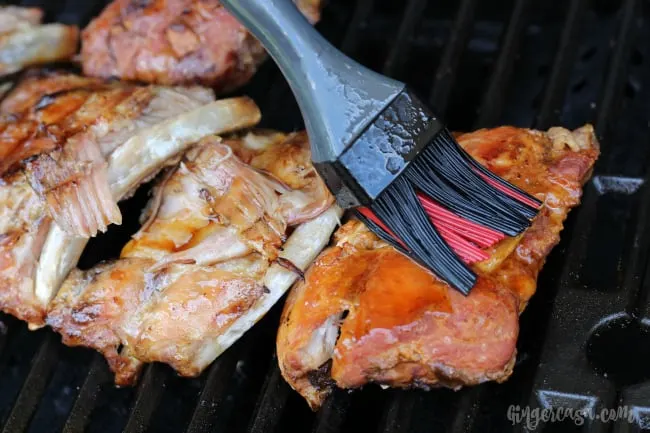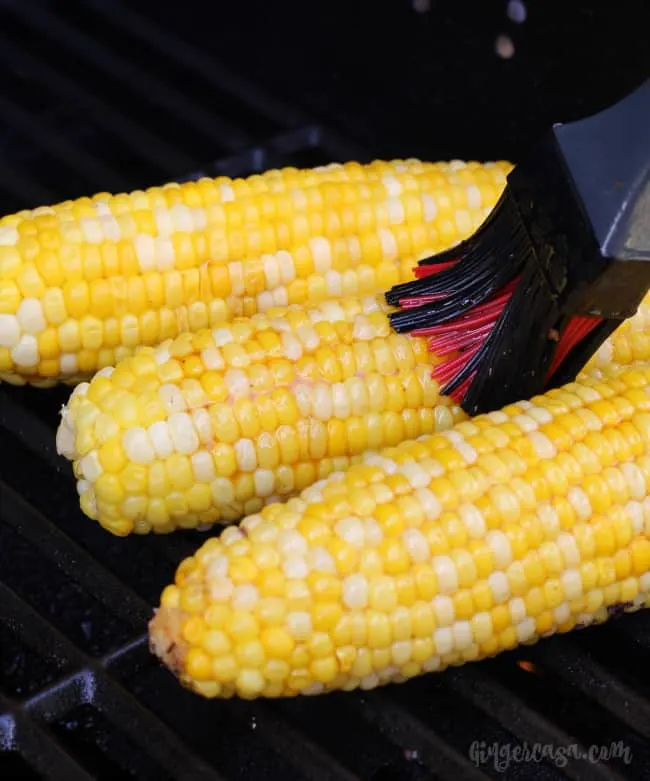 Place corn on grill and brush with Kikkoman® Teriyaki Marinade & Sauce. You will need to keep a close eye on your corn so it doesn't burn.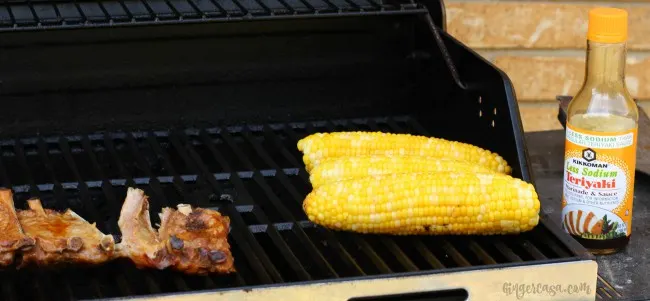 You can then serve your Teriyaki Corn on the Cob and Ribs with just about any bbq food. We love potato salad, cottage cheese mac and cheese, hashbrown casserole, cole slaw, watermelon, and of course, barbecue sauce. Don't feel that you have to stick with a teriyaki barbecue sauce, either. I used a homemade bbq sauce that we had in the fridge and it paired so well.
Have an awesome summer!