Easy DIY Seed Packets contains affiliate links. All opinions are mine.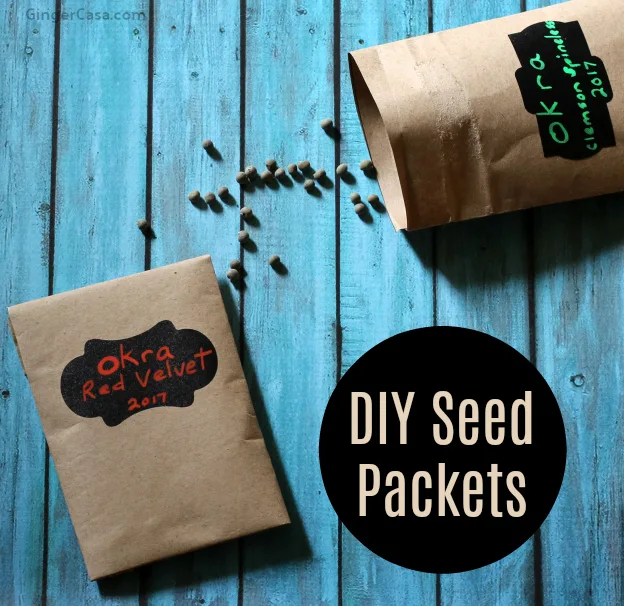 I have finished all of my planting for this summer, and am currently waiting on my okra plants to start producing. Our pepper plants are really doing great, and I am actually getting cherry tomatoes for the first time ever! My squash and zucchini would be plentiful if a certain chicken would stop hopping the fence and eating it but….whatever.
My organizational skills are pretty lacking. I am not sure whether it is a tendency to shove stuff in a box and forget about it or what, but on any given day, you can find plenty of these in my house – opened seed packets that could spill at any moment.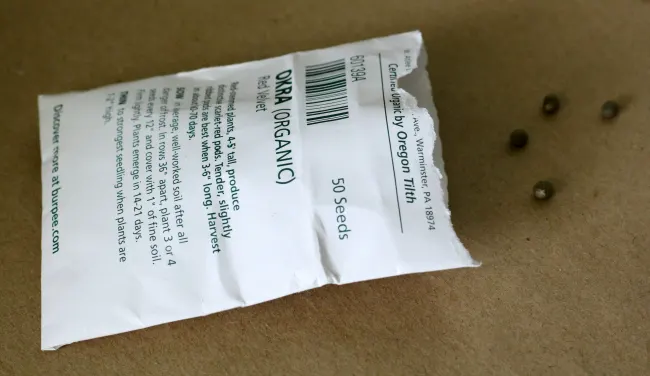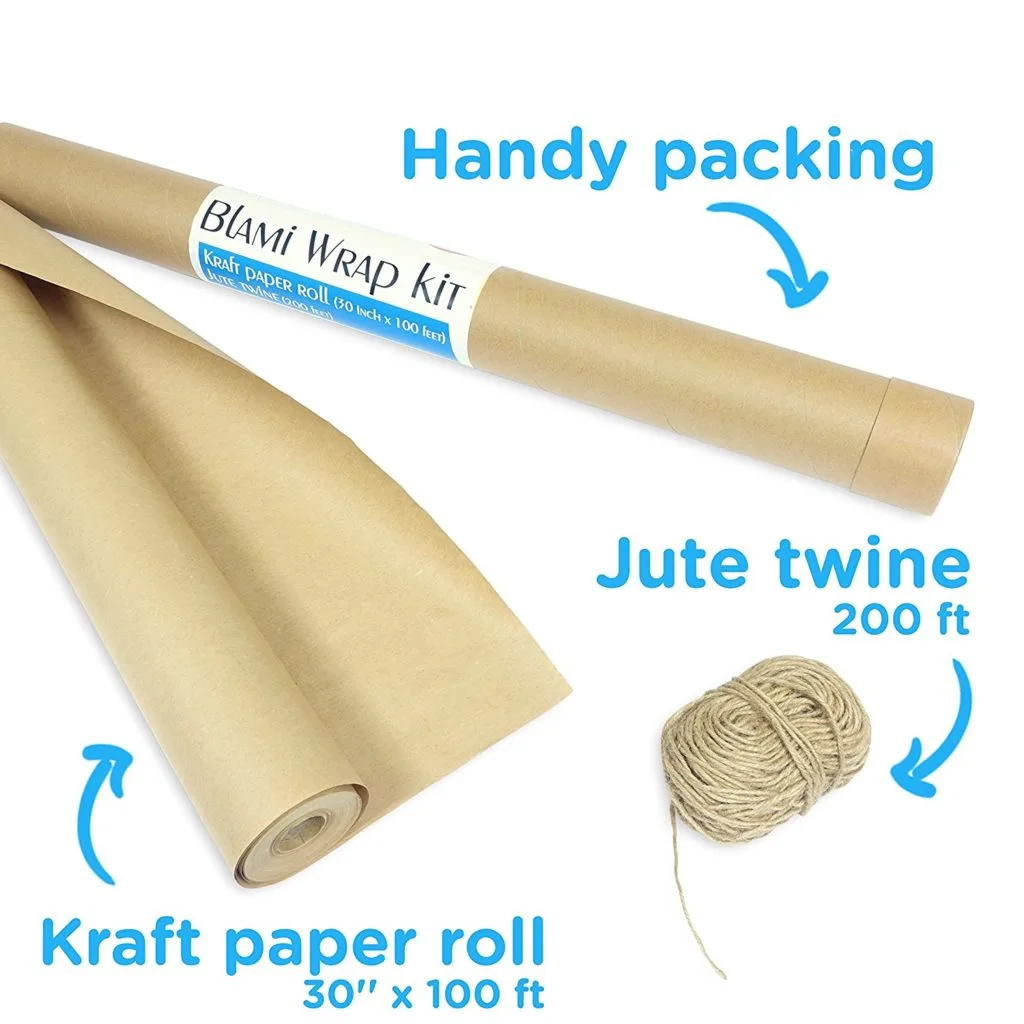 I used some brown Kraft Roll paper to make DIY seed packets. You can make them any size and decorate them however you like, but they definitely get the job done and help me keep my seeds organized.


Use your labels for delicious homemade syrup for soda in upcycled maple syrup jars, too!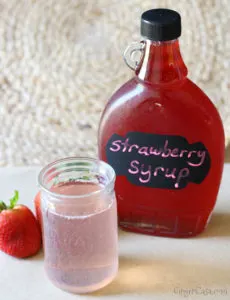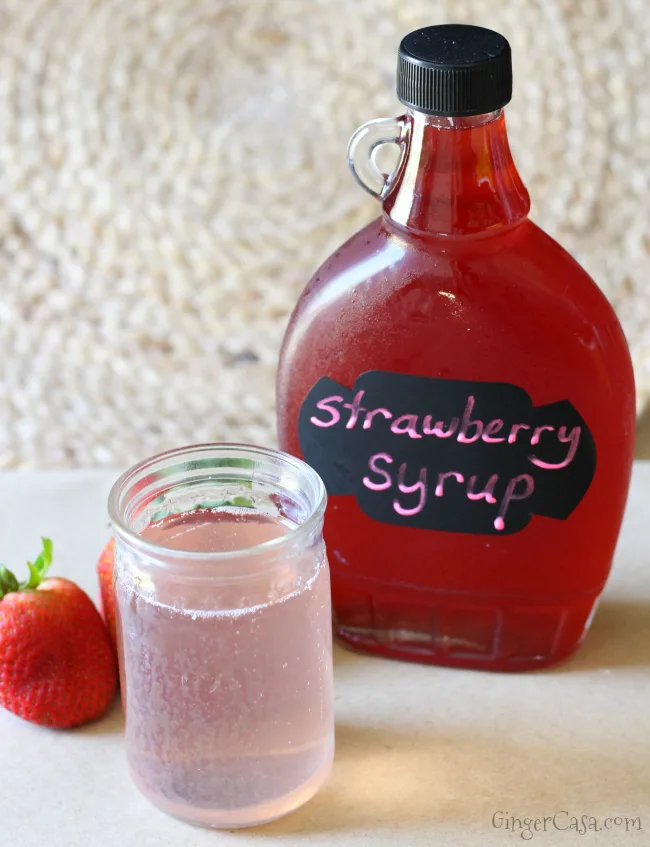 SaveSave