Strawberries are a wonderful addition to the garden because they provide you with delicious fruit and add a little color to one of the hardest areas of the garden to fill in. No matter if you decide to grow them in a container, bed or hanging baskets, strawberries can start bearing fruit in just a single season when you get everything right. With all the different varieties of strawberries out there, and three main fruit bearing times, you can enjoy fresh fruit for the entire summer. Here are some easy to follow tips to grow strawberries in just one season.
Start With New Plants
There are several options for getting started with strawberries, but new plants, already growing from a nursery are the best option. Beginning with new plants versus transplants or roots ensures that you have a health strawberry plant and is a headstart on the growing season.
Plant for Your Zone
One of the biggest mistakes people make when purchasing plants is to buy things that are meant to be grown in other hardiness zones. When you force a plant to survive in less than ideal temperatures and conditions it puts all its energy into survival rather than producing fruit. Choose those plants that are meant to be grown where you live only.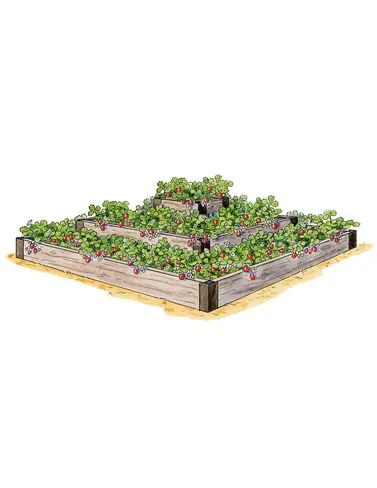 Plant a Bed
While you can grow strawberries in a single container or basket, the ideal way to grow them is in a bed of their own. (Check out this 3 tier strawberry bed.) Strawberries like to spread out, be near other plants and really get into the soil, so an entire bed for them to do this is heaven for them.
Plant Different Types
There are three main types of strawberries, but June bearing and everbearing are the easiest to grow and find in nurseries. Plant a combination of different types of strawberries in order to have something to pick throughout the summer. Doing this also helps you determine what varieties are the best instead of sticking to just one type year after year.
Provide Full Sun and Compost
Strawberries need a lot of organic matter worked into their soil, so make sure you feed the soil bed before planting and give it time to break down. The plants also need full sun in order to bulk up their energy sources and produce fruit, so make sure that the bed is in an ideal position. Finally, keep the moisture and nutrients in the soil where the plants need them by providing a layer of mulch or straw on the beds.
Have you had success with growing strawberries? Leave your tips in the comments section! I'd love to hear them.
More gardening fun: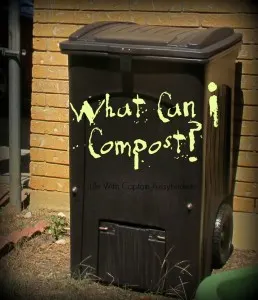 What Can I Compost?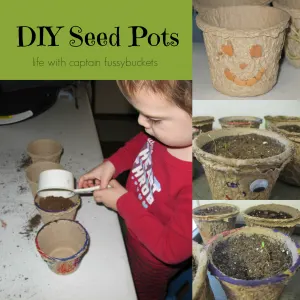 DIY Seed Pots
Use Your Fresh Strawberries For This Delicious Recipe: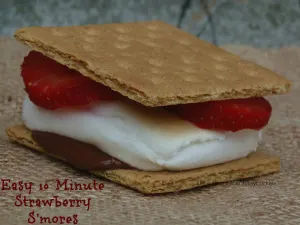 Easy 10 Minute Strawberry S'mores