Do you remember how fun it was to make and play with paper crafts as a kid? I do! My friends and I would make cootie catchers, or fortune tellers, as they are often called, and probably get on our teacher's nerves with how much we used them! They were definitely the "fidget toy" of the 90's for me! If you cannot remember how to make a cootie catcher, here's a simple how to, along with a video and all that you will need to complete this craft! It really is super easy, and your kids can do it, too!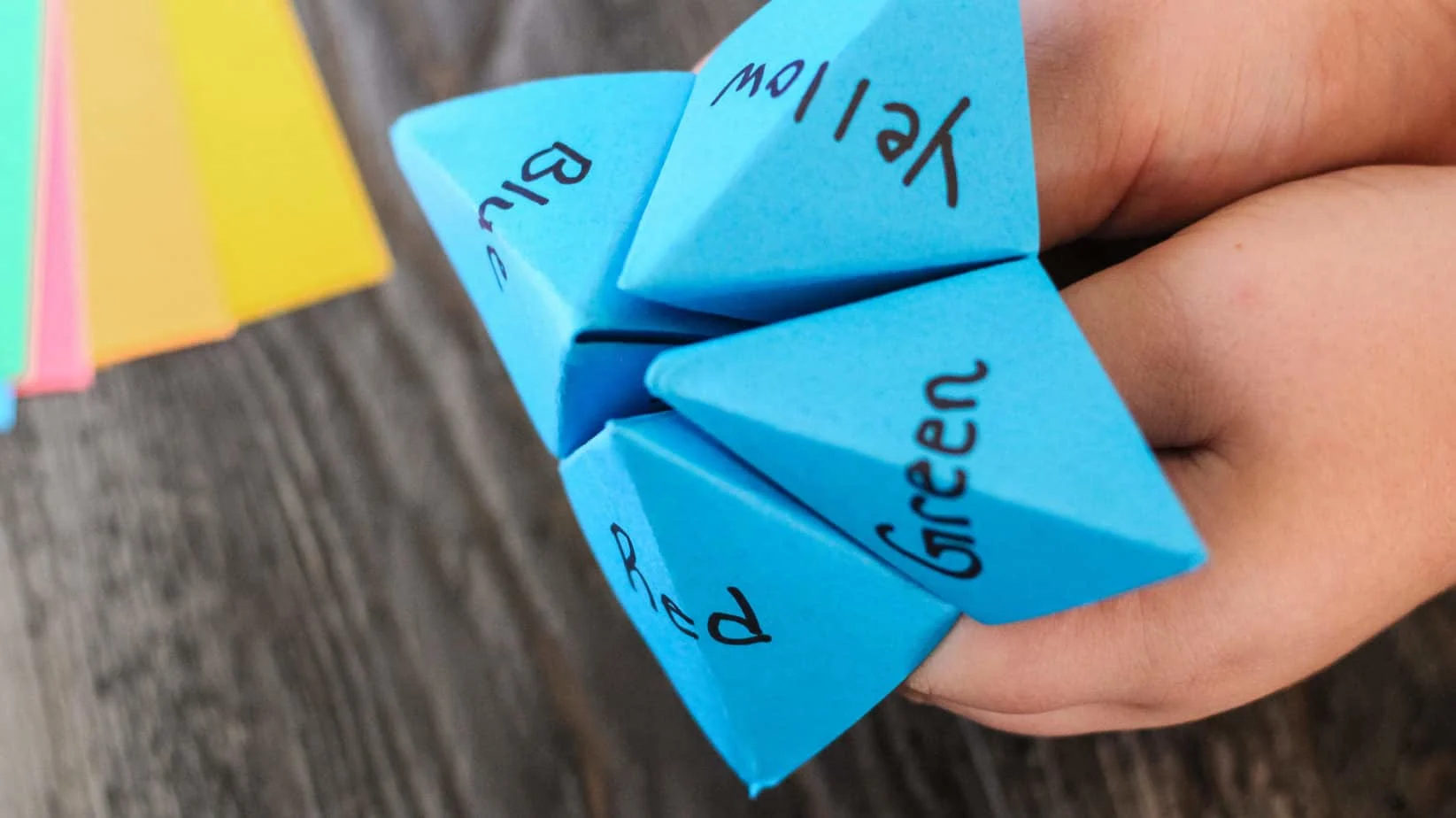 These cootie catchers are great for boredom and also great for anxiety. I have heard of counselors using them with their clients for this very reason. When you are feeling scared or anxious, having something physical in your hand that you can play with helps take your mind off of things and can help you calm down. Kids can even write whatever they want inside, such as decisions they are having trouble making or problems they are having. Allowing kids to explore their feelings about each decision is extremely beneficial.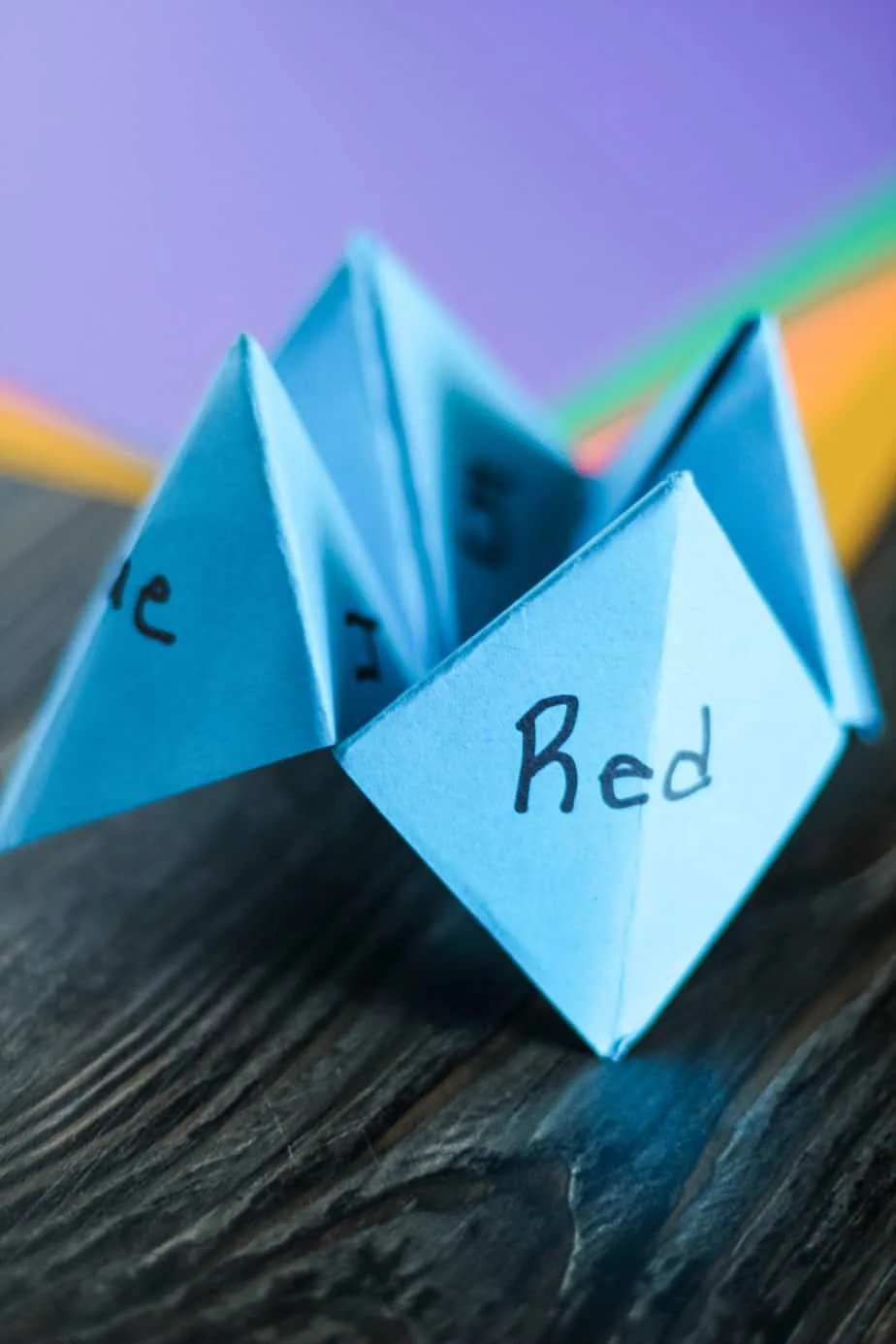 Kids can ask questions like "what color shirt should I wear today" and put all color names inside. Or they can ask questions like "will it rain today?" to see what fun answer the cootie catcher comes up with. (I personally think it should be noted that we need to tell the kids that these things aren't really fortune tellers, and we don't need to put much stock in what answer it gives us, for the record.)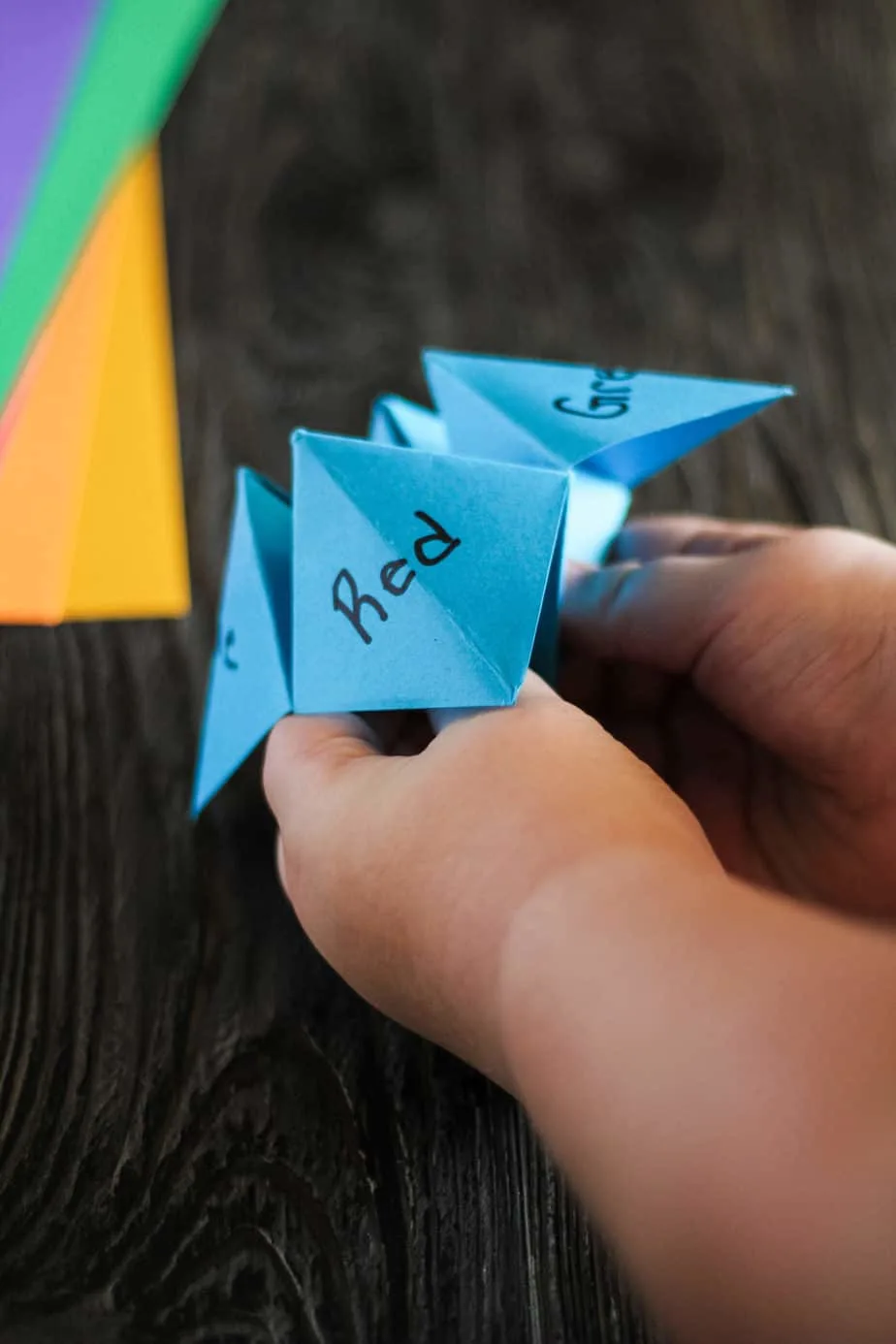 Another fun idea would be to put different ideas for dinner or breakfast inside if your child is really are having trouble picking what they want to eat. Just let the cootie catcher decide for you!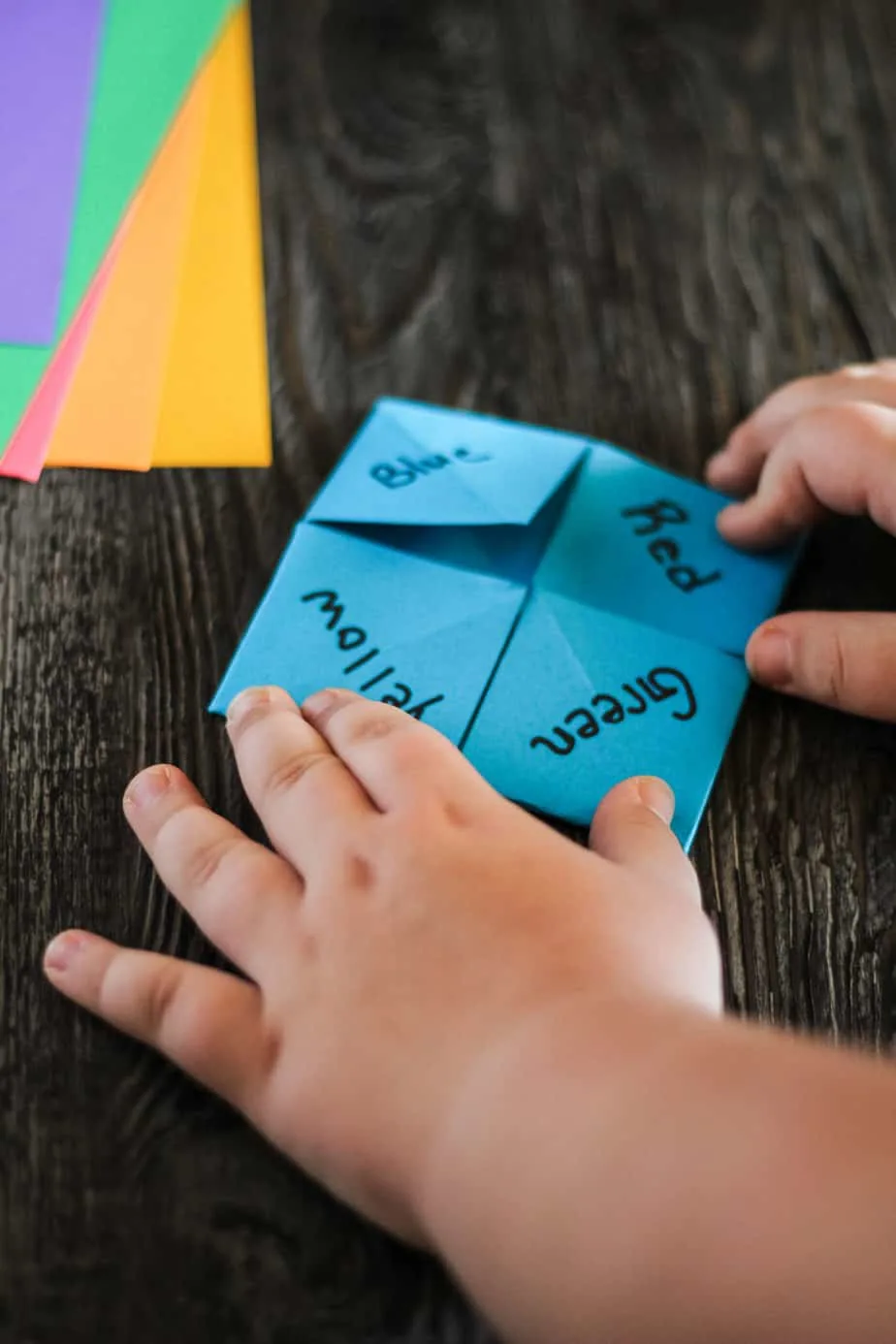 What about a Random Acts of Kindness cootie catcher? Write down different ways that you and your family could be kind to someone, such as pay for someone's meal, write an encouraging letter, etc. There are so many ways that these can be a positive thing for you and your kids!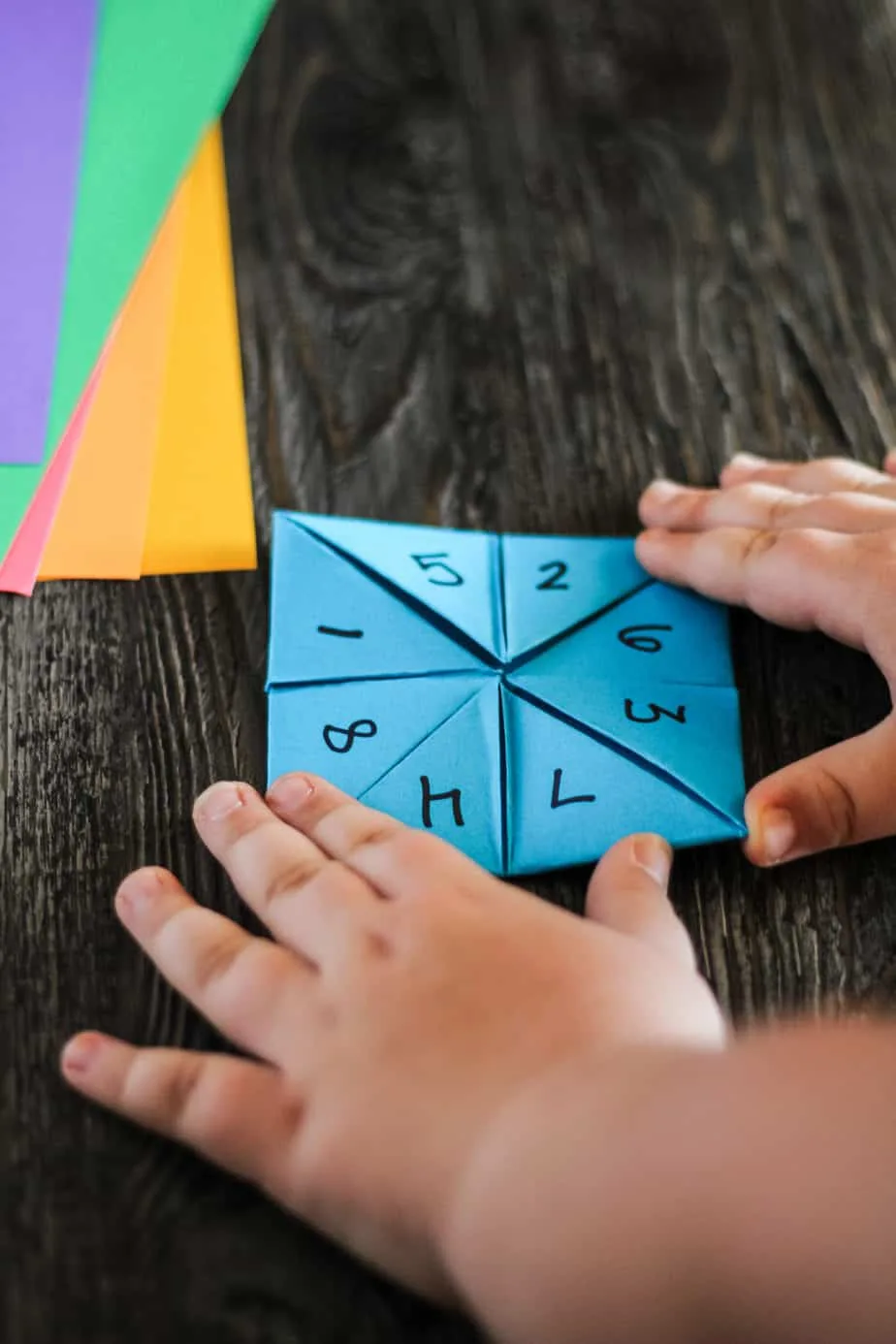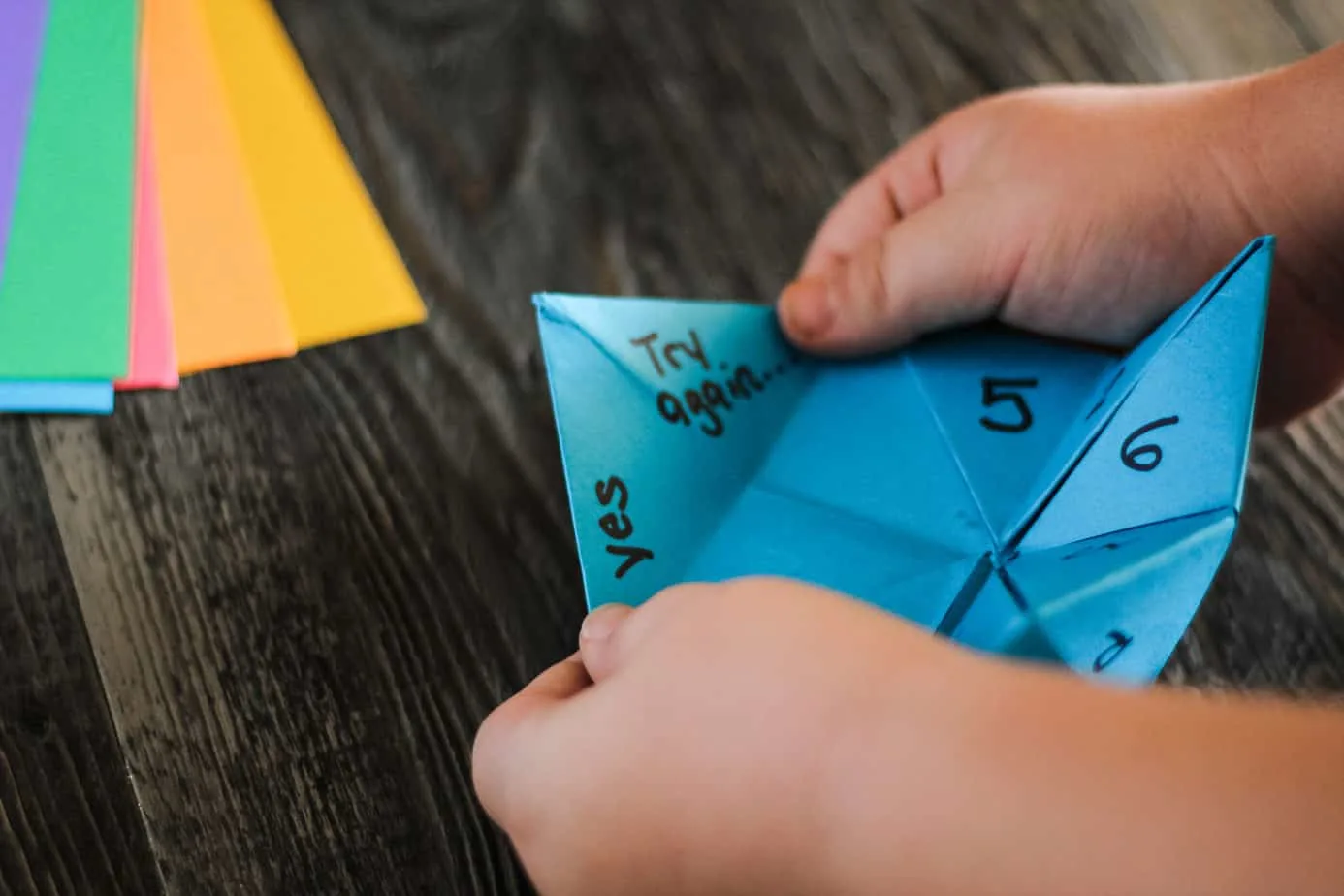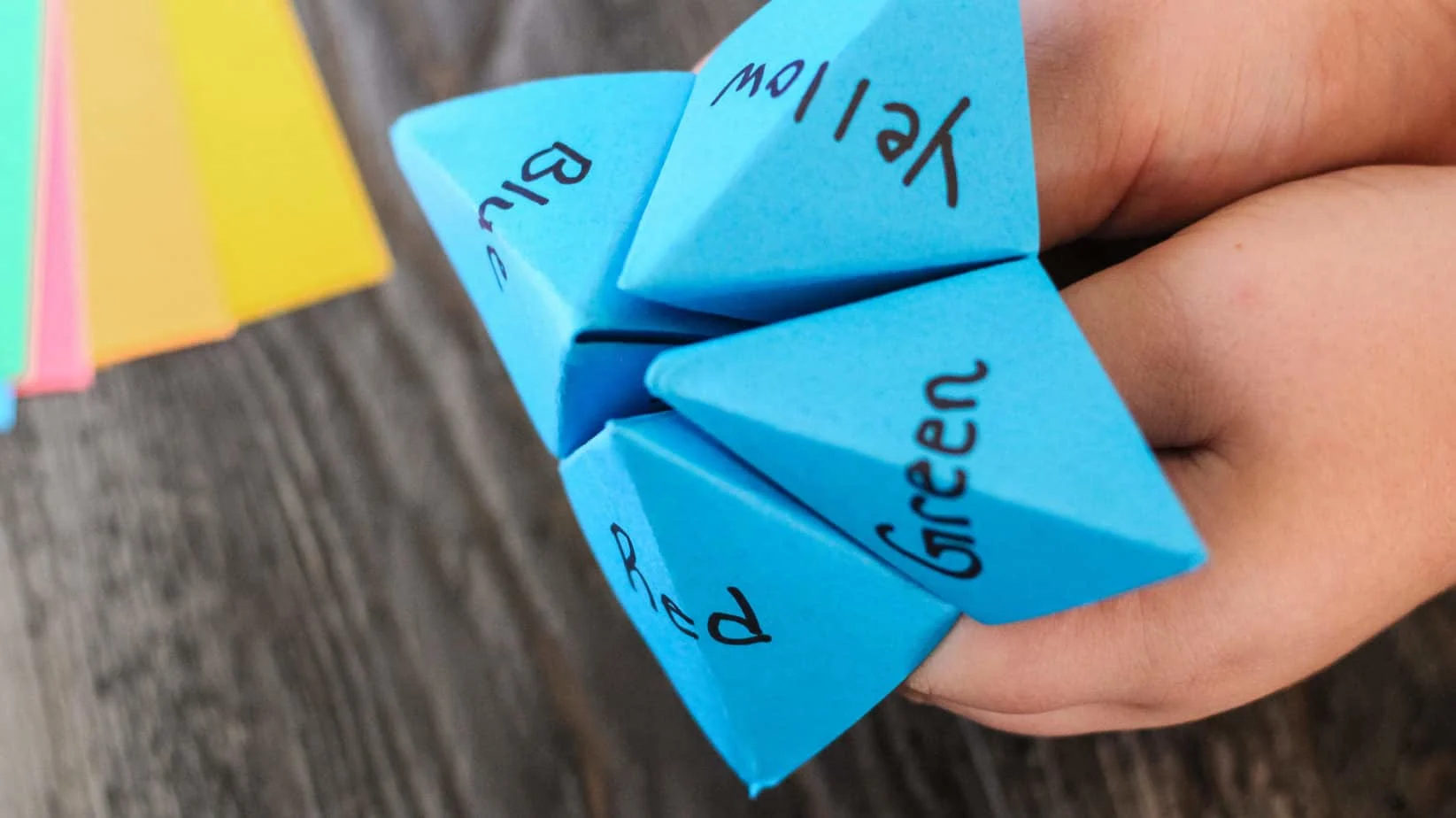 Here's another fun idea! How to make a cootie catcher shark! Give your child a few hours and they may have a whole collection of cootie catcher animals!
Here's the super simple cootie catcher tutorial!