Jalapeño Dippers with Salsa Cream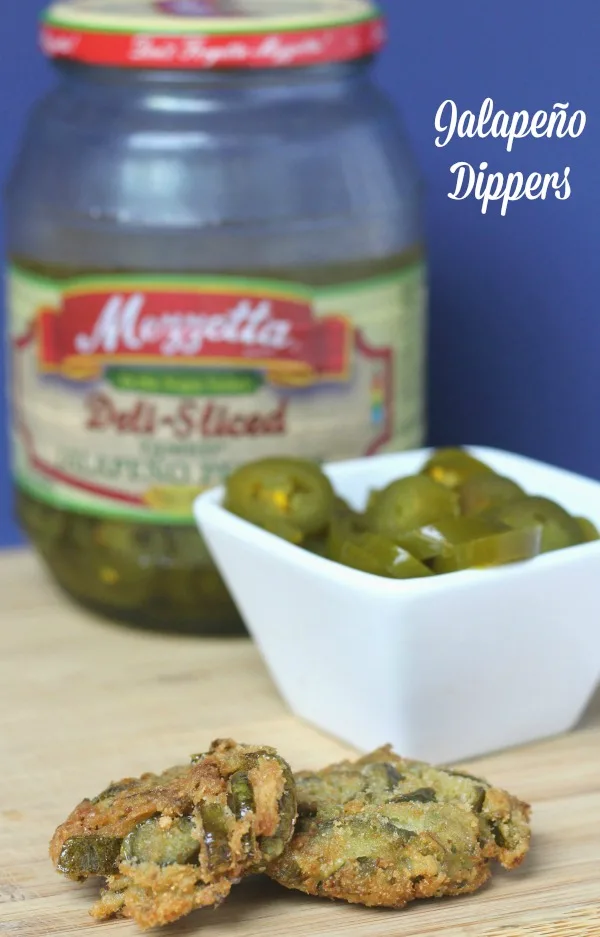 One thing I love about summer is grilling outdoors and having a summer BBQ! We try to grill often and I love to come up with new recipes to accompany the traditional grilled veggies. Hubby and I love a spicy kick to our food, so I created these amazingly delicious jalapeño dippers. They are so easy and quick to make and go great with just about anything. They would be great as an appetizer while the ribs cook, as a side for fajitas, or even a crispy, spicy burger addition!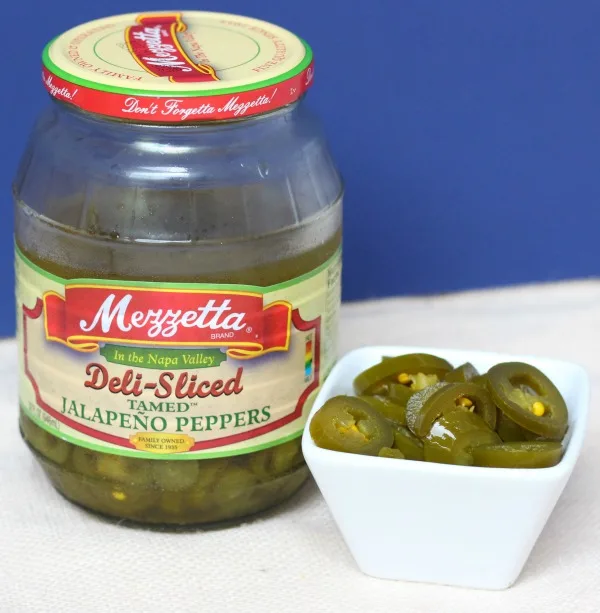 I made this recipe with Mezzetta Deli-Sliced Tamed Jalapeño peppers, but they still pack a punch! They pair well with a simple dip that I made with homemade salsa and sour cream. Together, they're absolutely amazing! Serve these alongside these BBQ Chicken Sliders!