Are you ready for a feel good movie for date night? Check out JERRY & MARGE GO LARGE, inspired by a remarkable true story! Retiree Jerry Selbee, played by Bryan Cranston, discovers a mathematical loophole in the Massachusetts lottery. With the help of his wife Marge, played by Annettte Bening, wins millions and uses the money to revive their small Michigan town!
JERRY & MARGE GO LARGE premiers Friday, July 17th, exclusively on Paramount+ in the United States!
MPA RATING: PG-13, for some language and suggestive references.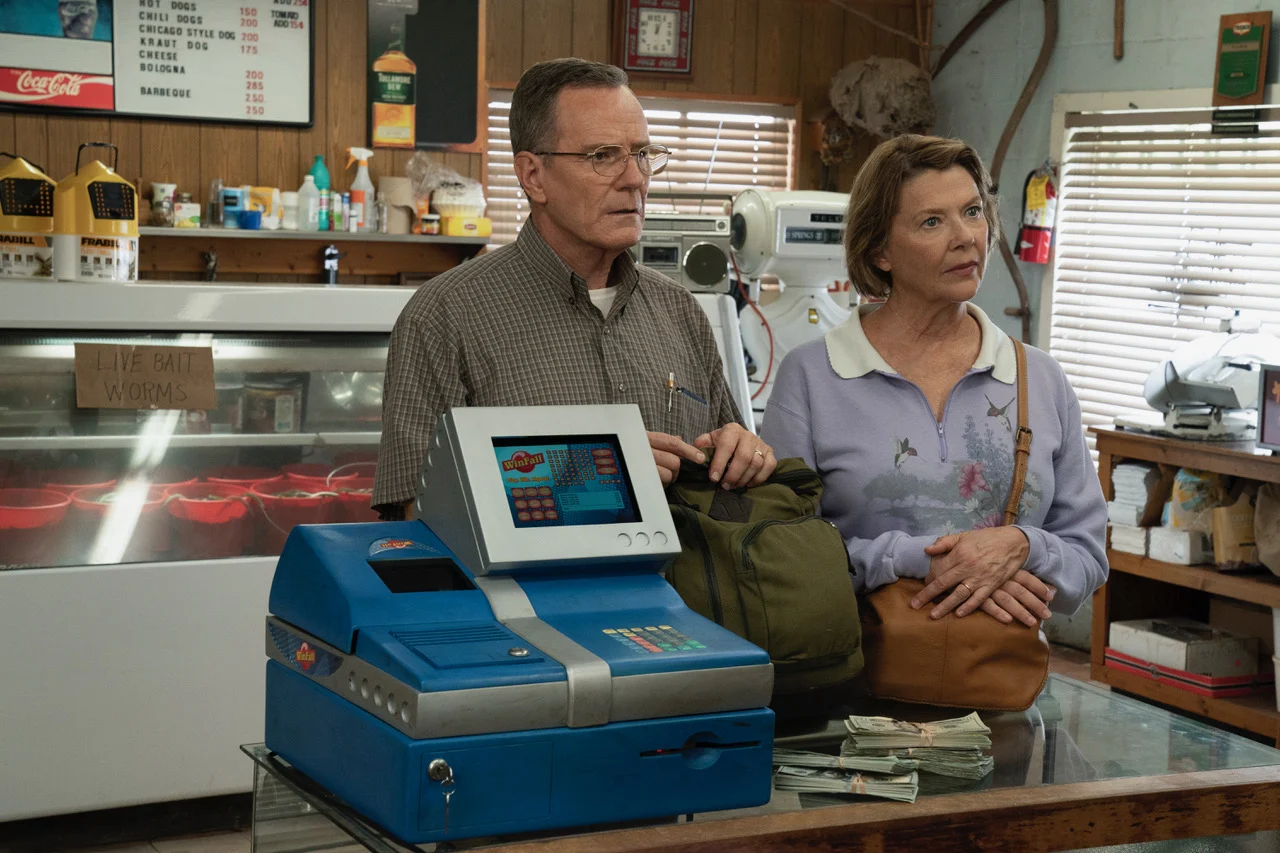 Brad Copeland, the film's screenwriter, had read the story of the Selbees published in 2018 by The Huffington Post, written by Jason Fagone. He was intrigued by the story of a man with these gifts. "But his gifts aren't just math. His gifts are that he looked around at the town around him and said, 'I can help all these people.'" It was a message that Copeland was really excited to bring to the screen. He started researching in hopes that the rights were still available; outside of Fagone, no one had told the story yet. "So we could be the first ones," said Copeland.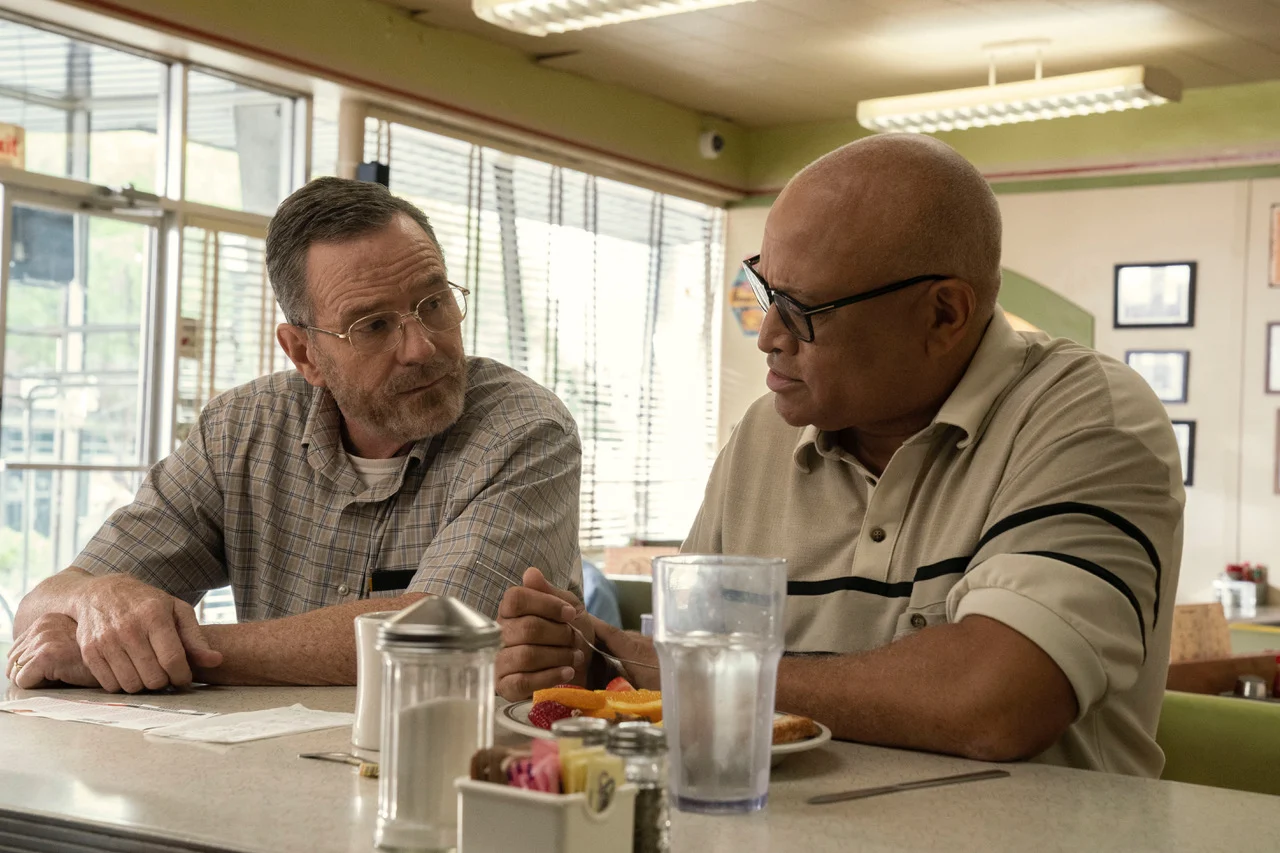 One of the small changes that was made to the actual story is the timeline; the Selbee's story happened over a span of three years. For the script, it took place over one year. "There's this kind of valley where you're not going to watch a three-year progression," said Copeland. "But really, that's all we had to do was look at the story and take out the gaps where time passed. Everything else was there." Copeland, mostly a fictional writer, said the story already had elements to make it a great movie. The story, which happened in 2003, was also changed to present-day. "Honestly, the story is timeless," says Lee.

In how the Selbees went about playing the lottery, the writer and producers were moved that they didn't game the system. They weren't cheating. This isn't a "Wolf of Wall Street" version where they go off the deep end. That's not who the Selbees are," Baer says, "One of the things that's so beautiful is that they weren't doing it for the money. They were doing it for the experience."

Copeland adds, "We didn't want to make it about money. We wanted to make it about people. Because the real story is about people."