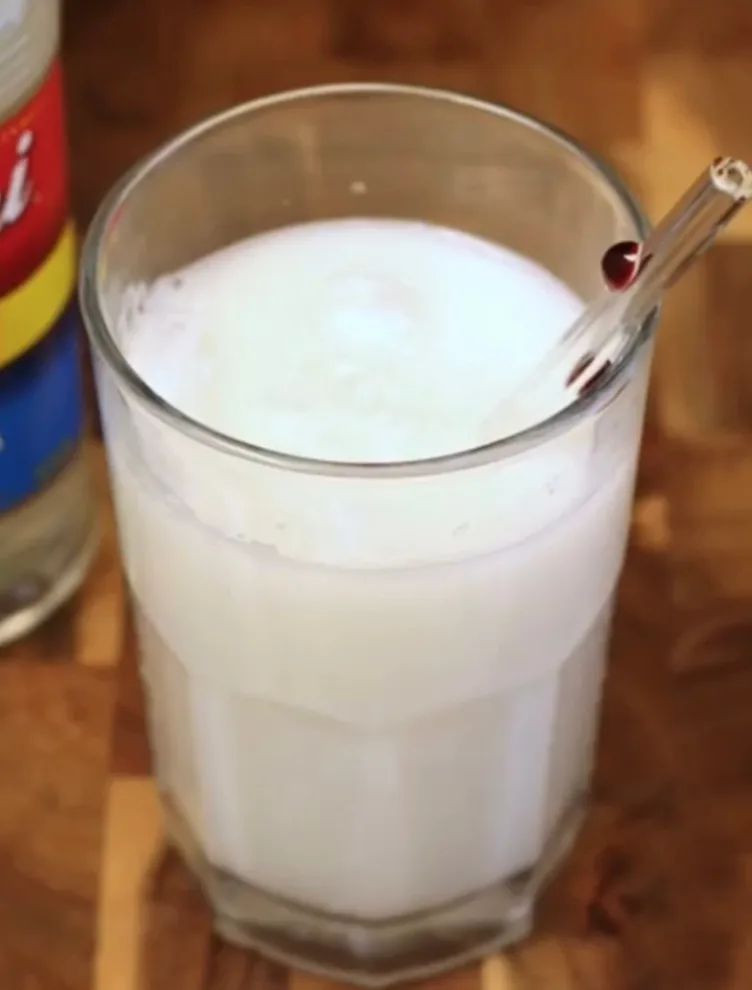 Our family is a bunch of drinkers. Okay that probably sounds bad, but it's true. We have always loved changing up our (virgin) drinks and this dairy free Vanilla Cream Soda is a perfect example. Sub the dairy with coconut cream, add soda water and vanilla syrup, and it's a delicious, cool beverage for the hot summer months! Serve it with this delicious Vegan Tom Kha or Mung Bean Dessert.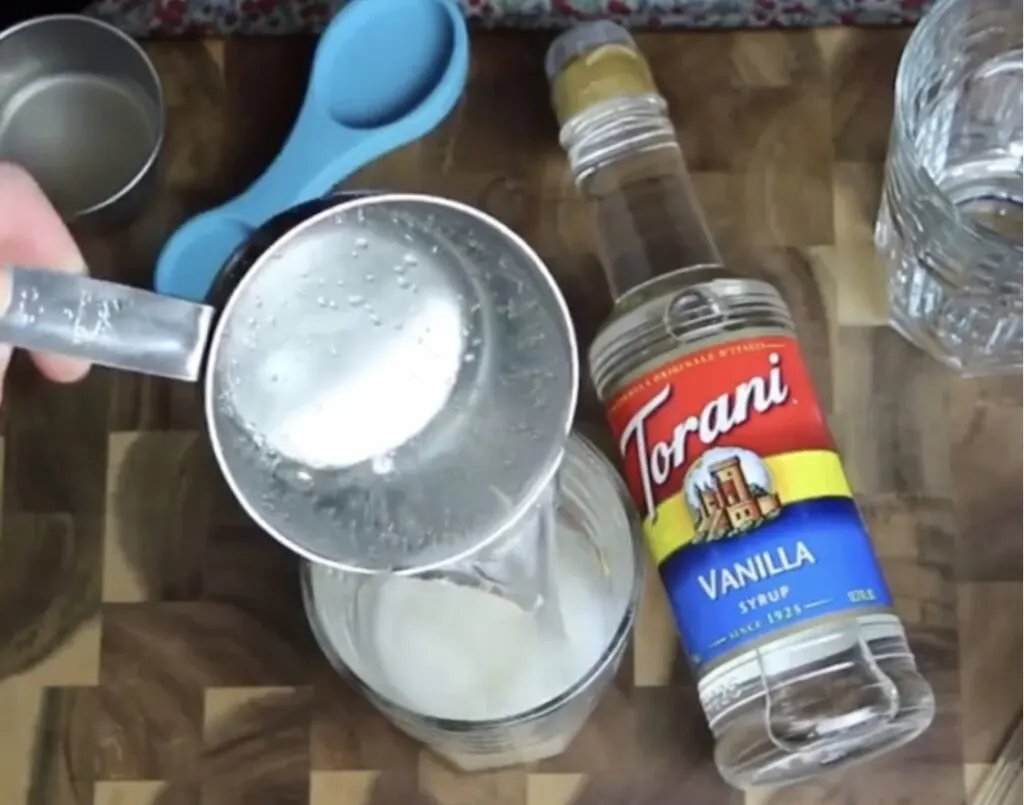 I used Torani for this recipe, but you can use any brand of vanilla syrup! To make other kinds of soda, you can just swap out the flavor of your syrup. OR you can get fancy and make your own syrup from fruits, like my Strawberry Syrup and Cranberry Syrup! And with the plethora of sparkling water flavors at the store, you can go all out with your flavor combinations!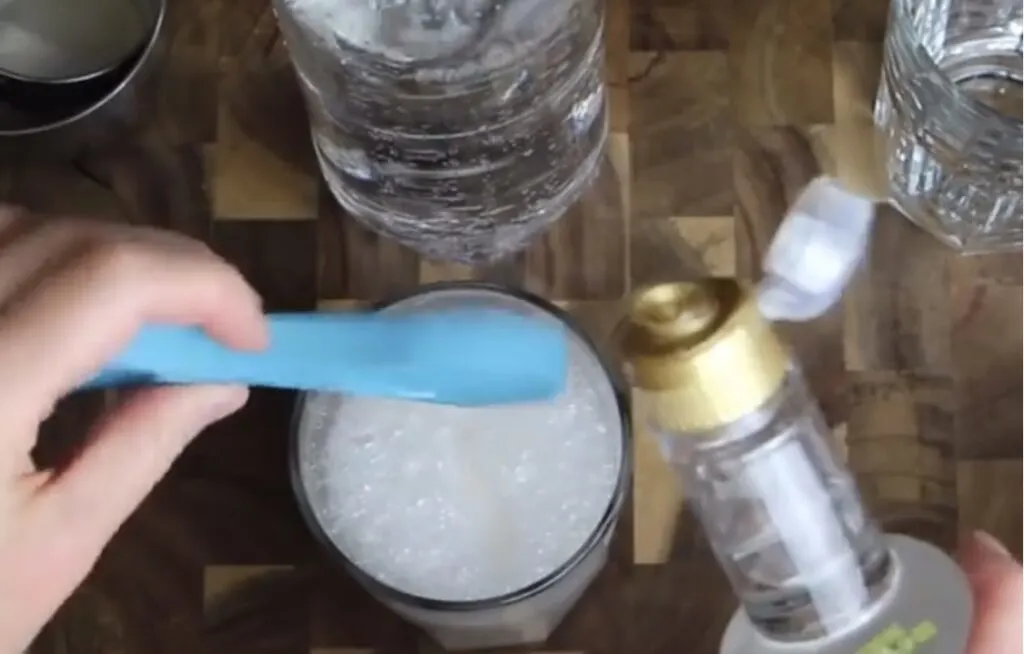 If you try this recipe, make sure to let me know how you like it!