Keto Bread The Whole Family Will Love!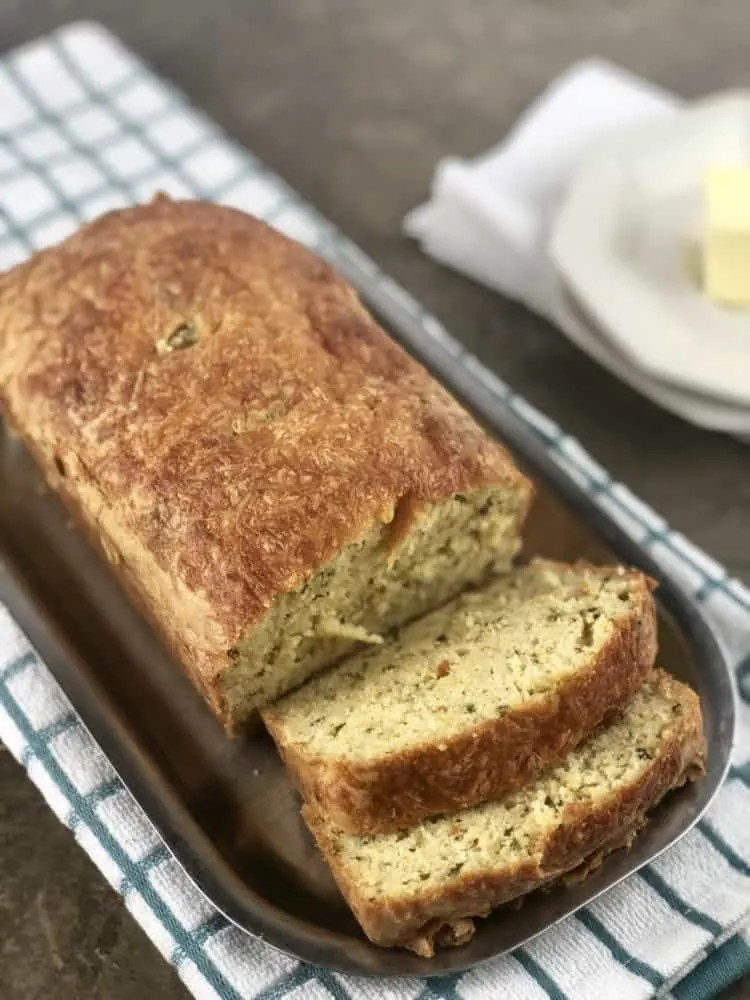 I am sure you have heard about the new Keto diet craze. Someone described it as "Atkins on steroids" and it has many people singing it's praises. If you have seen the Netflix documentary "The Magic Pill," you know how helpful it can be for some people. Fat is great for our brains, for sure! But what about keto bread? Is that a thing?
Today I bring you this delicious recipe for keto garlic cheese herb bread. This would be delicious as a keto sandwich bread or along side Keto Meatball Casserole Parmesan, Keto Alfredo Sauce and Zoodles, Whole30 Chicken, Keto Meatloaf, or just by itself with a big smear of butter!
This is proof that you can have bread while being on a keto diet. Eating the whole loaf probably isn't the best idea, but hey, I won't judge!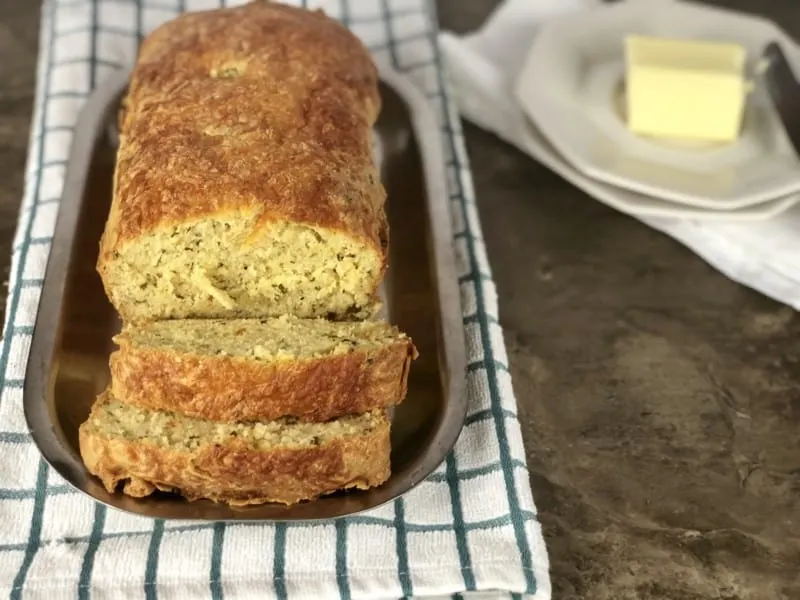 Save
Save
SaveSave
SaveSave
SaveSave
SaveSave