Have you ever wondered how to make authentic cheese enchiladas? Well, look no further because this is the only recipe that you need!
There is a restaurant near where I grew up that serves real, authentic Mexican food. Their cheese enchiladas are THE best, and people will drive long distances to enjoy them. When I met my husband, I took him to this restaurant, and he loved it because the cheese enchiladas tasted similar to his grandma's. We have since made it our mission to find authentic cheese enchiladas in a restaurant near where we live, but unfortunately, most restaurants serve them with some sort of odd cheese sauce, and they are nowhere near as good as these…and the key, I have found out, is something called "gravy" and quality cheese!
Authentic Cheese Enchiladas
Real, authentic, delicious Mexican cheese must be oozing with real cheese and enchilada gravy, my friends. Remember that. Do not settle for less!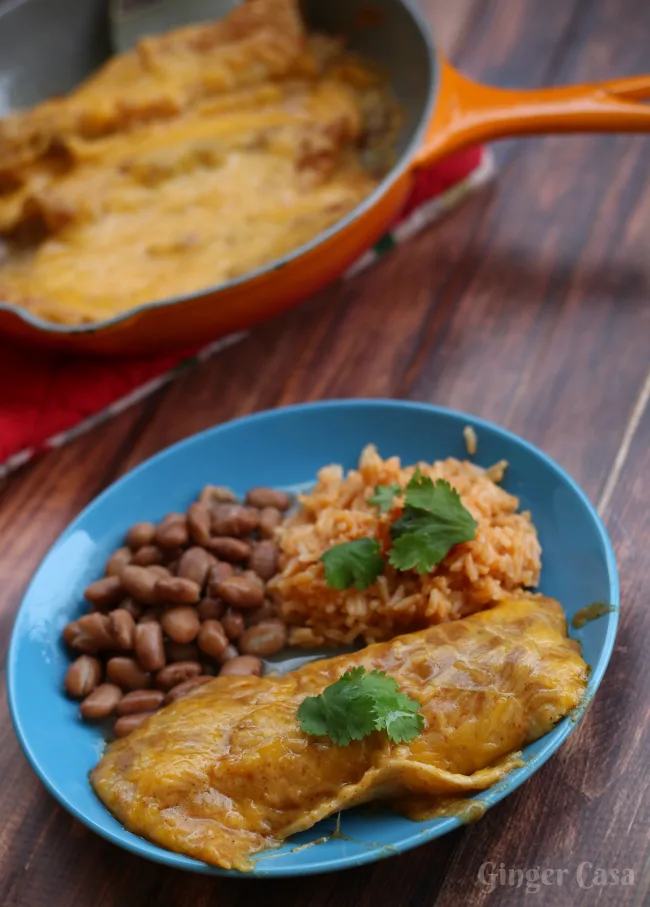 So…to be uber authentic with this recipe, you will need lard, not oil. I have never, used lard, and we cannot tell the difference, but I do find avocado oil is the best choice. Use what you have on hand or make a trip to the store to get some real lard; it's up to you!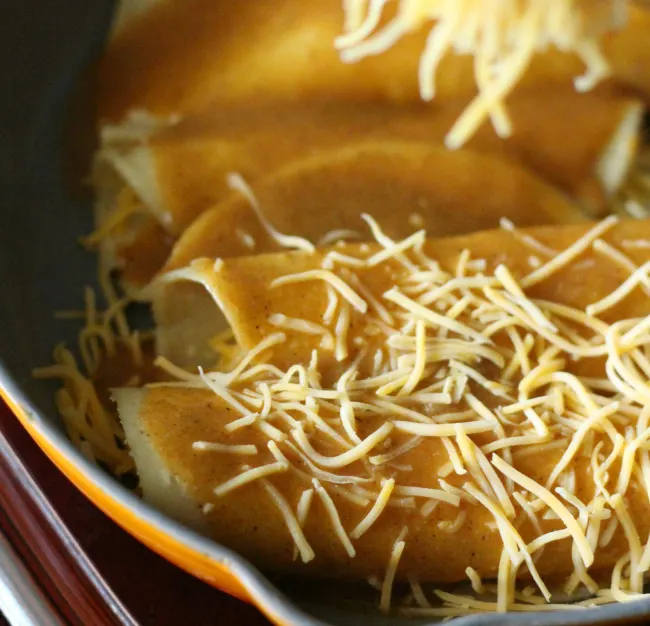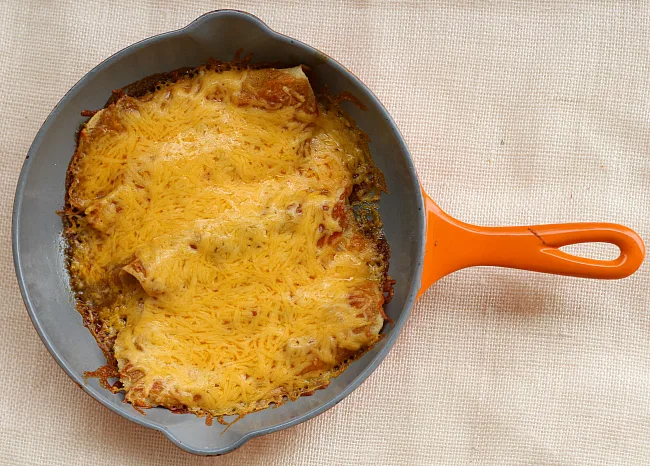 I love making cheese enchiladas because they are delicious, of course, but also because my KIDS think they are delicious! Luckily they have never had my husband's family to make them enchiladas because they say mine are the best! They even get in on the fun of making them.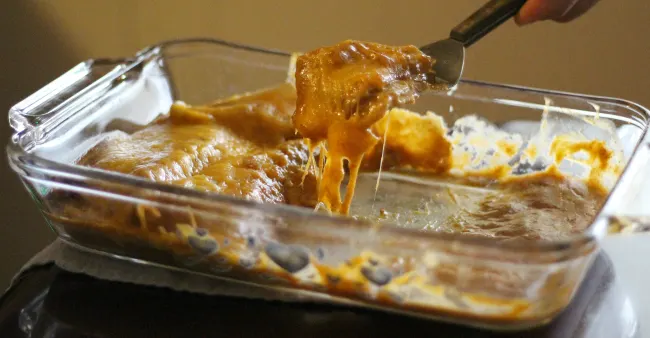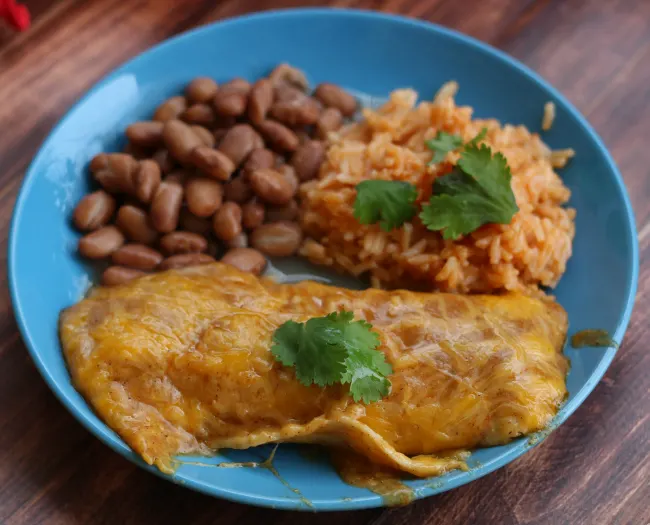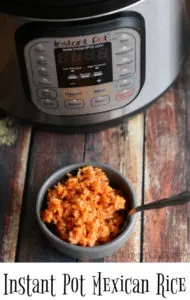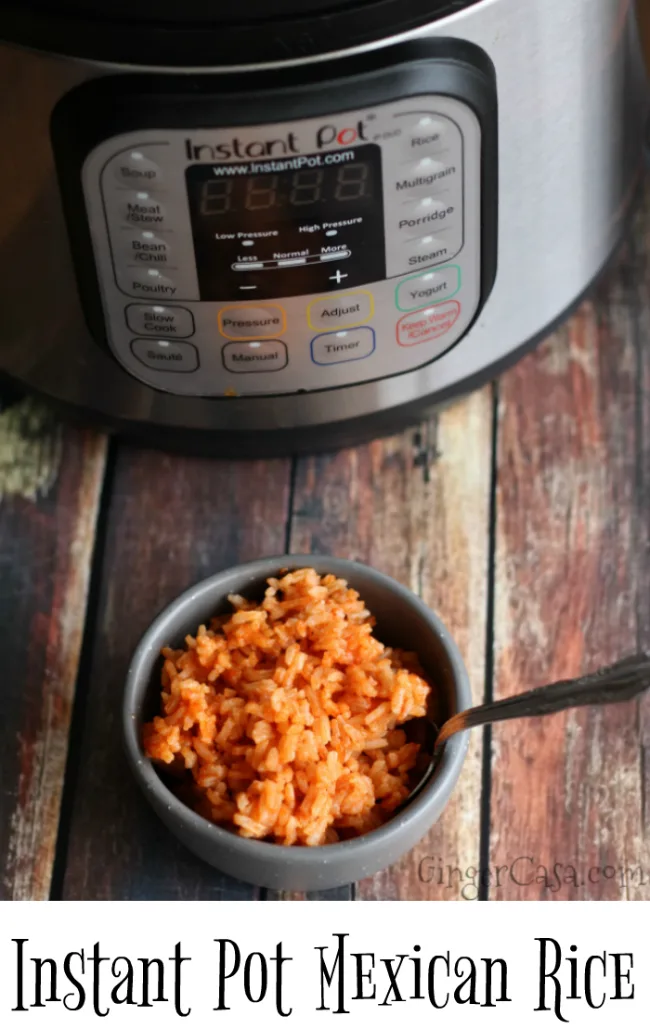 SaveSaveSaveSave