I am a lover of all things pumpkin spice. I am also a lover of all things coffee. Autumn is THE best time of the year for me because I can enjoy two of my favorite things! Pumpin Spice. Coffee. Bliss.
Something that totally sets me off though, is when I am making my morning coffee and I open my refrigerator to take out my creamer and I am hit with the smell of leftovers or worse. A yucky refrigerator smell is not my idea of a blissful autumn morning.
I have a love of the color teal. It is a summery color, but also a perfect accent color for Fall. Seeing this color just makes me happy! When I was thinking about what color to paint my refrigerator deodorizer, I knew it had to be teal. First, I spray painted a small jar. I turned it over and sprayed the outside, let it dry, and then turned it on the bottom and applied another coat.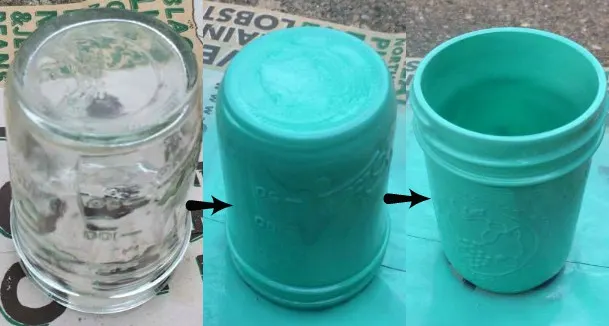 I also started saving my coffee grounds. My husband and I drink one cup of coffee every morning, but that is it. It took a few days to save enough to fill the jar.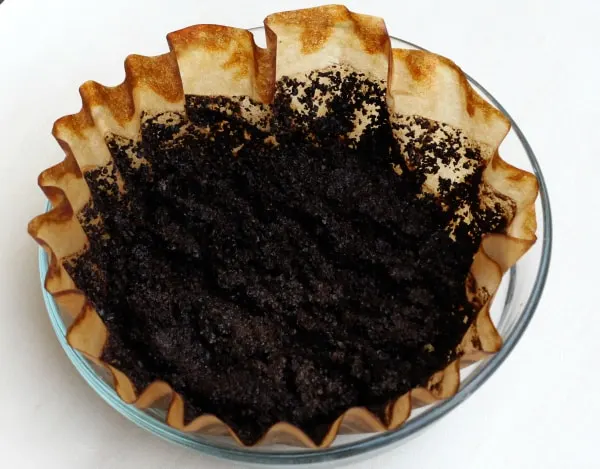 I cut a small piece of cheesecloth, placed it over the top of the lid ring, and glued it around the edges of the ring. (You do not need the flat piece of the lid for this.) After that, I cut a strip of burlap and glued it just around the edges of the lid. I had to trim it a bit to make it look nicer. It took less than 30 minutes to create it, from start to finish!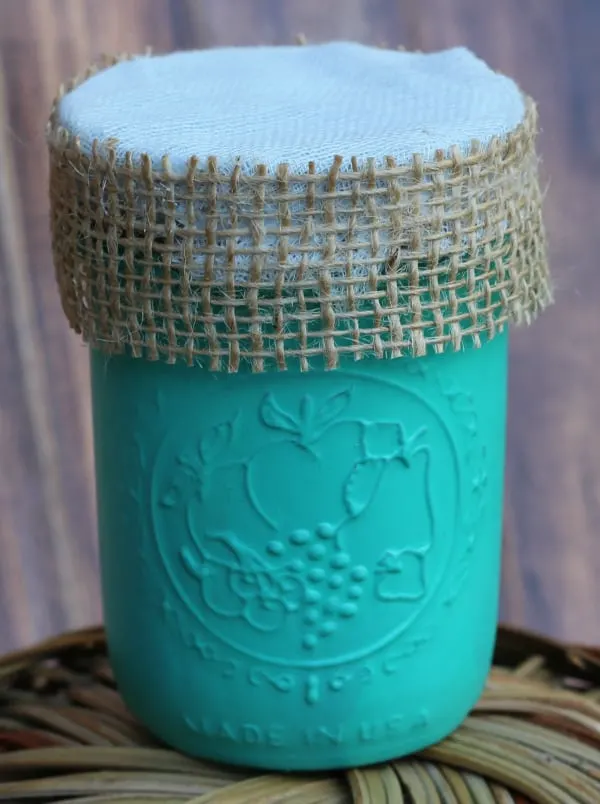 I filled the jar with leftover coffee grounds. Just screw the lid on top and the coffee grounds deodorize the fridge and fill it with the yummy pumpkin spice coffee scent. It can't be beat!
This easy refrigerator deodorizer is good year round with your favorites coffee grounds. Just reuse them and they will absorb the odors of the fridge. It would also make a great addition to a gift for the coffee lover in your life!
What other ways do you reuse your coffee grounds?
More awesome DIYs: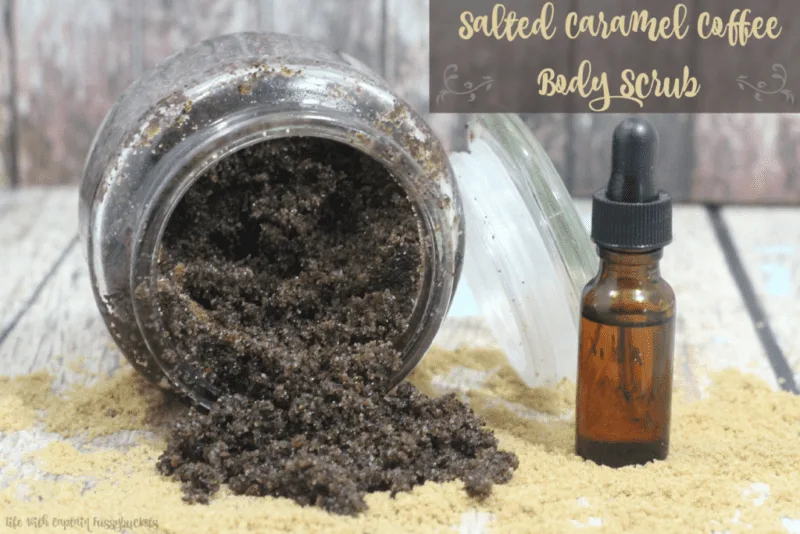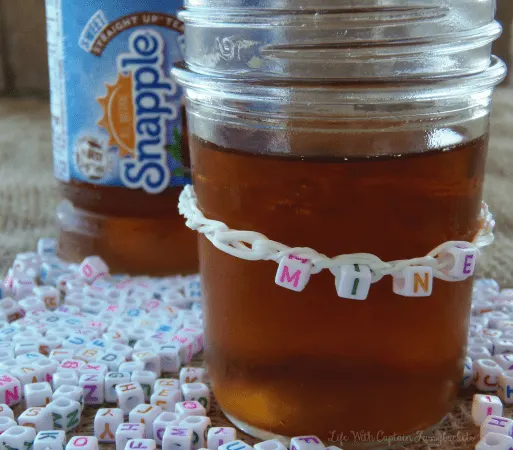 SaveSave