While I enjoy my hot cup of coffee every morning, I also love the occasional iced coffee drink. We live about 15 minutes from any places that sell decadent coffee drinks such as this, so it's always been a special treat. I have always been jealous of those who could just run to the coffee shop and get a frozen or iced coffee!
I have tried making frozen coffee over the years, but it never, ever turns out how I expected. It's never been bad, but I have always wondered how coffee shops make their drinks taste SO good. Which, also led me to wonder what exactly I was drinking!
I found the main ingredient to a delicious homemade frappé at Walmart, on the coffee aisle.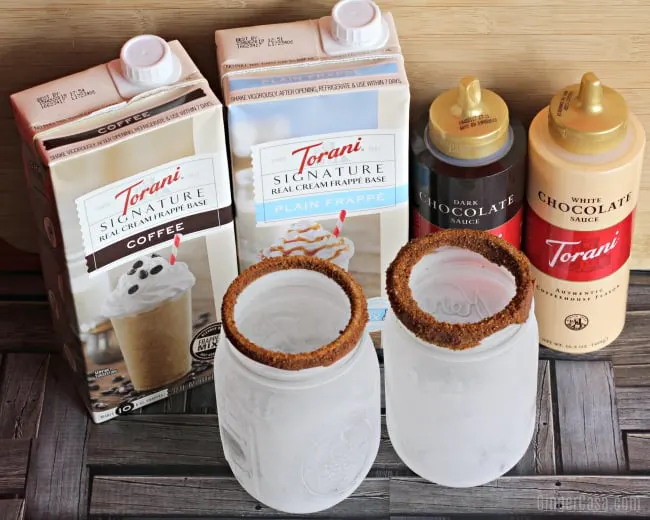 Torani Real Cream Frappé Mixes are easy to use, delicious, and contain natural ingredients like pure cane sugar, real cream, and natural flavors and NO preservatives.
Double Chocolate Frappé Recipe
This drink is SO easy to make and it's easy to impress your guests!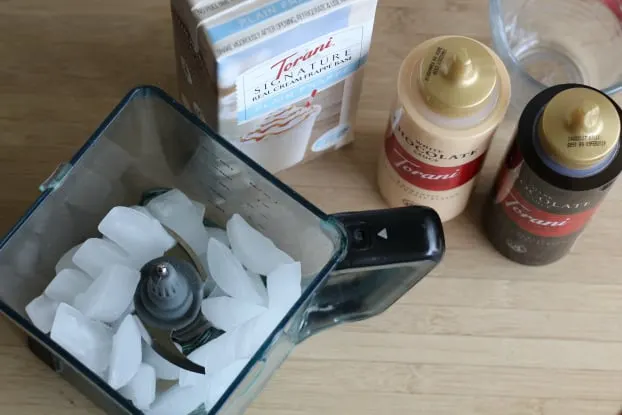 All you need is a few ingredients and a blender.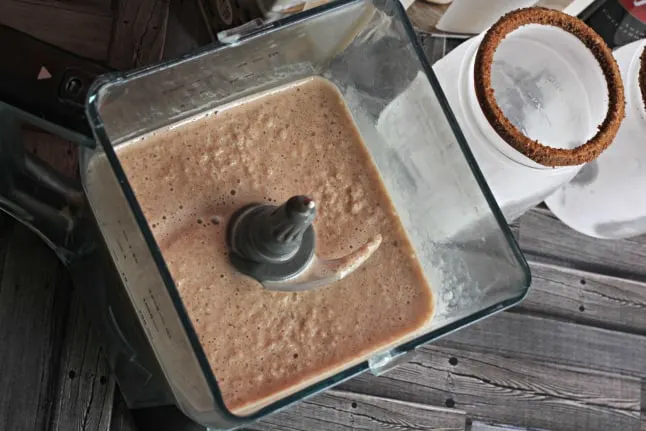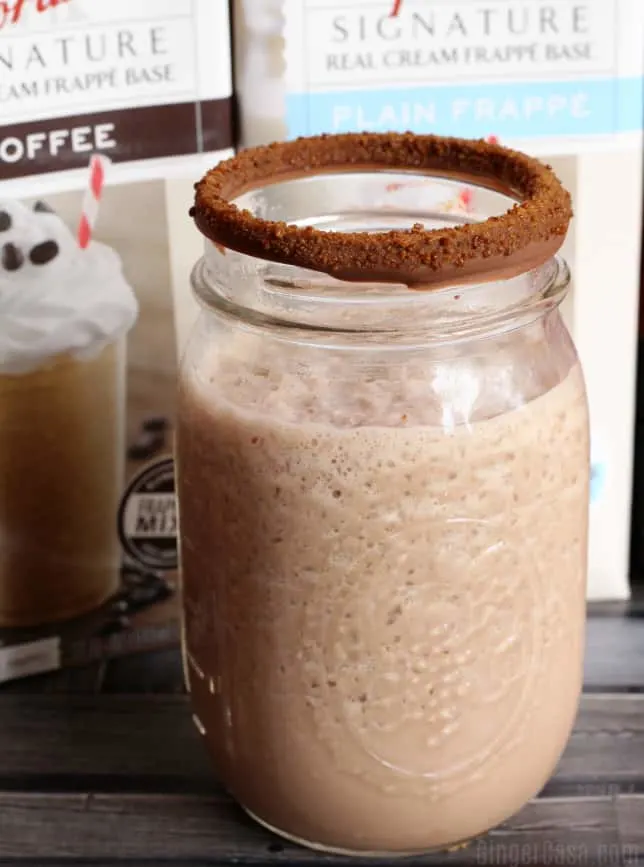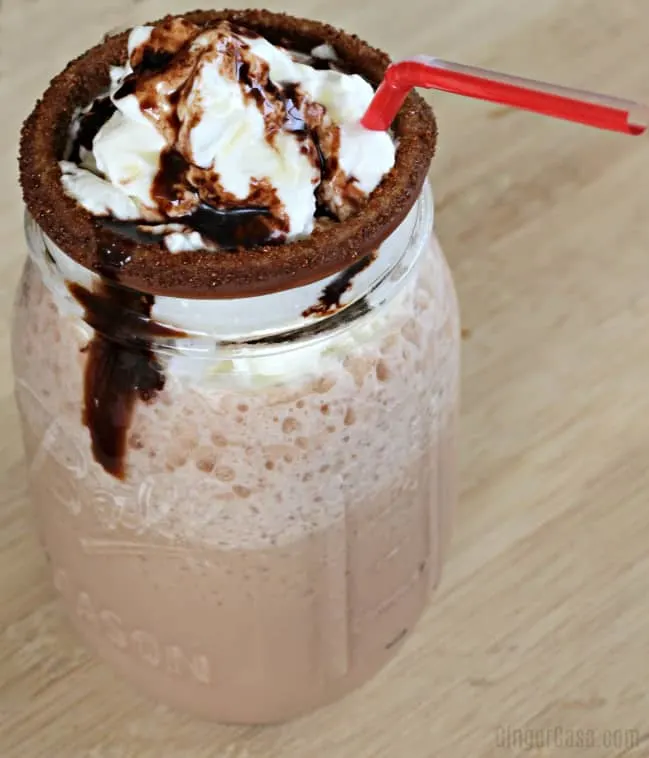 If you're not into the white chocolate or dark chocolate flavors, Torani has SO many flavors to choose from! Add Torani syrups and sauces to customize your frappé just the way you like it. The possibilities are endless! (Check out my recipe for Pumpkin Bread, made with Torani and also this delicious Cookies and Cream Cheesecake Milkshake!)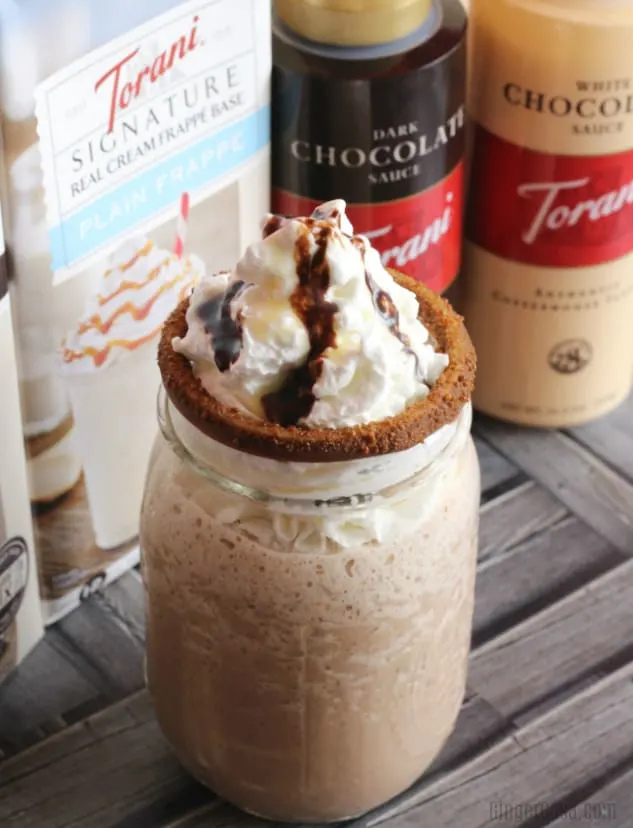 Save
Save
SaveSave
SaveSave
SaveSave
SaveSave
SaveSave
SaveSave
SaveSave
SaveSave
SaveSave
SaveSave