Must Have Accessory for Music Lovers was sponsored. All opinions are mine.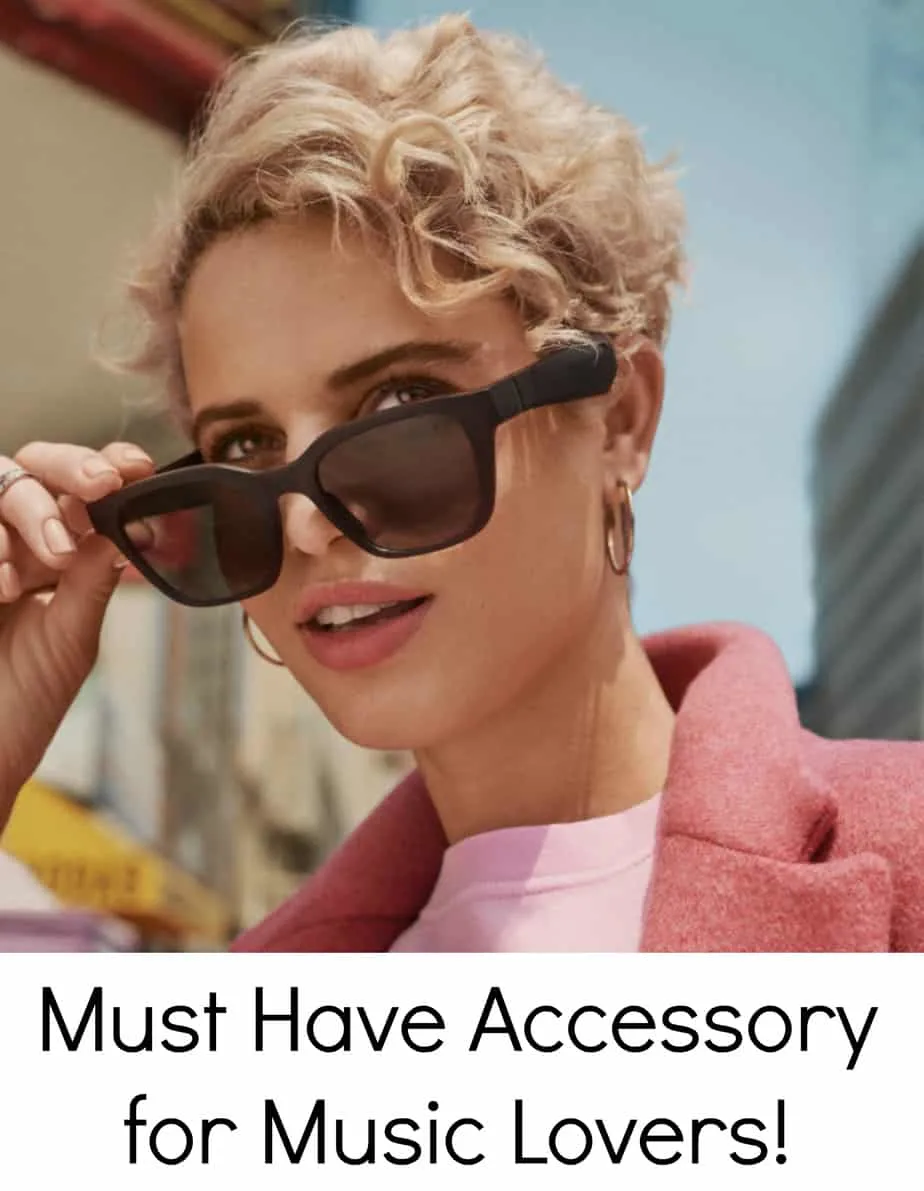 Summertime vacations are in full swing and the beach is a hot spot for so many! Whether you are going to the beach or just heading out to work, this new must have accessory is just for music lovers! Bose frames are sunglasses with speakers and audio BUILT INTO the frame! The Bose Alto frames are stylish audio sunglasses that deliver the best audio experience without putting anything in the ears.
Unlike products that use bone conduction, Bose frames use acoustic chambers and ports to angle your favorite songs into the ears from the temples of the glasses. The result is unbelievable crisp, clear audio that is almost hard to believe. The audio is full and rich for the one wearing the glasses, but those around them can barely hear the sound!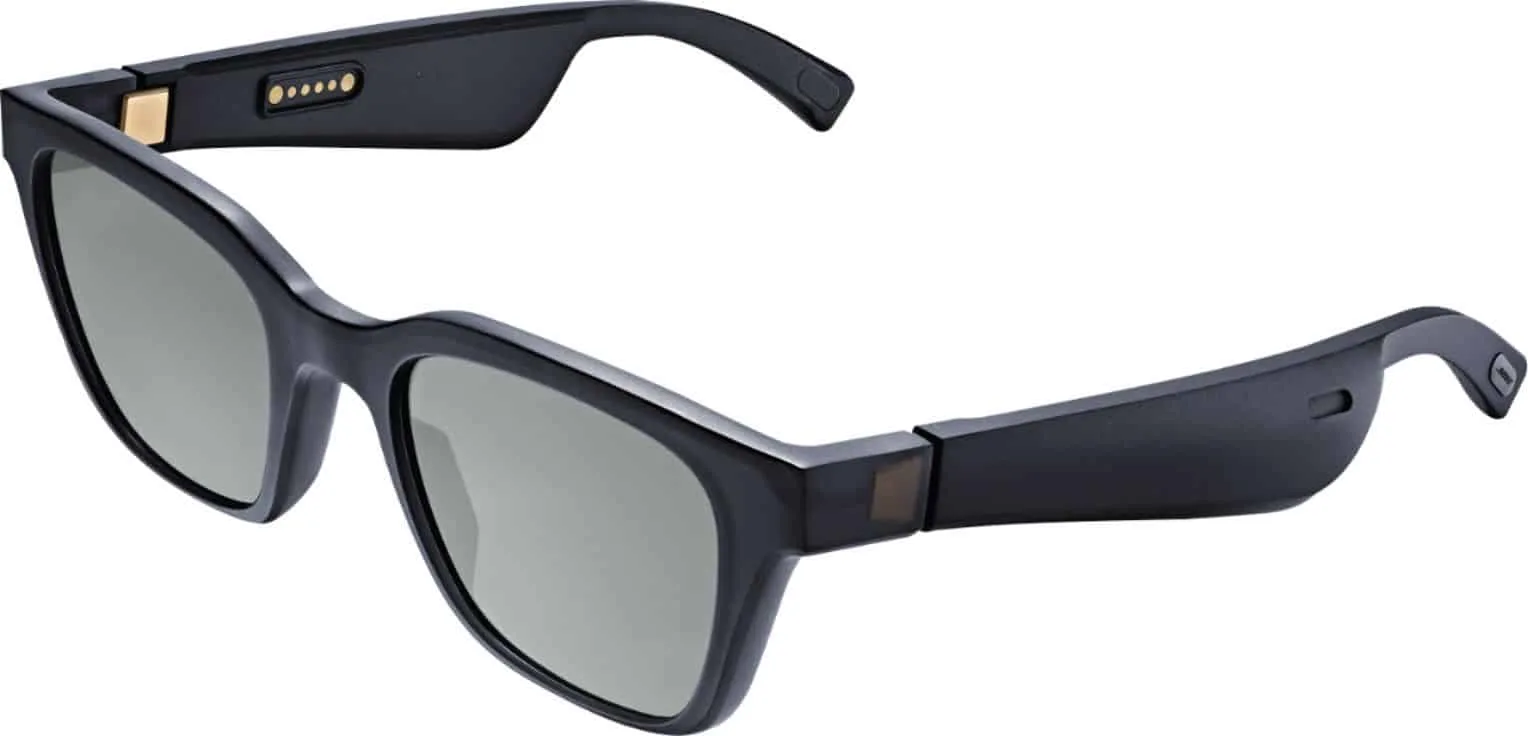 Choose from two different styles, both enrich with premium accents and materials like gold-plated hinges. The Alto offers a classic angular look with a larger fit, while Rondo has rounded lenses and a smaller fit.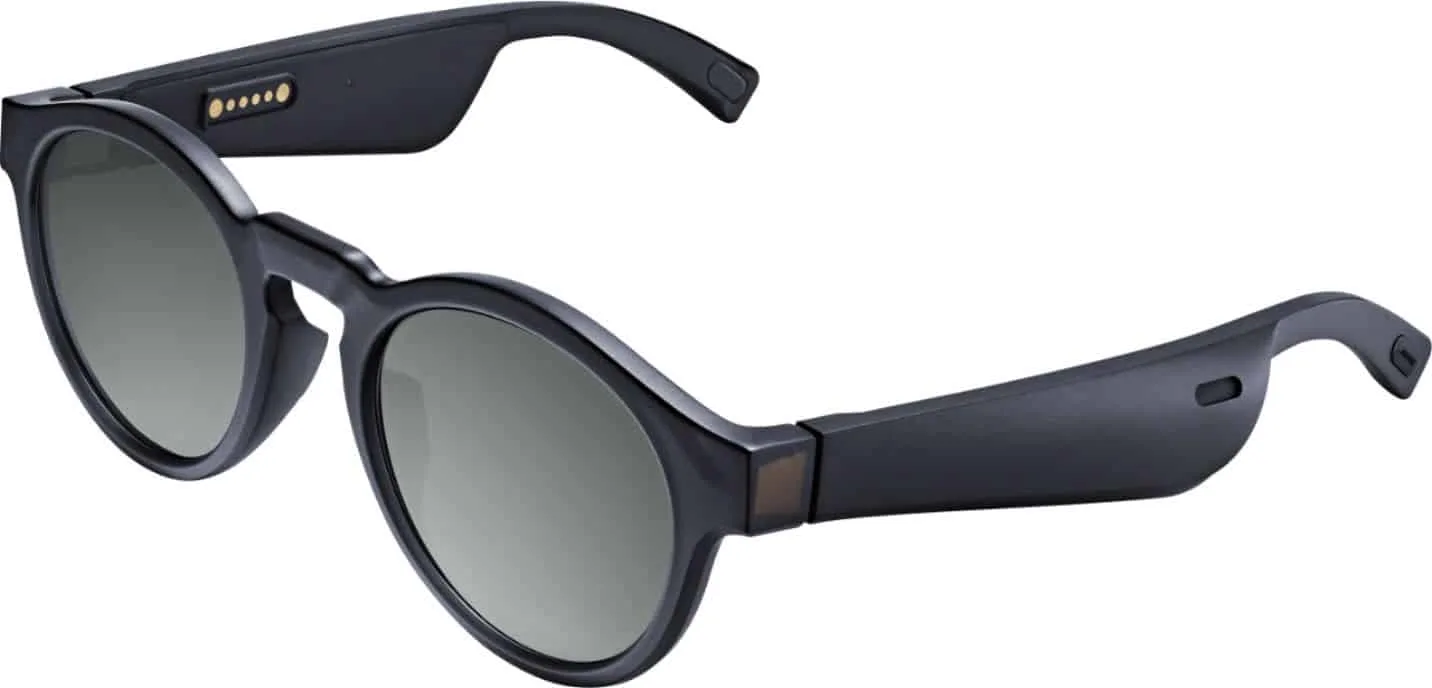 As a mom, I really appreciate the fact that Bose glasses are shatter and scratch resistant! They also have a built-in microphone to make and take phone calls and access Siri and Google Assistant with the integrated microphone. And keep your eyes safe with these glasses that block up to 99% of UVA/UVB rays.
Bose glasses will be a must have gift this holiday season! It is a unique gift that is high quality and because it is a new product, your friends and family may not have it yet. WIN WIN!
These glasses are great for music lovers!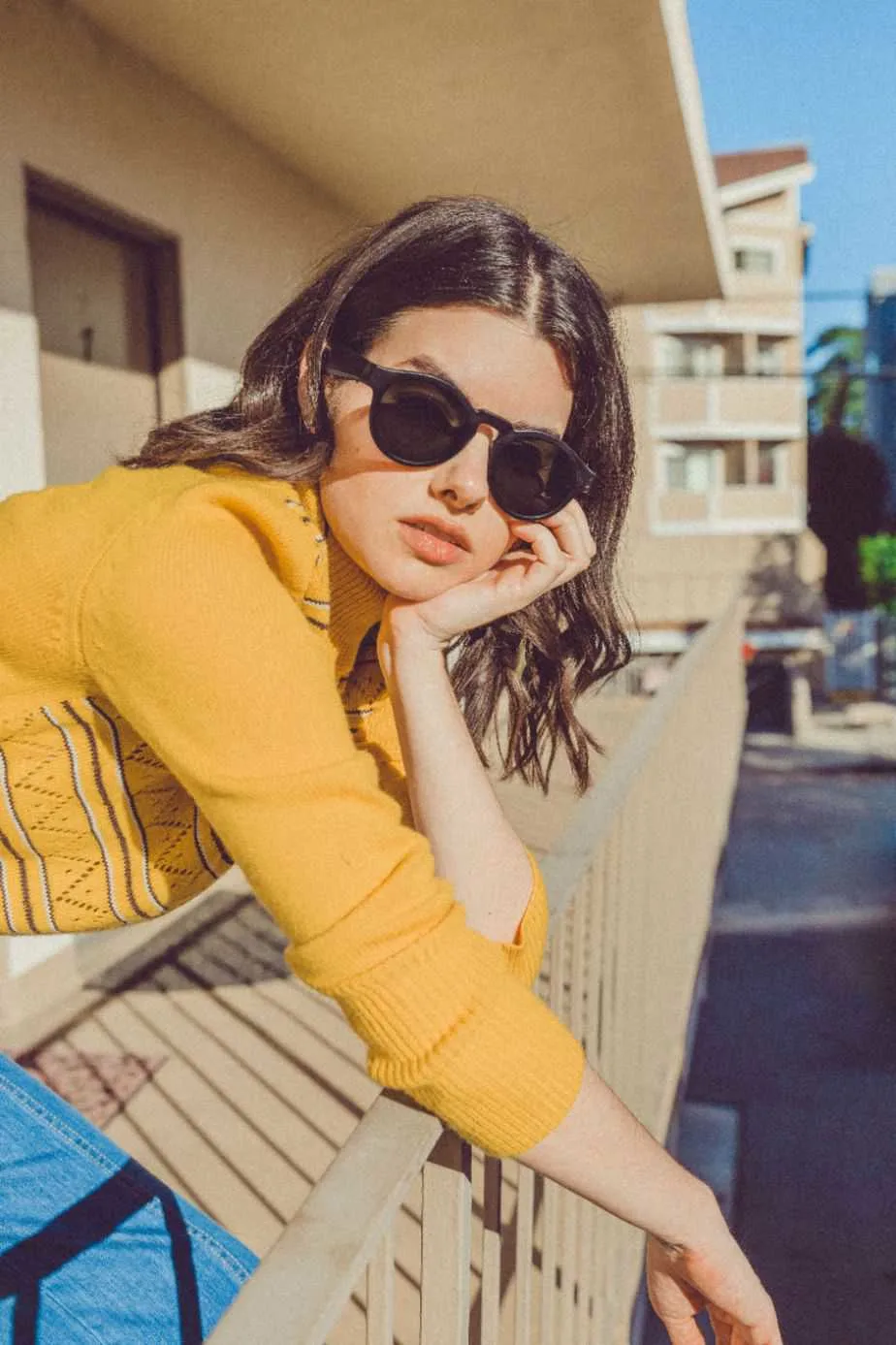 Don't miss the Bose® – SoundWear™ Companion® Wireless Wearable Speaker, too!