Is there a more glorious union in the food world than peanut butter and chocolate? I don't think so! This recipe for Peanut Butter Chocolate Donuts made with cake mix is easy, quick, and so rich and delicious!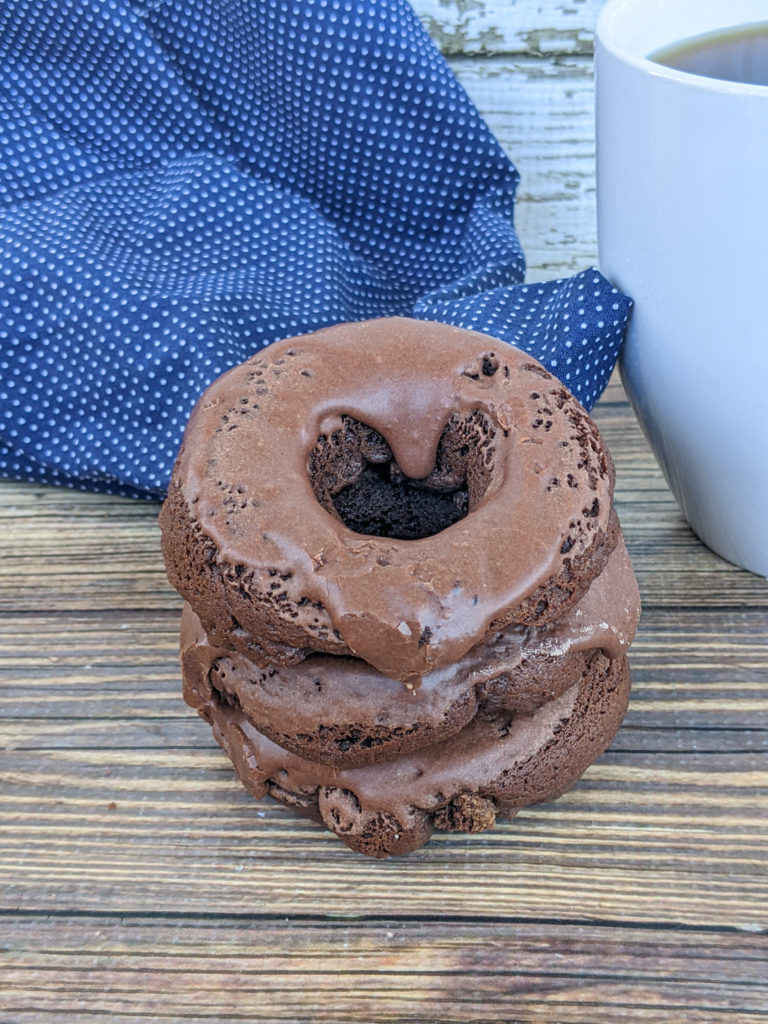 These peanut butter chocolate donuts would be a welcome sight for kids getting home from school and in need of an afternoon snack, or for breakfast on a special day!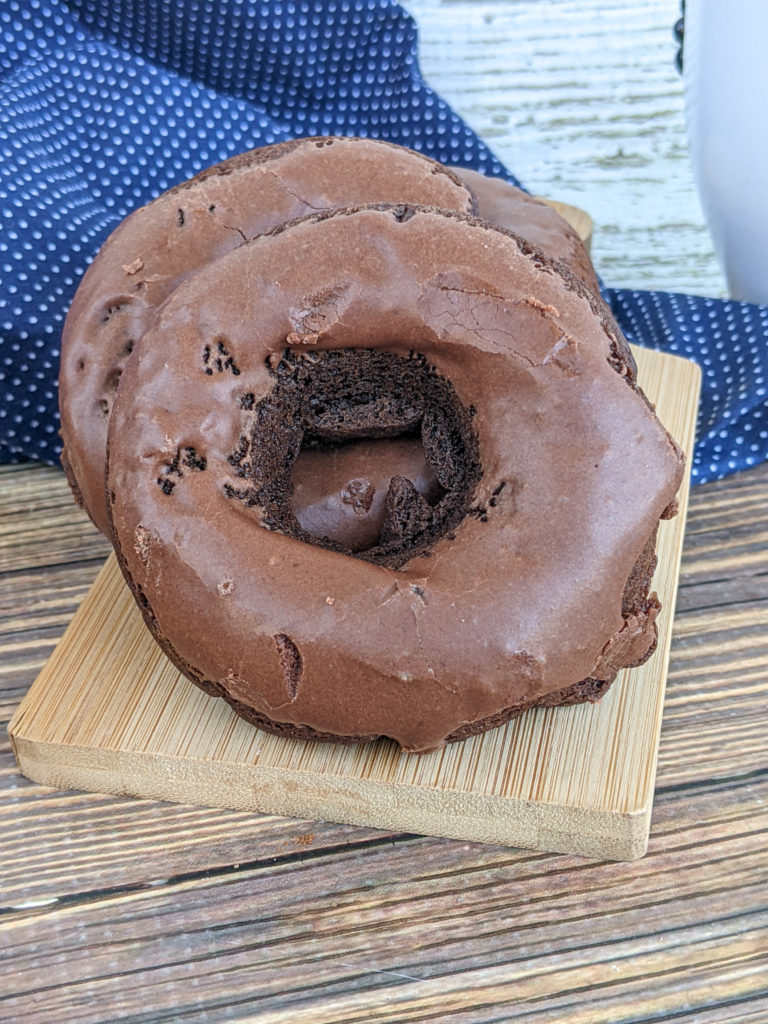 Any donut pan will do, but nonstick donut pans or heart shaped donut pans are fun!
After your donuts are cooked and cooled, you can ice them with the super delicious icing!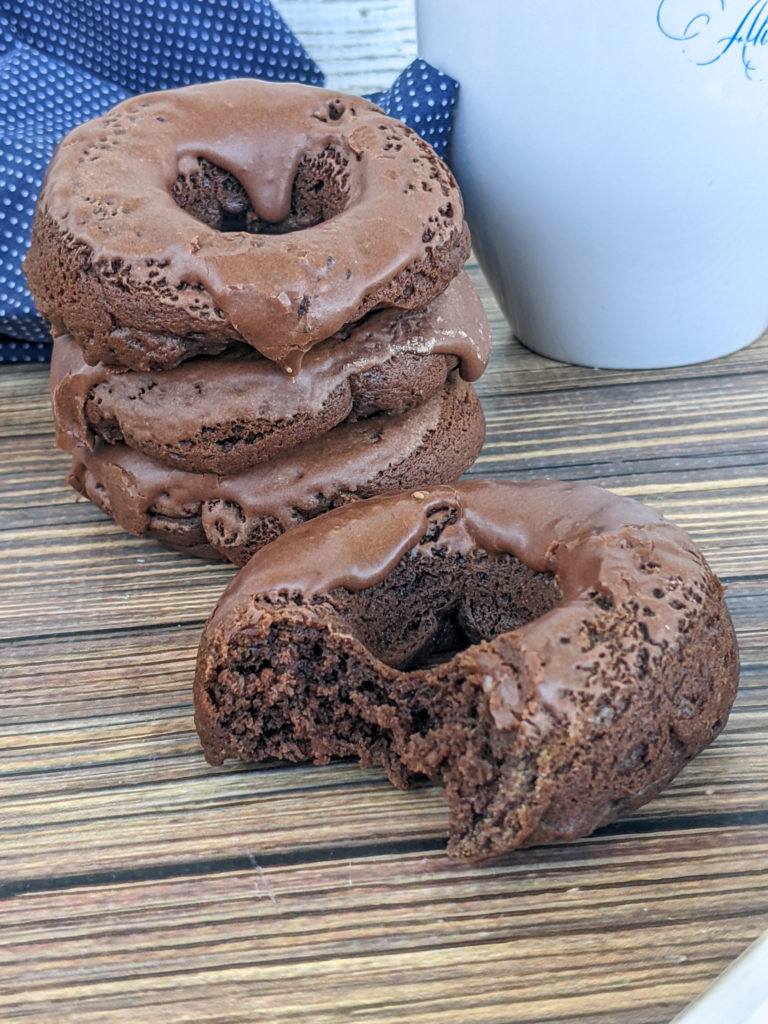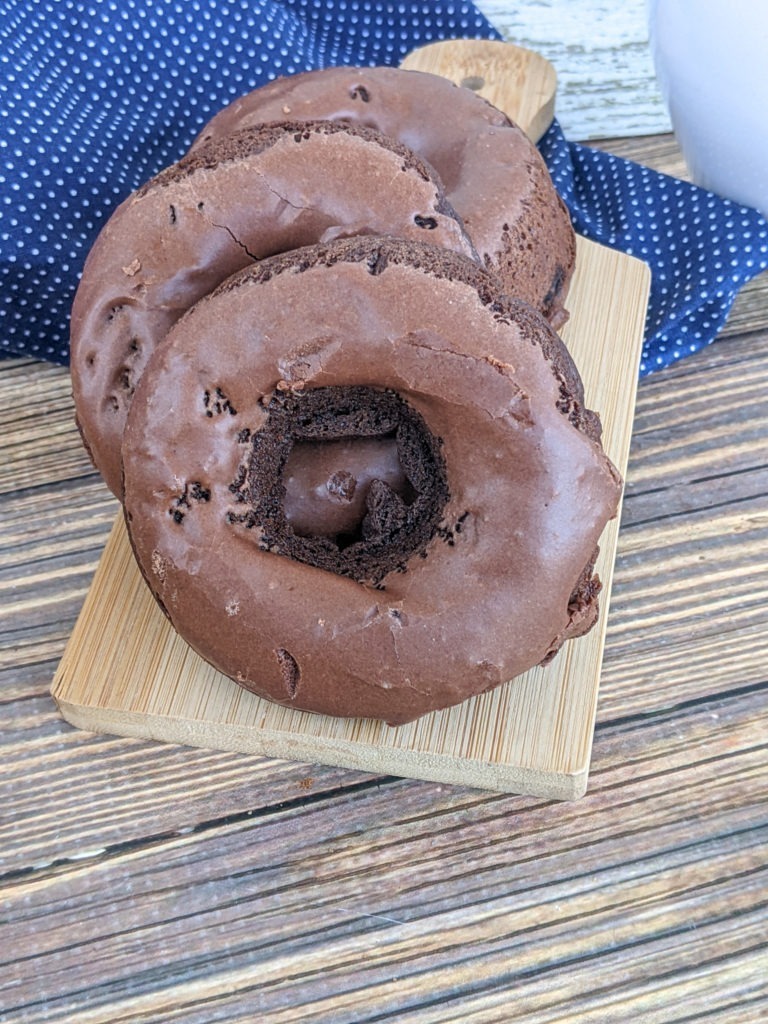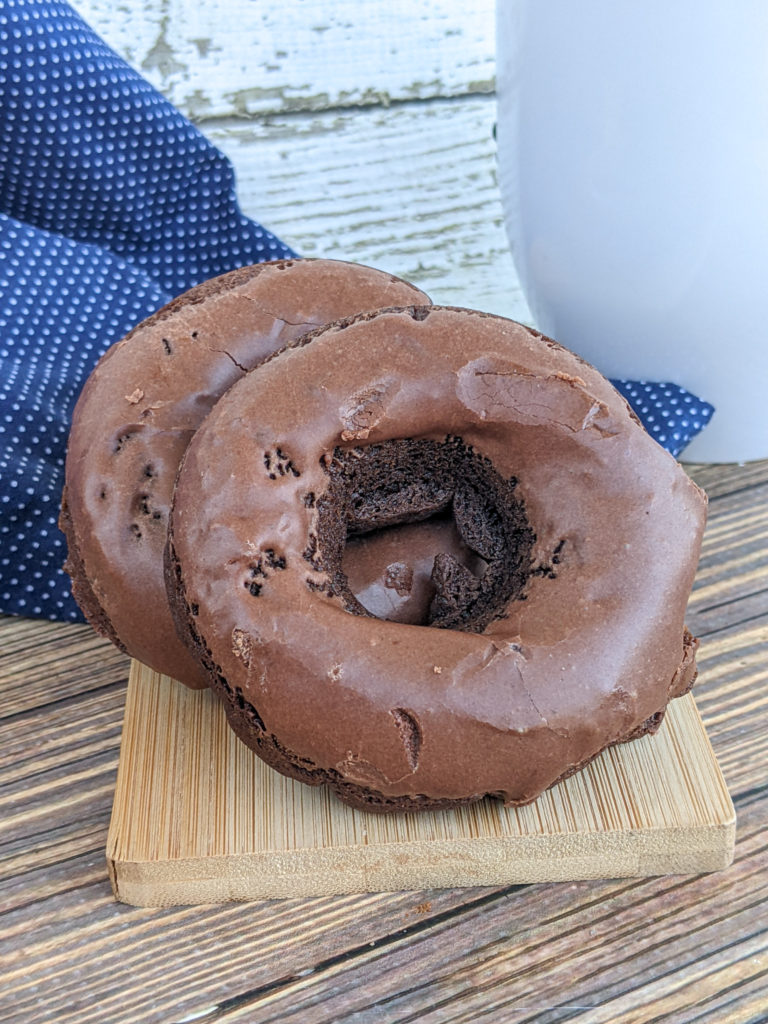 As I have mentioned before, I am thrilled to be one of Google's paid early testers for their Thank with Google pilot program! Thank With Google is an exerpimental feature that allows my followers to purchase a virtual sticker and directly show their support and appreciation for content on Ginger Casa.
Thank With Google is a fun way for my fans and followers to support me through virtual stickers. My audience can let me know which content they value the most and why, by attaching a personal note with each paid virtual sticker that is sent directly to me. The virtual stickers translate into direct revenue to support the work that I put into this blog and the content that I make!
You can find the Thank with Google feature at the top and bottom of this and all blog posts. If you happen to try it out, let me know what you think and thanks for your support!