Finding the perfect stocking stuffer for kids and adults is hard, but I have a great one to share with you! This post has been brought to you by Jasco Projectables and all opinions are mine.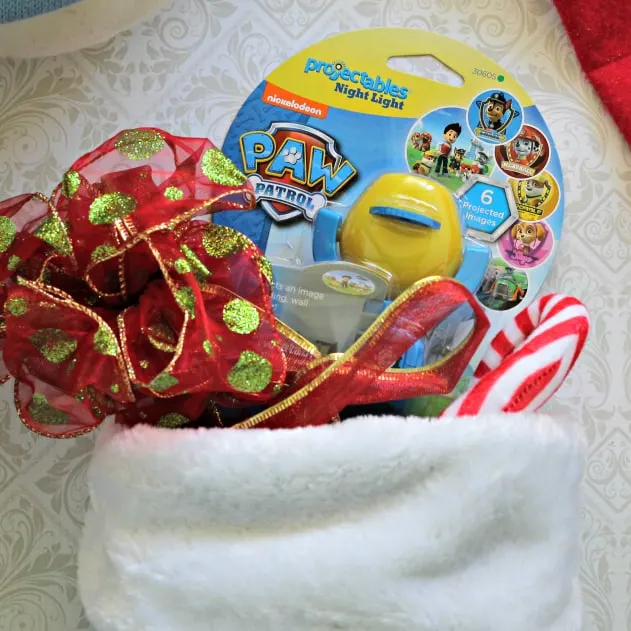 When I shop for my kids, I have to always remind myself of the mental image I have of the day after Christmas. I have to be able to picture my kids actually using their Christmas gifts. Will this item be used 1, 5, 10 days after Christmas? Or will it be tossed on the floor after the newness wears off?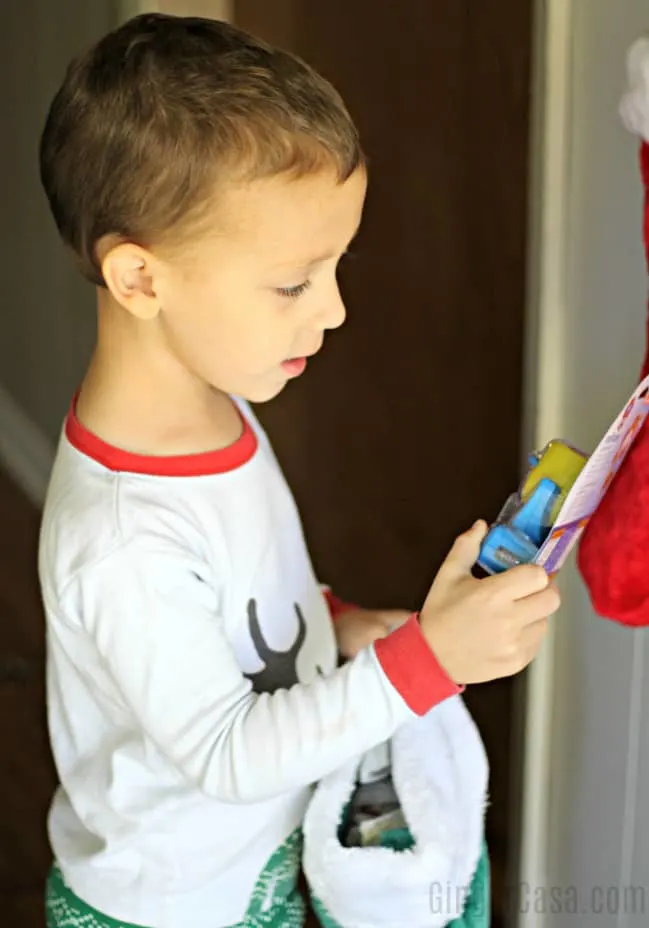 I love giving gifts that I know will be useful to my kids in the future. Bonus points are always given when I know a gift I give my child can benefit others in the family! Projectables® LED Night Lights by Jasco meet all of the qualifications of a great Christmas gift, so if you are still looking for the perfect gift or stocking stuffer for kids, this is it!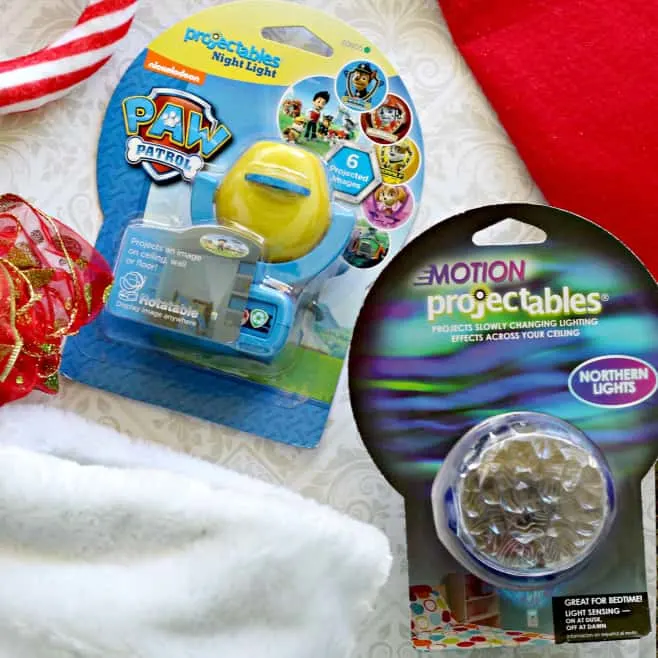 What Makes Projectables Perfect?
Projectables Night Lights project a 3 foot image on the wall, ceiling, or floor of your child's bedroom. These night lights go above and beyond the "typical" night light, because Projectables bring your child's favorite characters to life!
Projectables are available in single image night lights (plug-in) and six-image night lights (plug-in or battery-operated). They are cost-effective by housing LED lights that use less heat and less cost to operate, and have a long life, too! The light-sensing technology helps save energy by turning the night light off when light is present, and on when the room is dark.
My youngest loves his Paw Patrol Projectables!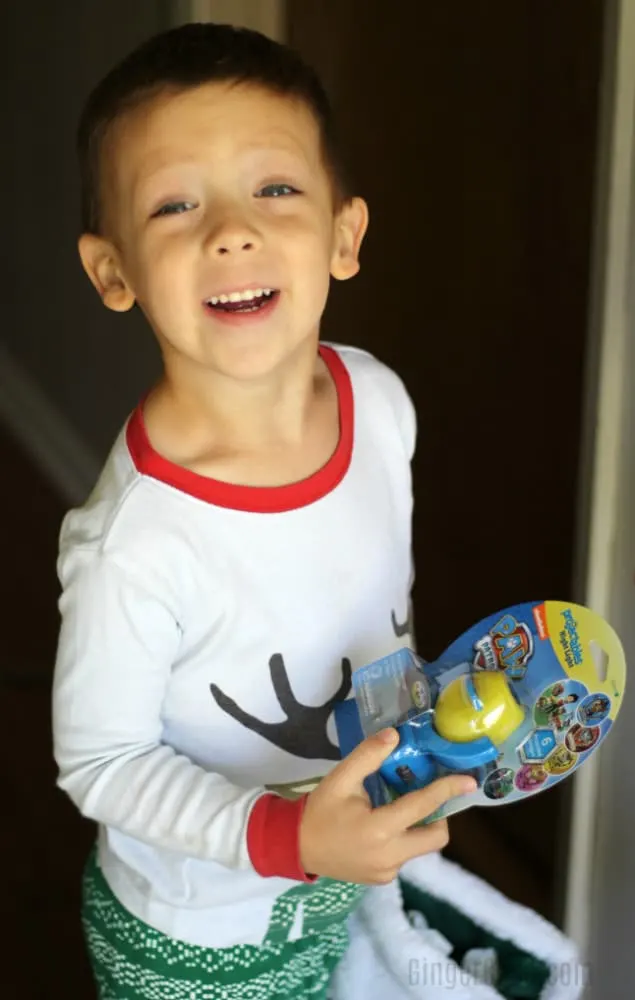 So how are Projectables good for adults?
Other than the fact that they are easy on the wallet and you don't have to worry about turning them off and on, Projectables Night Lights are great for parents of kids who need a little extra help getting to sleep at bedtime. They make a great part of the bedtime routine and help soothe your little one to sleep.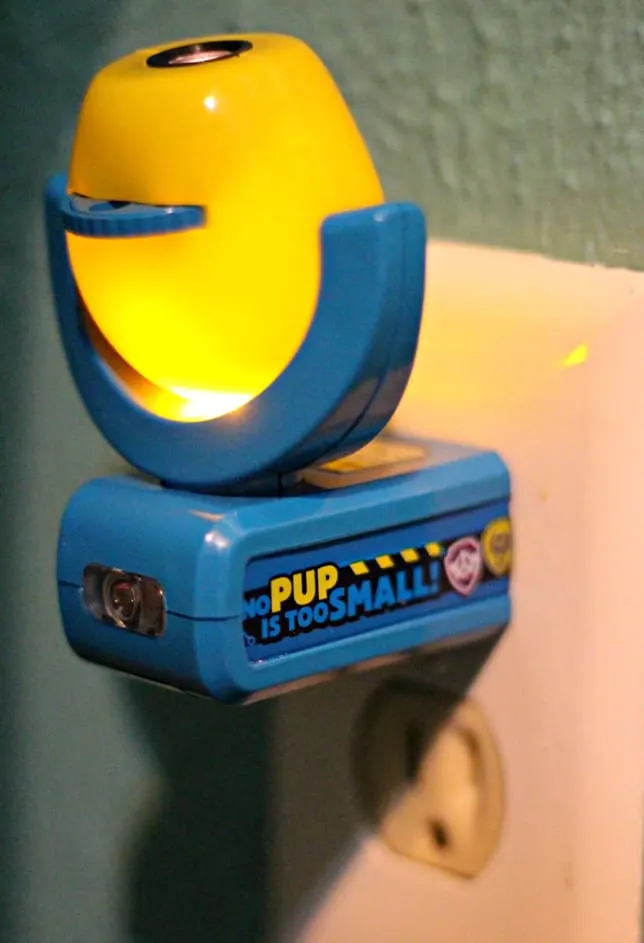 I have three kids who benefit greatly from Projectables Night lights! They don't want it to be dark, ever, and they need a reason to go to bed. Seeing their favorite characters OR some cool light effects as they drift off to sleep is very soothing and comforting to kids of all ages. And if you're sharing a room with your children, on vacation or otherwise, Projectables are not too bright or distracting and promote a restful night's sleep! The Paw Patrol Projectables has six image choices and allows your little one have a say in picking out their image before bedtime.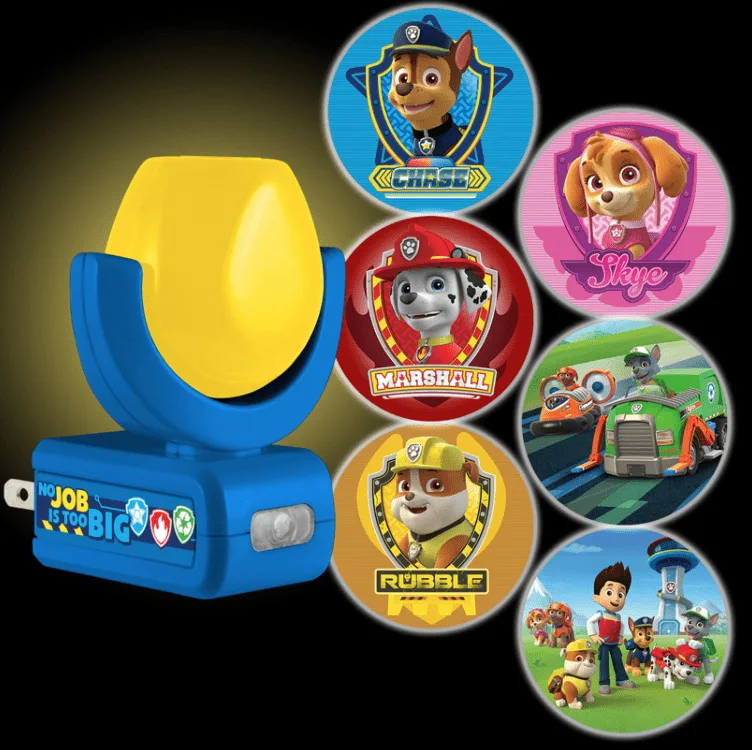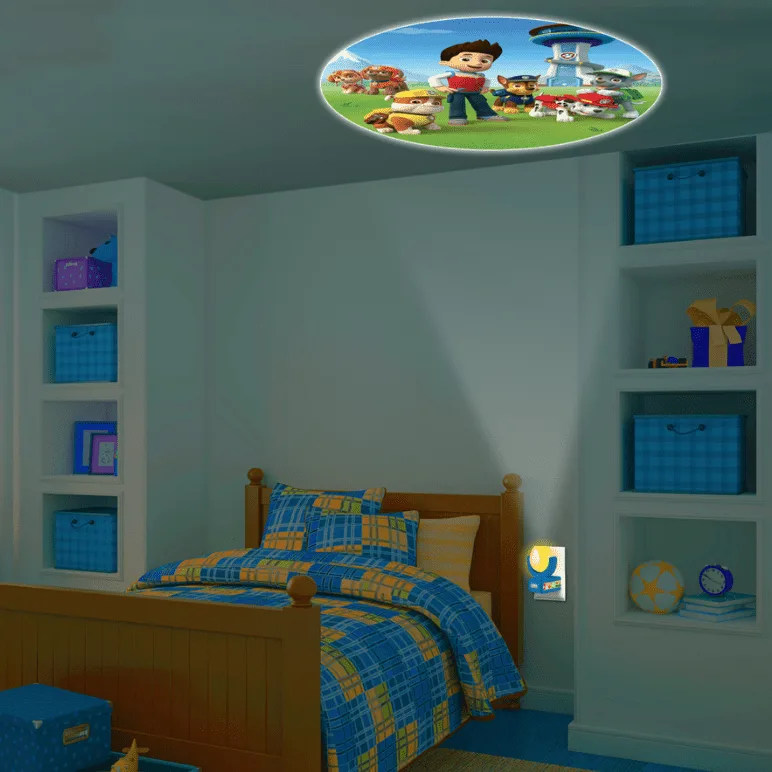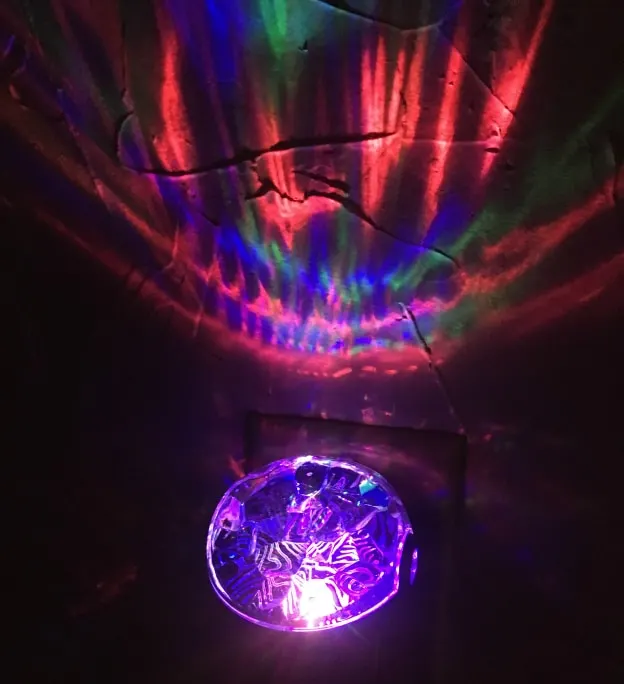 My kids love having special comforts at bedtime and Projectables is perfect. They are fun, easy to use, and are really a cool stocking stuffer!
Which Projectables will you choose?
SaveSave
SaveSave
SaveSave
SaveSave